Arrival

Arrive 1 Hour Early
Doors open one hour prior to show time, and security screening may take some time. If you arrive any later than 30 minutes…

Pack Lightly
We strongly discourage bringing unnecessary bags to Radio City, as this can delay entry. All persons and bags are subject to…

Cell Phone Policy
Please refrain from cell phone use, including photographing, filming, or texting, as this can be distracting to the…
Radio City Music Hall is located at 1260 Avenue of the Americas (6th Avenue) between W. 50th St. and W. 51st St. If you're arriving by car, the best drop-off point is on 5th Avenue between W. 50th St. and W. 51st St.
We recommend using the following entrances based on your ticket location to get you to your seats faster. Look out for our candy cane greeters around Radio City to help you find your way to the best entrance.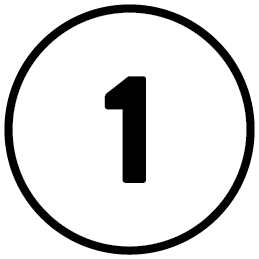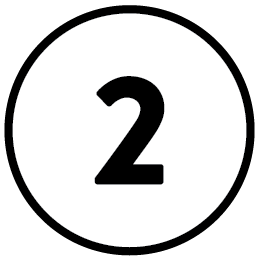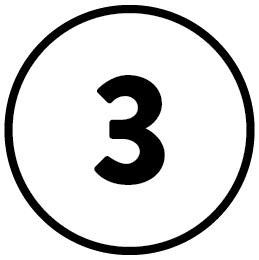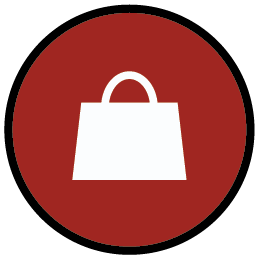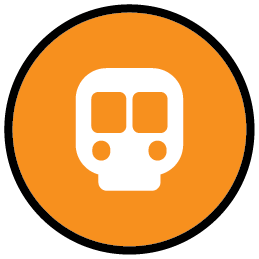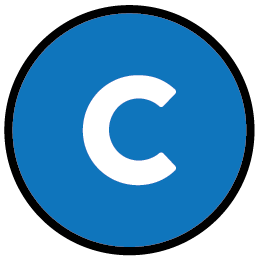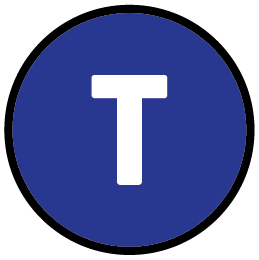 If you have purchased Chase Preferred Seats, you may use the Chase Premium Entrance on 50th St near 6th Ave.
For the accessible entrance, enter via the Box Office located under the marquee on the corner of 50th St and 6th Ave. Please click here for more information on Radio City's accessibility.
From Metro-North Railroad to Grand Central Station:
Take the subway shuttle or the (7) subway to Times Square, then transfer to the (1) subway uptown to 50th St./Broadway and walk two blocks east to 6th Ave.
Find parking through ParkWhiz, the Official Parking App of Radio City, and book your space today. Click below to explore nearby garage and lot locations.
Inside Radio City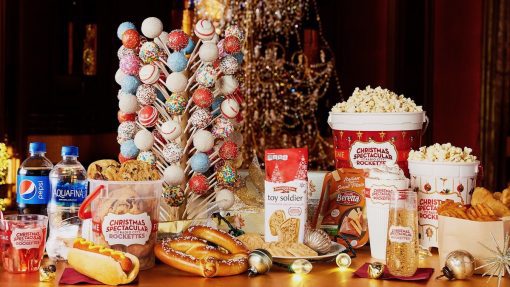 Chase Concessions Offer
Present your Chase card to complete your purchase with special savings at concession stands located on all levels.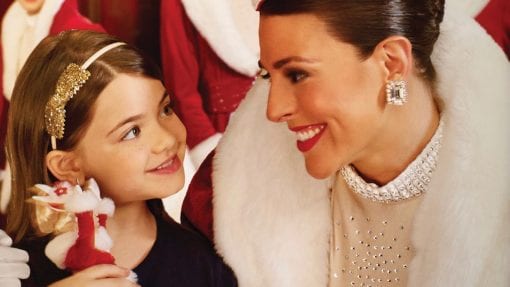 Photo with a Rockette or Santa
Take your photo with a Rockette on the First Mezzanine level or with Santa downstairs in the Grand Lounge lower level.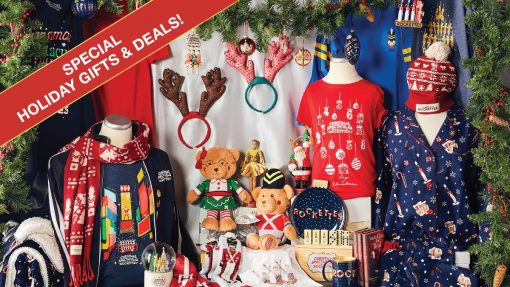 Shop for your 2019 merchandise at our stands located on all levels in Radio City or at our store on 6th Ave.
Learn More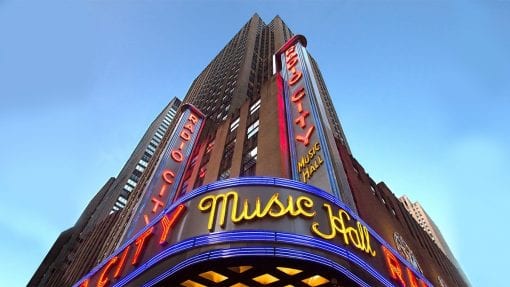 Take a guided tour of Radio City and go behind the scenes of the home of the Christmas Spectacular!
Learn More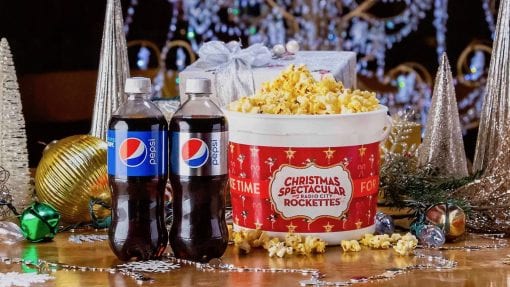 Popcorn & Soda Combo
Stop by Pepsi's dedicated concession stand in the Grand Lounge lower level for a popcorn and soda combo offer.