4 Reasons Why Springtime In NYC Is the Best
B
uh-bye winter layers, hello denim jackets and the smell of fresh flowers! There's truly nowhere else in the world we'd rather be in the springtime than New York City—it's so energetic, magical, exciting and there's never a shortage of delightful things to do. From outside adventures to long, beautiful walks in Central Park, here are four reasons why we Rockettes think springtime in NYC is the best: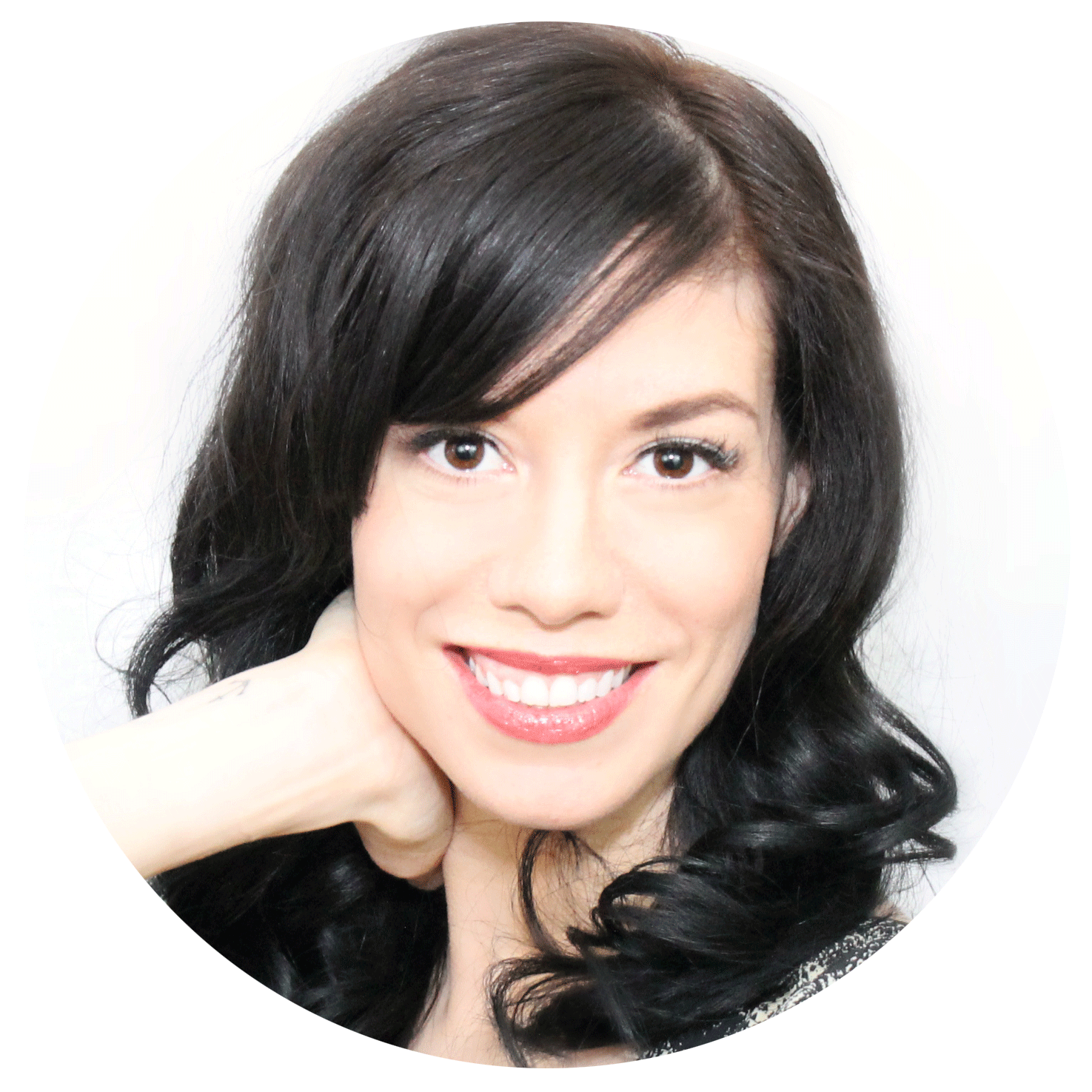 "There's so much to see and do in this city, and the spring weather practically begs you to be outside adventuring. Food trucks, people-watching, shopping in SoHo, Central Park … what's not to love?" —Rockette Nicole S.
"After a cold winter, NYC comes alive in the springtime. Flowers are blooming in all the parks, restaurants are opening up their patio seating and New Yorkers take off their winter parkas with beaming smiles on their faces." —Rockette Katie F-J.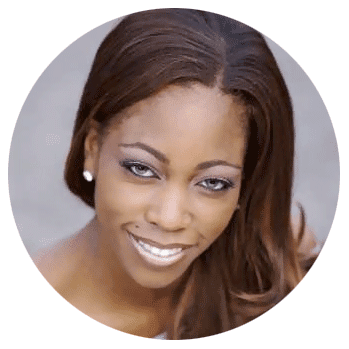 "NYC is the best place to be in the spring because of the vibrant people that come out to visit the landmarks after hibernating inside for so long. There's always a new Broadway show popping up to see, and the energy and fast pace in NYC never gets old." —Rockette Nikki H.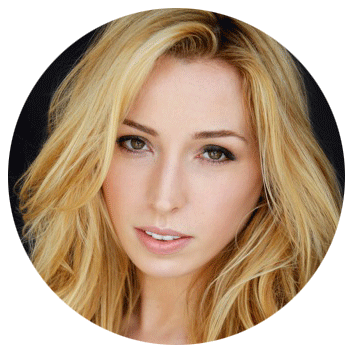 "Winter is over! But truthfully, everyone is so happy to be out of their winter coats, sidewalk cafes open, trees begin to bloom and the sunshine brings the sparkle out of the pavement." —Rockette Lauren G.