When Katie Holmes Brought the Rockettes Cupcakes
Rockettes Reflections
By Christine S.
Throughout their 90-year history, the world-famous Rockettes have shared the stage—and unforgettable adventures—with many other world-famous personalities. They have appeared at such iconic events as the Macy's Thanksgiving Day Parade and the Super Bowl and on TV shows like America's Got Talent and Night of 100 Stars. The Rockettes are taking a moment to reflect on their favorite stardust memories.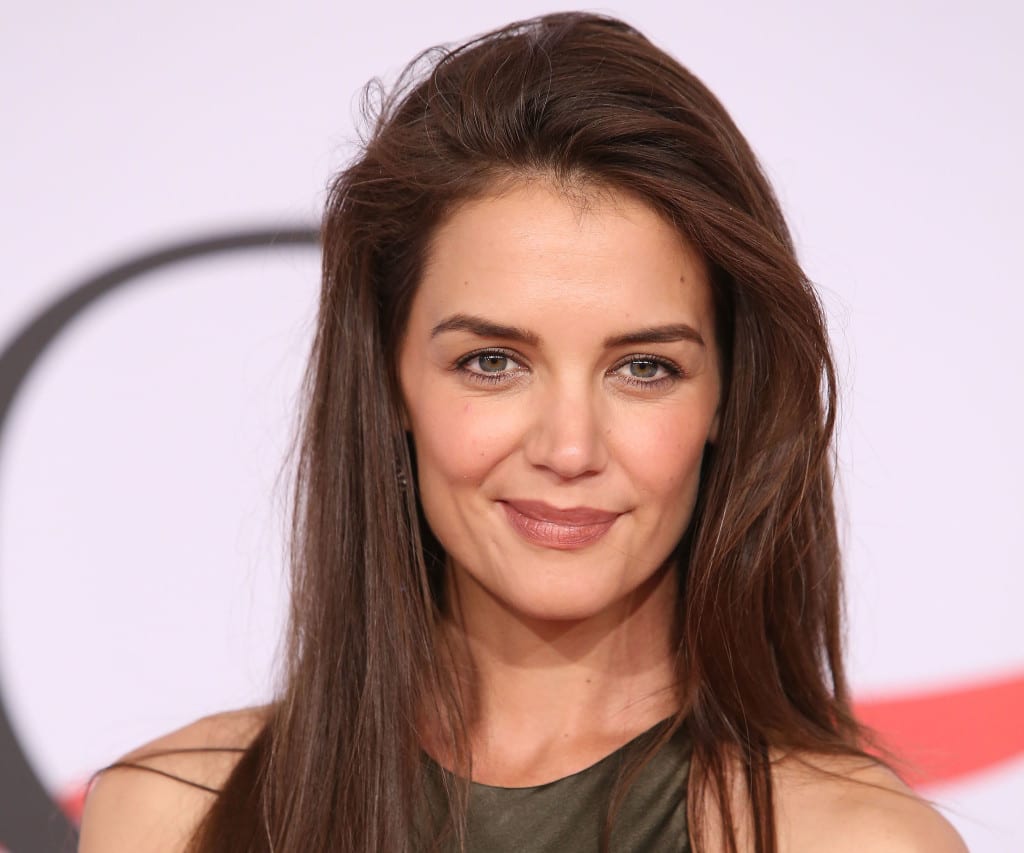 During the Christmas season, a 9 a.m. Sunday morning show can be tough. But those early morning shows always feel a lot easier when we know that a celebrity is sitting in the house … and more so when they surprise you with a tasty treat.
We had heard that Katie Holmes and her daughter Suri were attending one of our Sunday morning performances, but we were unaware just how close the mother-daughter duo would be to the stage. When the curtain came up for our opening number, Reindeer, we were actually able to see Katie and Suri clapping and smiling in the front row.
Post-performance, we were so surprised to hear that Katie graciously brought all the Rockettes cupcakes because of how much she and Suri enjoy the show (they're longtime fans!).
Everyone was so excited to satisfy their sweet tooth, but when we came downstairs from the dressing room, all the cupcakes were gone.
The crew had gotten to them first and ate every last one.
I thought it was hilarious, but not everyone felt the same. Some of my Rockette sisters really wanted their cupcakes and were on the hunt for a sweet treat the rest of the day.
Moral of the story: Don't mess with Rockettes and their food during the Christmas season!