What Rockette Sophie Is Thankful For
By Sophie H.
Throughout the holiday season, I find myself counting my lucky stars that I have so many amazing things in life to be grateful for. I have a never-ending supportive husband, a loving and motivating family and a tight-knit group of friends that make my life full of fun and adventure. But at this time of year, I have found myself more and more thankful for a bunch of young people who drive and push me to be the best version of myself: my students.
During the off-season, I go back home to Australia where I spend a lot of my time teaching dance to kids and young adults from 5 to 20 years of age. I teach all different genres and mixed abilities, and some classes are recreational while others are more advanced and competition based. I began teaching around seven years ago and each year that passes by, I learn more and more about myself and how to engage with students in the classroom to help reach their fullest potential in their craft.
Growing up I had many incredible teachers who influenced my life in such a way that I now realize how much of an impact they had on the person I am today. The passion that a student and a teacher share for dance—mixed with the guidance and support that is offered by the teacher—really is the perfect combination to a relationship that goes far beyond teaching dance steps.
The learning environment in the classroom for a dancer is a very disciplined space. This discipline is then carried out to all aspects of life and allows students to apply these skills in all of their future endeavors. Dedication and perseverance are also very handy skills you develop from a dance background. It is a craft and a skill that is never ending in terms of the possibilities to improve. The pain and struggles dancers go through, along with set backs and physical challenges that can come about, I always find dancers to be self-motivated and naturally driven people.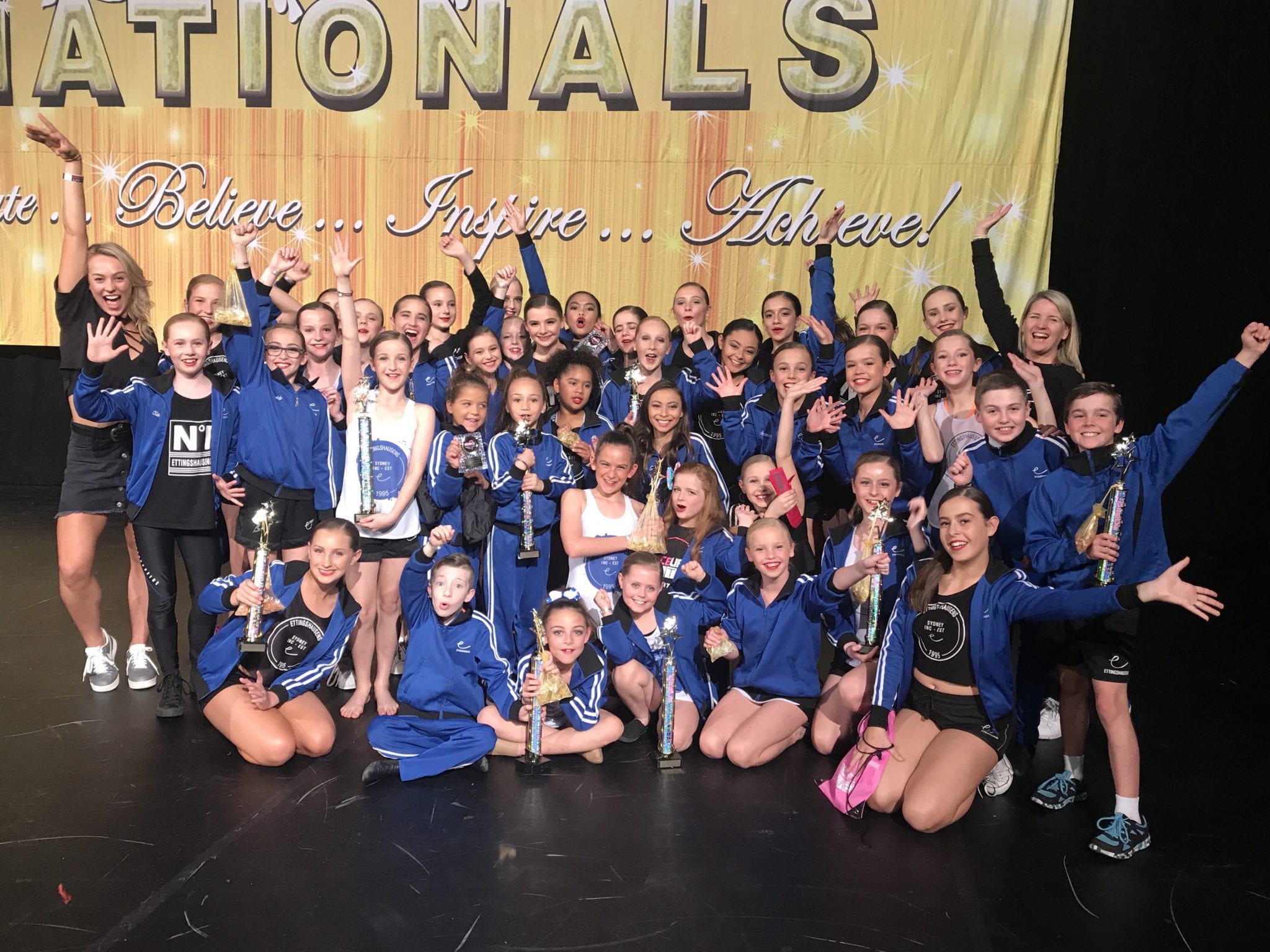 Dance is an art form that allows freedom of creativity and a sense of security and acceptance in the classroom. Even for me as a teacher leading a group of children! Their unique personalities that they bring to the environment mixed with the crazy talent that the younger generation of today have, makes me feel constantly inspired. You want to provide the best for these kids, because you see endless amounts of potential in them. They also are so easily influenced and impressionable so being a great role model is another thing I strive for.
I am thankful to have these kids around me, to challenge myself and my own life morals and actions. As Rockettes, we not only set an example onstage but off-stage as well. The qualities like dedication, persistence, team work and self-motivation translate to my students and I am so grateful to have this responsibility.
---
Want more Rockettes? Click here to see us at Radio City Music Hall this holiday season in the Christmas Spectacular!