What Rockette Bailey Is Thankful For
By Bailey C.
W
ith every holiday season, I am reminded of how thankful I am for the health and happiness of my family and their consistent love and support. Living and working in New York City is always a challenge, and with my family living back in Central Florida, it's important to find a close group of friends that will build you up as the city tests your limits.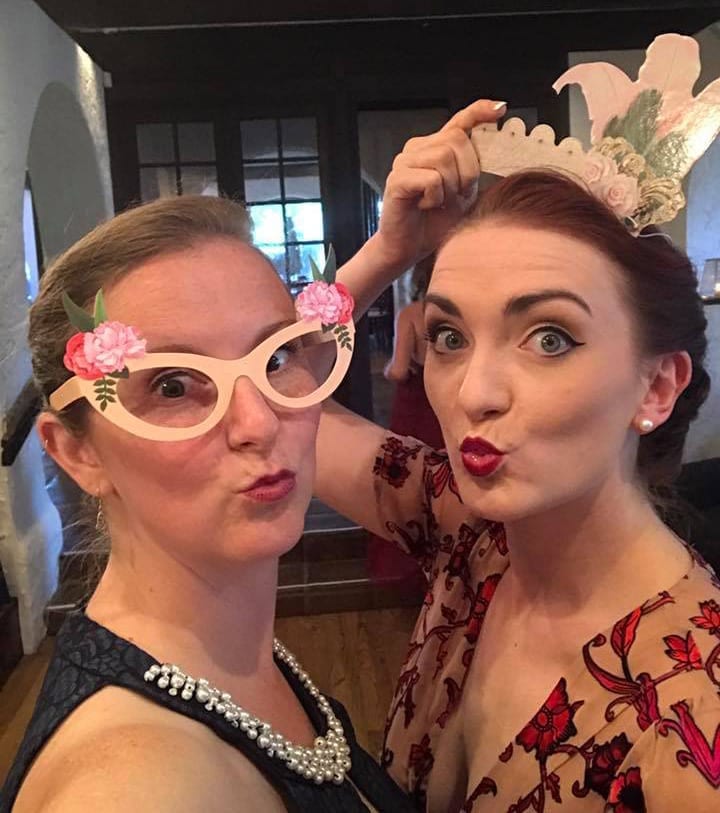 This year, I am taking a moment to value how much my dearest friend, Melissa, means to me. Our friendship has grown with such strength over the years, that she truly feels more like a sister to me than just a friend. She knows how to cheer me up on my bad days, and knows how to have fun on the good days. We are there to listen to each other's concerns, and are always there to build each other up! We share the same silly sense of humor which makes every moment full of laughter.
Even with our busy schedules, we often try to find small moments to see each other, just to check in. Our favorite friend dates involve anything and everything, from seeing Broadway shows to catching up over coffee to even a simple stroll in a snow-covered Central Park.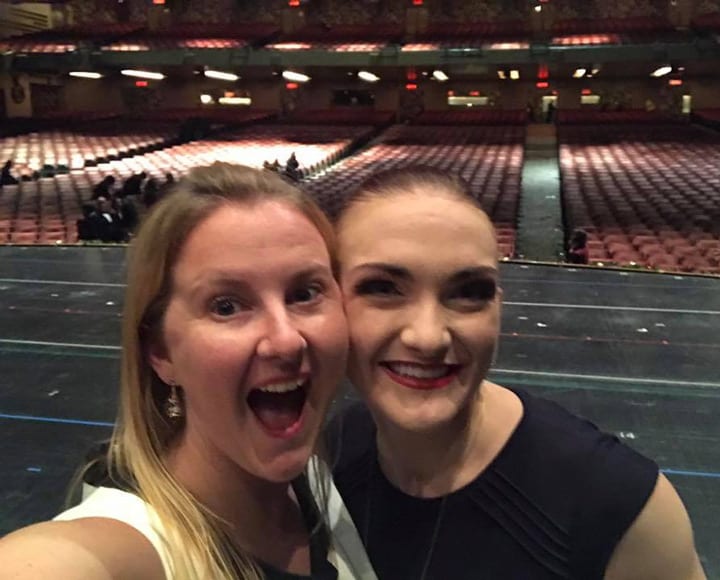 Melissa has also come to see me perform in the Christmas Spectacular more times than I can count! It's the best feeling in the world to often see her in the audience clapping high above her head, cheering loudly for me and my Rockette sisters. I am so very thankful every day to have a friend like her in my life.