Whoopi! Lady Liberty Speaks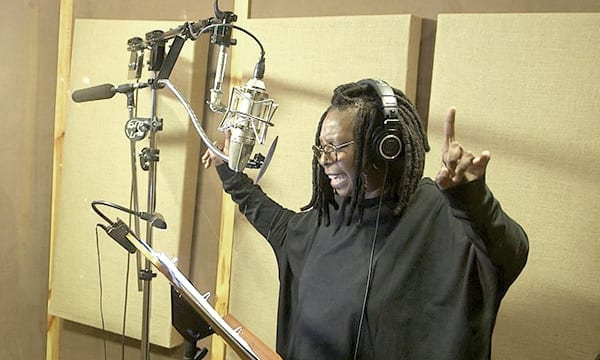 Whoopi Goldberg may have found success (to say the least) as an acclaimed actress, comedian and host of The View, but when she was a little girl she only wanted to be one thing: a Rockette. Unfortunately, as Goldberg points out in his clip, to be a Rockette, you actually have to be a dancer.
Goldberg, like the rest of us, had to watch the show from the sidelines. Until now, that is. In this clip, Goldberg takes us behind-the-scenes of the New York Spring Spectacular to talk about the magic that happens in springtime in New York—and at a Rockettes show.