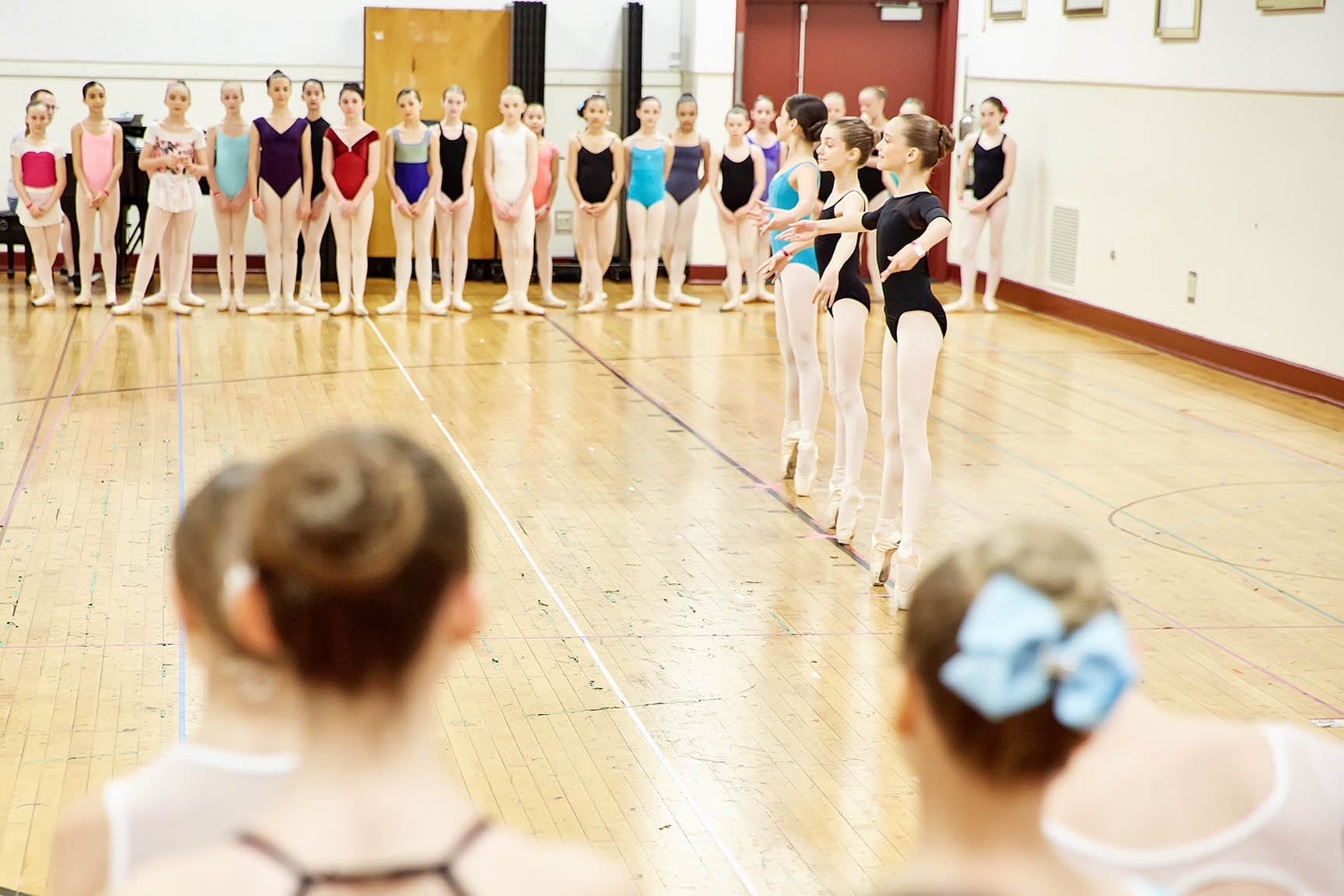 M
anaging a busy dance schedule with school and other extracurricular activities can sometimes be difficult (young dancers still need to be able to experience the dazzle in all the razzle!). But when things get chaotic, moms and dads, you can help! Here are five ways to encourage your youngster to find balance in their daily routine as a dancer:
1. Keep Track of Dates and Assignments
Having a place and a method for recording your dancer's schedule and to-dos like school work is a must. Whether you're using a shared calendar, digital planner or dry erase board, involve them in the process to keep everyone on the same page and encourage accountability.
2. Stay Organized with Dance Gear
Having that dance bag packed and ready to go is a big time-saver, but it takes preparation and good habits. Storing and putting away dance shoes properly, taking time to wash and repair tights—these are things young dancers can learn to do themselves so that eventually you don't have to.
3. Make the Most of Downtime
The time traveling to and from dance class and competitions or waiting during breaks in the schedule can easily be filled! Encourage them to use this time to work on school assignments.
4. Schedule Rest
While staying organized and making the most of downtime can help your dancer avoid staying up late to complete homework, don't forget to pencil in time off, too. Both you and your kiddo will both be less frazzled if moments just to have fun, hang with friends or get away for a weekend are built into the routine.
5. Reassess Your Stress
Every dancer is different, so remember to check in with them now and then about how they feel about their schedule.