6 Ways to Explain Your Dance Obsession to People Who Don't Get It
A
s a dancer, you're guaranteed to know someone who just doesn't understand your obsession for dance (there's no shame in the number of times you've watched Dirty Dancing either!). So you can smile and nod at the cynics, or you can try one of these six ways to explain your passion for dance:
1. Start With the Pros of Dancing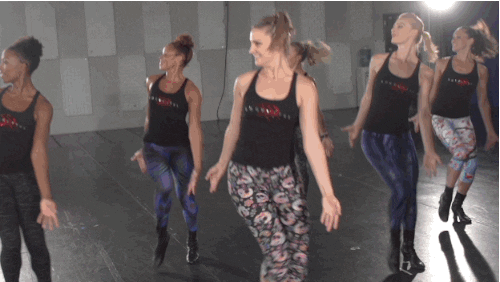 When a naysayer pipes up, present the positives and don't hold back! From body to brain, the list of the benefits of dancing is a looooong one. If the many pros don't convince them, they may at least think twice before trying to "con" you again.
2. Turn to Science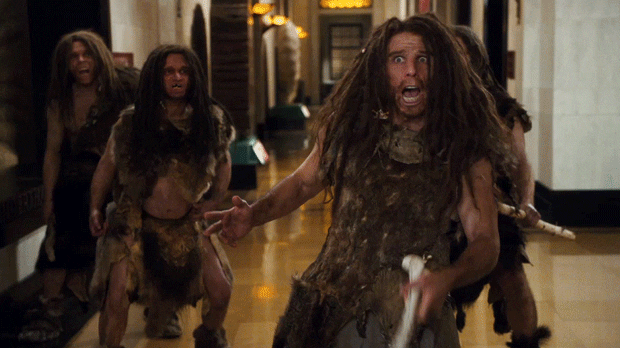 Remind your buddy that dance is in our DNA. Scientists believe that even our prehistoric ancestors used their moves to bond and communicate with each other when times were tough.
3. Name Drop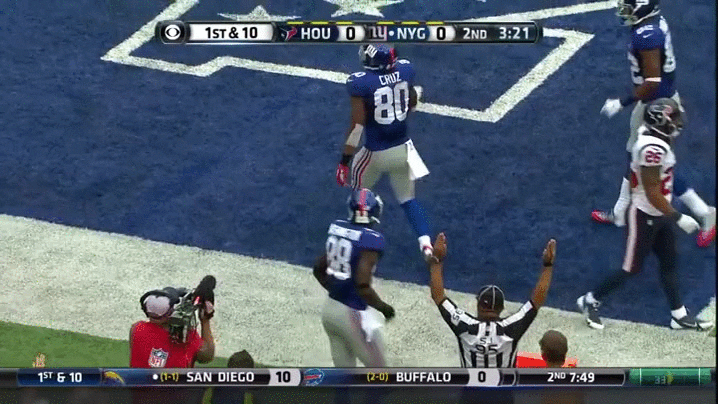 Does your amigo have an idol who has dabbled in the art of dance? There are plenty of famous politicians, football players (like New York Giants superstar Victor Cruz who is known as the King of Salsa!), musicians and actors who can vouch for the validity of dancing.
4. Dance It Out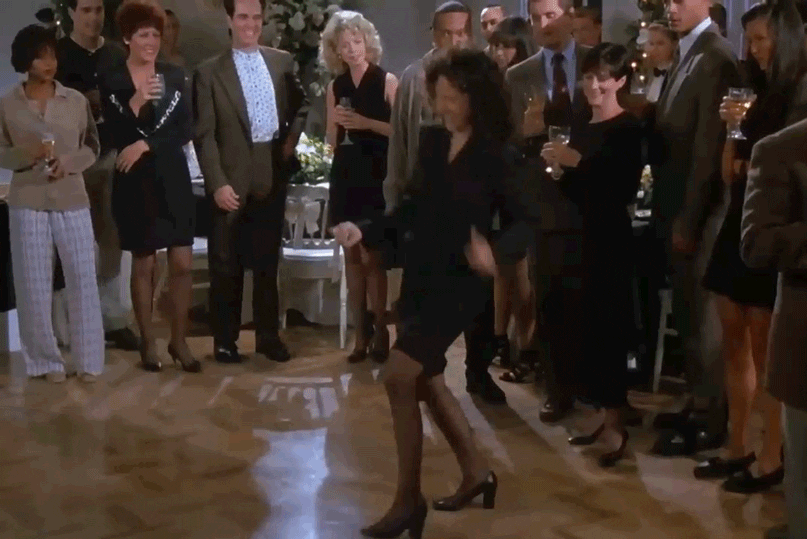 Movement is life and dance is just a kicked-up form of everyday movement! Movin' and groovin' to some tunes together is a way of understanding one another and allowing yourself to be whoever you want to be.
5. Let Them See You In the Zone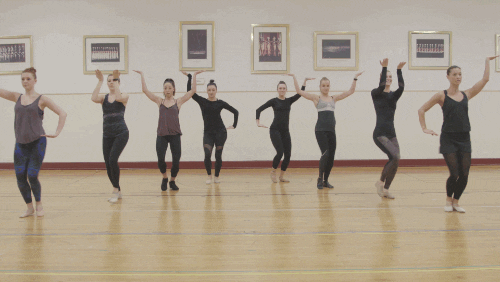 Give your pal the chance to see you dance. No one could deny your joy when you're in the zone.
6. Show Them How It's Done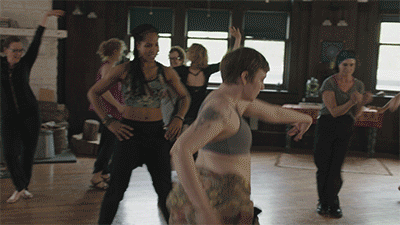 Some things can't be explained, they have to be experienced. Invite your skeptical sidekick to try their first dance class. Who knows? Their dance fling could turn into a lifelong thing.