8 Ways to Captivate Your Audience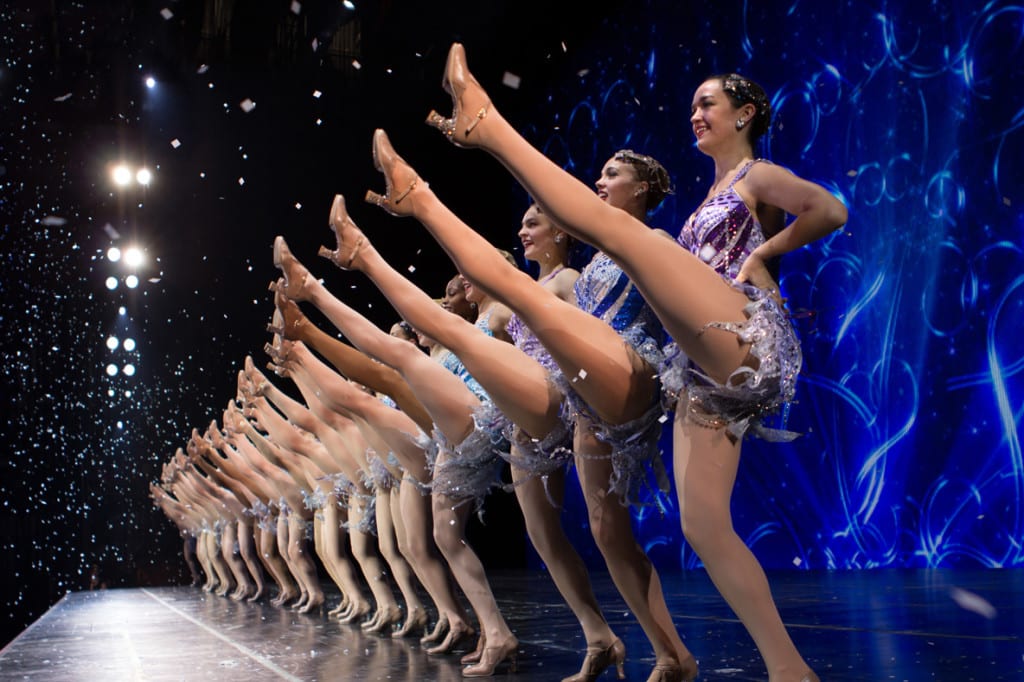 W
hether we're exciting the crowd with our impeccable choreography in perfect unison, or strutting around in our show-stopping sparkly costumes, we Rockettes know a thing or two about captivating an audience. So take a cue from us and incorporate these eight tactics that'll mesmerize the crowd—from going above and beyond, to absorbing the energy in the room:
1. Make eye contact. Even if you can't see every face in your audience, you've got to visualize and perform for that one, ideal person. Make eye contact with your imaginary spectator and give him or her all you've got like you are convincing them that you are the best.
2. Play well with others. If you're in a group, you don't want to look like you're dancing a solo. It's important to be part of the community you're creating on stage. Make eye contact with your fellow dancers, smile at them if appropriate and make the audience wish they could jump out of their seats and join in on the fun.
3. Absorb the energy. Respond to the vibe in the room. If the audience is energized, ride the waves of electricity in the air to amp up the performance.
4. Keep your intent. There are spaces between counts or shapes in your movement. Be sure to fill those gaps with a matching level of energy, enthusiasm and performance quality.
5. Be dynamic. George Balanchine (aka the "father" of ballet) once said, "Dance is music made visible." While your movement doesn't always have to match the music, it has to be just as compelling.
6. Give yourself. Don't worry about what the audience thinks. Go out there and give yourself fully to the performance so all they'll think is, "Wow."
7. Make believe. Engaging performers suspend disbelief. In other words, they can make an audience believe something even if it's not exactly true. Sometimes this means believing it yourself, but usually it involves fully committing to your movement and your intent.
8. Go above and beyond. If you want to reach out and touch someone, you've got to dance beyond yourself. Direct energy like beams of light beyond your fingertips, out the top of your head and from the ends of your toes, straight into the hearts and minds of your audience.