8 Ways the Rockettes Beat the Winter Blues
Gone are the days of bonfires, beach volleyball, al fresco lunches and drinks on the patio—well, for now anyway. These days, you're more than likely spending your time inside snuggled up on the couch with a cup of hot cocoa … and tinges of cabin fever and mid-winter doldrums are starting to creep in. But don't let that pent-up energy make you crazy! From turning on some tunes to embracing the weather and adventuring outdoors, here are eight ways we Rockettes keep those winter blues at bay: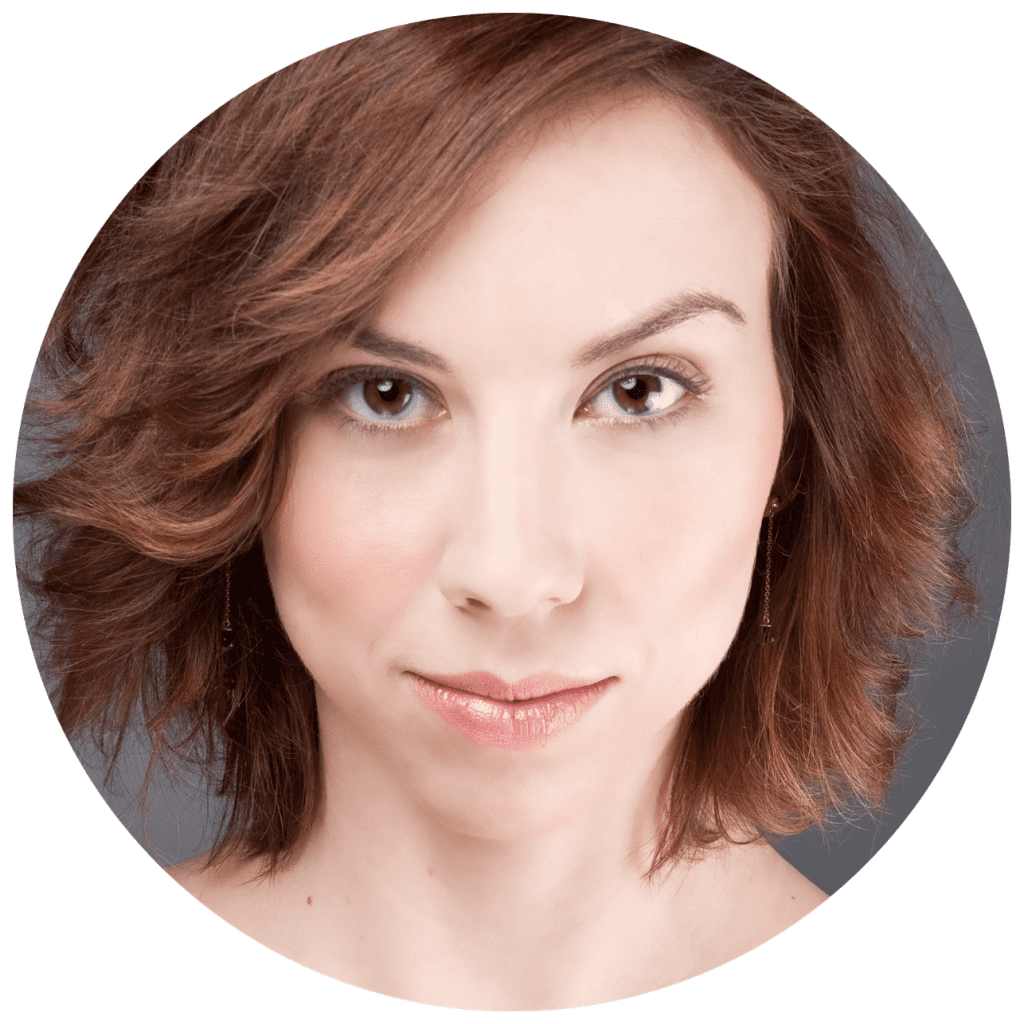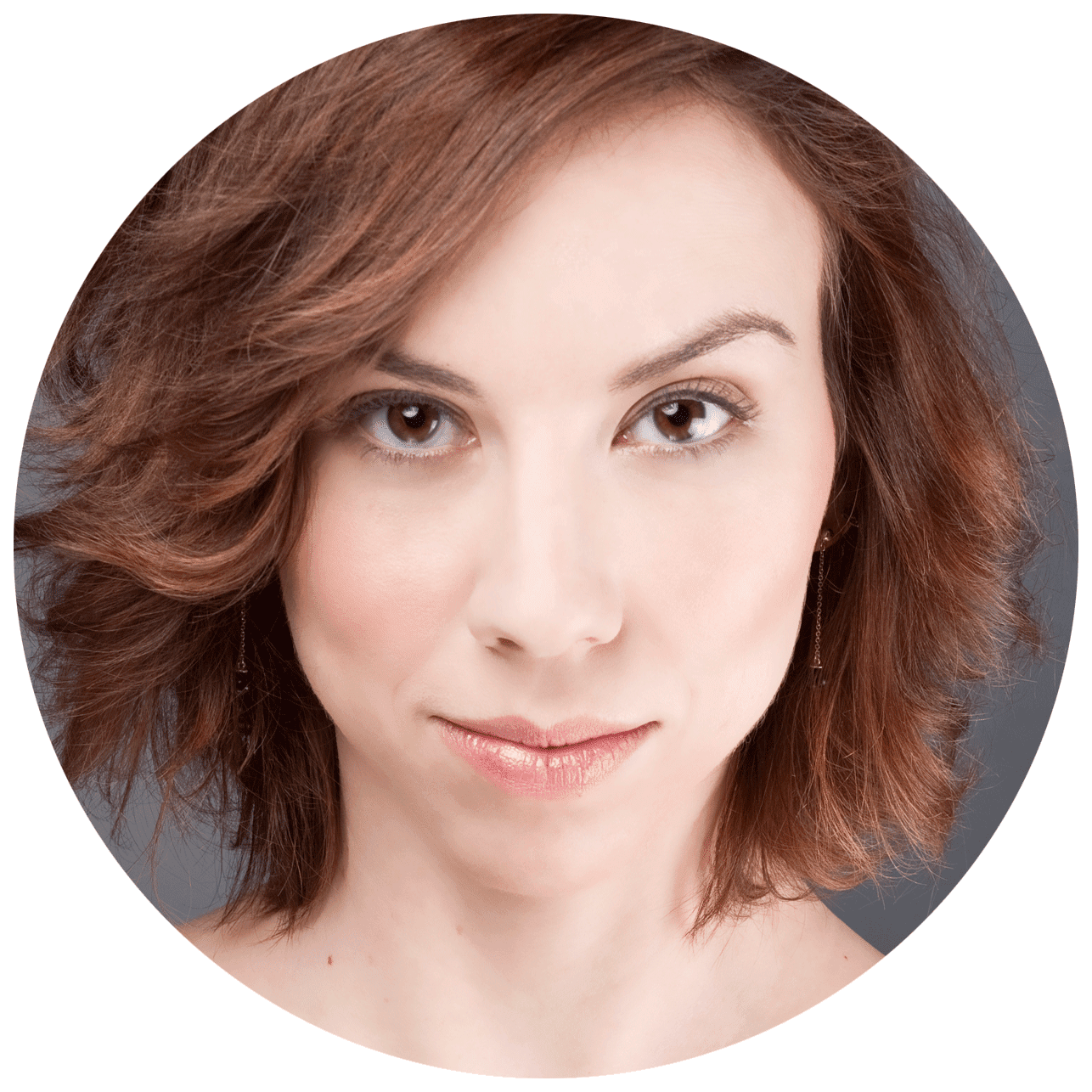 Wake up and choose happiness. "Whatever happens during the day, I have the choice to react or let it pass, find gratitude and learn and grow from it. So I change my perspective. I need to practice this more in the winter than in the spring and summer—it comes much easier when it's warm and sunny!"—Rockette Amanda M.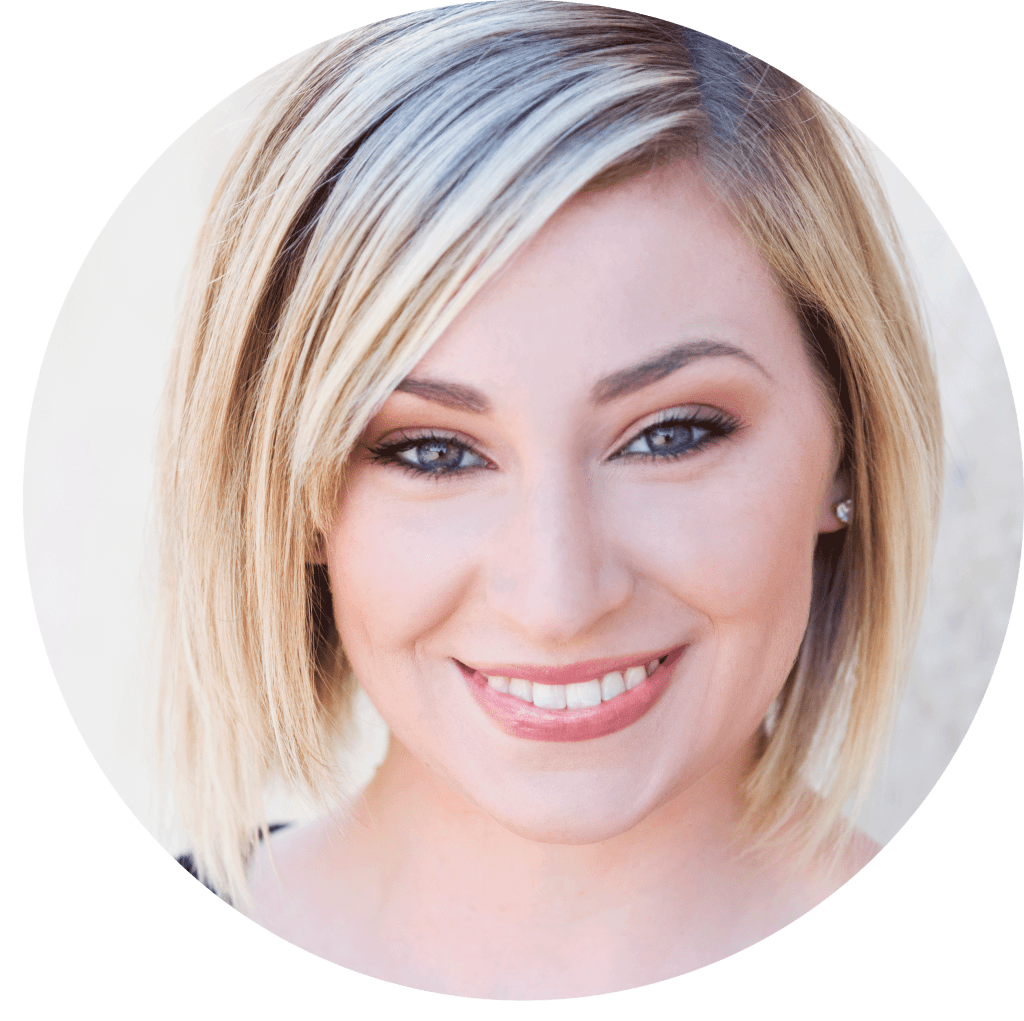 Go out for date night. "I like to go out for a nice dinner every once in a while. It's easy to be cooped up during the winter so getting out and having a date night really picks up my spirits." —Rockette Ashley K.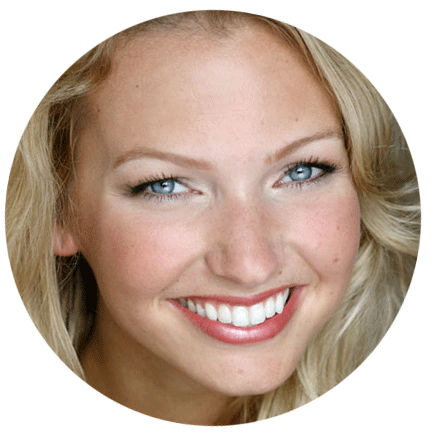 Take a dip in a hot tub. "Going to a spa with an indoor/outdoor hot tub (I love being in a bathing suit!) with snow on the ground can help beat those winter blues." —Rockette Christina H.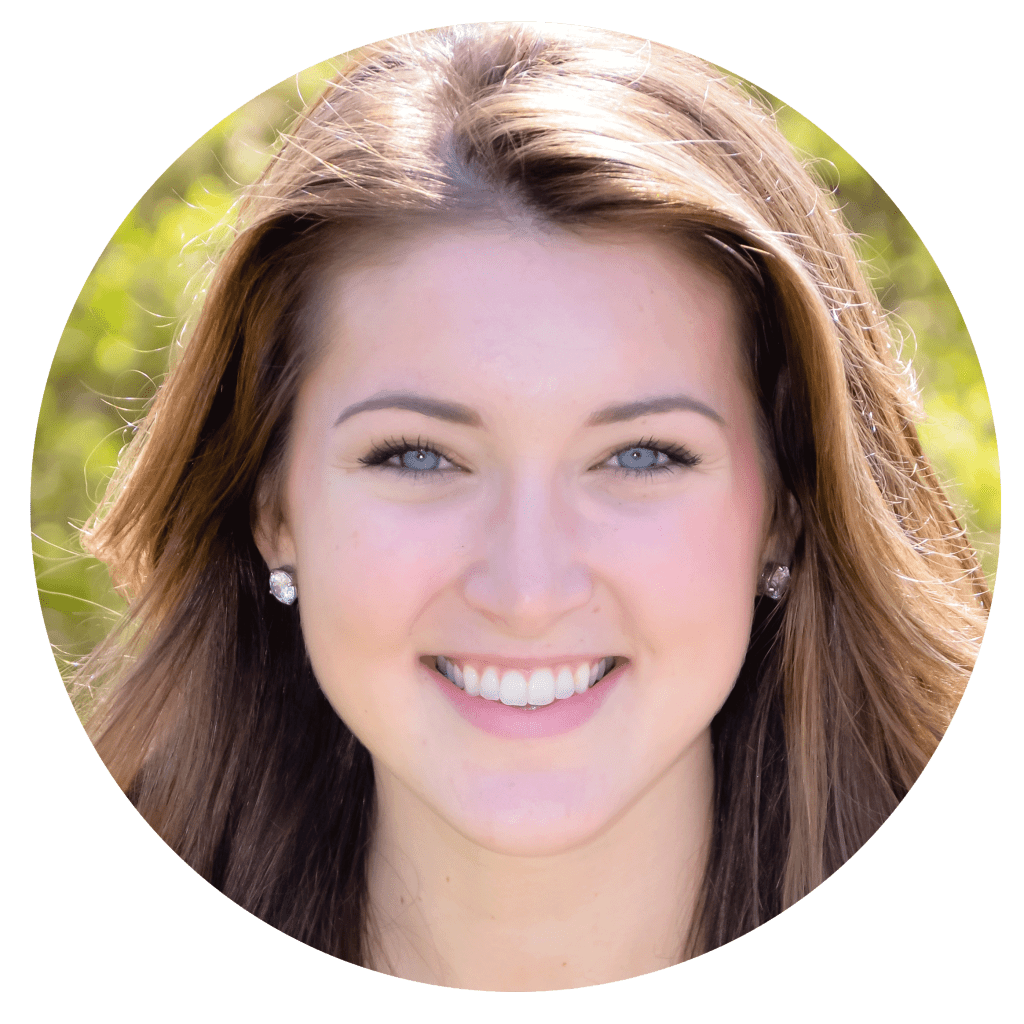 Book a vacation. "Once the holidays are over, and you know the weather is going to last quite a few more months, I try to get the opportunity to take a trip … and I make sure it's somewhere warm!" —Rockette Corey W.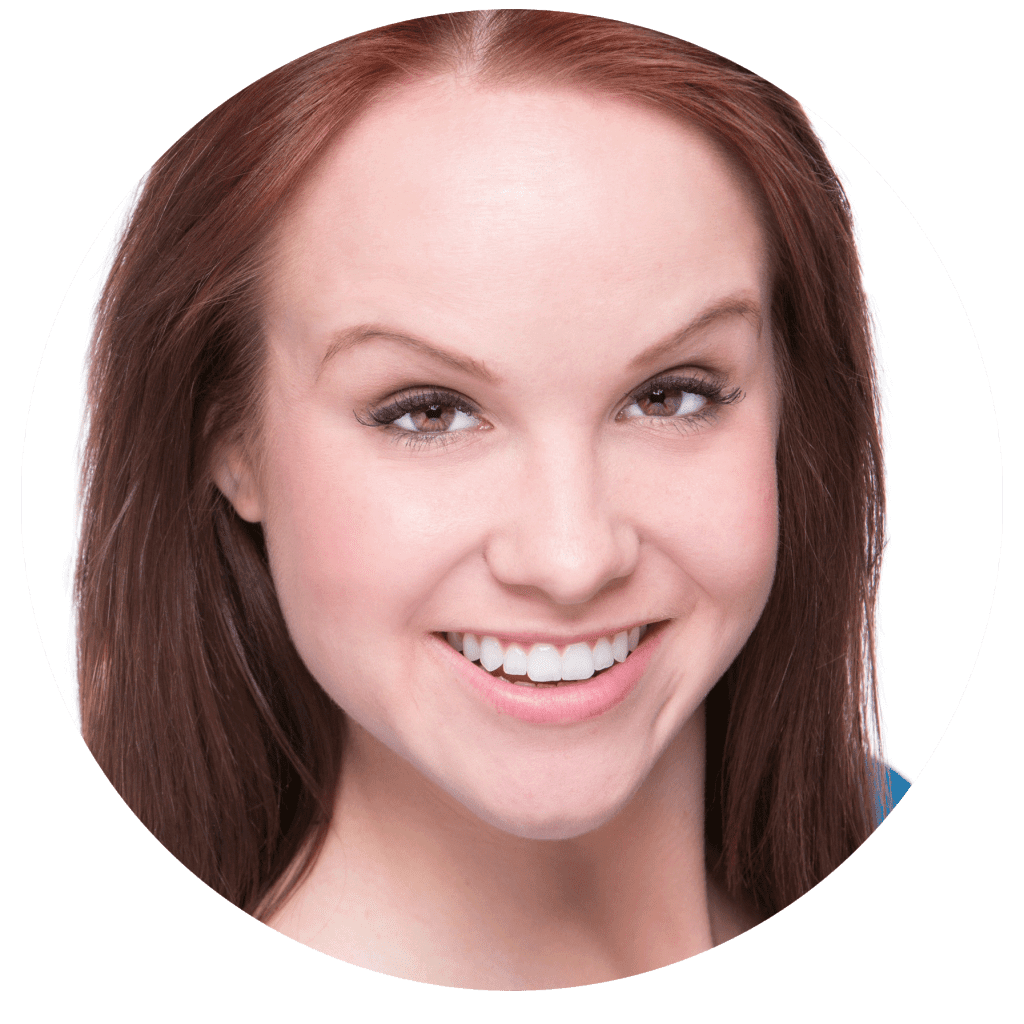 Embrace the snowy weather. "Rather than be sad because of the snow and cold weather, my friends and I embrace it. Whether we go have a snowball fight, stay in by the fire drinking hot chocolate or go snowboarding, we take whatever weather we are given and have an adventure. Any situation is a positive one with the right attitude." —Rockette Katelyn G.

Keep busy! "Most people think of the winter as a time to hibernate and stay home, but I use this as my time to get ahead! I set goals for myself each year and even plan them down to what I want to accomplish each month. If I can work through more than one goal in each month it makes me so happy!" —Rockette Sarah G.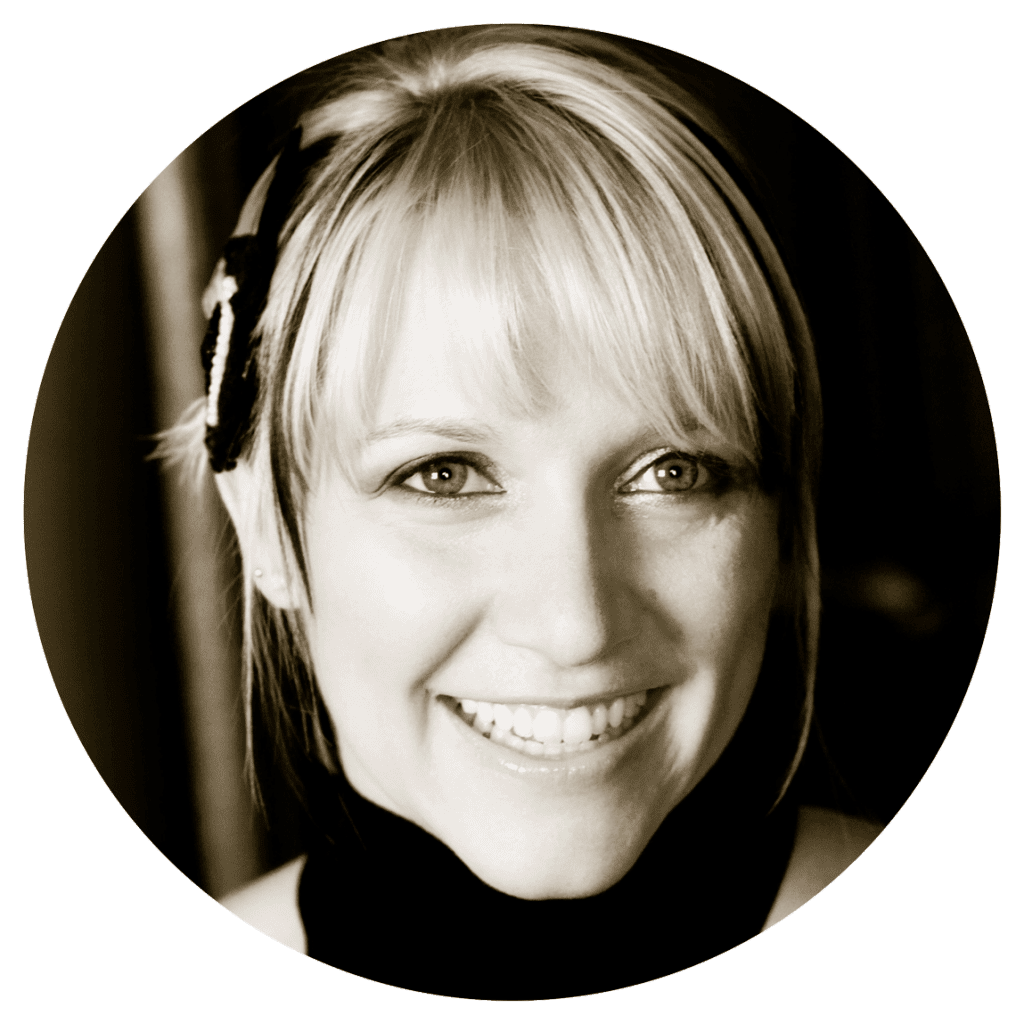 Listen to some tunes. "Music fixes everything. It can change your mood instantly and transport you to another place or time if you let it. Nothing makes me feel so good." —Rockette Stacy P.

Shop till you drop. "Shopping is my therapy. Even in New York when it's so cold walking from store to store, I know I'm surrounded by the best fashion inspirations and trends out there, so that always cheers me up!" —Rockette Taylor S.