7 Ways Dance Class Is Different When You're an Adult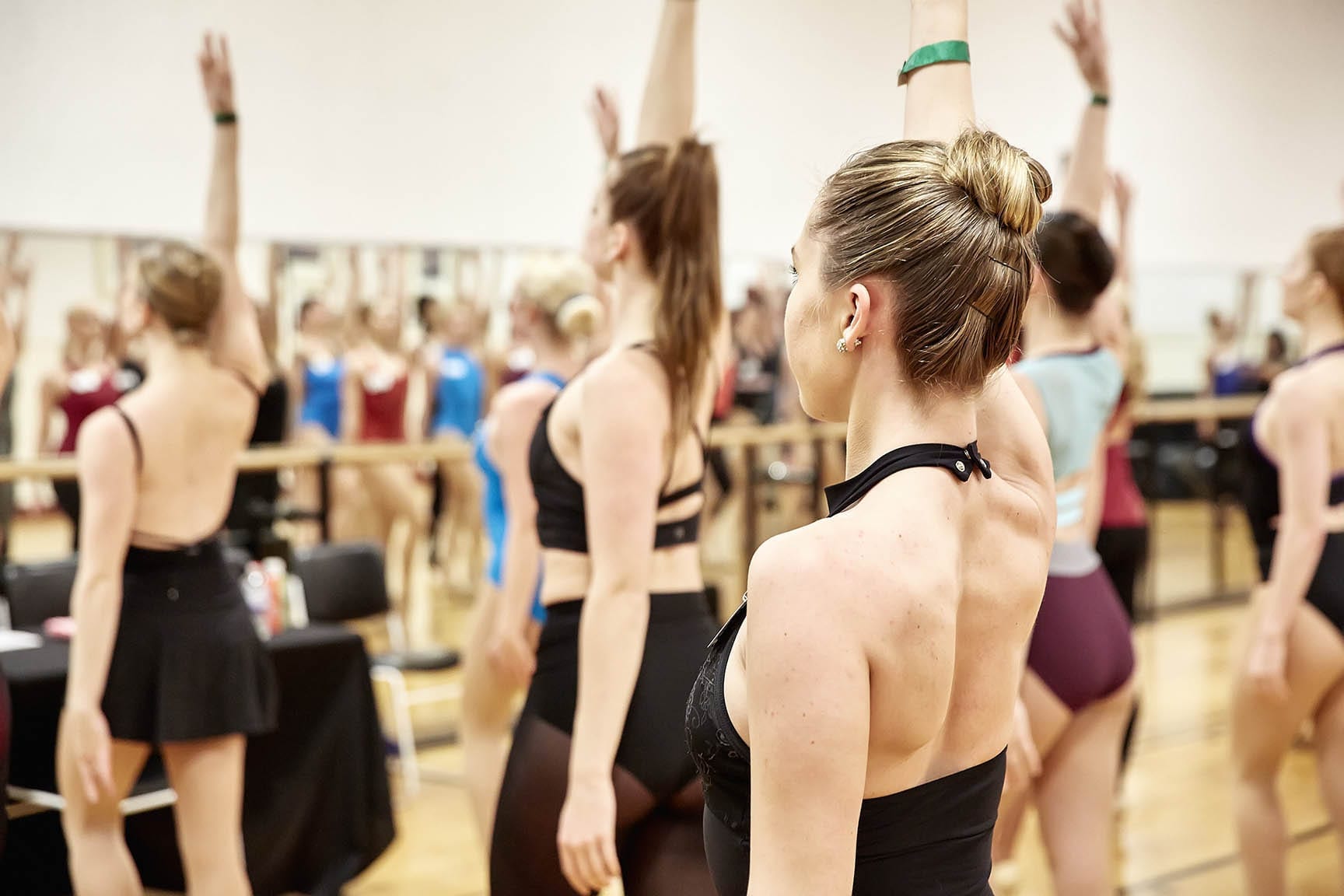 I
f you're dusting off your character shoes from when you were a kiddo and enrolling in an adult dance class, you might be in for a few surprises. From the combinations and dancewear to flexibility and balance, here are seven ways dance class feels different now that you're older:
The combinations move faster. OK, it is possible that the dance combinations only seem faster. Perhaps your body and brain are just a little slower than they used to be. Hey, dancing while adulting is challenging, so be patient with yourself. It will get better (and easier!) with practice.
Gravity feels stronger. Gravity has always done its thing, but this time around your legs definitely feel heavier and your jumps less elevated. The good news is that as an adult dancer you're already defying expectations, so why not gravity, too?
Your dance mates are more diverse. When you were young, everyone in your dance class was about the same age, with similar experiences in dance and in life. Looking around the studio at your fellow adult dancers, you'll see an amazingly diverse group … and it's awesome!
The costumes aren't uniform. Adult dancers don't always have to follow a strict dress code, which is good because as your body ages things naturally shift and change (bye bye, tutus!). You may spend a lot more time trying to find the right dancewear these days but, thanks to the Internet, at least you've got options.
Your memory is different. You'll remember that some things came a whole lot easier to you in your youth. You may even long to have just a little bit of your past flexibility, strength or energy. That dancer is still in there, so let your younger self motivate and inspire you.
Details seem more delightful. Way back when, you worried about having the highest leap, being able to do perfect splits or landing the lead role. As an adult, some of that pressure to perform is off and it's the "little things" like facial expressions or even a good plié that make you really happy.
Dancing is just for you. As an adult dancer, your desire to dance comes from within or you probably wouldn't do it. Taking dance class is all about you now—enjoy it!