Warren Carlyle on the Rockettes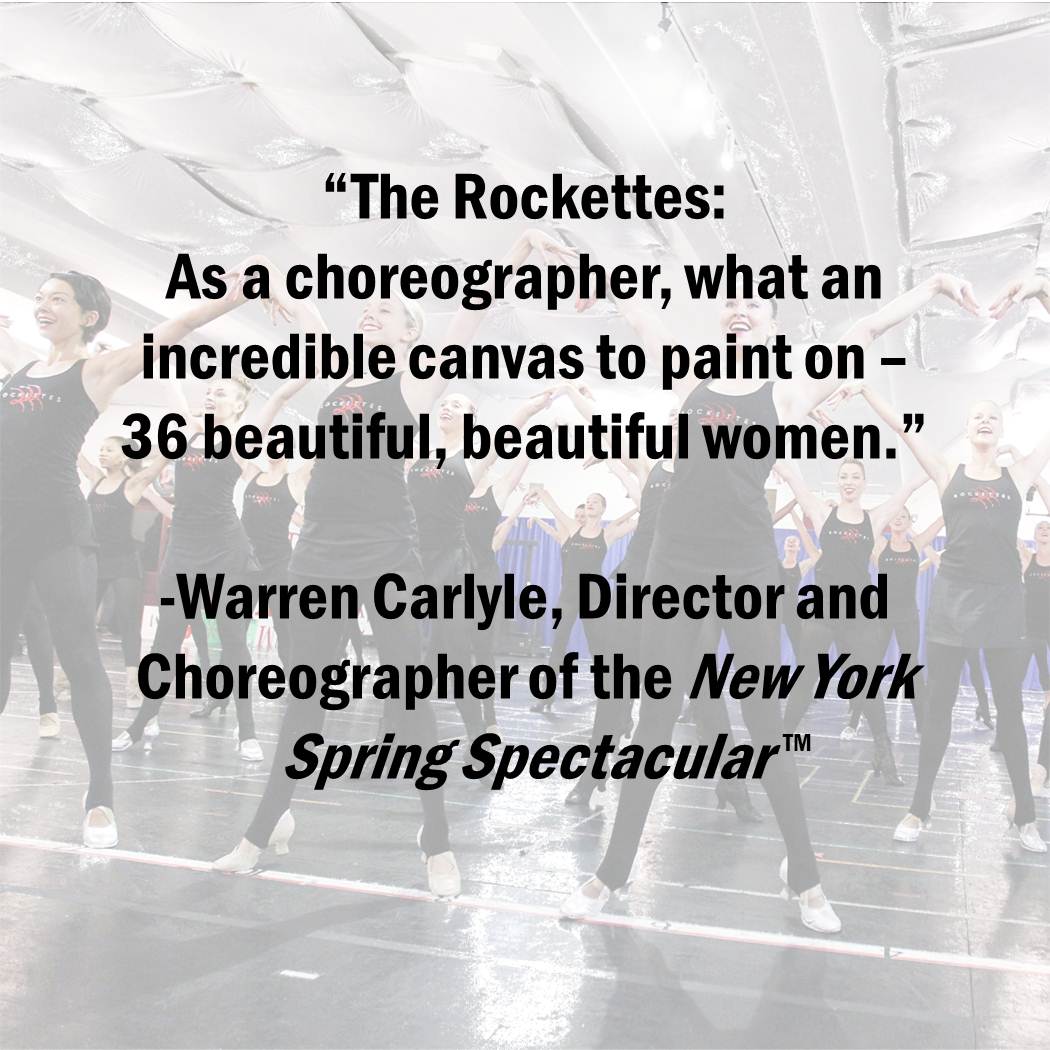 The New York Spring Spectacular has something for everybody, says choreographer Warren Carlyle, and he would know, as he's the man behind the Rockettes new show. "We're doing crazy athletic stuff, we're doing very classic hat-and-cane, we're doing a beautiful tap dance, a million different styles," said the Tony Award-winning choreographer.
"The scale of Radio City is awe-inspiring. It's a giant room and it's a giant stage. For me as a Broadway guy, being in that room is exciting and challenging," said Carlyle. To meet that challenge and put on an amazing show, Carlyle has brought in the big guns. In addition to the incredible dancing of the Rockettes and stars Derek Hough and Laura Benanti, the show includes dazzling 3D special effects, incredible large-scale puppets, and and an energetic mix of music that's the perfect soundtrack to a New York City adventure. "It's magical," said Carlyle.
The New York Spring Spectacular is a love letter to the Big Apple, which Carlyle hopes will give the audience the feeling that they've just taken an amazing tour of New York City from their seats, all thanks to a little stage magic and a lot of leg work by the Rockettes. "I love the Rockettes," said Carlyle. "I love those women, they are really, really, really great." When you see them in action in the New York Spring Spectacular, you will definitely agree.
Want to tour NYC like a Rockette? Make sure to visit our favorite spots in the city or taste our picks for places to eat.