Top 9 Gifs from Workin' It: Flour Girl
1. This feels like taffy, liquorice and a jellyfish all met at Woodstock and had a really good time.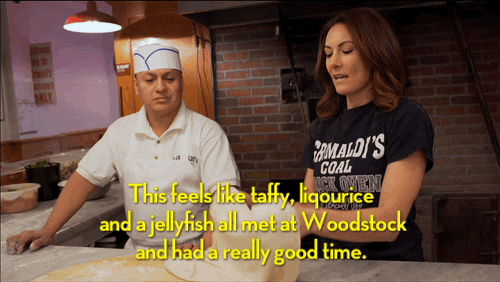 2. Leave a little bit of the hair out. Because it's prettier that way.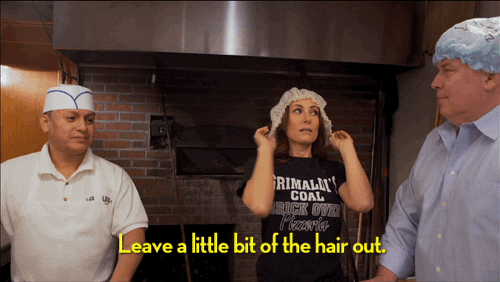 3. It looks like a poncho.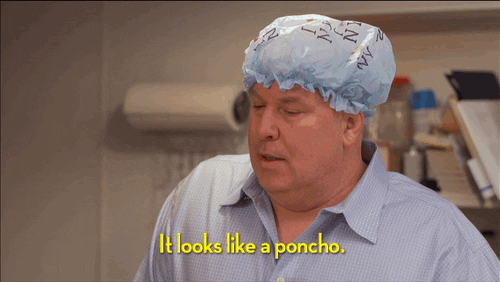 4. Alright, it's tossin' time.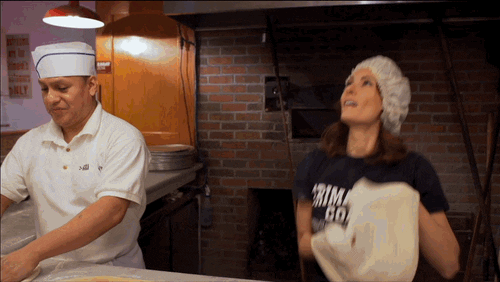 5. It's my pizza baby!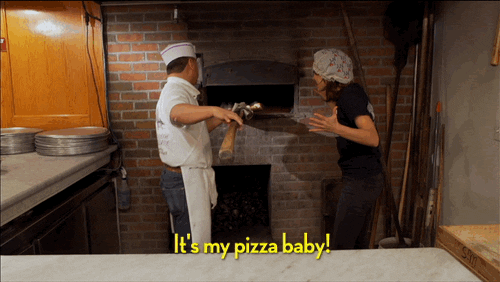 6. This is the world's biggest slice of pizza.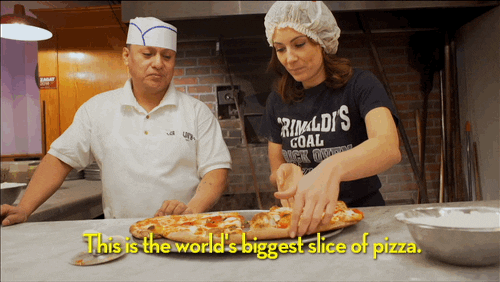 7. It's delicious.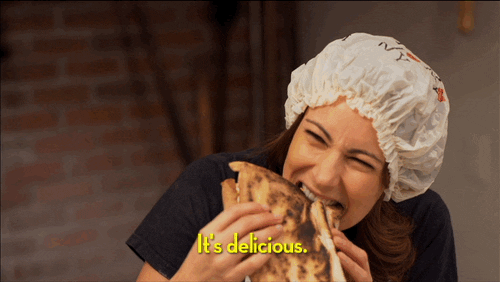 8. Do you want a to-go bag?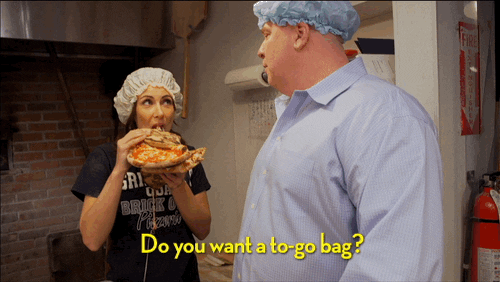 9. Wait! I want to give you a kiss.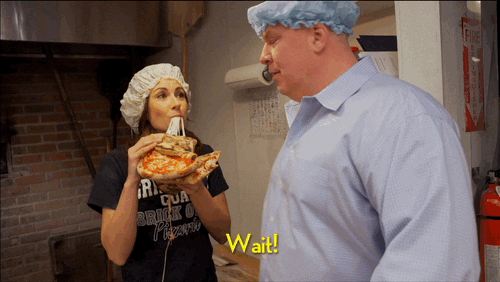 Watch the full video here: