Top 8 Gifs from Workin' It: A Three-Hour Tour
1. I am… No, okay.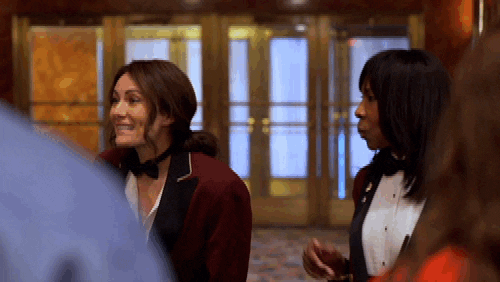 2. My name is [first name] and I will be your host today.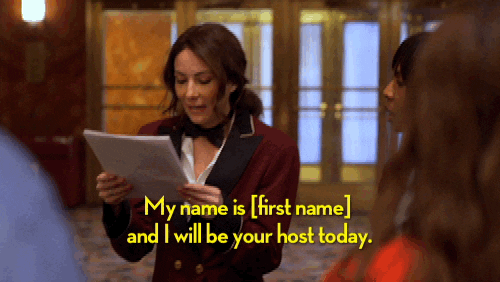 3. Joyce, these sinks are weird.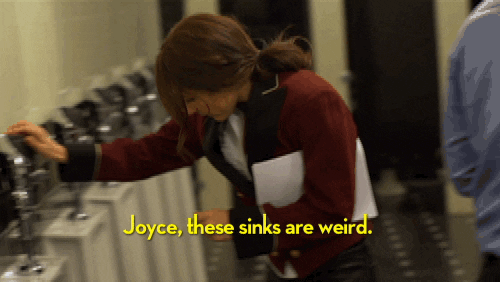 4.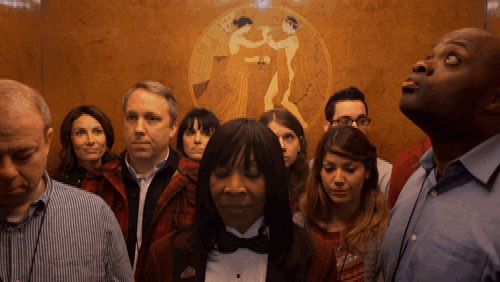 5. Do you mind taking a photo?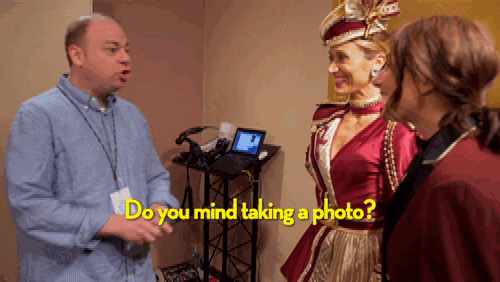 6. Over here.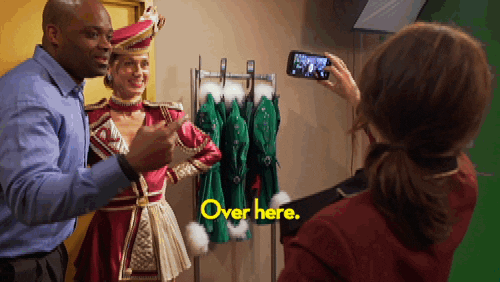 7. And now for the moment you've all been waiting for…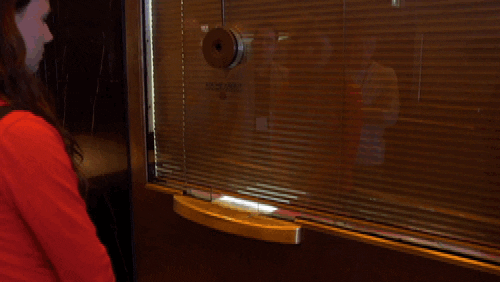 8. Where can you see Derek the best?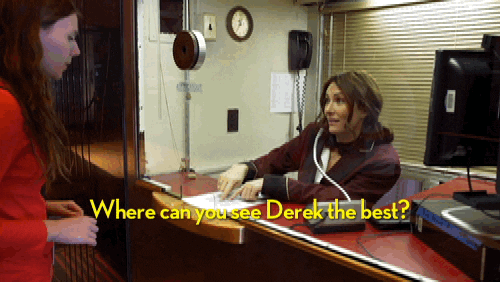 Watch the full video here: