Top 10 Gifs from Workin' It: Haus of Benanti
1. Hi and welcome to the Benanti Haus of Fashion.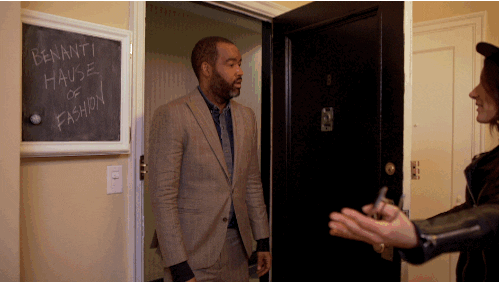 3. Welcome to my studio.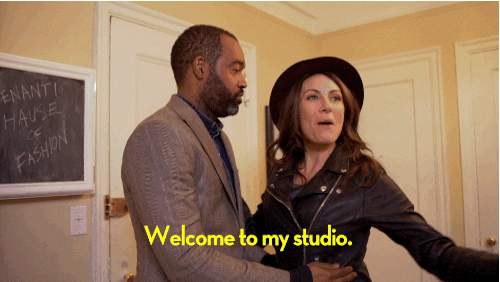 4. Wow. That is inspiring.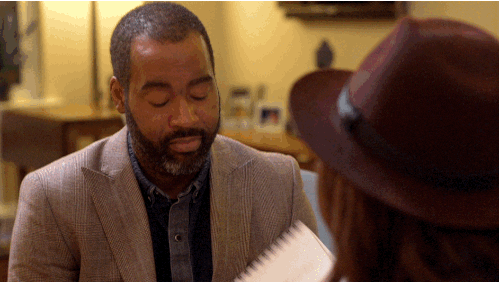 5. I was born to draw.
6. Very short. I'm talking lots of gams going on there.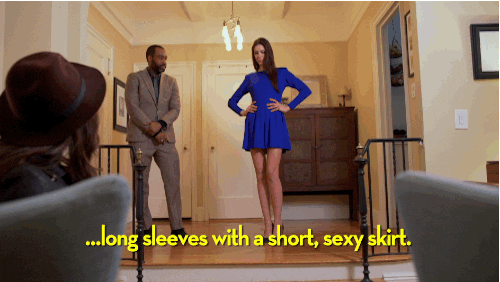 7. I also have models. MODELS!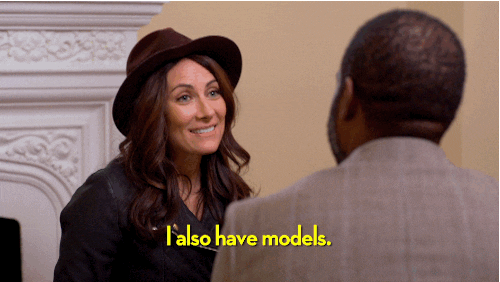 8. I didn't have too much to eat, I'm knocked up.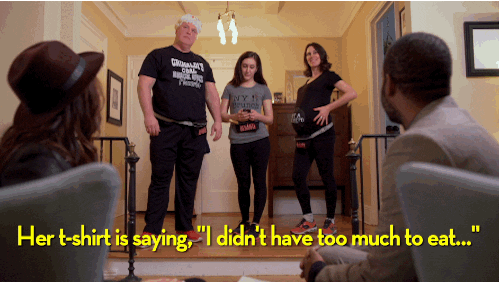 9. Absolutely not.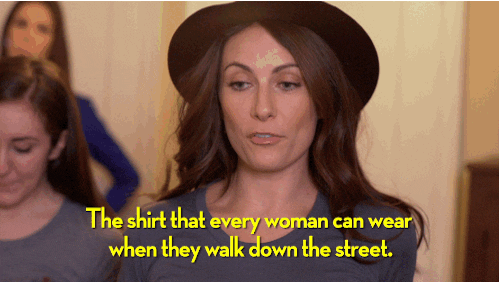 10. Fashion!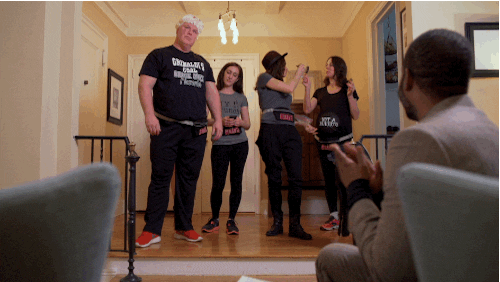 Watch the full video here: