4 Tips to Help You Master the Smoky Eye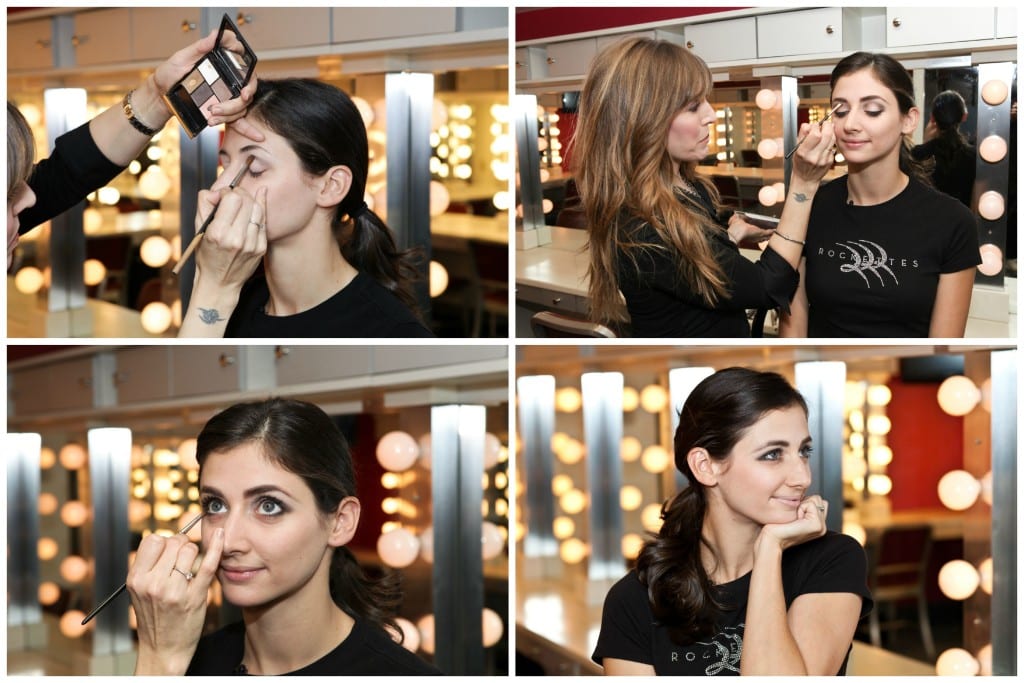 T
he smoky eye is a gorgeous way to give your look some drama while adding a unique flair to showcase your natural beauty! Our official makeup artist, Melissa Silver, shares her quick tips and tricks to help you master the smoky eye:
Choose three shades. The best part about this look is that there are no boundaries on the colors you use or the way you put it on. Choose three shadow colors, one being a dark color like black or brown and the other two being more neutral and light.
Blend, blend and blend. If you're rocking the smoky eye during the day, opt for a brown hue (it sinks into the skin tone and doesn't come off as strong!). For a night on the town, use a gray or charcoal hue—this is a beautiful evening looking that won't overpower the face. And be sure to use a fluffy blending brush for an even softer look.
Get playful. After a big show like the Christmas Spectacular, we like to head out and celebrate with friends and family. We're always prepared to be ready in a snap, so you'll find us turning our stage look into something chic within minutes! And it's super simple. Apply a bit of that dark smoky color all around the eye and then add a drop of gold on the brow bone to warm up the white highlight from the stage makeup. And voila! You have a perfect smoky eye just in time for the party!
Line it up. Let's make those eyes pop even more! Take an eye liner pencil with the same dark color you've been using for your smoky eye and put a thin line underneath the eye. Smudge that line a little bit to give yourself a fierce look! You can use a brush or your finger to smudge, but the warmth of the skin on your finger helps with the smudge!