Tips from Rockette Moms: Making Time for Yourself During the Holidays
Being a mom and a Rockette can be tough—especially during the busy holiday season where we're performing up to five shows a day! Here's how a few of us Rockette moms manage to squeeze in some quality "me time" in between snuggles with our little ones and all the glitz and glamour of rehearsals and performances: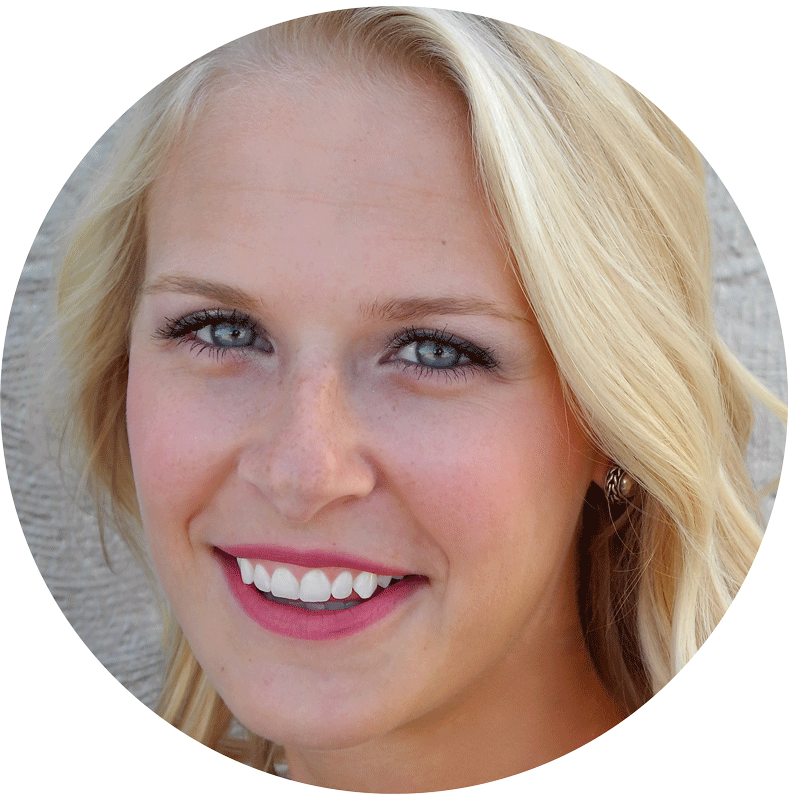 Wake up a little bit early. As a working mom, waking up early is probably the last thing you want to do, but it's actually the perfect way to start off the day. "Waking up even just a few minutes before everyone else in the house and enjoying that quiet cup of coffee on my balcony enables me to get through the day," says Rockette Christine W.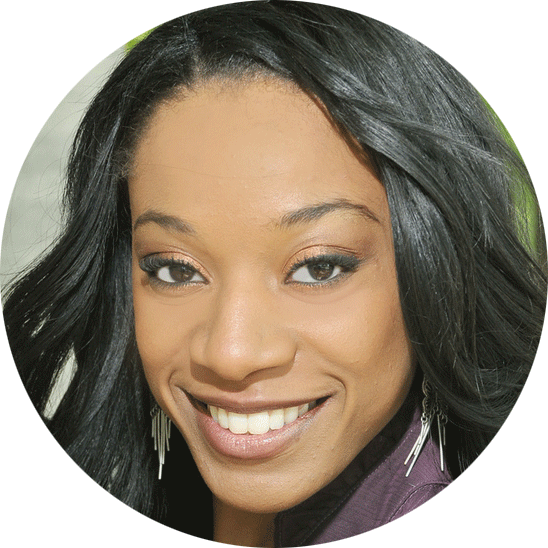 Write a to-do list. Rockette Teneise E. recommends writing a to-do list for yourself filled with fun things you enjoy doing and make a commitment to check at least one thing off every single day. It can be anything that relaxes you and provides a moment of stillness in your busy schedule; like taking a 15-minute bubble bath while your kiddo is napping.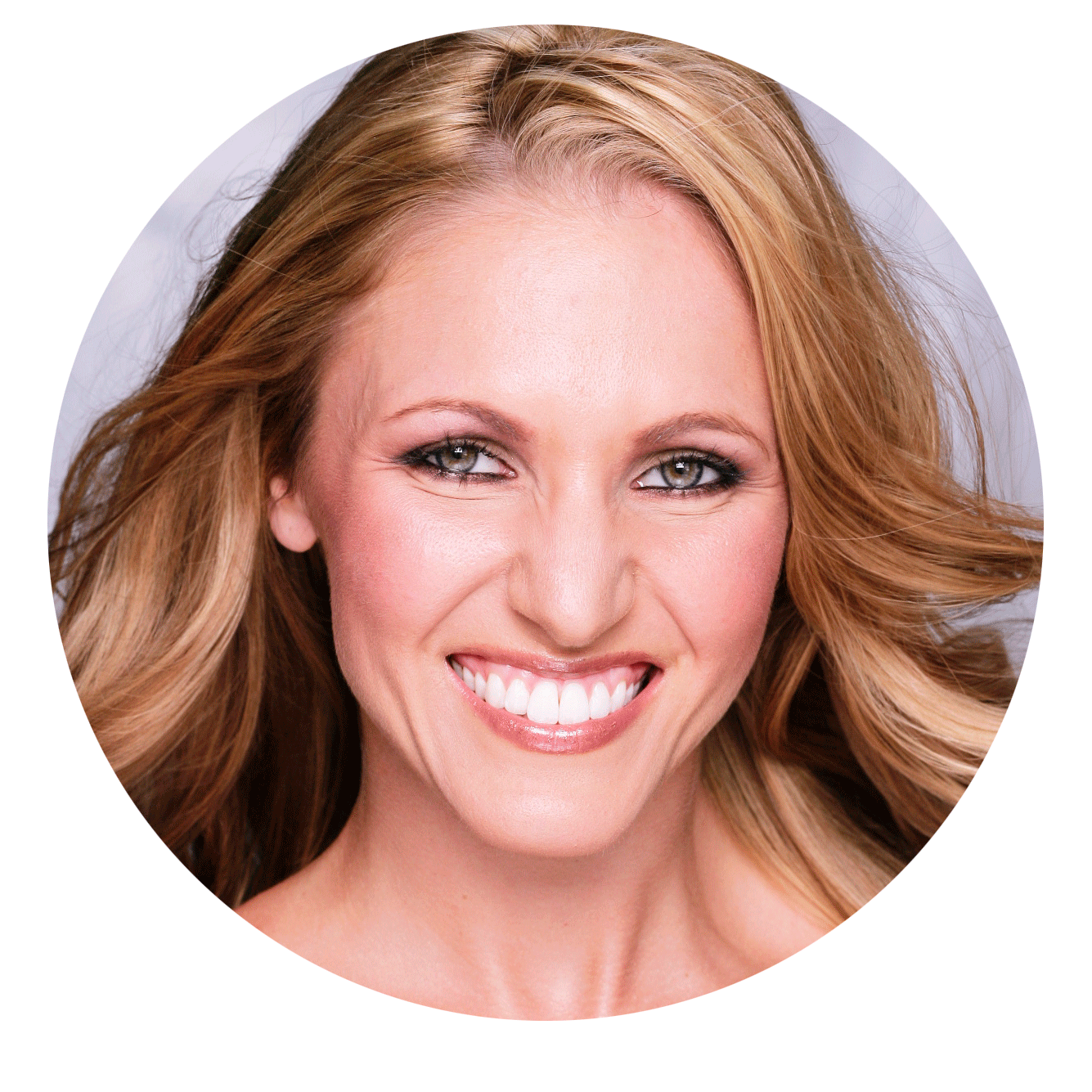 Think of work as your "me time." When it comes to balancing it all, sometimes it's all about perspective. Rockette Alina S. believes that following her passion is her way of making time for herself. "By coming in to work every day, doing what I love to do and continuing to work towards being the best version of myself, that is making time for me."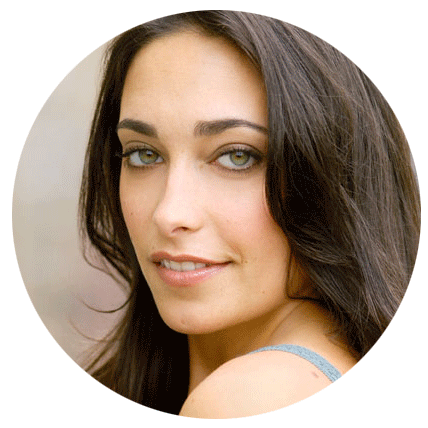 Treat yourself to some pampering. There's nothing better than kicking back indulging in some pampering! Rockette Nicole L. makes time for herself during the busy holiday season by treating herself to a manicure and pedicure. "I love it—it's so relaxing for me!"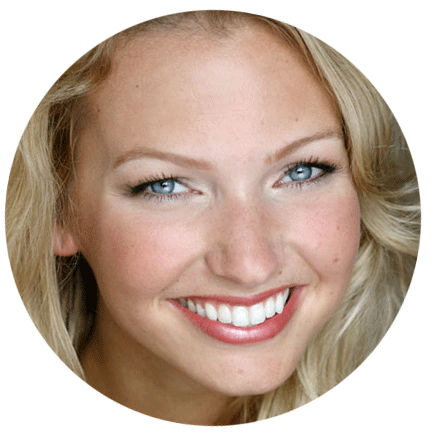 Make the most out of your commute home. Instead of scrolling endlessly through Instagram or stressing out about all the things you need to do, Rockette Christina H. suggests embracing the alone time on your commute to and from work to just relax. "When I'm on the train to and from work, I use that time to zone out listen to my music, meditate or read a magazine."
Take a morning workout class. Rockette Brittany W. enjoys waking up early to have the morning to herself before the little man wakes up. Her favorite way to kick off the day is with a workout class: "It helps me boost my energy to gear up for the day."
---
Want more Rockettes? Click here to see us at Radio City Music Hall this holiday season in the Christmas Spectacular!