8 Tips for Bringing Your Kids to New York City During the Holidays
From world-renowned museums, shops and shows, there are so many exciting things for kids to experience in the Big Apple. If you're planning a trip during the holiday season, you're in for a truly magical experience; New York City transforms into a winter wonderland that'll put a smile on the Grinchiest of Grinches. So, from us Rockette mamas to another, check out our tips to successfully navigate New York City with a tot in tow: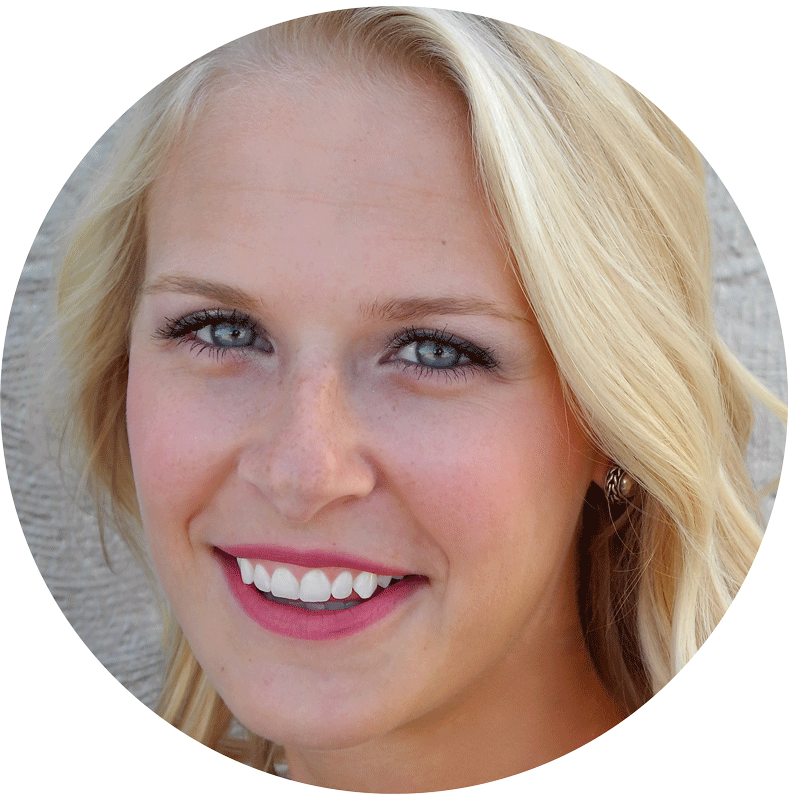 1. Embrace the hustle and bustle. The holiday season in New York City is busy! With over 8.4 million native New Yorkers and nearly 57.9 million tourists slated to visit the tri-state area during 2016, expect to join record numbers in visiting New York City this year. To get the most out of your trip, embrace the hustle and bustle of city life. "I think the best way to tackle NYC is to just be prepared and don't look at it as a scary place but more of an awesome experience to give your child and open his eyes to new and amazing things," says Rockette Christine W. "You just need to help kids embrace the excitement that makes the city alive. And when all else fails—pack snacks, have a plan and remember a hotel lobby is always a quiet place to regroup and use the potty."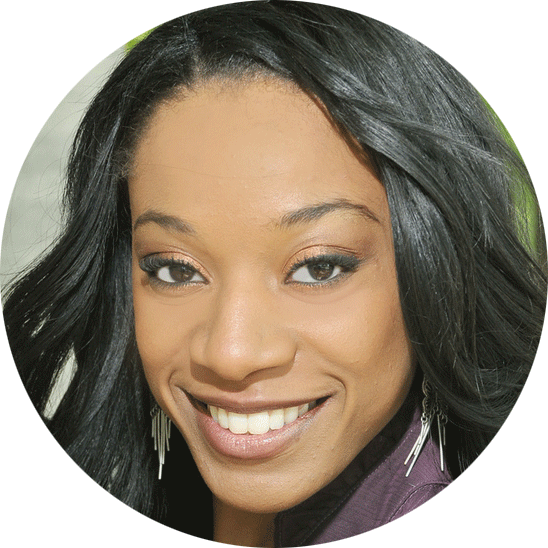 2. Give yourself plenty of time to get places. As moms know, getting anywhere with kids is quite the challenge and can take twice as long. If you have an appointment or somewhere you need to be by a specific time, give yourself plenty of time to navigate the city. "Always give yourself plenty of time to get where you're going," says Rockette Teneise E. "I leave an extra hour for commute time—because anything can happen with trains, traffic or surprises that pop up with the kids. You can always kill time if you get there early."
3. Pack light so you can maneuver city streets. As moms we like to anticipate our children's needs, however, sometimes we can get a bit carried away. Does your kiddo really need three outfit changes, multiple diapers, wipes and blankets? It can be hard, but resist the urge to overpack for your day in the city, and go hands-free if you can! "I love my Ergobaby carrier. That way he is close to me, and I can still have my hands free, says Rockette Brittany W." It's especially helpful around the holiday season when there are a lot of people walking around NYC and it is much more crowded. I like to avoid having the stroller with me if I can."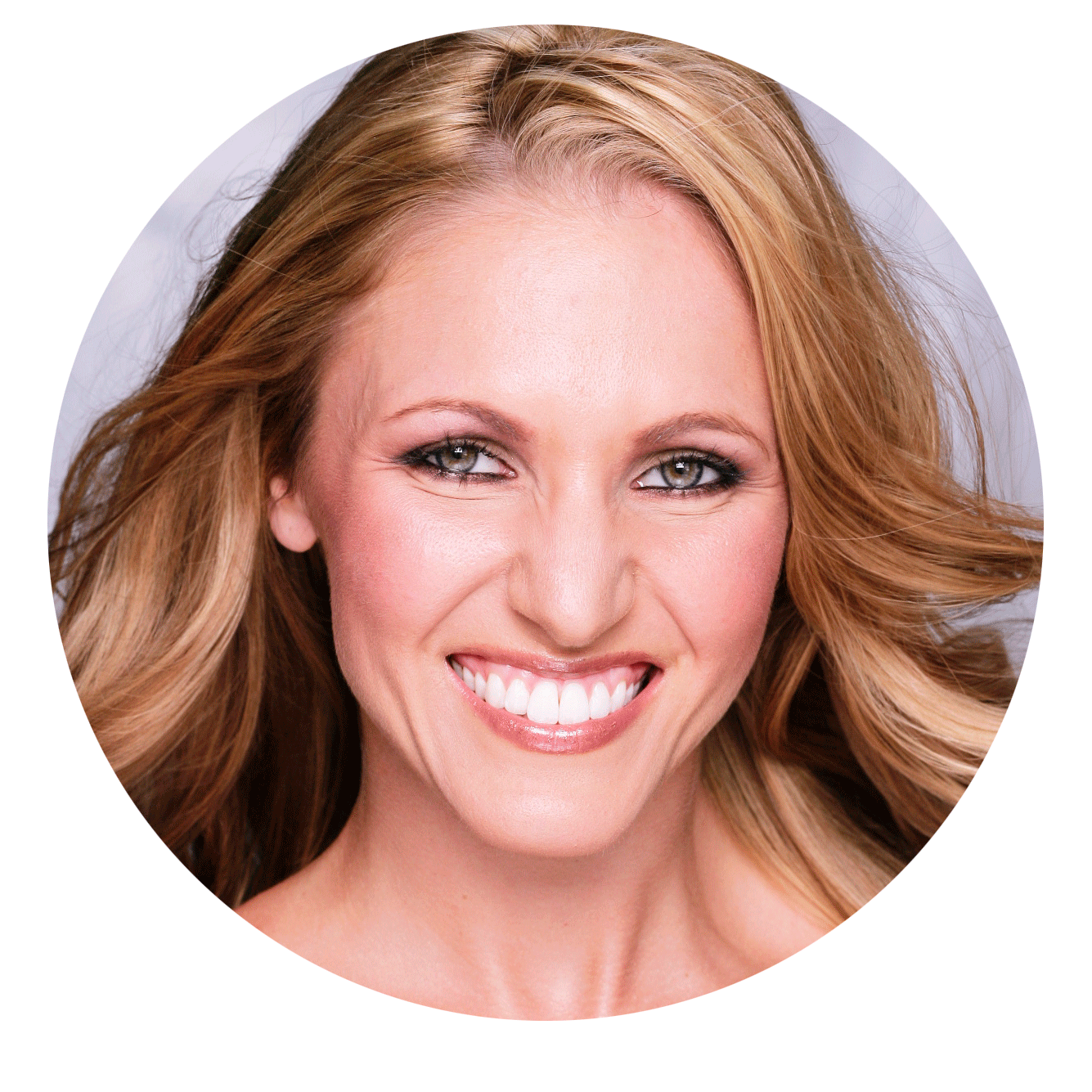 4. Make sure everyone is wearing comfortable shoes. Trust us, the last thing you want is your tiny tot to have a meltdown in the middle of a crowded subway station. Be prepared and make sure everyone in your group is wearing comfortable shoes, including you! Rockette Alina S. shares her tips on staying comfortable: "Comfort is key! You will be doing more walking than you anticipated! Anytime I have guests come to visit, they always complain about their feet hurting because they didn't realize how much walking they would be doing! Have a cute pair of sneakers or boots, and make sure to break them in before walking all day in the city. Everyone knows, if mama ain't happy, ain't nobody happy!"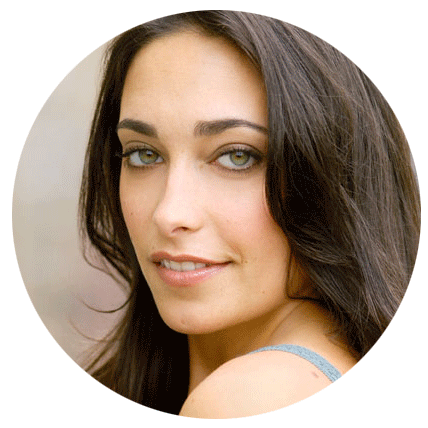 5. Plan your day around naps. Little ones thrive on consistent schedules so keep them on their normal routines while you're in New York City. One of the creative ways Rockette  Nicole L. plans her days in New York City is around her baby's scheduled nap times. "Go to the park early and then leave after lunch so the ride home is during the nap; or go to the city after the morning nap then go to the park, then lunch, then go home for second nap."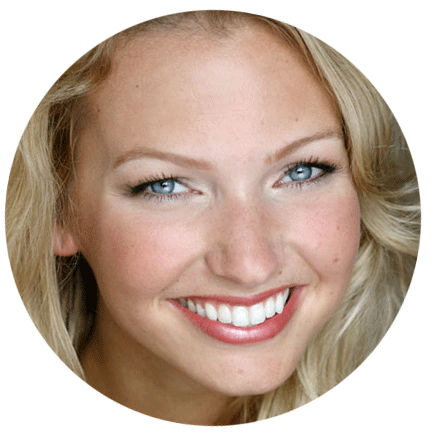 6. Get up early to avoid the crowds. If you're planning on checking out popular attractions around the city (here's our guide to 9 Must-See Family-Friendly Holiday Attractions!), plan your day early to avoid crowds and traffic. Rockette Christine H. recommends bringing kids to city earlier in the day on weekends to beat the crowds. "During the weekday is the best time to do busier things like Central Park or the Natural History Museum."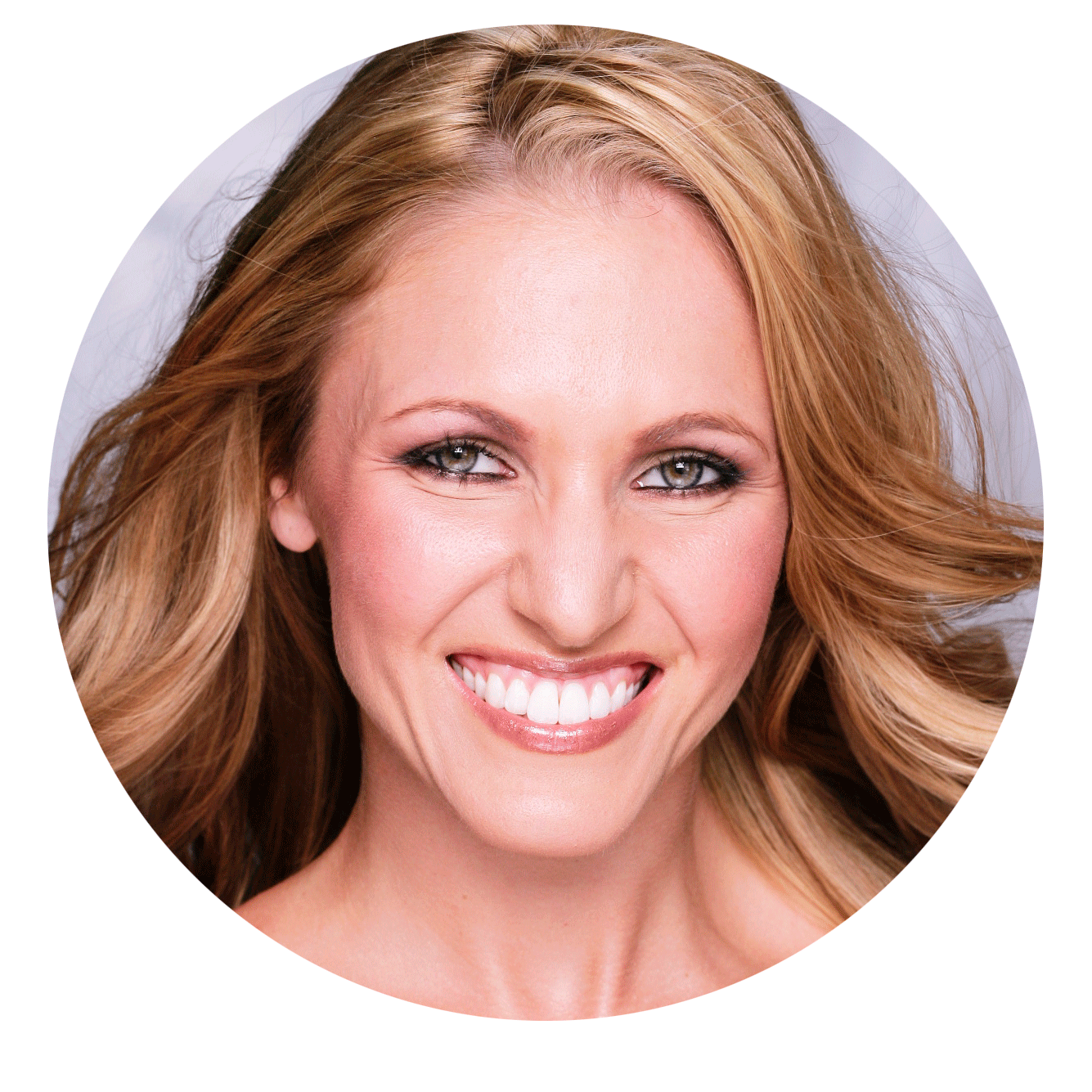 7. It's perfectly normal to breastfeed your kids in New York City. Many moms are concerned about finding quiet places to breastfeed their babies. Rockette Alina S., addresses these concerns saying, "In NY, you can breastfeed anywhere. If you don't feel comfortable breastfeeding in public, go to a Duane Reade or Walgreens with a walk-in clinic, and they usually have a private place for you to feed." She also recommends stopping in clothing boutiques and asking to use their dressing rooms if you need. "New Yorkers are usually very friendly and will do the best they can to accommodate you and baby! I also recommend investing in a good nursing cover. I like Bebe au Lait Premium Nursing Cover in Soleil."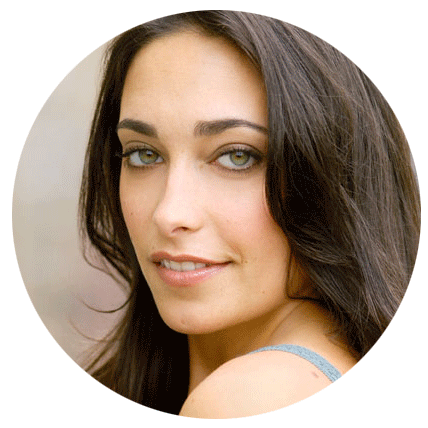 8. Keep the lines of communication open. New York City is a big place! If this is the first time your kids will be in a large metropolitan area it may come as a bit of a shock to them. Afterall, living in a suburb and being in New York City are completely different experiences. Start an open conversation with them about what they can expect when they get to New York; tell them about the subway, all the people and the exciting things they'll see. Take the time to stress the importance of following safety rules when you get there. "Talk to your kids so they are aware of the big city and what it entails. I think it is so important to teach them at a young age about safety and staying together," says Rockette Nicole L.