7 Rockette-Approved Tips for Being the Best Team Player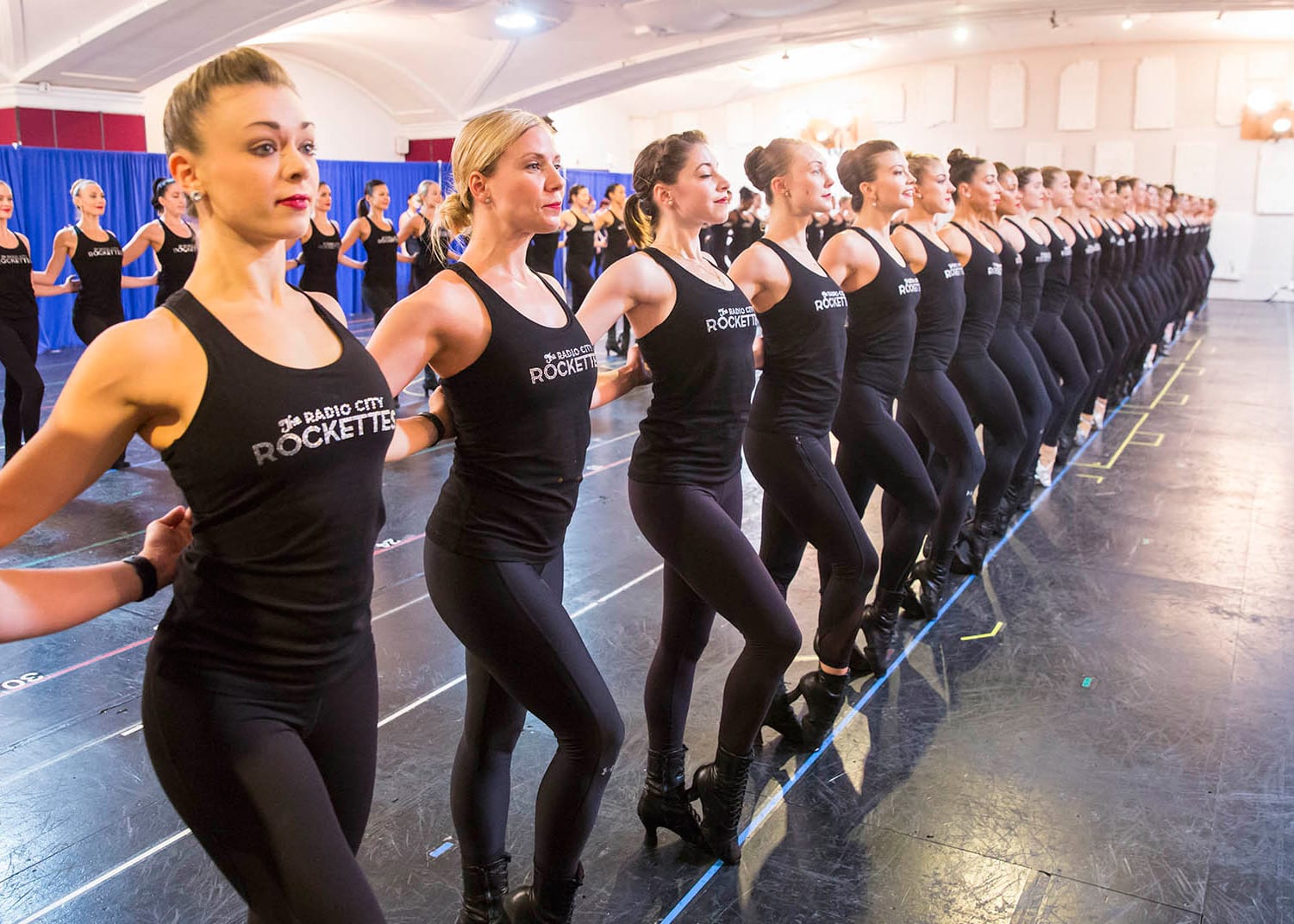 W
e Rockettes believe that in order to create something truly amazing and magical (like our Christmas Spectacular!), it requires each and every one of us to be the best team member we can possibly be. Teamwork really does make the dream work! Here, we're sharing our tips for being the best team player—whether it's for your family, group of friends or colleagues: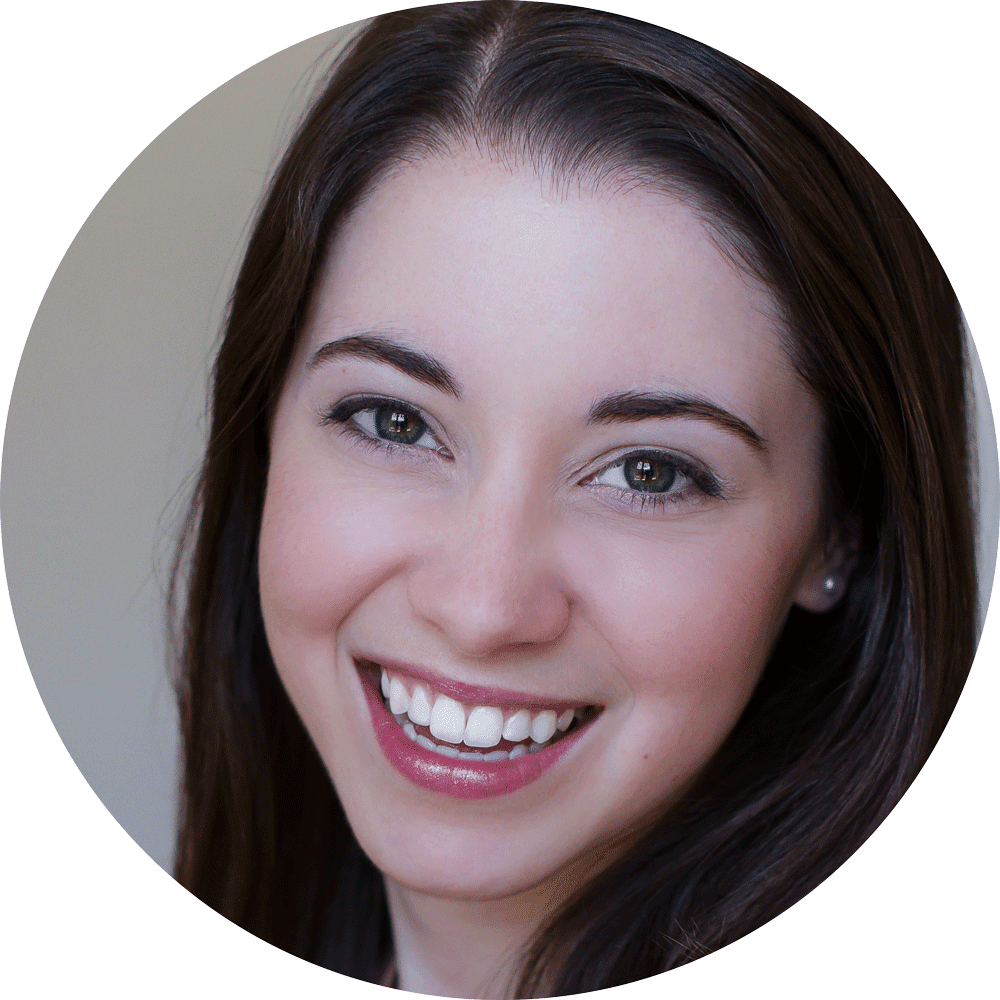 1. Do your homework. "A big part of being a great teammate for me is doing my 'homework.' It's so important for each of us to do our part. Coming in to work every day being prepared for the new day is so vital to the rehearsal process. We're all working towards the same goal of a spectacular performance, so taking care of yourself and continuing to work on the routines makes for a great teammate." —Rockette Megan K.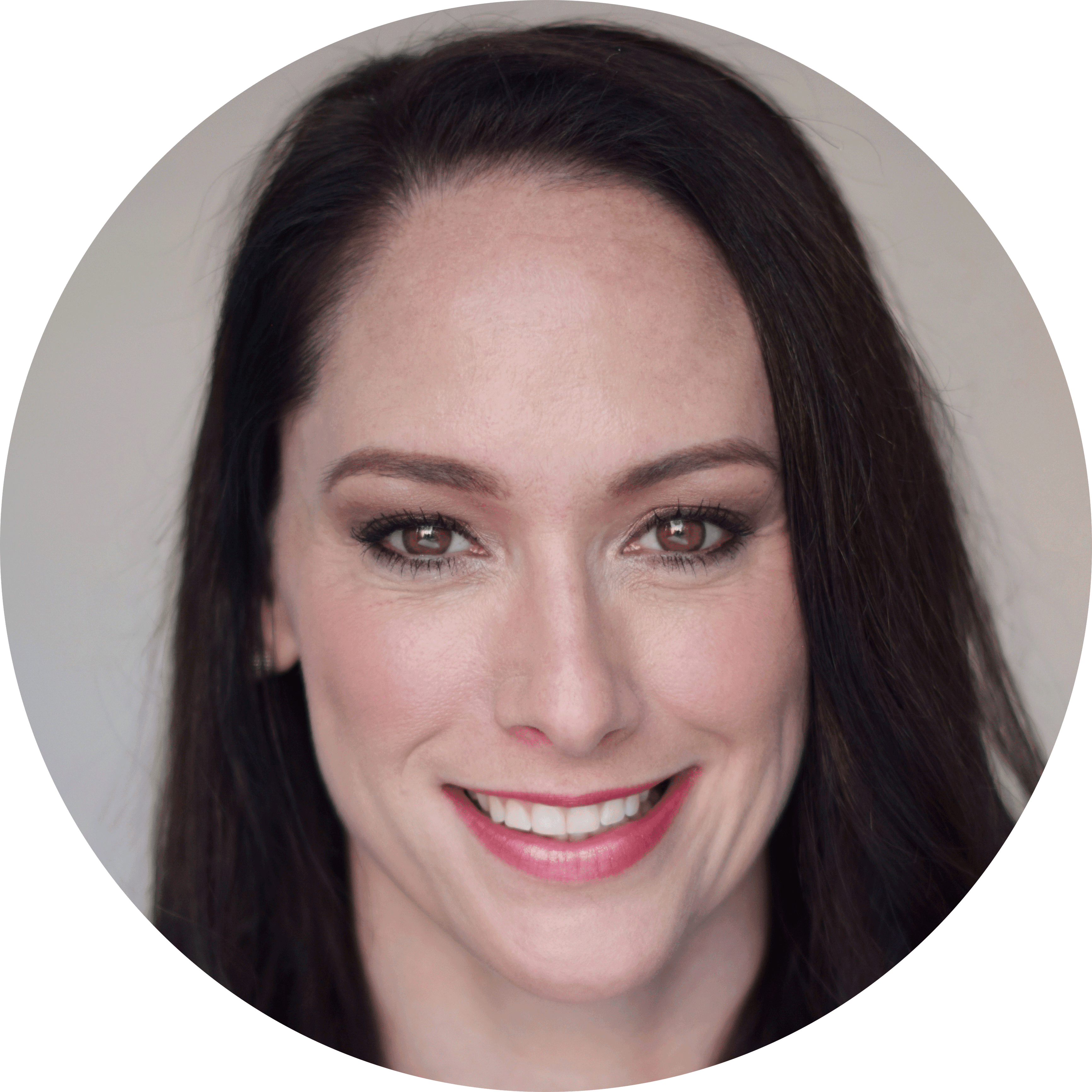 2. Be each others cheerleaders. "I like to say I have my pom poms in my back pockets cheering on my fellow Rockettes at all times during the Christmas and non-Christmas season. One year I even made my own Rockette #1 foam finger and brought it into work." —Rockette Rachel B.
3. Make the environment fun. "I love decorating the dressing room for the season. It usually takes a couple of days to put up all of the decorations, but it's always a team effort. I love that we all come together with fun ideas about where we should hang the lights or string the garland. I get so excited to see the finished product knowing we all worked together to make our home away from home even more festive!" —Rockette Brittany S.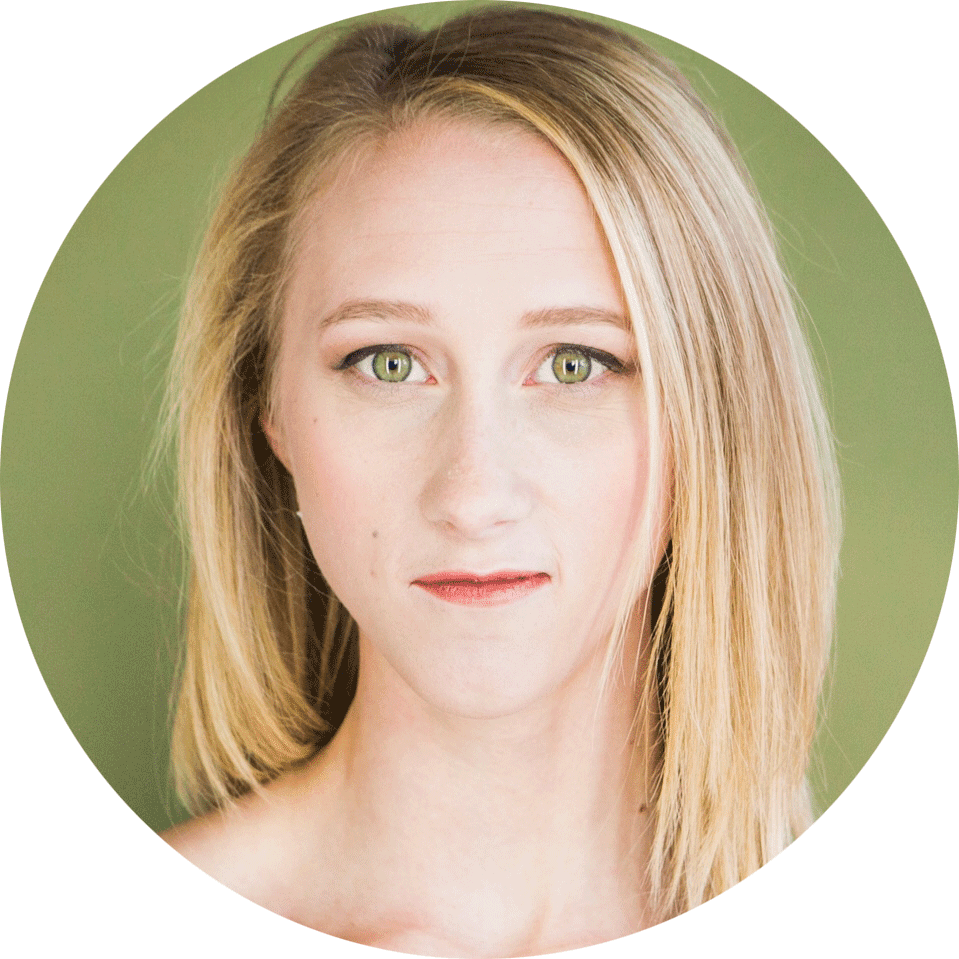 4. Make each other laugh. "During the Christmas season, we always keep each other laughing and it's so powerful. Laughter can change your entire day. Plus, laughing is the best ab workout!" —Rockette Aly M.

5. Be there for one another. "Some girls don't live in NYC full-time which usually means that they don't get to spend the holidays with family; and that can be hard. I always open up my home for them and invite them over to holiday gatherings." —Rockette Christine S.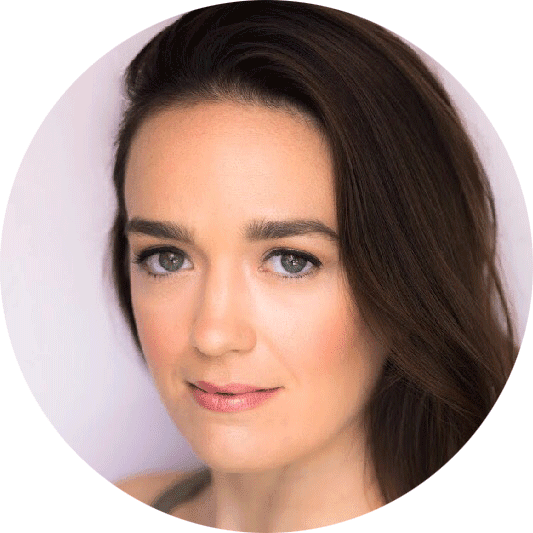 6. Lift each other up. "When we know someone is going through a hard time or just having a rough day, we try and do whatever we can to support them and give them what they need in order to be able to get through the shows. Whether that means sleep, some good jams to pull them out of a funk, a good laugh, a good meal and glass of wine, a group hang or just a hug and a cry." —Rockette Sagan R.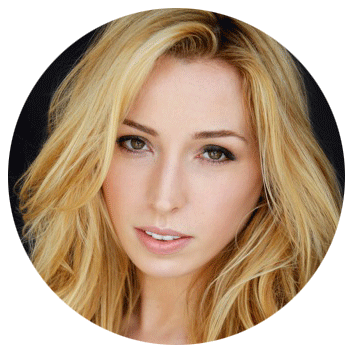 7. Practice gratitude. "I try and focus on the positives especially during the times that are most challenging like after a long rehearsal when we're all spent. It takes a quick moment to be grateful for the amazing opportunity we have all been given and keep working towards being the best we can be." —Rockette Lauren G.