Tips from Rockette Moms: 5 Time-Saving Beauty Tricks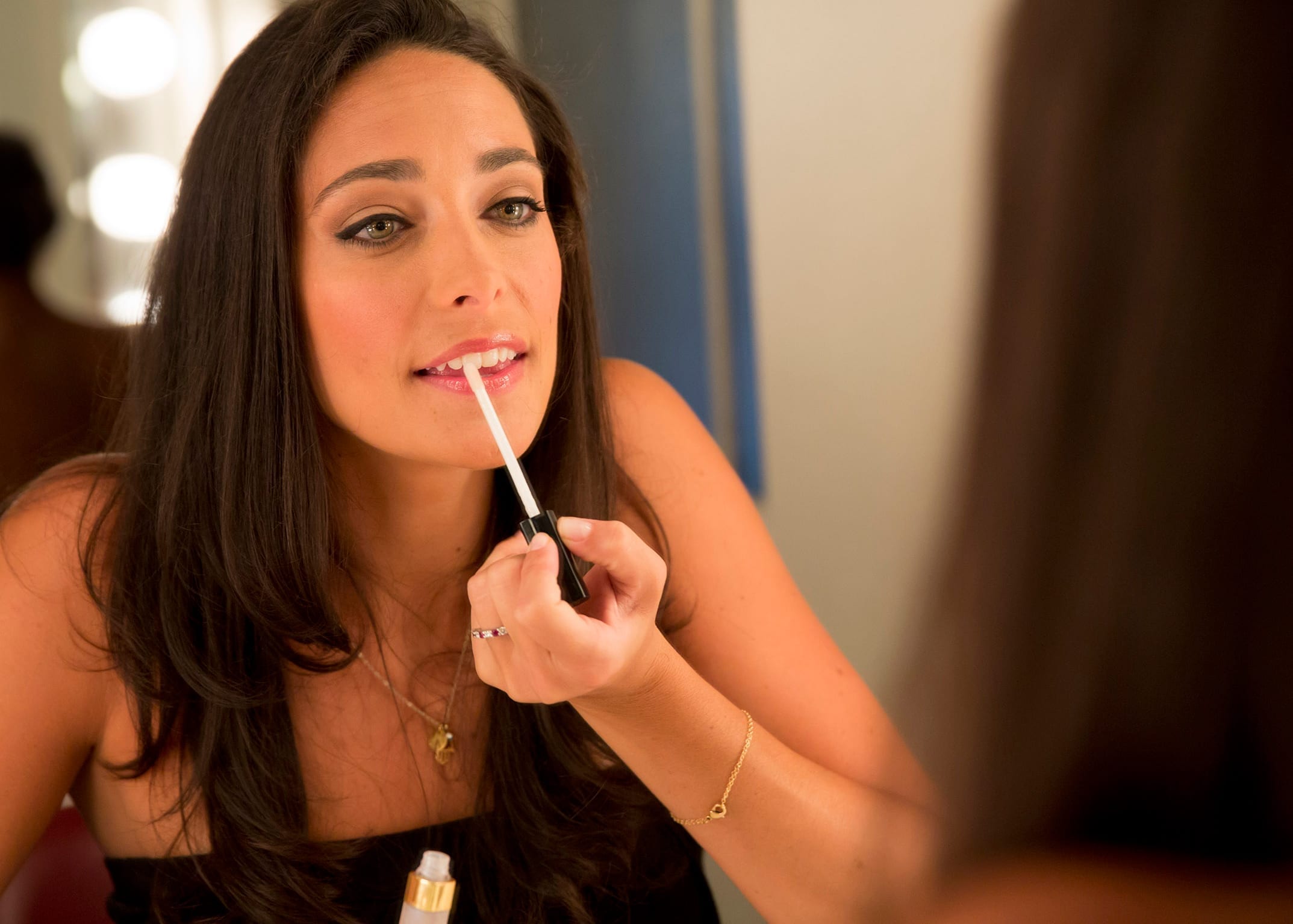 Ask any mama and they'll tell you that motherhood and mornings don't always play nicely together; from making breakfast to getting the kids ready, mornings can be an especially stressful time. Many of us Rockettes are moms ourselves so we understand the challenges, but as seasoned performers, we've developed quick tips and tricks to make getting ready easier and faster. Here are a few of our best tips to making mornings as stress-free as possible: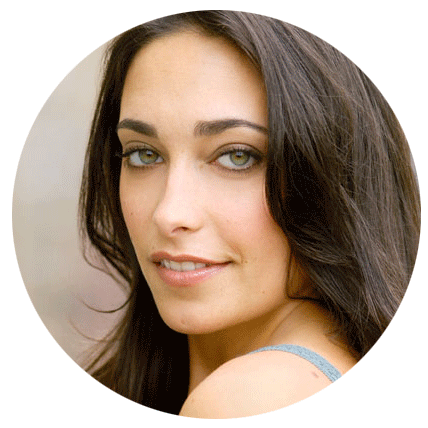 1. Master the quick makeup routine. Most moms say they don't have as much time to get ready as they did pre-motherhood. In fact a 2010 study by the BabyCenter found moms cut their time getting ready in half since having kids. The key is to use that time getting ready wisely. Try developing a quick go-to makeup routine that you can do anywhere in five minutes. "Mornings are crazy getting all three of my kids ready for the day, so my secret to make up is either just a lip gloss, or, while the kids are eating breakfast, I run back upstairs and put on my powder, blush, eyeliner and mascara," says Rockette Nicole L.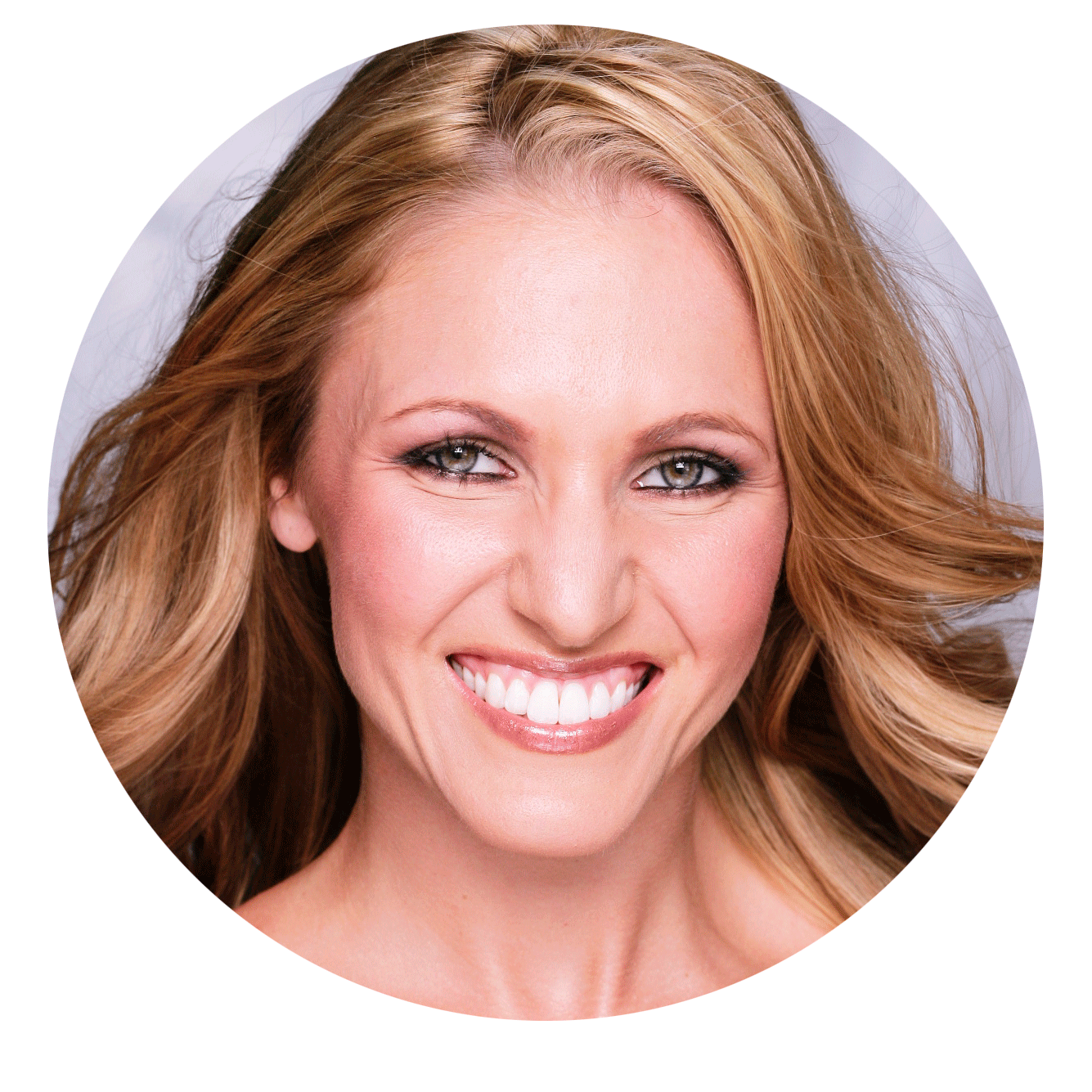 2. Find an easy go-to hairstyle. As Rockettes, we've learned how to be pros at taming our hair (you don't do hundreds of French twists each season without learning a tips and tricks!). We recommend finding a way to wear your hair that you like and that's easy for you to do. "My sister, who's also a new mom, always rocks a beautiful French side braid into a ponytail!" says Rockette Alina S. "But since I'm a dancer, I've always had to wear my hair up and out of my face, either in a French twist or a bun. Even though it takes me less than five minutes, people think I spent more time, and therefore must have my life together!"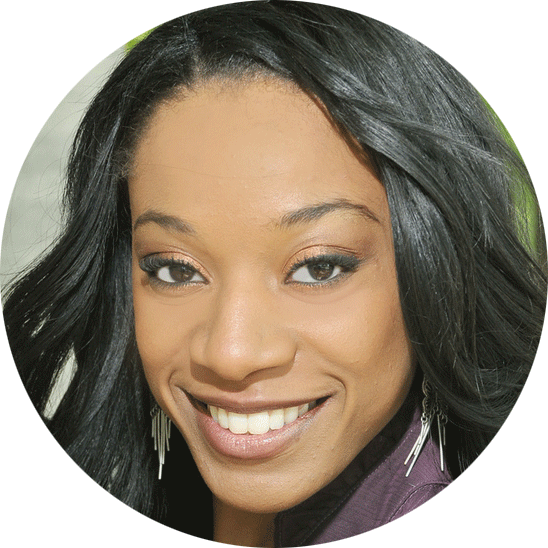 3. Use key makeup and hair products. Find your go-to hair and makeup products that make your morning routine easier. Many of us Rockettes swear by products like tinted moisturizer. Rockette Teneise E., says she uses tinted moisturizer daily to hydrate her skin while still getting light coverage. "Tinted moisturizer is an awesome time saver. I use Neutrogena Visibly Even BB Cream with SPF. It is very light, quick and easy to apply. Your skin looks brighter, and with consistent use, your skin tone will become more even."
4. Combat sleepless nights with eye corrector. Like many new moms, us Rockette mamas don't get enough sleep and can end up with dark circles under our eyes. To combat sleepless nights, Rockette Brittany W. swears by an under eye corrector. "Having a new baby at home, I now constantly have dark circles under my eyes. I love Clinique Better Eyes Dark Circle Corrector. It just makes me look more awake even if I'm not! It takes two seconds to apply, and it's just a quick and easy fix."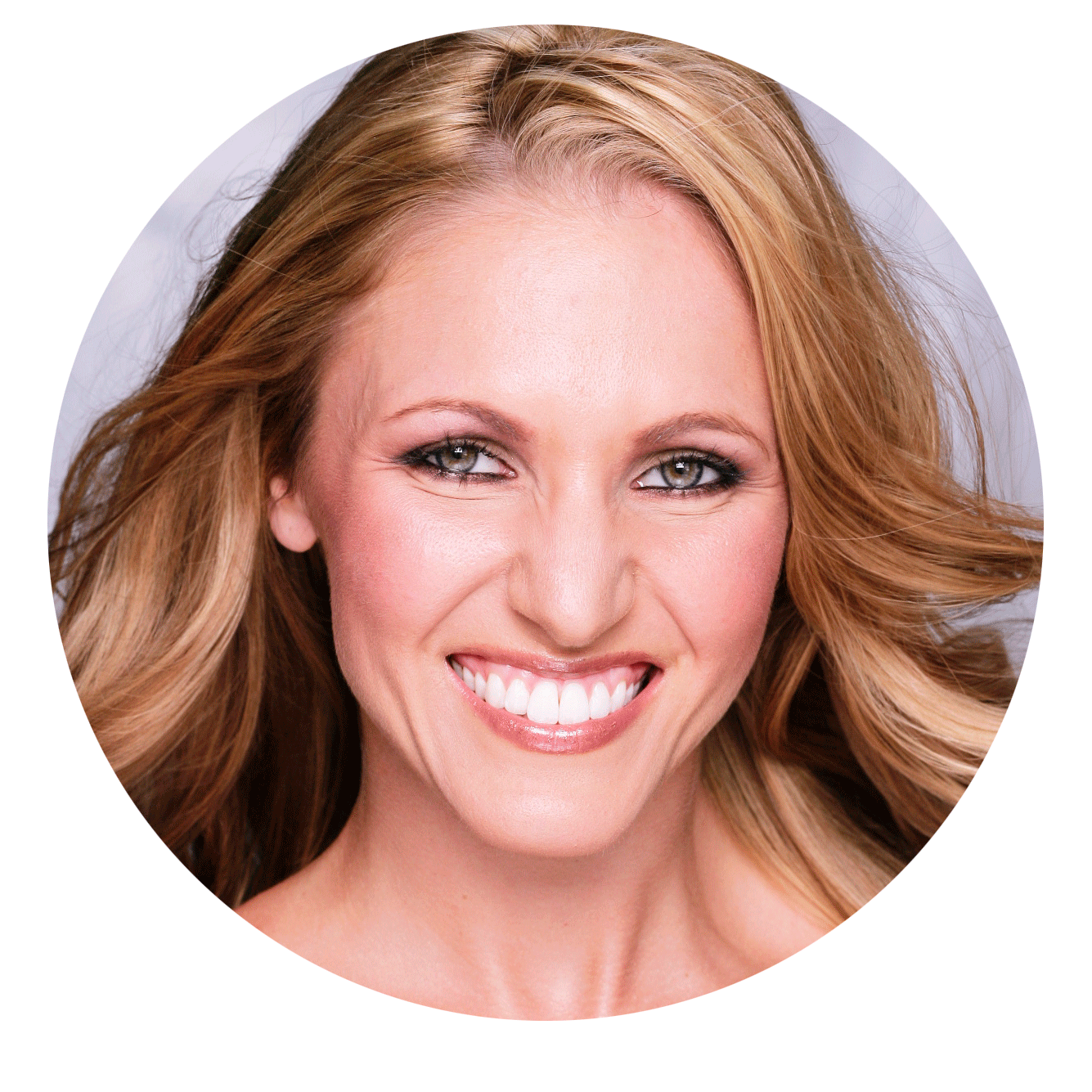 5. Make dry shampoo your best friend. This wonder-tool can transform greasy hair into lush voluminous locks, and for Rockette Alina S., it's a must-try. "I love to use Furterer Naturia Dry Shampoo for when I want to go a little longer between washes. This product was recommended to me from one of the hair stylists who works for Radio City. It's the best dry shampoo I've used!"