What Rockette Sarah Likes to Do Off the Great Stage
The Woman Behind the Rockette
I first learned about the Rockettes from one of my very first dance teachers, Rhonda. I was fortunate enough to travel to New York for the first time when I was 11 years old and see her perform on the great stage at Radio City. I knew from that moment forward that I wanted to be a Rockette and perform just like her. With hard work and determination, I was able to make that dream become a reality—this is my 10th season performing in the Christmas Spectacular!
Growing up in Gahanna, Ohio, I studied dance at Pinnell Dance Centre for 16 years. I began my college career at Ohio State University before moving to New York in the summer of 2007 to further pursue my professional dance career.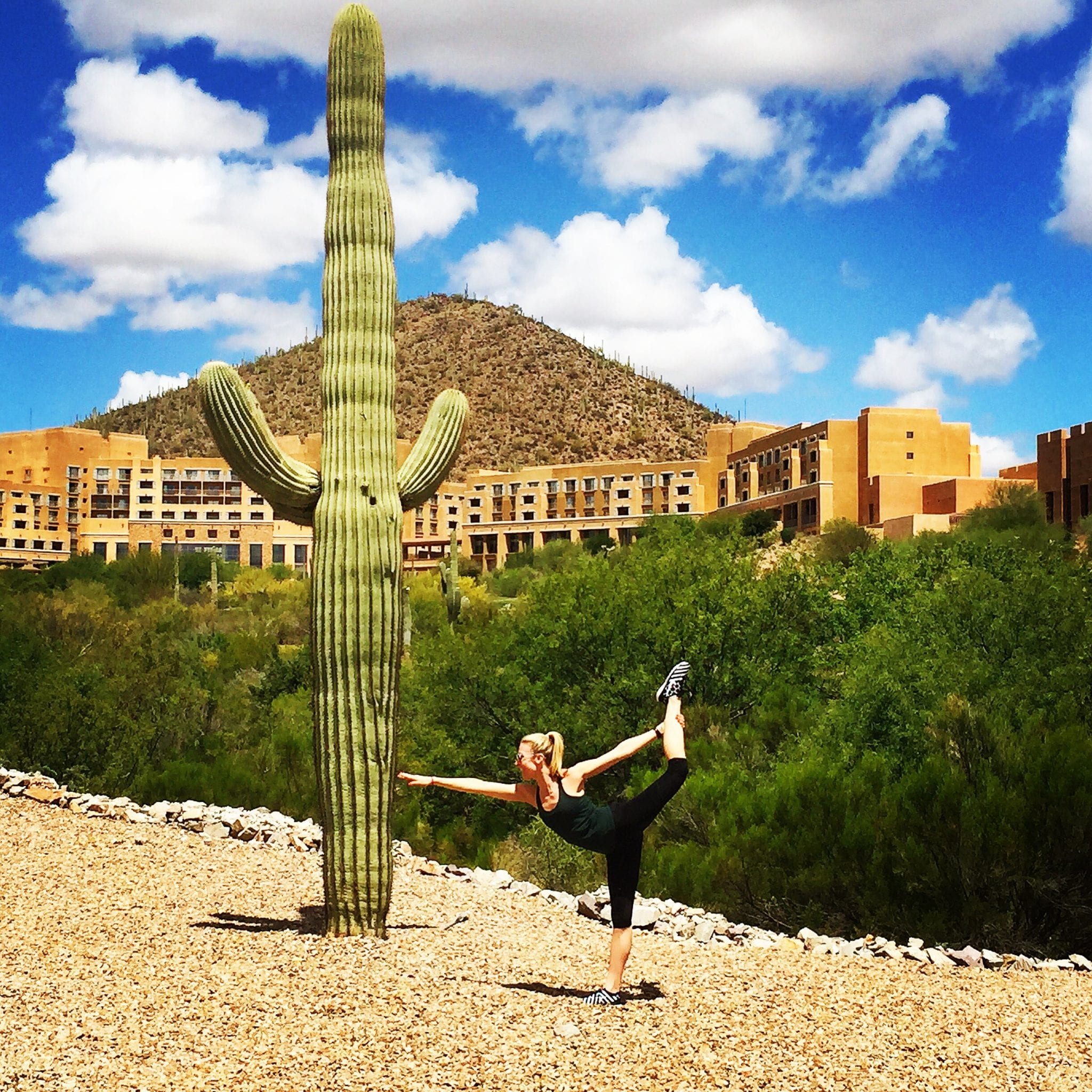 As a dancer it's important to take care of your body so that you can have longevity in your profession. Throughout my years in New York, I've realized how important it is for me to continuously strength train and stay in tip-top shape so that I'm ready for any audition, event, rehearsal or show! I found a way to do this alongside one of my passions. I'm currently a fitness instructor at Body By Simone in New York. I taught dance at my childhood dance studio a few years prior to graduating high school and really fell in love with teaching. This has carried over into my every day life and now as a fitness instructor, I have the ability to help others achieve their own personal fitness goals all the while working on my own goals.
"New York City just breathes culture and talent" —Rockette Sarah
But there are days when I think what my life would be like if I wasn't a professional dancer—I would have gone to college for a degree in some sort of writing. I have my own fashion, fitness and lifestyle blog called Sarah Jo On The Go. I'm also an ambassador for a stellar company called Carbon38 that brings fitness professionals together to share the love of fitness and engage with other instructors who also have a love for a healthy lifestyle. My passion for writing has allowed me to contribute to Page38, Carbon 38's online blog.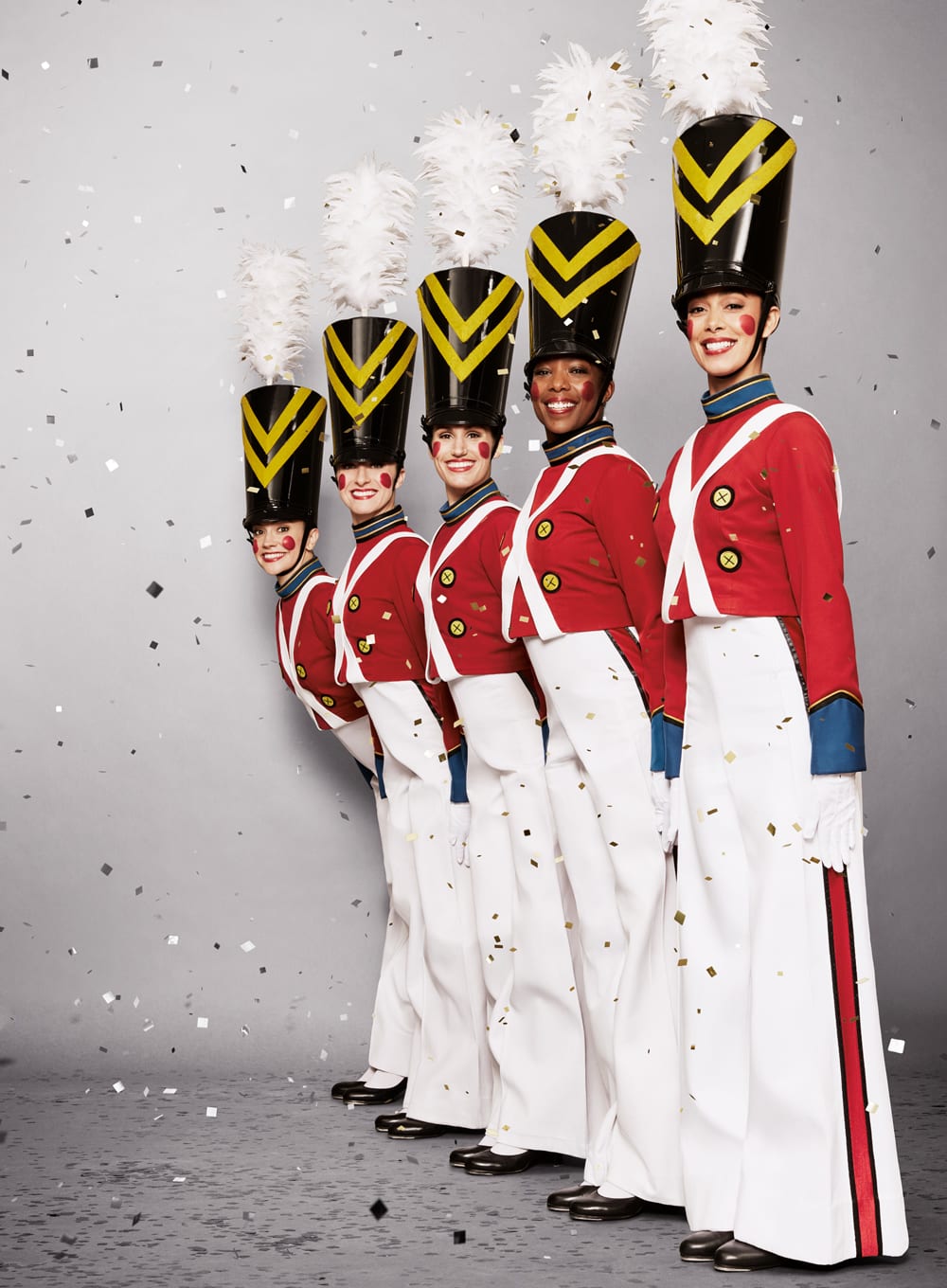 When I'm not dancing or teaching, I love to travel—the world has so much culture to offer. I also love music and thrive on how much it speaks to my soul as a dancer! I try to combine my passion for traveling with music and see a concert in each city that I visit.
New York has so many wonderful music venues, and I'm fortunate enough to be able to see some of the worlds most talented artists daily. Whether it's at Carnegie Hall or in the subway stations, New York City just breathes culture and talent.
BEHIND THE SCENES OF THE CHRISTMAS SPECTACULAR
Now you can be a Rockette reindeer too—learn how Rockette Sarah does the iconic Reindeer Knee Pops!