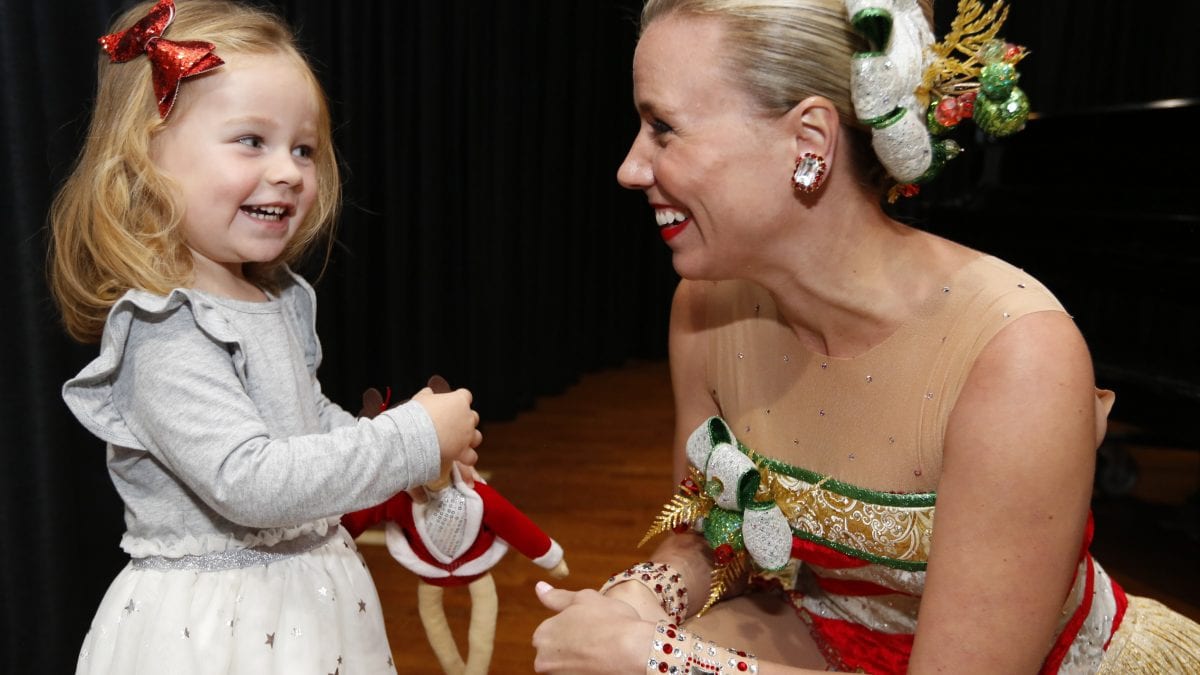 It's always so wonderful meeting our young fans before our busy holiday season!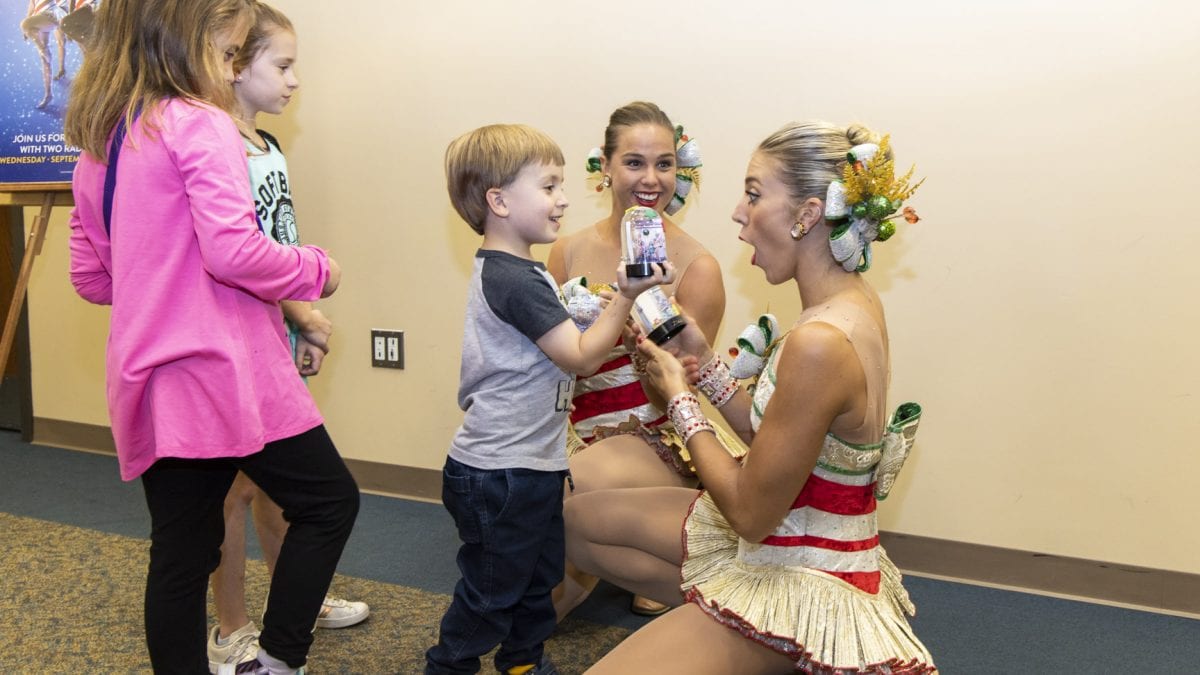 Last week we visited six local libraries in New York, New Jersey, and Connecticut to spread some early, holiday cheer. We love getting out into the community spending time with our fans and helping them decorate their keepsake snow globes to take home.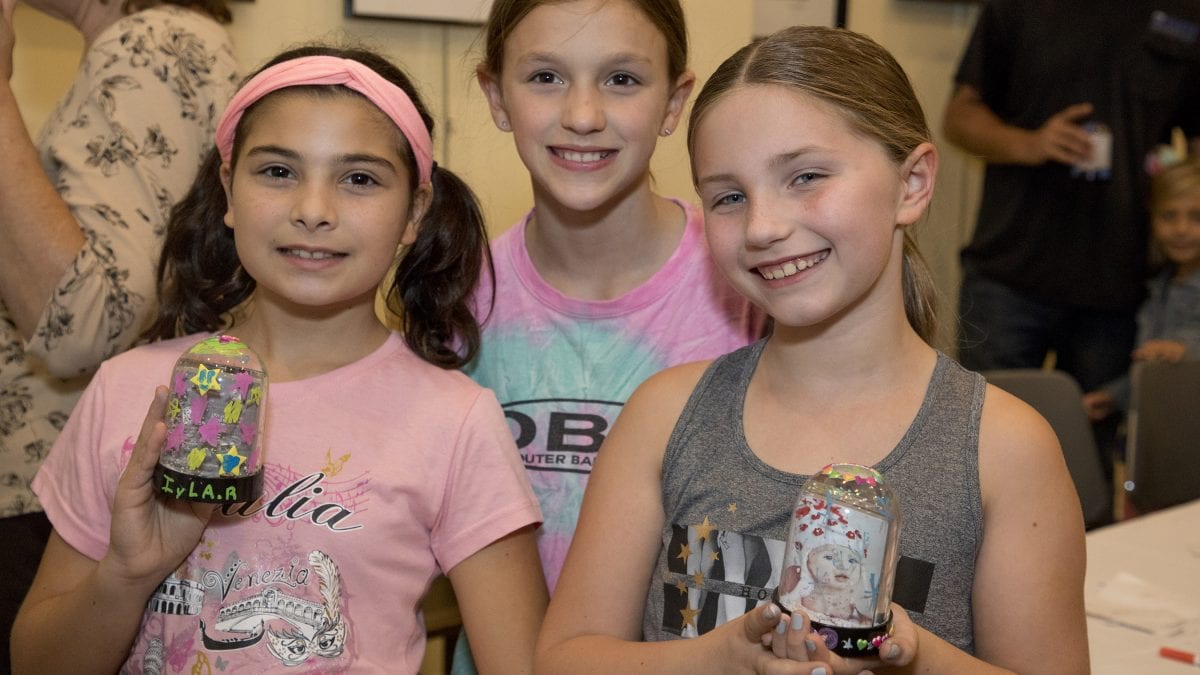 It's truly a special event that we look forward to year after year.
We hope to see you soon at Radio City Music Hall and would like to extend a special offer to our local communities: Save up to 20% on tickets to the see this year's Christmas Spectacular—click here!