The Rockettes' Favorite Spots In New York City
W
hether it's touring the Italian eateries of Little Italy or stopping by Grand Central Station to take in the history, we Rockettes have plenty of favorite spots across the city that are our home away from home:
Little Italy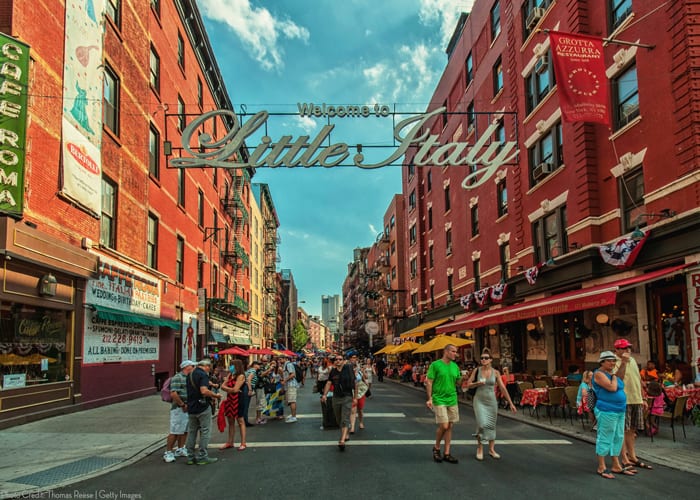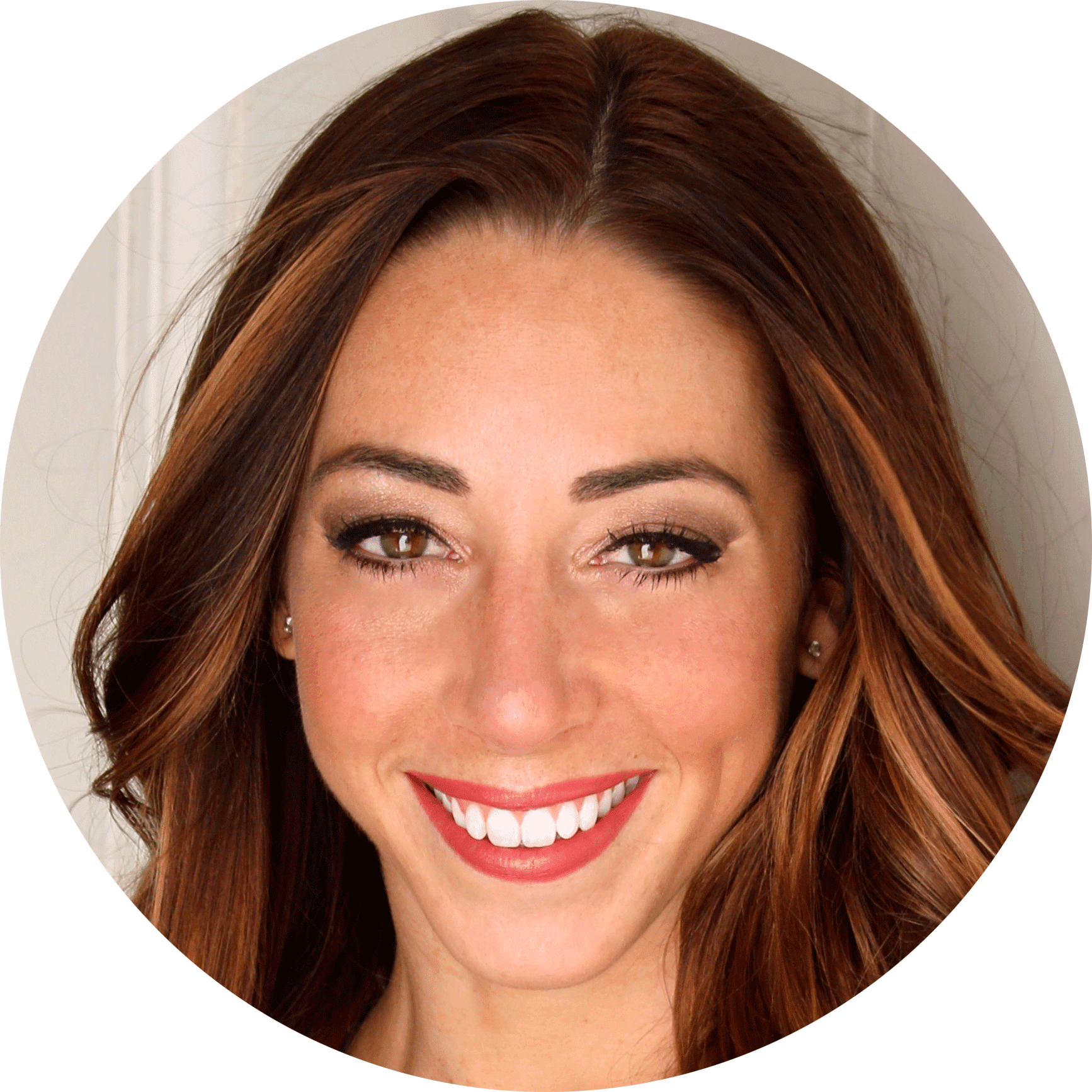 "My dad is a total foodie, so we like to go to Little Italy every Sunday and try different spots!" —Rockette Katie H.
Grand Central Station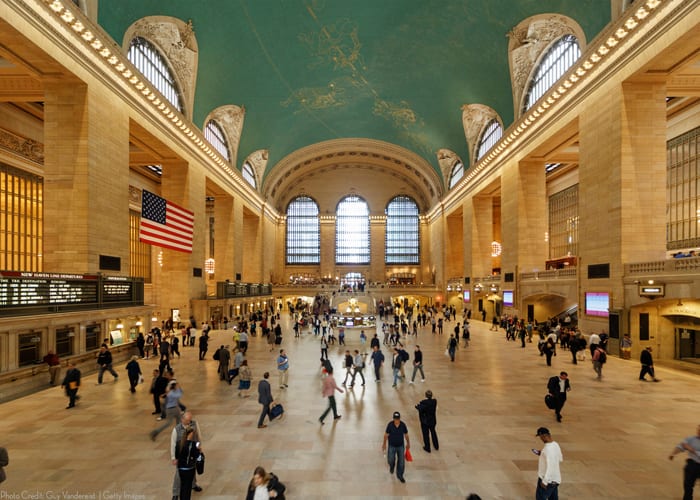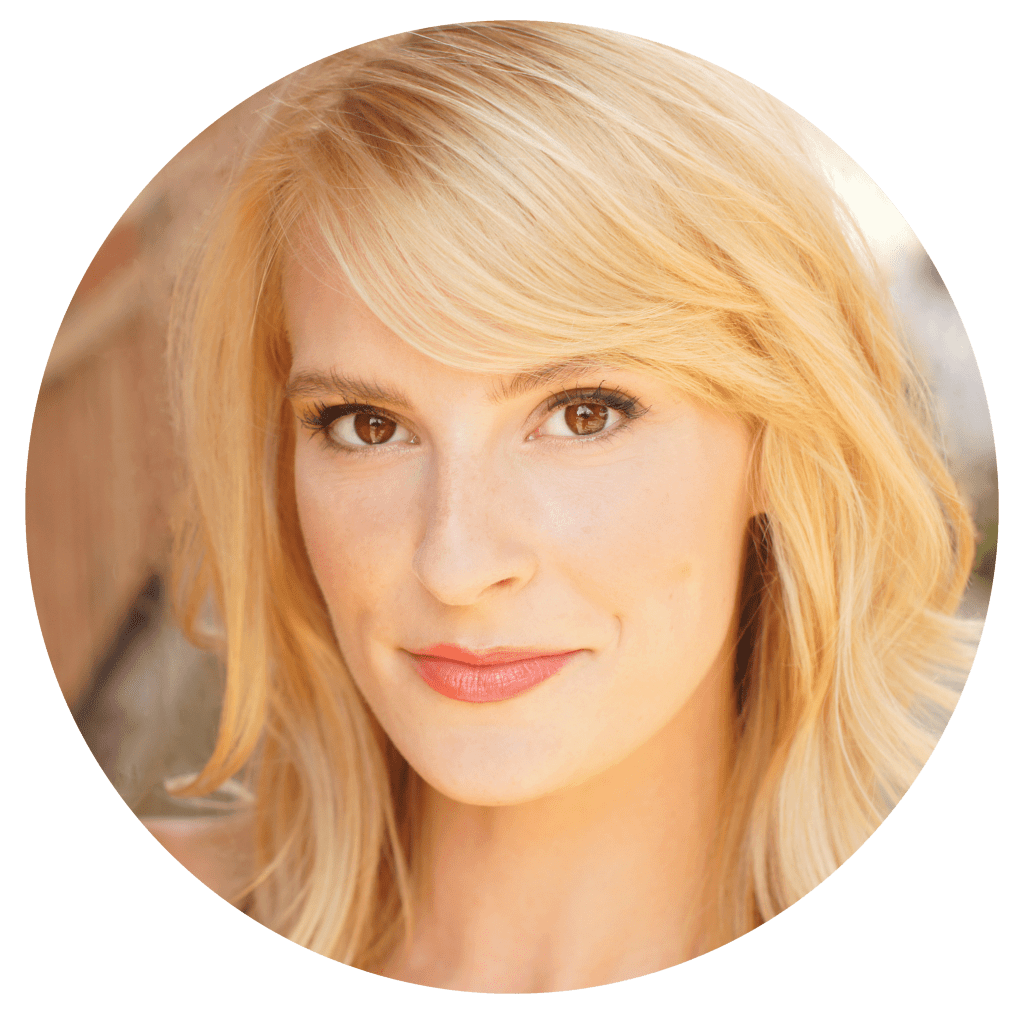 "Grand Central is gorgeous and has tons of history … definitely one of my favorite NYC spots." —Rockette Lindsay H.
Metropolitan Museum of Art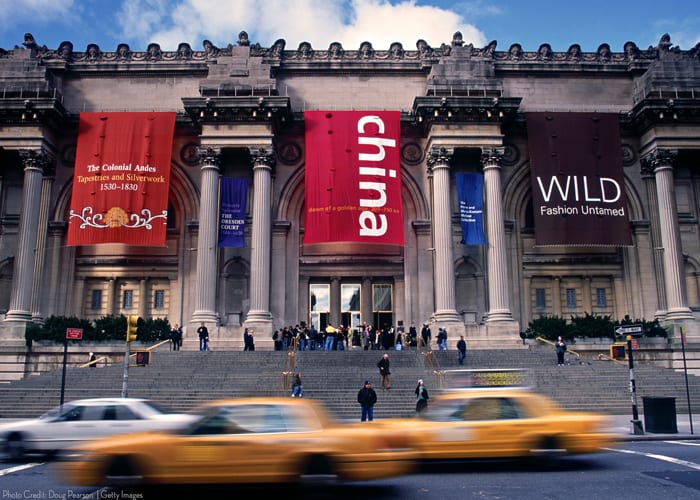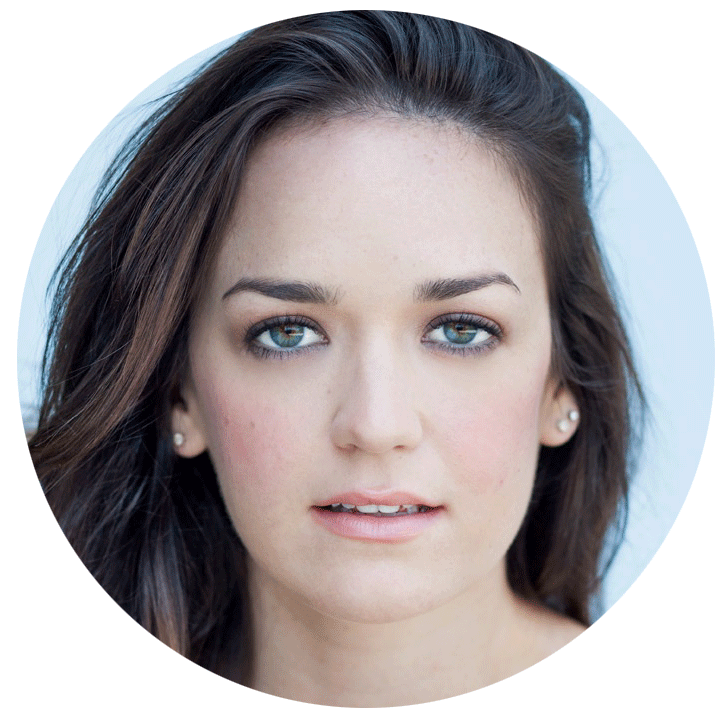 "I just love the history of the Met—I could spend days here!" —Rockette Sagan R.
Central Park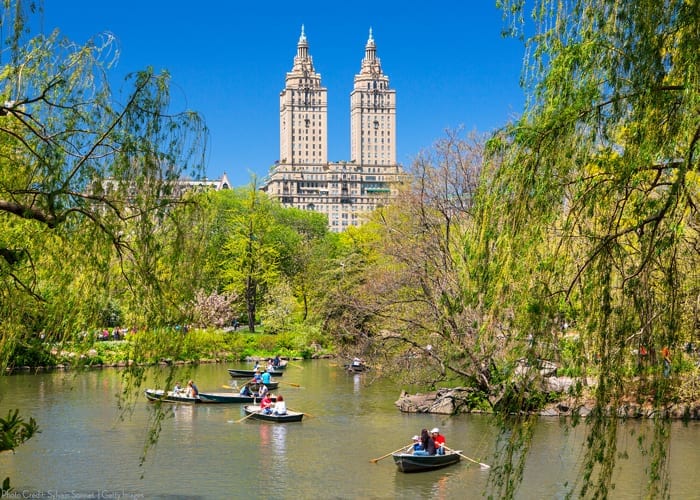 "There is so much you can do in Central Park. There's bike riding, exercising and there's always people just strolling around the park … all things I love to do!" —Rockette Danelle M.
West Village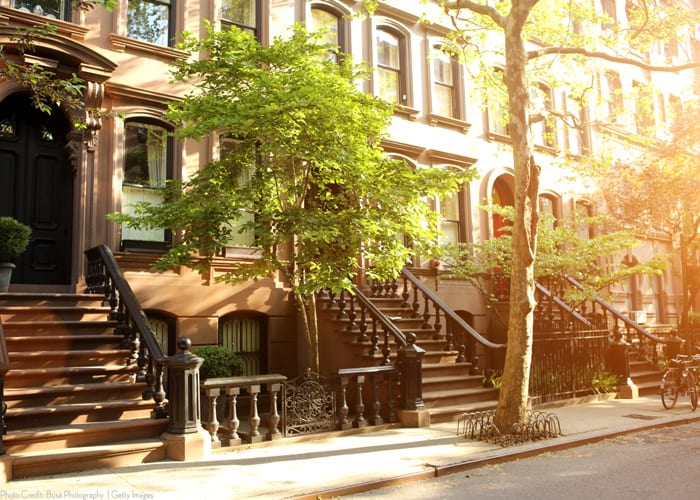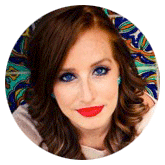 "I love that the West Village has quaint little streets with brownstones, little alleys you can get yourself lost in and the cobblestone that you run into. I'm all about ducking into a little café to read a book and grab a good cup of coffee!" —Rockette Natalie R.
Radio City Music Hall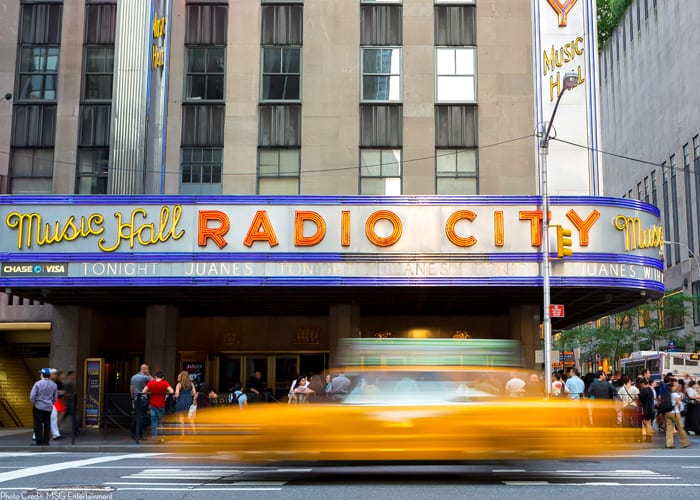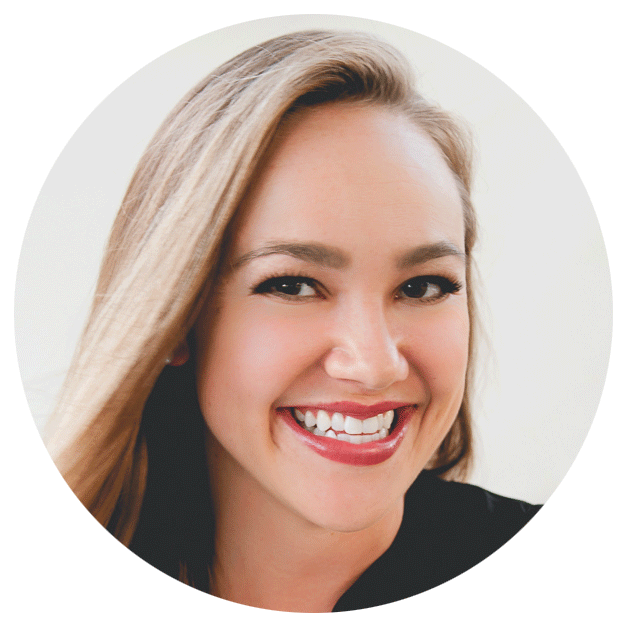 "I know it's cliché, but the experiences I've had on the Great Stage with all of the fantastic people I've met, it's unlike anything else I'll ever experience in my entire life. Nothing will ever compare to Radio City Music Hall!" —Rockette Raley Z.