The Rockettes Are Lighting Up The Holidays At Tri-State Area Libraries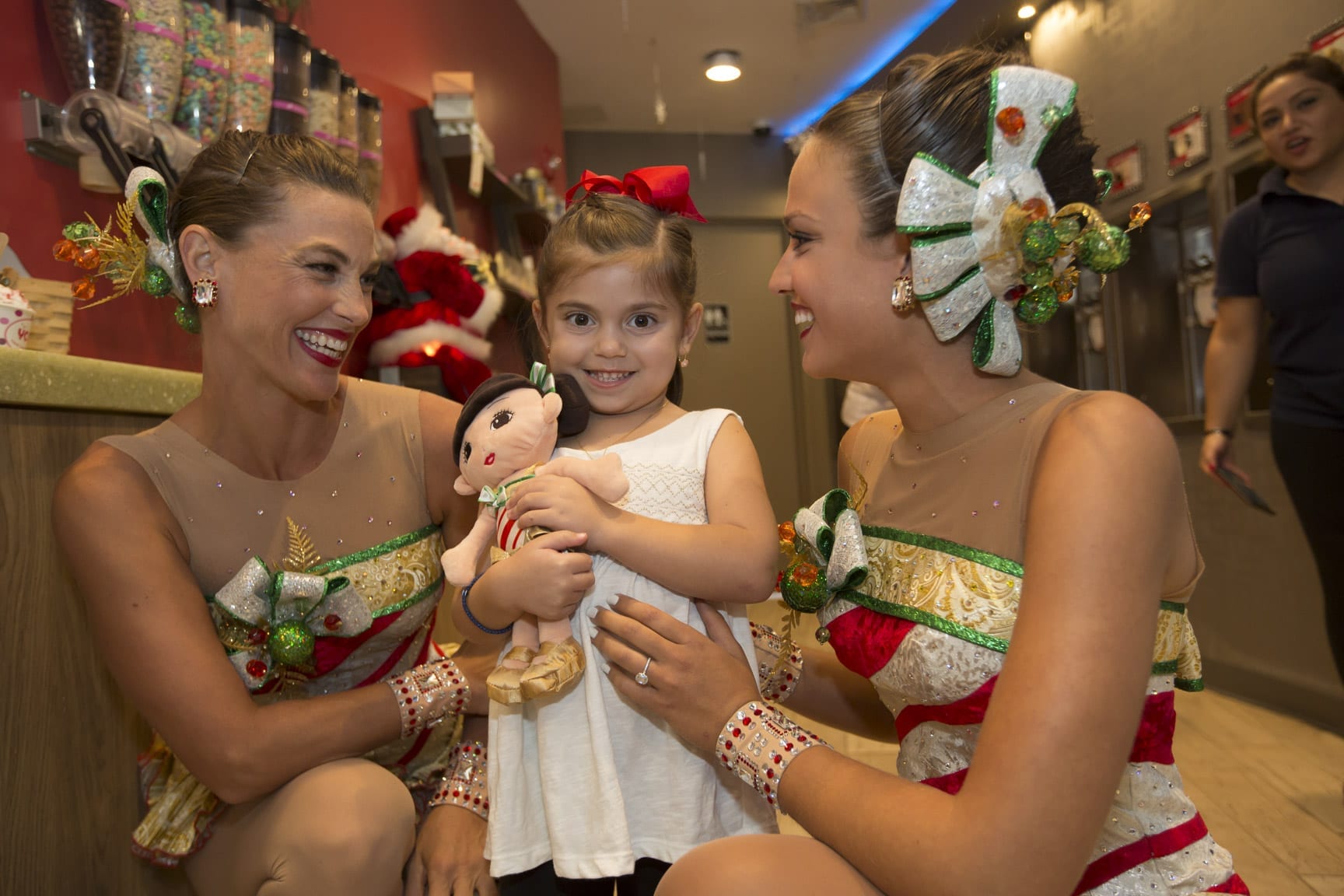 Before rehearsals begin for our 2018 Christmas Spectacular, we will be visiting six local tri-state area libraries to meet our fans and spread joy. Join us from September 12-14 for holiday lights-themed crafting sessions where children and families from the local communities will be able to decorate jars filled with festive lights (these visits are free and open to the public). Check out our full list of stops below—we hope to see you there!
Wednesday, September 12
Westchester
Chappaqua Library
195 S Greeley Ave, Chappaqua, NY 10514
3:30 p.m. – 4:30 p.m.
Thursday, September 13
Connecticut
Darien Library
1441 Post Rd, Darien, CT 06820
4:00 p.m. – 5:00 p.m.
Long Island
Huntington Public Library
338 Main St, Huntington, NY 11743
3:30 p.m. – 4:30 p.m.
New Jersey
Millburn Free Public Library
200 Glen Ave, Millburn, NJ 07041
3:30 p.m. – 4:30 p.m.
Friday, September 14
Long Island
Manhasset Public Library
30 Onderdonk Ave, Manhasset, NY 11030
4:00 p.m. – 5:00 p.m.
New Jersey
South Brunswick Public Library
110 Kingston Ln, Monmouth Junction, NJ 08852
4:00 p.m. – 5:00 p.m.
---
Join us at Radio City Music Hall for the Christmas Spectacular this holiday season—the show runs November 9 through January 6.