How Rockette Lindsay Stays Focused: 'Balance is Key'
The Life of a Radio City Rockette
We all have good days and bad days. Many things come into play—whether it's your job, family, friends or even the weather. Some things you can control; some things you cannot. However, what we can control is our state of mind, and as result, our happiness in life. For me, I support my state of mind and my happiness by focusing on balance. Balance helps me be the best person I can be, which makes me be the best Rockette I can be. I've found that a balance of hard work, healthy relationships, creative opportunities, physical fitness and planning for my future is key.
As a Radio City Rockette, I'm fortunate enough to be able to do what I love for a living. However, that dream would have never come true if I didn't understand the importance of hard work. Hard work has enabled me to realize my dreams as a Rockette, and it's important in providing me with a cornerstone to balance my life. In additional to dancing, I train and teach fitness classes, help coach a local baton team and I've even worked as a stock girl in the crazy NYC sample sale world. Each job brings me joy in different ways, but in the end it's the hard work that's rewarding.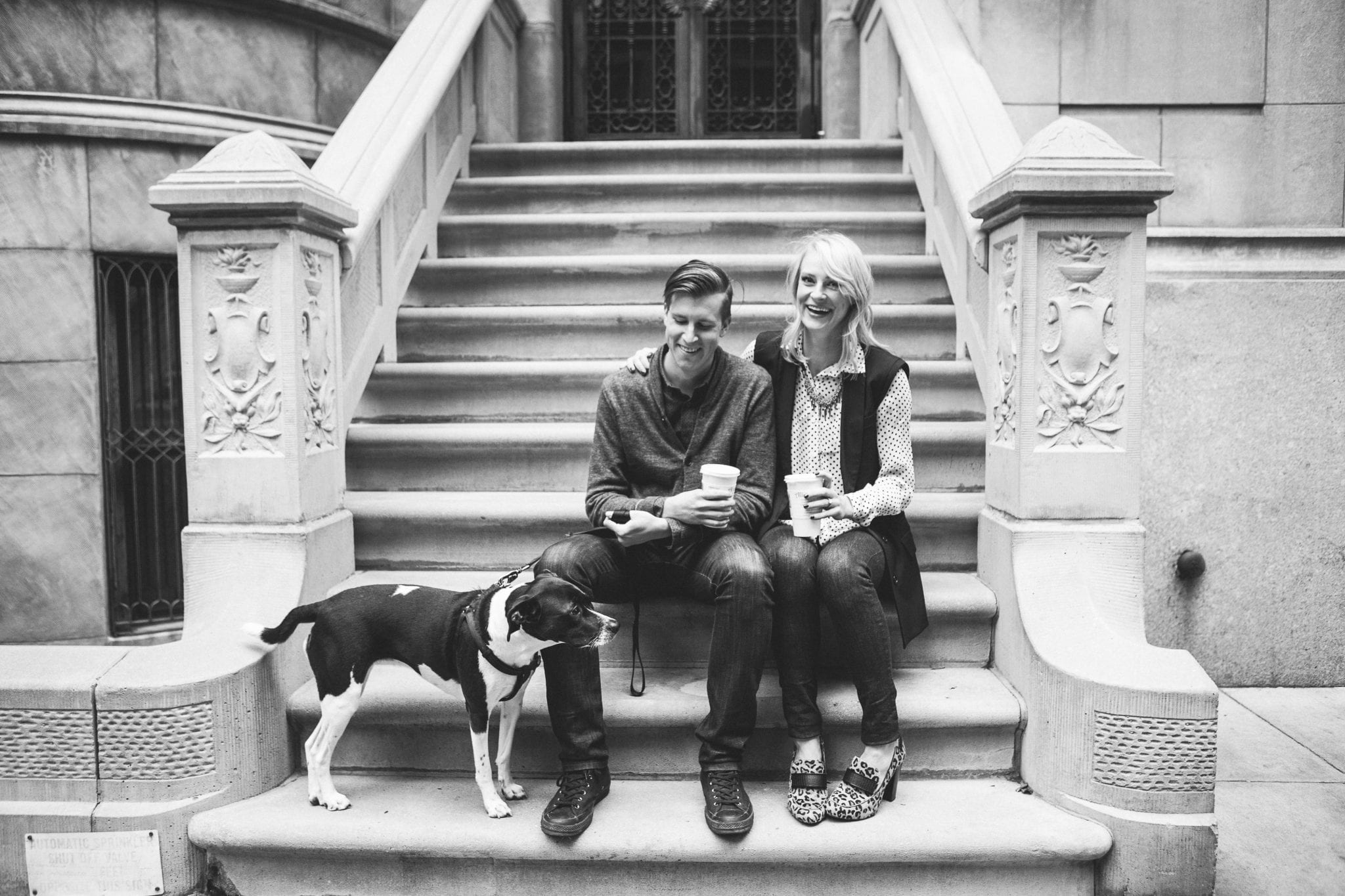 Alongside hard work, I understand the importance of healthy relationships and surrounding myself with positive people like my friends and family. Making time for moments like a fun date night with my husband, coffee and a catch up with a girlfriend or taking my dog, Heidi, to the park are key to keeping me centered and recharged in life.
"Planning is something that's core to me staying balanced!" —Rockette Lindsay
Outside of those two pieces, finding time to be creative is also something that balances me. I like to take on a number of projects like making my own tote bags, refurbishing vintage furniture, making jewelry or attending crafting class. These activities let me express my artistic side off the stage, which in many ways makes me more successful on the stage by supporting new outlets for my creativity. Additionally, I spend a lot of time on fitness. I believe this supports me physically and mentally—after a great workout I feel empowered to be the best person I can be both on and off the stage.
Finally, planning is something that's core to me staying balanced and being 'good at life.' To achieve your goals, you've got to set them. Sometimes, setting those goals is 90% of the battle. My husband and I recently got our first apartment in New York. We sat down, discussed what we wanted for our future, and decided that was a goal we could tackle. Years later, we've finally achieved that goal. I loved having that huge milestone to balance my priorities in life.
Whether it's a month or years away, it's always important to look forward. I know that with planning and balance in my in life, I'll position myself to succeed no matter what age I'm at or point I'm at with my professional or personal life.
BEHIND THE SCENES OF THE CHRISTMAS SPECTACULAR
Watch to learn more about our custom LaDuca dance shoes we wear during the Christmas Spectacular !