The History Behind The Rockettes' Sparkly Earrings in the Christmas Spectacular
I
t's safe to say that the Christmas Spectacular wouldn't be the same without the sparkly jewelry that us Rockettes get to wear during the show.
Although our costumes have changed and evolved over the years, the gorgeous octagonal diamond earrings we wear during "12 Days of Christmas" and "New York at Christmas" have remained the same for many many years and have become a special holiday show tradition in and of itself.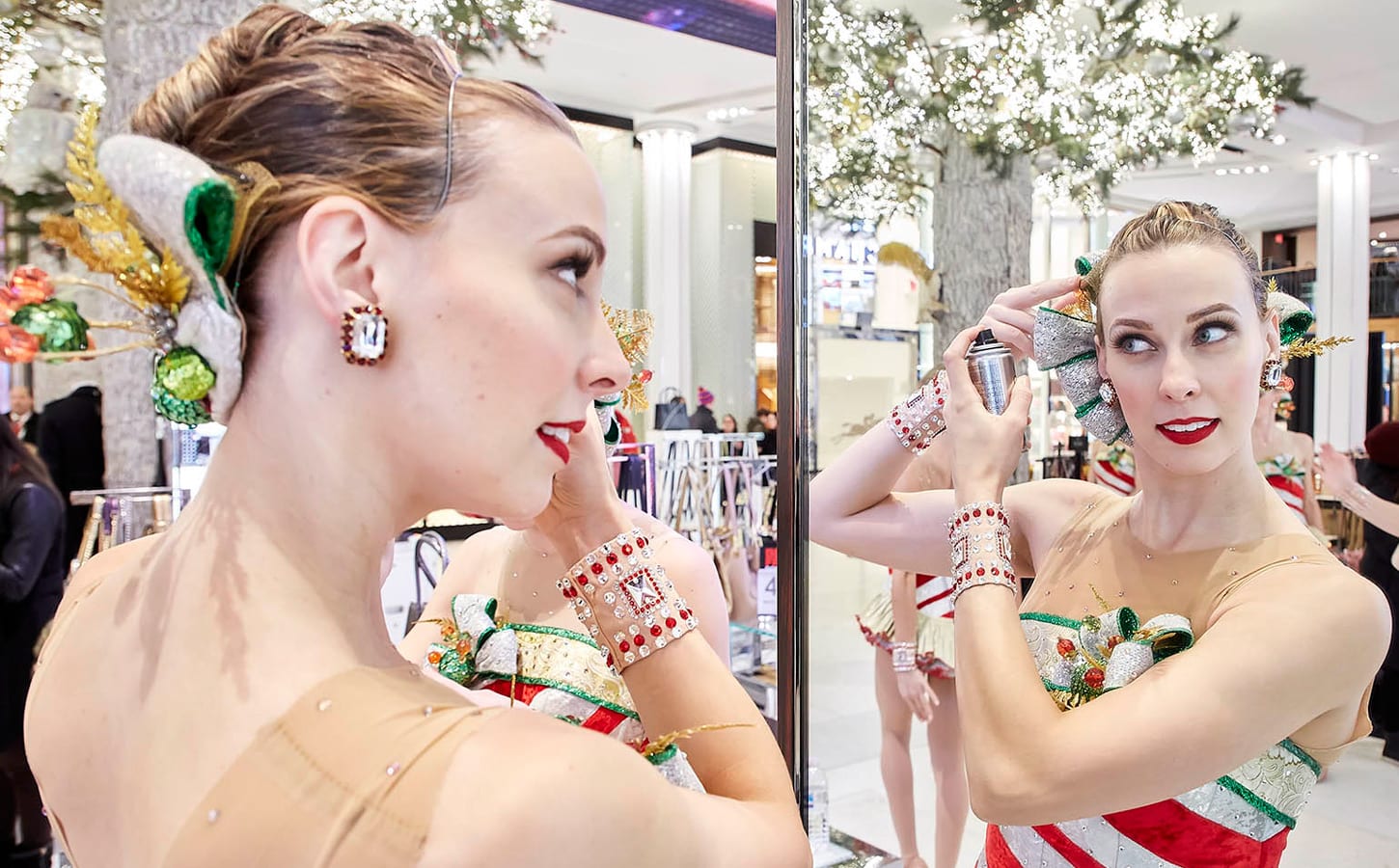 "I have seen a rehearsal without earrings and I've seen a rehearsal with earrings and you think, 'OK what possible difference can they make,'" says Larry Vrba, who designed the earrings and has been supplying us with 400 pairs of them every year for the last 20 years. "But, there is a tiny bit of sparkle and reflection that comes from those beautiful women's faces that makes a big difference. I'm tremendously proud to be able to supply them."
The earrings actually have a special history. Vrba originally helped design them back in the 1980s while working with a costume atelier that was creating pieces for a show at Radio City Music Hall about Art Deco designer Erté. He's been adorning the ears of us for our Christmas Spectacular ever since.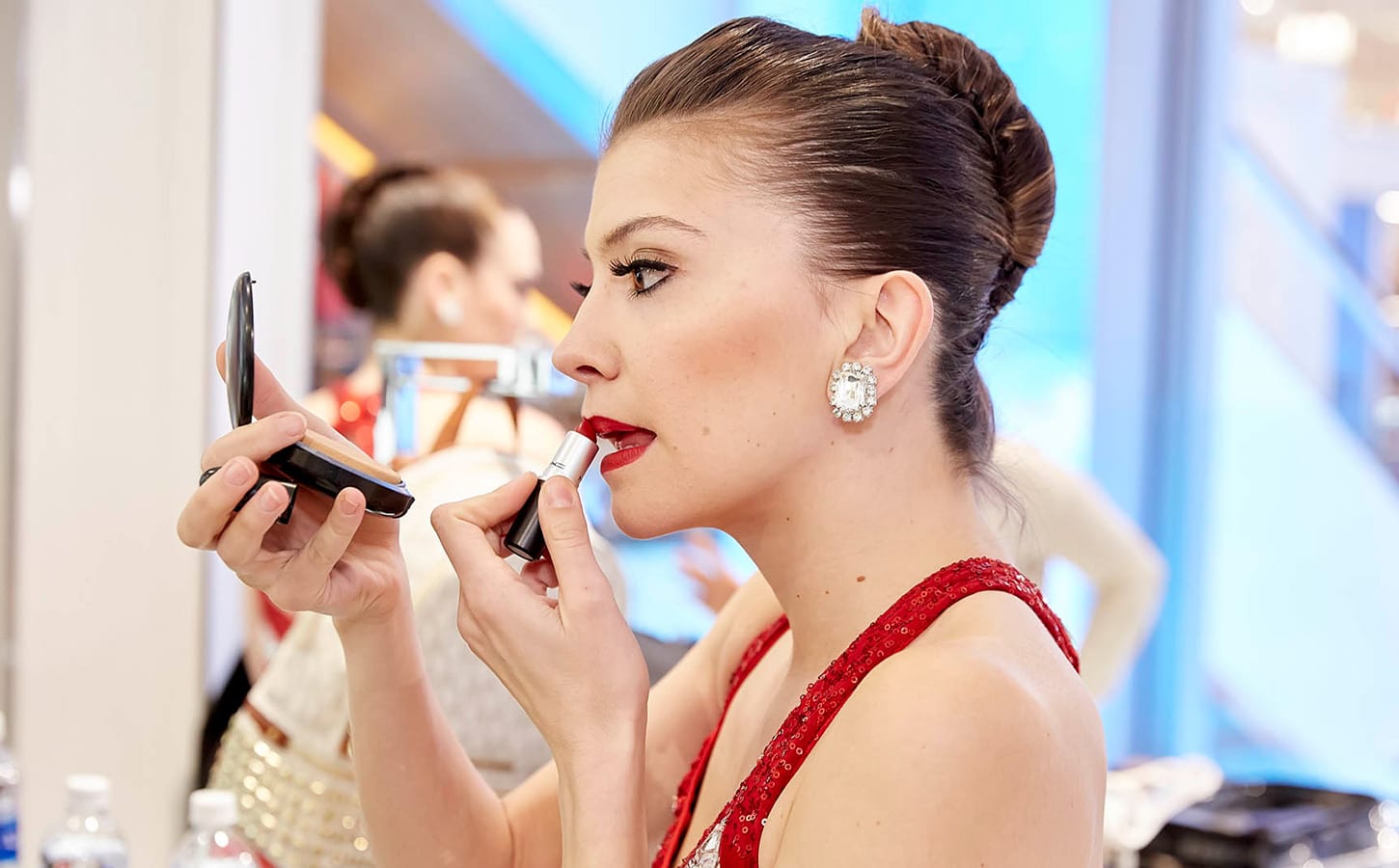 The earrings are international too Vrba points out: "I couldn't make those earrings without an affiliation with the entire world," he says. The octagonal setting comes from Germany. The strip of rhinestone chain that goes around the stone is from Czechoslovakia. The clip-on backs are soldered in China, and the clips themselves are  made close to home in Providence, Rhode Island.
"It's a high point of my Christmas season," he says of seeing us rock his earrings every year on stage. "I gather friends together and we go [see the Christmas Spectacular final dress rehearsal] as sort of a ritual every year. We get our picture taken with the Rockettes in the lobby so I have several years of pictures with various friends visiting the show."