I
t's official: The holiday season is here! To celebrate Opening Night of our 2019 Christmas Spectacular, we flipped the switch at the Empire State Building to light up the New York City skyline with the colors of Christmas.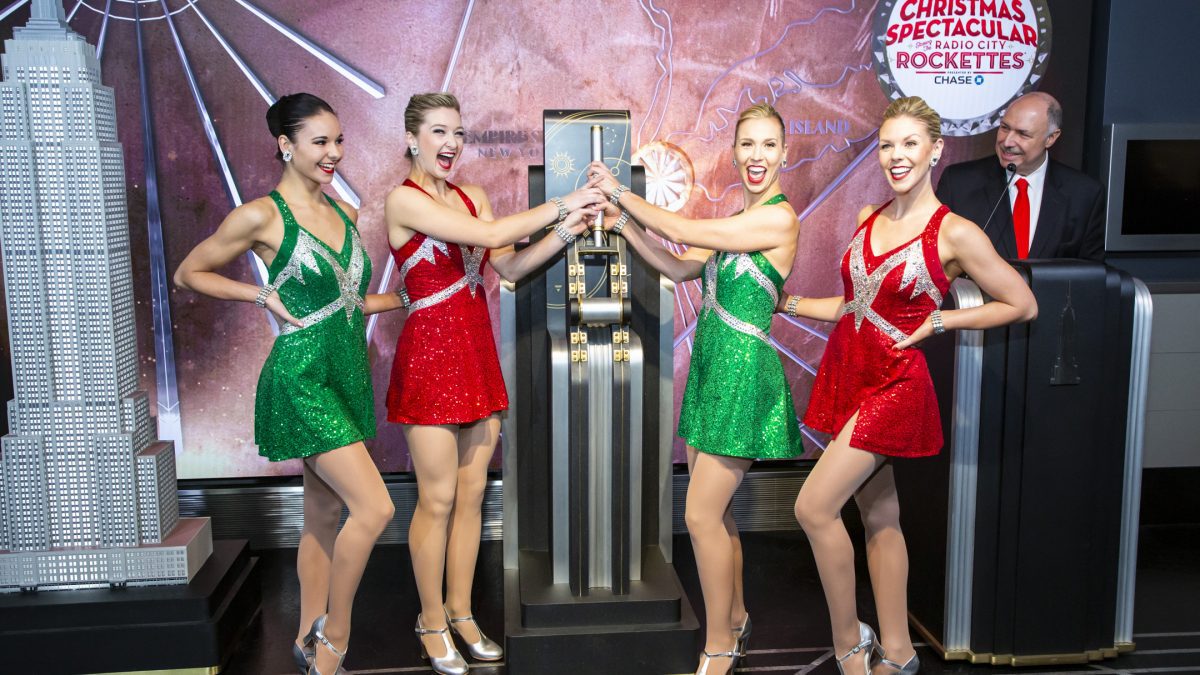 Fun fact: The Empire State Building first shined its lights on May 1, 1931. The NYC landmark officially opened for business when President Herbert Hoover turned on the building's lights with the push of a button from Washington, D.C. Since then, the skyscraper and its brilliant lights have become an iconic part of the New York City skyline.
About 45 years later, in 1976, visitors and residents alike were wowed when the building went Technicolor for the first time, donning red, white and blue to mark the nation's bicentennial. Since its first foray into color, the Empire State Building has never looked back.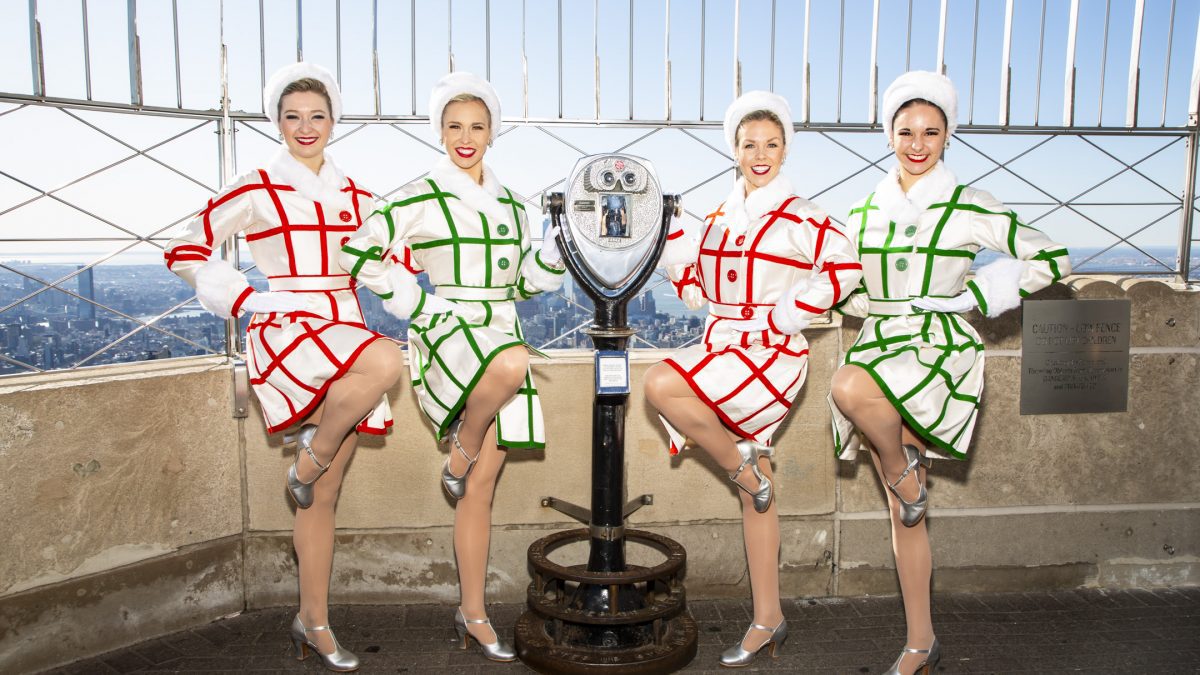 After powering the building with a red and green glow, we even got to travel up to the 86th Floor Observatory, and the view didn't disappoint! Be sure to look up at the Empire State Building tonight for your dose of Christmas!
Join us at Radio City Music Hall this holiday season—Christmas Spectacular performances run now through January 5th. Get your tickets today!