Rockettes' Tips for Keeping Your New Year's Resolution: Working Out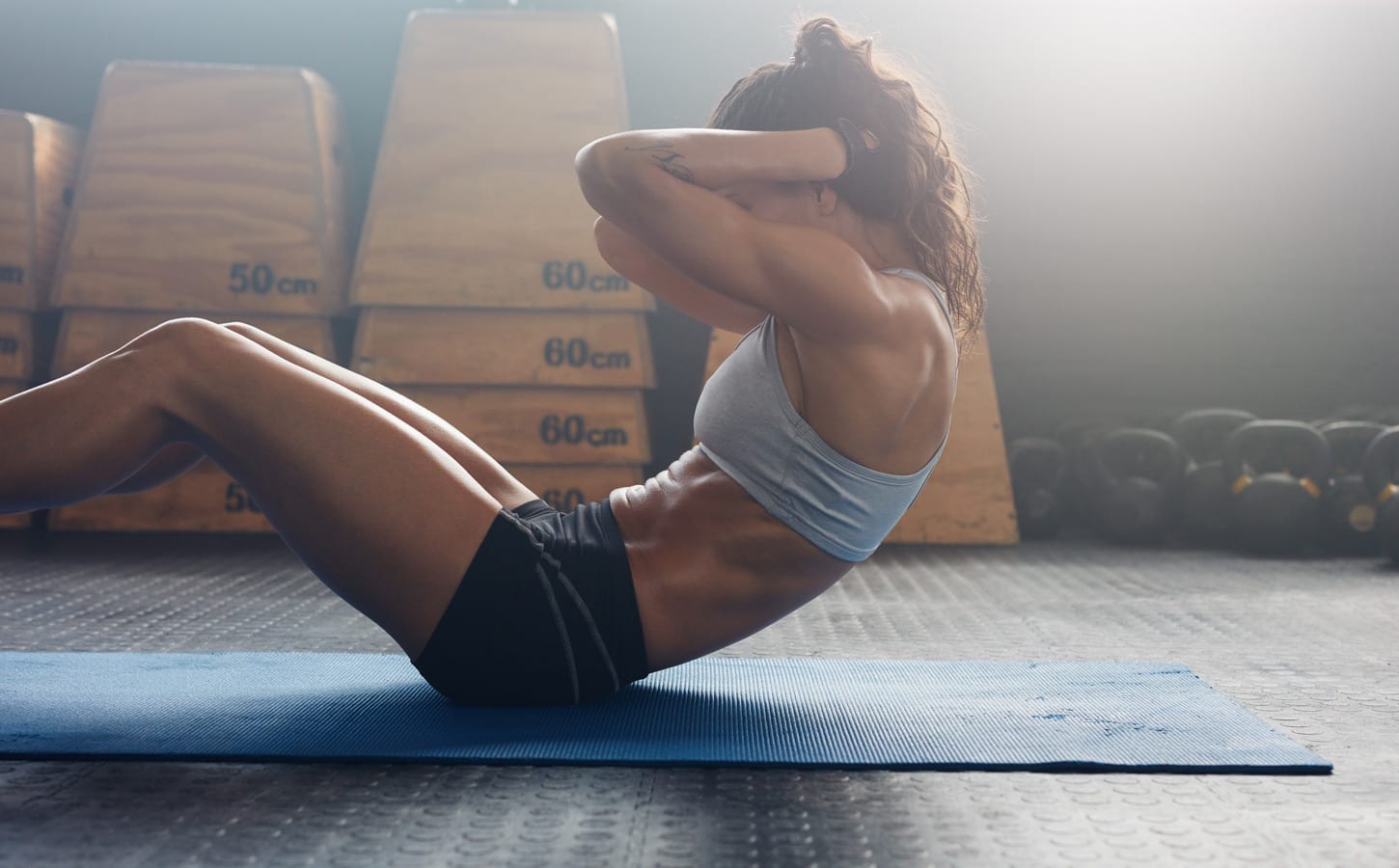 I
f you made a commitment this year to hit the gym more frequently for a sweat sesh, you're not alone. And we get it: it's easy to lose some of that motivation after a few weeks. From taking a class with a friend to doing something you love, we Rockettes are sharing our tried-and-true tips and tricks that will help you stick to your fitness resolution: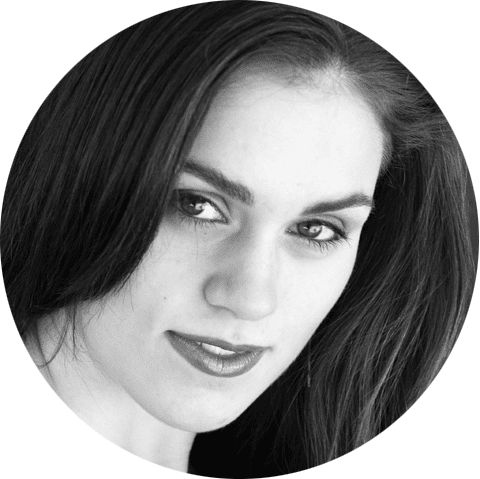 Start slow. "Come the new year, I start my own exercise habits again. It can be as simple as starting with one physical activity a day and making that part of my daily routine. That might be as simple as taking a walk and then building from there. Start slow and find something you enjoy doing!" —Rockette Hannah S.

Find a workout buddy. "I love to have a workout buddy that will hold me accountable on the days that I just don't feel like trekking through the colder weather. Natalie, my fellow Rockette and great friend, is someone I can always count on to try a new class with me." —Rockette Sarah G.

Stick to a routine. "To commit to a healthy lifestyle of exercising, the key is routine! I personally like working out in the morning; I find myself with more energy throughout the day and I get it out of the way! Of course, the first few times waking up a little early is difficult, but once I set a routine for myself it becomes natural!" —Rockette Katelyn G.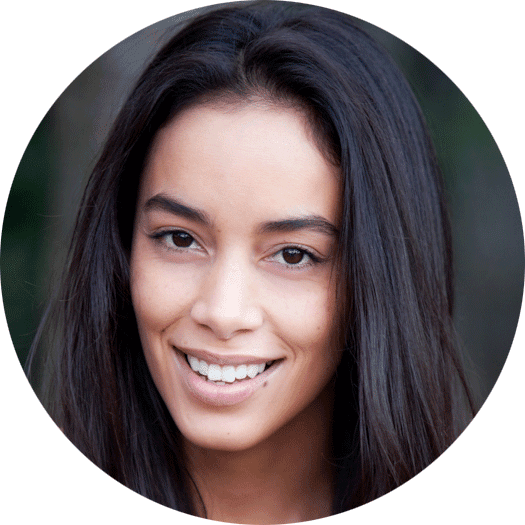 Do what works for you. "It's all about balance—find what works for you, everybody is different. Keep searching for a workout that you absolutely love, so you never lose motivation." —Rockette Jackie A.

Try new workout classes. "I've found that the buddy system works best for me as I keep myself accountable by meeting up with friends to try out new workout classes." —Rockette Corey W.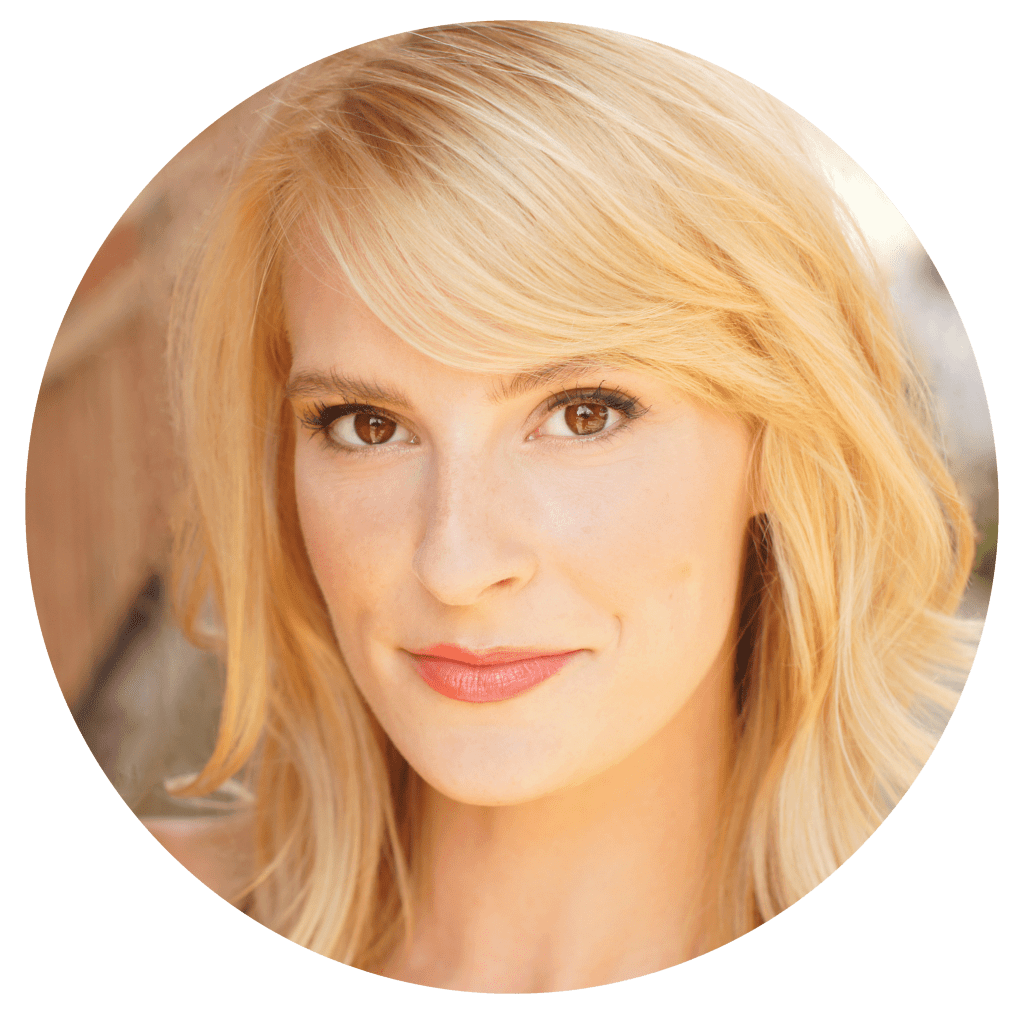 Set realistic goals. "A lot of people get really excited for the new year and aim too big, too soon. Decide on some realistic goals to accomplish and as you accrue the small wins they will eventually lead you to healthy habits." —Rockette Lindsay H.