Rockettes' Tips: 6 Ways Every Mom Can Find Time to Exercise
B
eing a mother is tough work. Ask any new mom and they'll tell you their world is rocked in the best possible way with the birth of their little ones. Between juggling family life, work obligations and—let's be honest here—trying to keep the kids safe and happy, exercise can often be pushed to the back burner.
For us Rockettes (many of us are mamas!) working out is part of the job—during our peak holiday season, we perform up to five shows a day—but even on our off days, we still find time to squeeze in a quick workout. Here are a six ways we find time to break a sweat: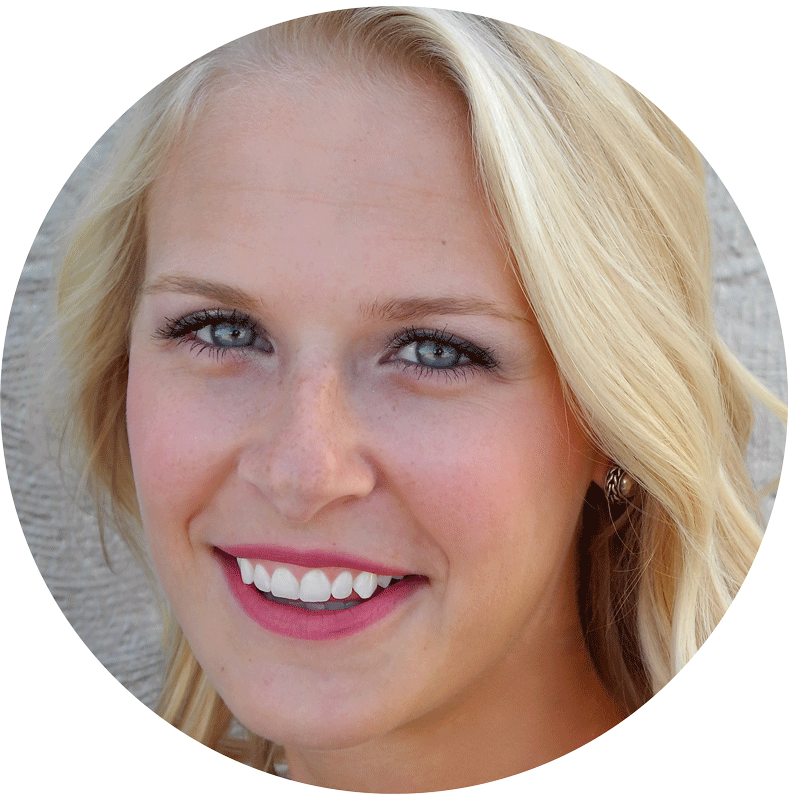 1. Quick workouts you can do anywhere are key. There never seems to be enough time in the day to get everything we need done. Spending hours at the gym is just not feasible most days. Instead, focus on quick, 30-minute workouts that can be done anywhere: in your kitchen, at the park, even while waiting for the subway! "Have 30 minute exercise routines so when your little one naps you can get in a quick workout between doing the dishes, laundry and trying to shower!" says Rockette Christine W.

2. Break a sweat before the day gets away from you. Rise and shine lovelies! Many of us Rockette moms like to wake up earlier to squeeze in a workout before the kids get up. "It can be very difficult finding the time to work out with a baby at home," says Rockette Brittany W. "I like to get my workouts in early in the morning before my little man wakes up."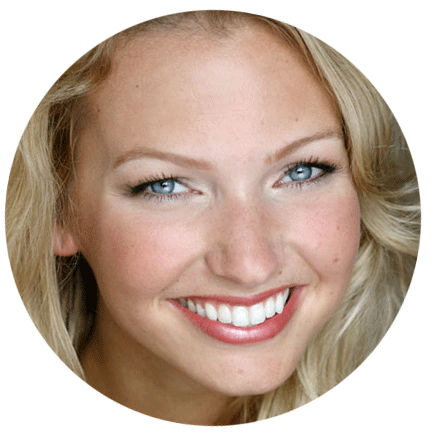 3. Be more active in general. Instead of focusing on adding exercise during a set time period each day, try becoming more active in general. Consider taking the stairs instead of the elevator or walking instead of driving and taking public transit. Rockette Christina H. says she tries to be as active as possible throughout her day. "I try to squeeze it in by going to the further playground and getting a run in on the way there and back with the stroller. If he is happy or napping, I get bonus time and do lunges and squats on my way."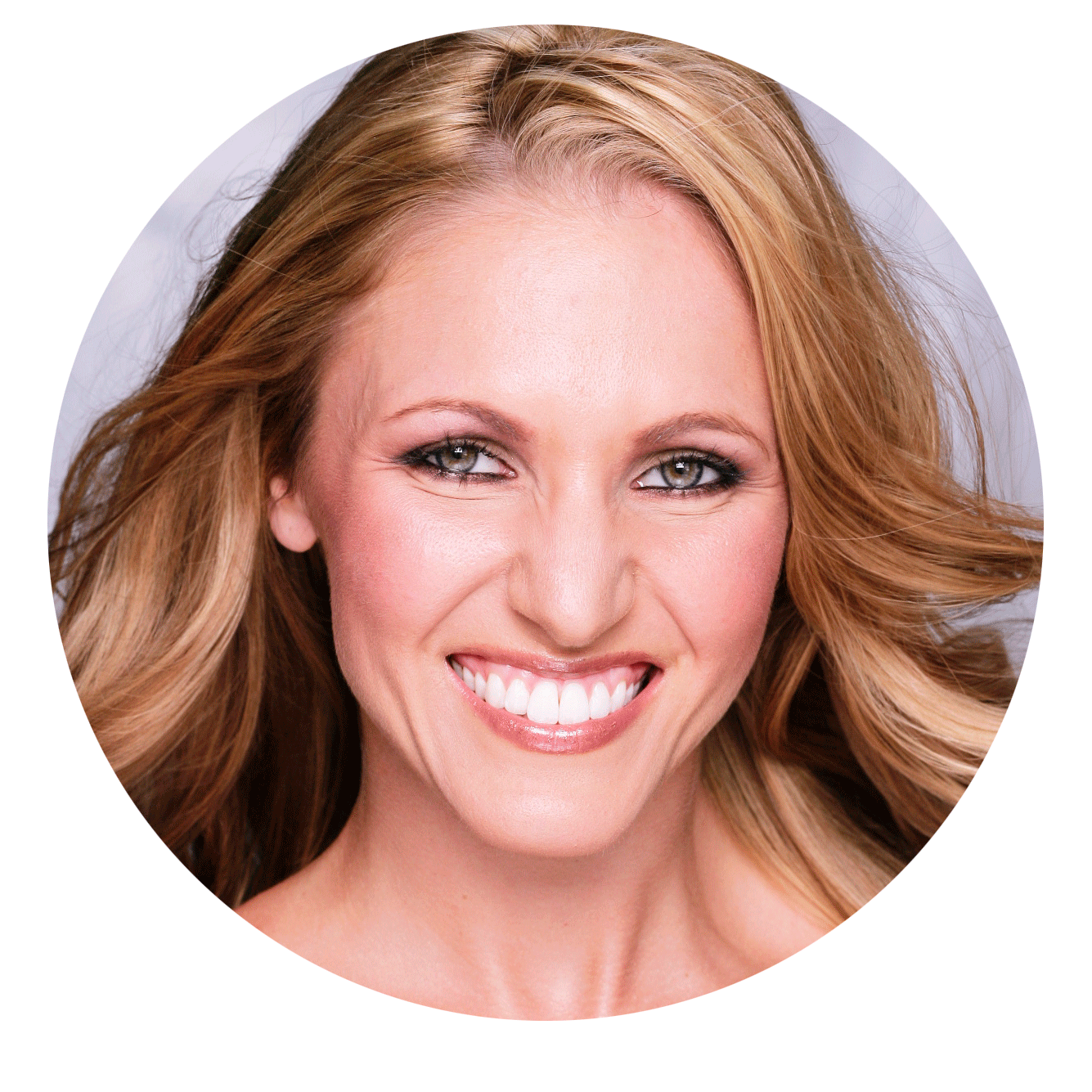 4. Utilize free resources for workout classes. Exercise can be pricey; from monthly membership fees to group classes, the expenses can add up quickly. (Recent estimates found yoga classes cost upwards of $100-$200 per month!) That's quite a bit of monthly spend to get your namaste on. To save costs, try doing at-home workouts using YouTube as they offer a variety and breadth of videos. "When I was pregnant, and then later when I was given the go-ahead from my doctor at my 6-week postpartum appointment, I was all about an at-home workout!" says Rockette Alina S. "YouTube has so many wonderful workouts that you can do at home."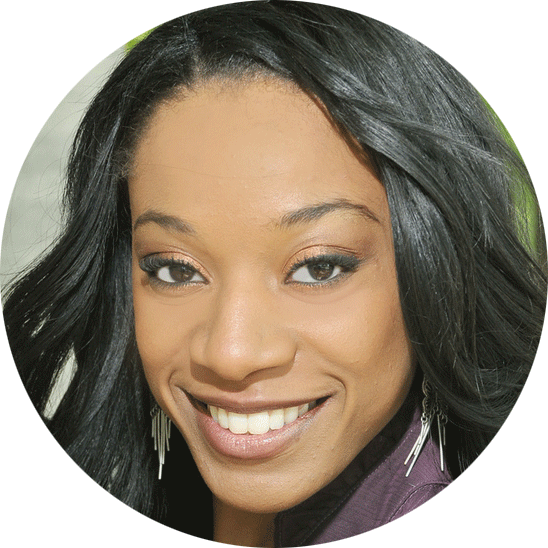 5. Get the kiddos involved. Everyone needs exercise so grab your kiddos and get movin' together! Instead of trying to do a workout around your kids schedule, encourage them to join. Make your workouts fun by trying exercise side-by-side or turning standard movement into a game. Your kids will enjoy spending time with you and you'll be teaching them about the benefits of lifelong exercise. "I turn exercise into a group activity. I have my daughter play 'Follow the Leader' and she loves it. It's a great way to get in a good workout while spending quality time together," says Rockette Teneise E. "Your child will feel like it is a game, and you will walk away feeling productive. I also look for gyms that have a childcare facility on-site."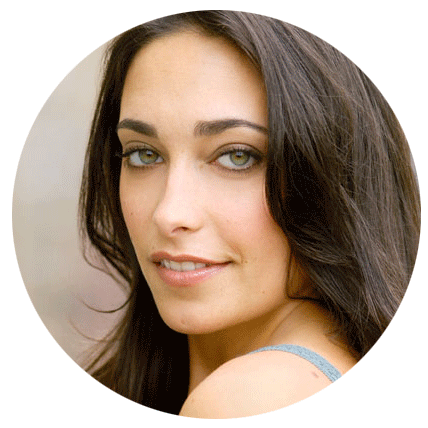 6. Make exercise a priority. Even if you can't exercise most days, it's important not to give up; any type of physical activity stimulates multiple brain chemicals that may leave you feeling happier and more relaxed. "When I'm not performing, finding time for exercise can definitely be tough, however I ALWAYS make time," says Rockette Nicole B. "I do a 30-minute workout almost everyday that I am not performing. I either wake up before the kids do in the morning to do it, or during their nap time."
---