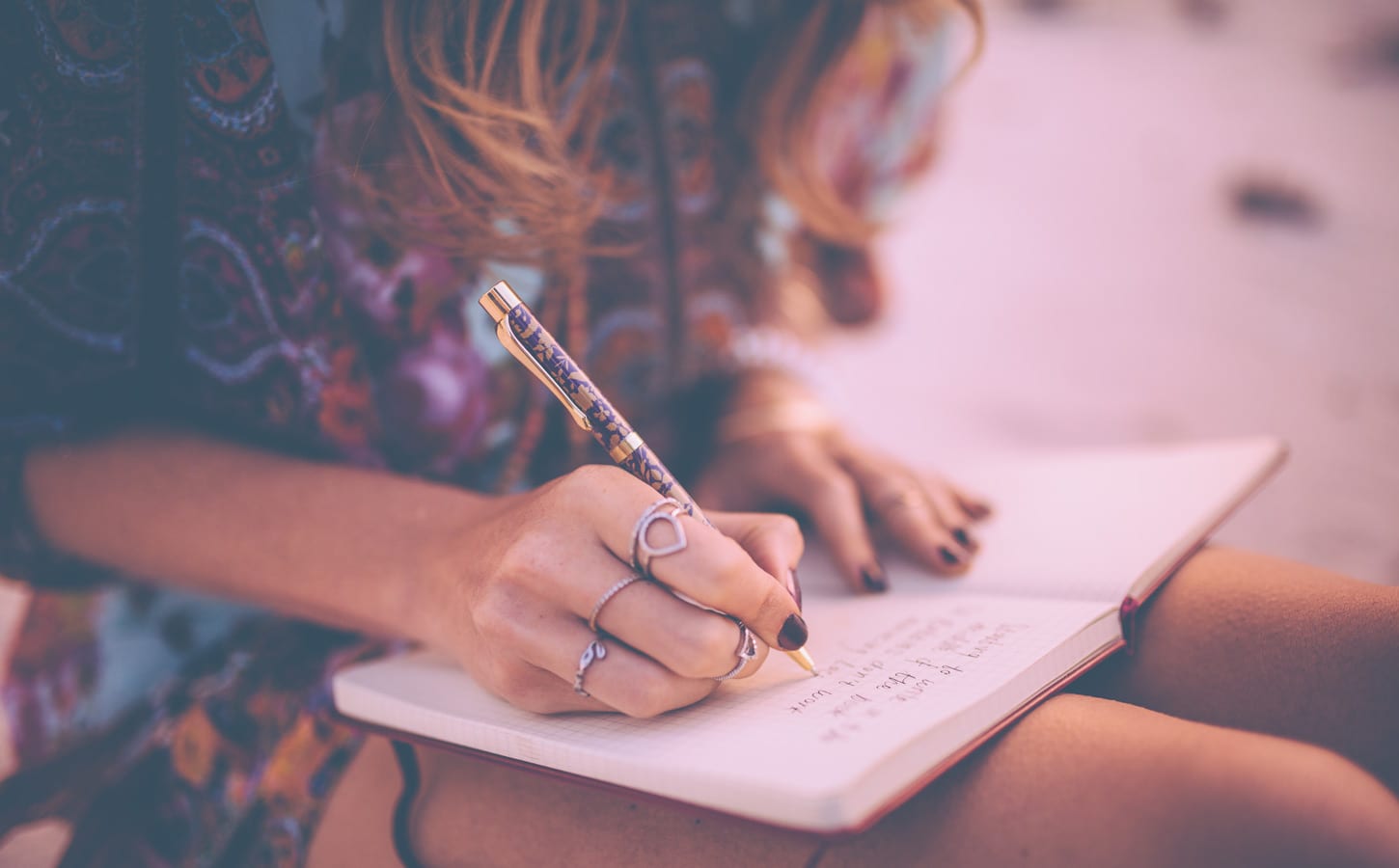 N
othing is more fulfilling than learning a new skill; especially when you're passionate about mastering it. Whether you want to learn a new language or looking to pick up a new craft, we Rockettes are sharing some tips that will help your new habit stick:

Make a vision board. "Learning something new is a constant for me! When creating a mini vision board at the beginning of each year I add in a few things that I've always wanted to try. Whether it be learning to play the drums or running a marathon for the first time, I set myself up to succeed with the materials I need from the start." —Rockette Sarah G.

Look to friends. "As a Rockette, I am surrounded with talented beautiful women who are all unique in their own way. We all have different pastimes and I absolutely love what my Rockette sisters can teach me! Look to your friends to try something new." —Rockette Katelyn G.

Leave behind the fear. "Don't expect to 'get it' or be great immediately. I think a willingness to accept defeat and still keep pushing forward is a great way to approach learning something new. They say before you run, you have to learn how to walk—leave behind the fear and take the baby steps necessary to achieve what you want to achieve." —Rockette Danelle M.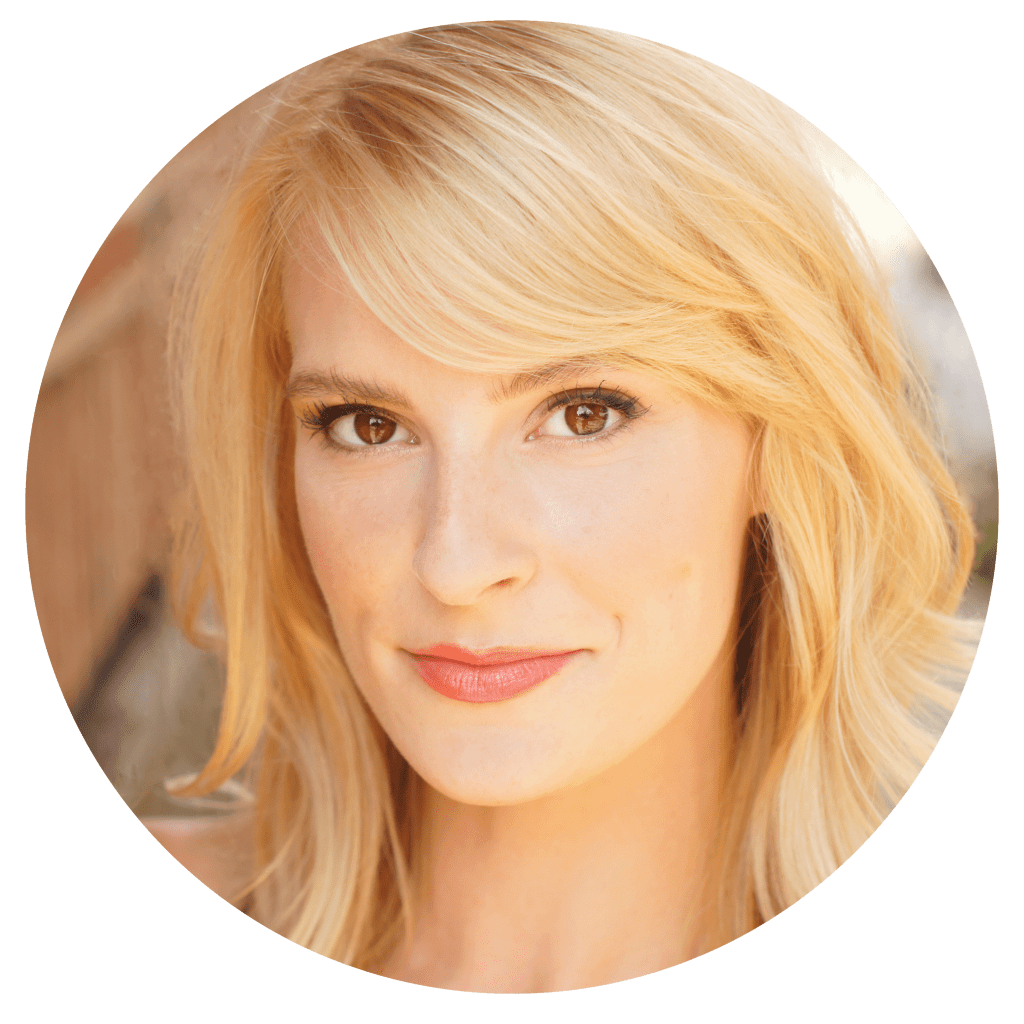 Check out local classes/workshops. "Whether it's a new language, craft or computer skill, there are courses or free workshops that will enrich your mind. A few years ago I attended a beginners embroidery class and had so much fun that I started doing embroidery on my denim jacket to jazz it up and personalize it!" —Rockette Lindsay H.

Go out of your comfort zone. "Learning something new can be easy when you keep yourself open to any opportunity. Surround yourself with people that open your eyes to new experiences and don't be afraid to try something out of your comfort zone." —Rockette Corey W.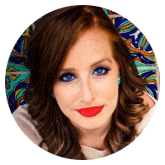 Take baby steps. "I have always wanted to learn French, but it's so hard to pick up a language when you aren't completely submerged in it. After traveling through France, I decided it was time to really follow through with learning the language. I think when you are trying to achieve your goals, little steps each day can make a big difference; so I downloaded a language app and am learning something new each and every day! Oui Oui!" —Rockette Natalie R.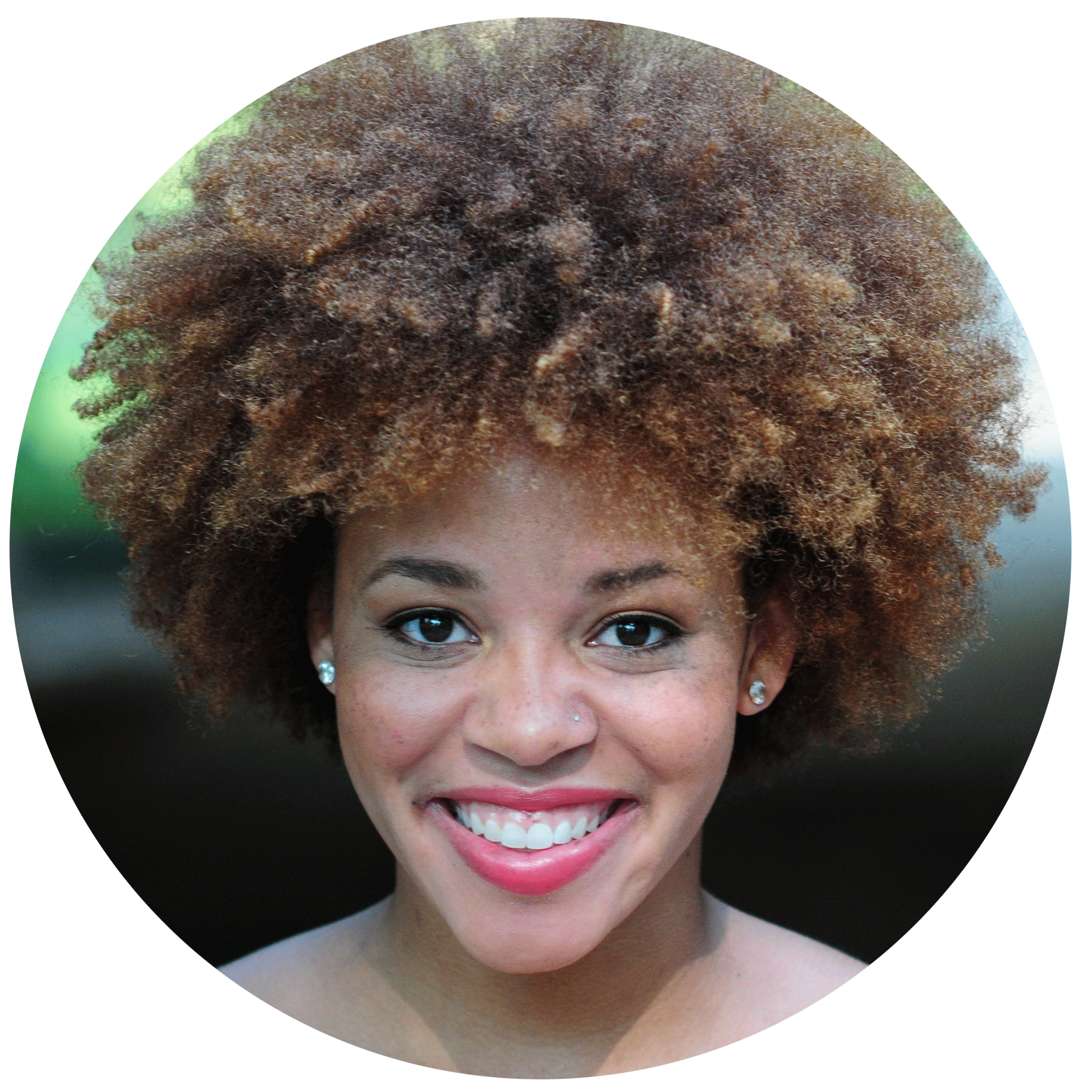 Seize the day. "You will never be the best version of yourself if you willingly stay the same! Although I don't always enjoy doing new things or things that scare me, it is such a vital part of life! Every day is a new opportunity to grow and learn something new about yourself and others. Seize the day, all day every day." —Rockette Sam B.