Rockettes' Tips for Keeping Your New Year's Resolution: Healthy Eating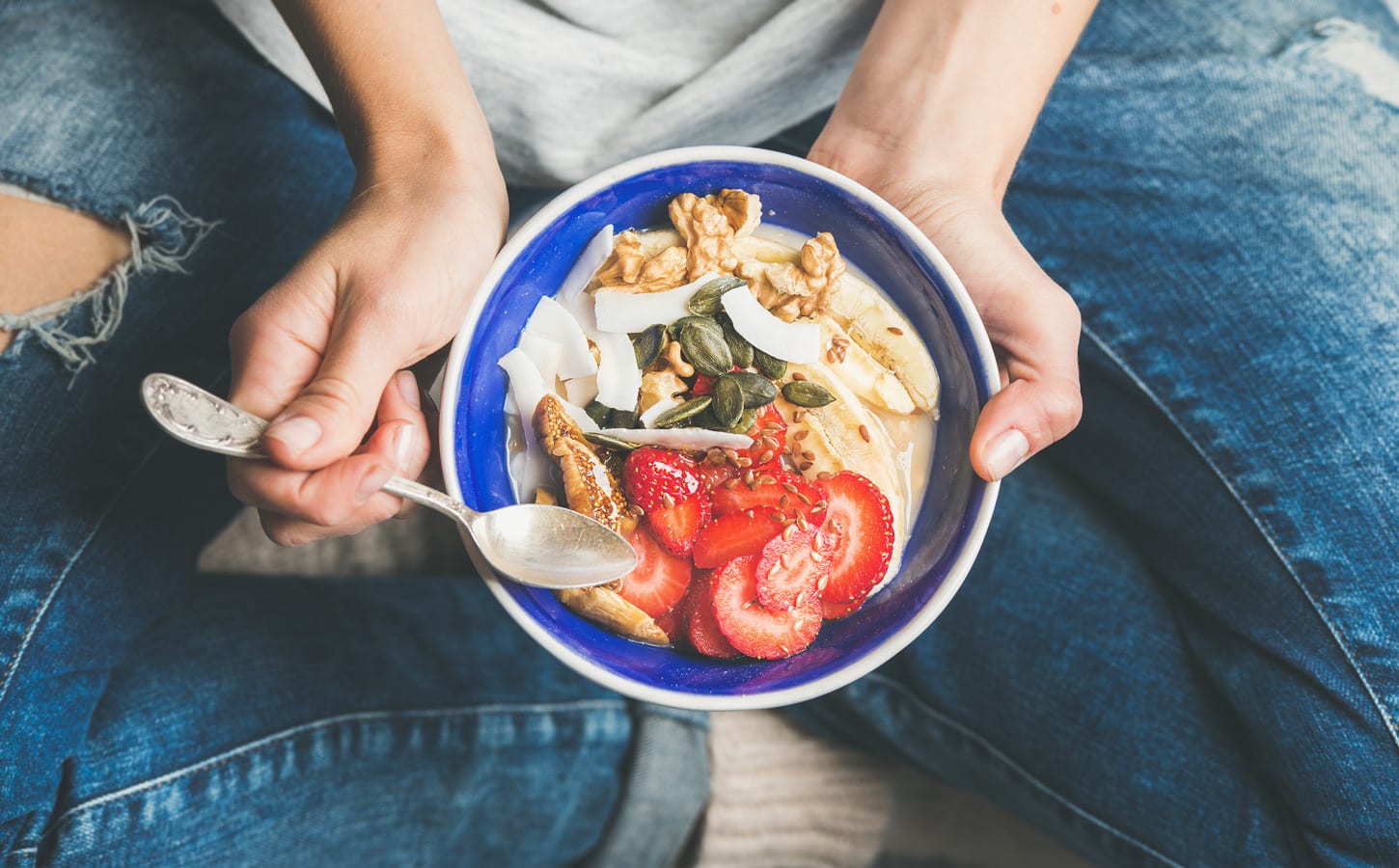 M
ade a commitment in the New Year to eat cleaner and healthier?! While it may seem easy at first to change your eating habits, sticking to it and holding yourself accountable past January can be another story. From setting realistic goals to trying out a meal plan, we Rockettes are sharing our tried-and-true tips and tricks that will help set you up for healthy eating success:

Stick to a routine. "To commit to a healthy lifestyle of eating well, the key is routine! This year I made the goal to add more greens in my life! A simple easy way to add some green is to throw some spinach or kale in the blender mixed with your favorite protein shake! Easy, delicious and healthy! —Rockette Katelyn G.

Gradually change your habits. "I find it quite impossible (and unsatisfying!) to go cold-turkey when it comes to the 'bad stuff.' At the end of every Christmas season, I immediately re-introduce the healthy meals that I may have been skipping over in season, but I phase out the sweets and unhealthy meals. Gradually changing my habits allows me for a smoother and longer lasting transition into eating well." —Rockette Danelle M.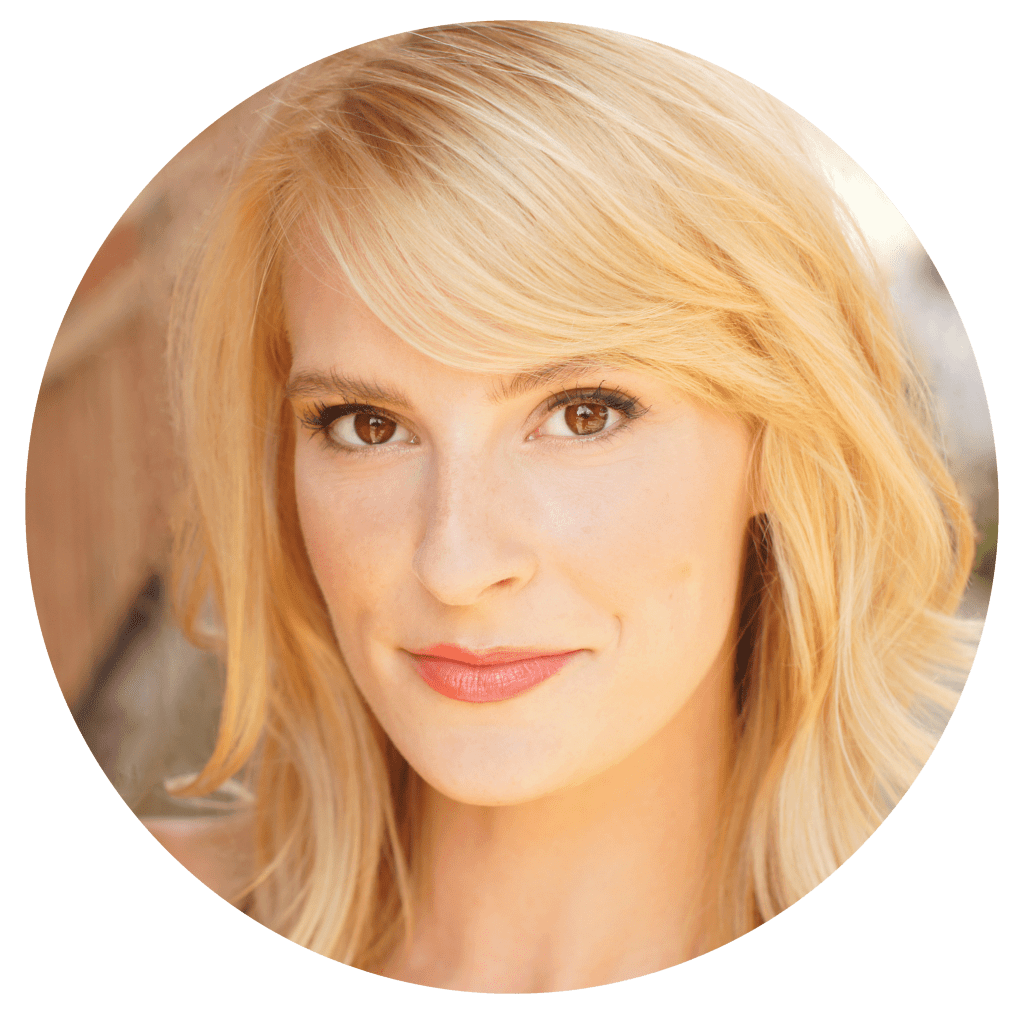 Set realistic goals. "A lot of people get really excited for the new year and aim too big too soon. Decide on some realistic goals to accomplish and as you accrue the small wins they will eventually lead you to healthy habits. I developed an extreme love of Christmas cookies this year. To get back on track post-Christmas season, I'm going to limit myself to one sweet treat per day, then drop it to one a week and eventually only special occasions." —Rockette Lindsay H.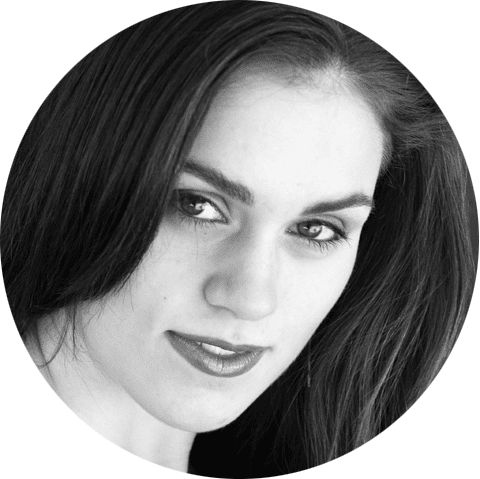 Start off slow. "I find making slow adjustments towards a healthier lifestyle is much easier to stick with over time. Remember food is energy! As a dancer and an athlete I like to find energy efficient foods that help me keep going and dancing all day long! I have found it can be challenging to stick with healthy eating habits when I completely deprive myself of foods that I love so I like to find a healthy balance in the meals I make and eat." —Rockette Hannah S.

Try a meal plan. "After the holiday season, I use the beginning of the year to reset and refresh! The easiest way for me to do that is to follow a meal plan (I love Tone It Up!) so that I stay on track. It also allows me to brush up on my cooking skills." —Rockette Taylor S.
Live by the 80% to 20% rule. "I live by the 80% to 20% rule for two reasons. Number one, healthy eating is 80% of success while fitness is 20% in my opinion. Fueling your body with the proper nutrients is the catalyst for an all around healthy bod. Fitness makes you feel good, so find a form of exercise that you love doing! Number two, I eat healthy and workout 80% of the time. The other 20% of the time I treat myself to a little R&R and indulge a bit. I give myself a cheat day once a week (usually Sunday brunch), as well as holidays and special occasions. Balance is key my friends, and more practical in the long term." —Rockette Sam B.