Rockettes' Tips for Keeping Your New Year's Resolution: Finding Adventure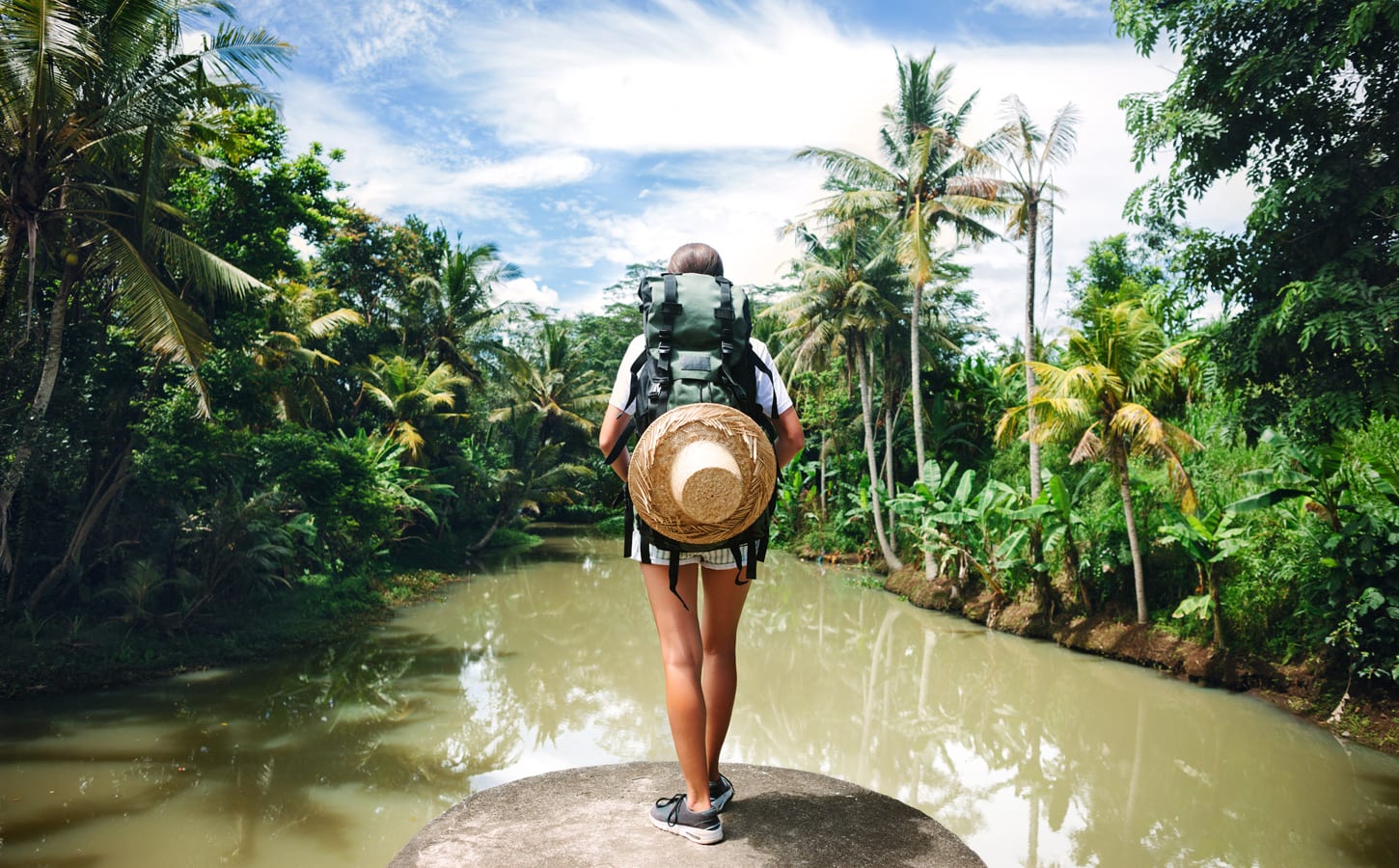 A
dventure is simply a state of mind. From testing out a new coffee shop for your morning caffeine fix to hopping on a plane and traveling across the country to go backpacking, adventure is everywhere. Here, we Rockettes are sharing some tried-and-true tricks that will help you seek adventure in your life:

Search online. "For more adventure, try searching the web for some of your favorite activities! I love to hike so I searched top nature hikes in a 50 miles radius (I opted for the Stairway to Heaven Hike in Jersey!). There is so much beauty in the world to explore with something for everyone. Take a risk and try something new and venture somewhere you've never been!" —Rockette Katelyn G.

Look to friends. "This is something that is great to pursue with a friend or loved one. Finding adventure can also mean facing fear—having a partner along the journey can not only give you that boost of confidence that you may need to push forward but also have a buddy to share an amazing experience with!" —Rockette Danelle M.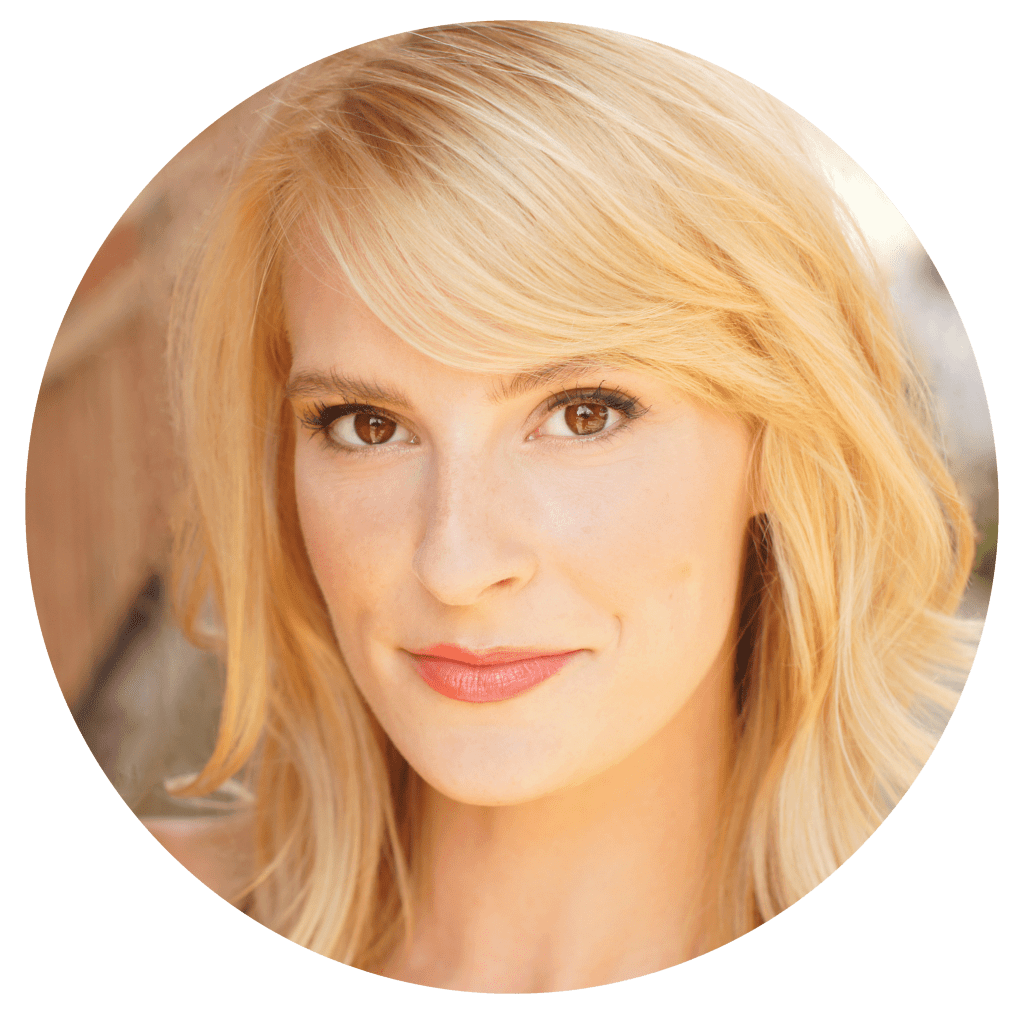 Set up travel alerts. "Set an alarm on kayak.com to alert you on travel deals. Nothing will have a bigger impact then exploring a new place! My husband and I recently traveled to Tokyo and it changed my life! My next travel goal: Sweden!" —Rockette Lindsay H

Make a list. "I love to travel but when I'm a bit locked down with work, I like to make a list of new places to check out on the weekend. There are so many places to be discovered that may be right around the corner from your home." —Rockette Corey W.
Get inspiration from Pinterest. "I love to travel and I love Pinterest! I allow the blogs and boards on the website to help inspire me when I pick my next travel destination. In 2018, it guided me to Thailand!" —Rockette Taylor S.

Take the time to actually travel. "I always try to make time for new places each year. My past bucket lists have included visiting five new places I had never been before. I've found that when I'm in a new place, I can easily learn or try something new while visiting that particular place which keeps me engaged in my resolution list no matter what time of year." —Rockette Sarah G.