Rockettes' Tips for Keeping Your New Year's Resolution: Committing to Yourself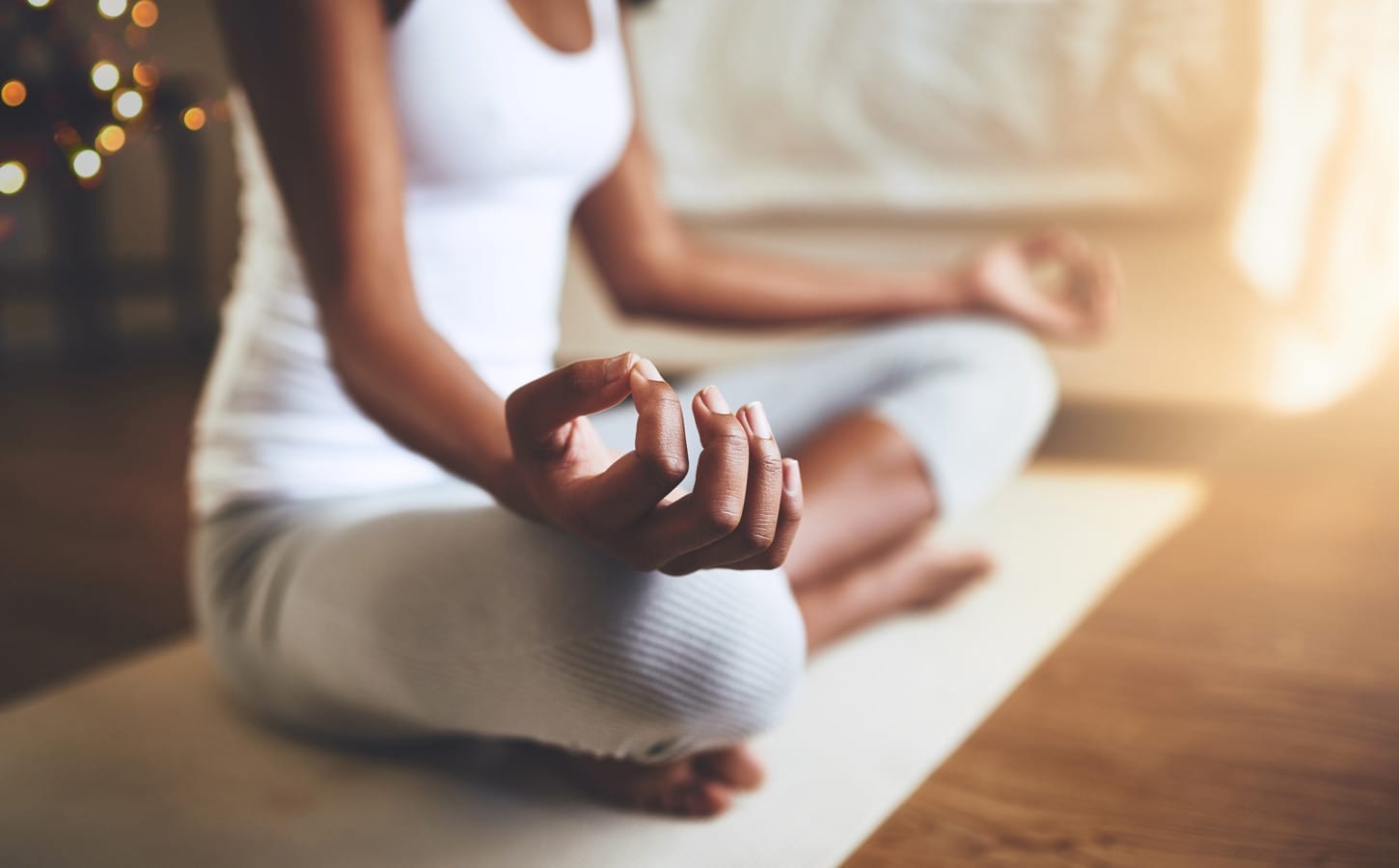 H
anging out with friends, family and loved ones is important when it comes to living a healthy, happy life, but it's also necessary to carve out time in your busy schedule to take care of you. When you put yourself first, you're setting yourself up to successfully achieve your life goals. From treating yourself to some "me" time to taking 10 minutes a day to meditate, we Rockettes are sharing our best tips:

Take some "me" time. "I try to do low energy, calm, relaxing activities just to slow down (i.e. reading, doing puzzles, getting a manicure/pedicure). Resetting and taking a little 'me' time is super important—especially when it comes to finding clarity in what you want to achieve and reach for in the coming months." —Rockette Danelle M.

Rest and recover. "Making time for myself is something I have a hard time doing; I love to work, and I'm always on the go. However, I've found that resting when I have time and taking the time to recover is important. My performances and daily activities go a lot smoother and I can get more out of whatever it is that I'm doing at the time!" —Rockette Sarah G.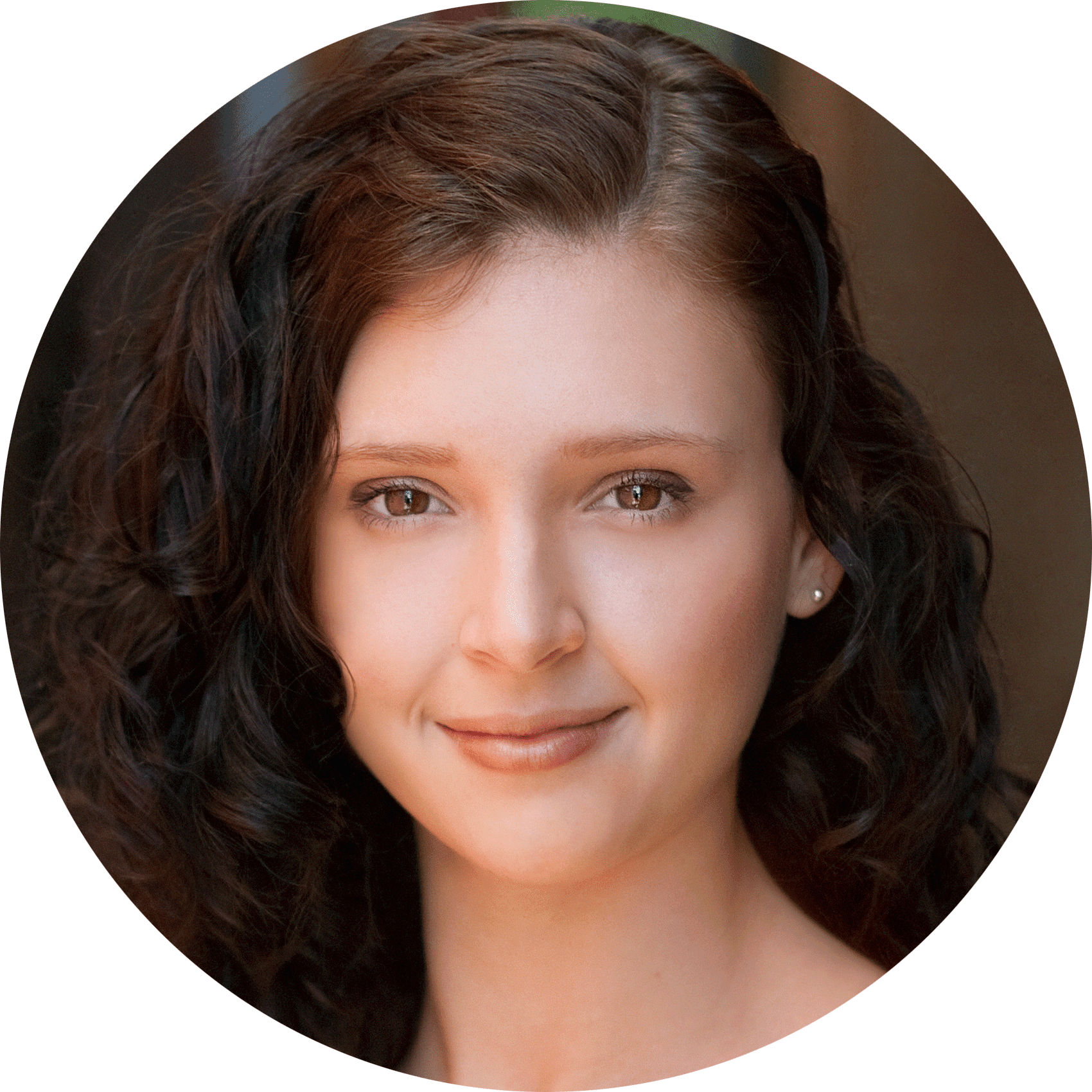 Journal. "Keeping a journal has many positive benefits and can help you with personal growth. Goals, inspiring quotes or poetry, reactions to personal circumstances or events, books to read, to do lists; these are just a few of the many ways to start your journaling journey." —Rockette Tiffany B.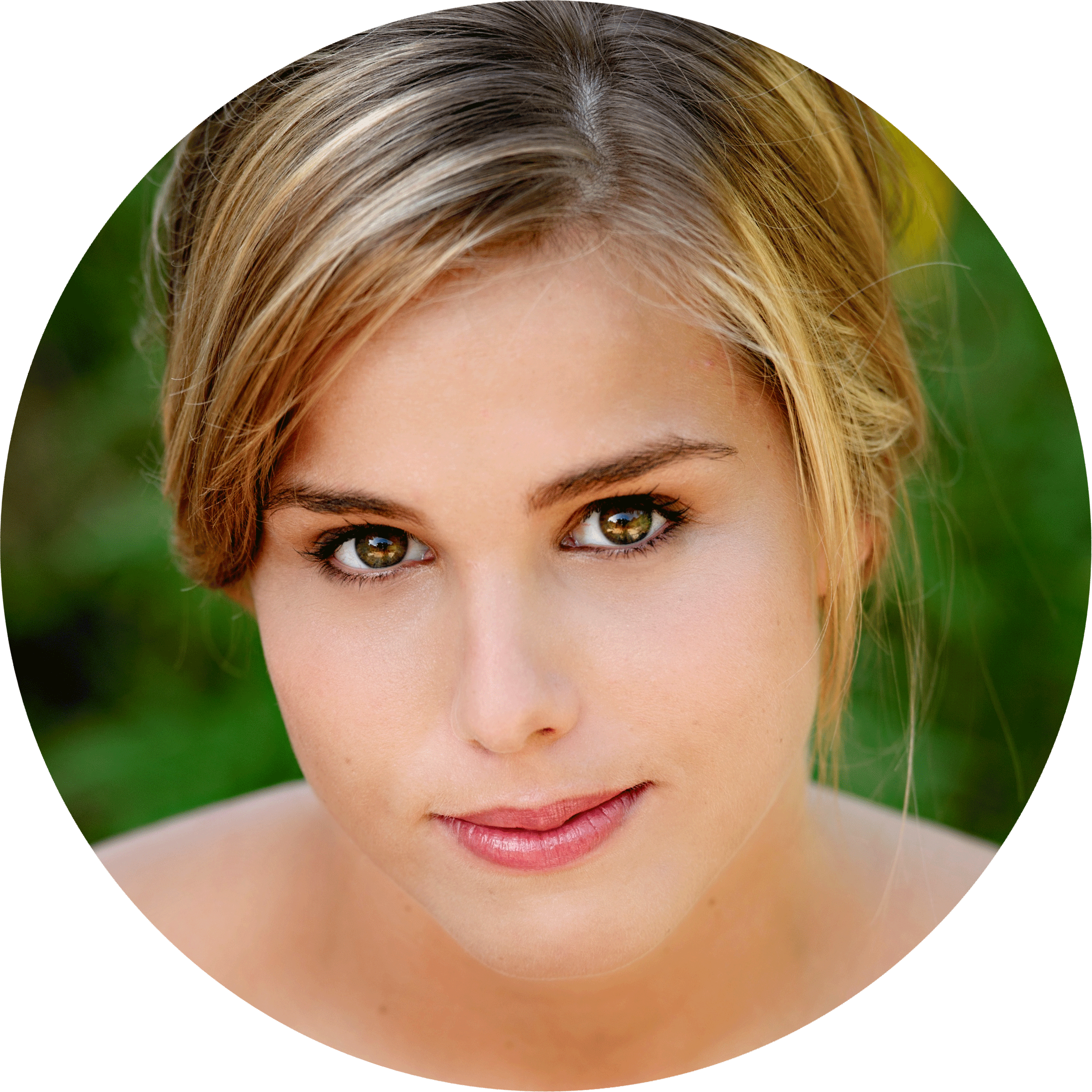 Meditate. "I meditate every morning for 10 minutes. I use an app on my phone to listen through a guided meditation and it's the best way to start my day. That's my time to say 'hello' to myself and see where I'm presently at." —Rockette Mindy M.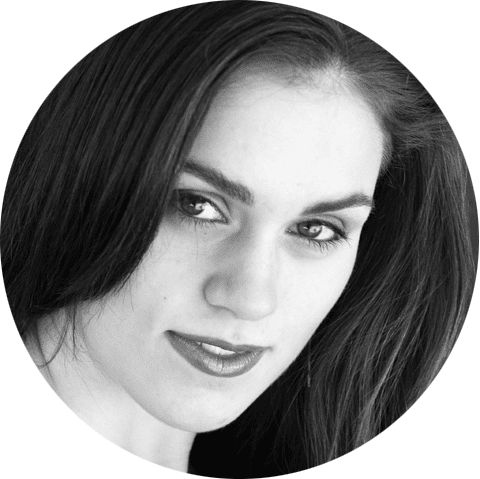 Be present. "I like to try to find at least a few moments each day to be present with myself. Sometimes that just means closing my eyes and taking a few slow breaths. It is so easy to get caught up in the hustle and bustle of life that you end up missing the gift of the present." —Rockette Hannah S.

Treat yourself. "I think it's so important to take time for ourselves in this day and age when we are on-the-go all the time! Whether it be once a week or once a month, set a time to treat yourself to a massage, a facial, or just some time for you!" —Rockette Corey W.