Rockettes' Tips: 8 Closet Cleaning Hacks to Use This Fall
W
e Rockettes are masters of the quick costume change. But the quick closet change? Well, that's something everyone could use a little help with. In a land where closets aren't huge (ah, New York City!), and where we need to get to rehearsal six days a week without wearing yesterday's laundry basket finds, having a clean and organized closet is key—and fall is the perfect time to start.
Whether you're looking to purge and start fresh or reuse some of your favorite seasonal pieces, follow our advice:
1. Invest in space savers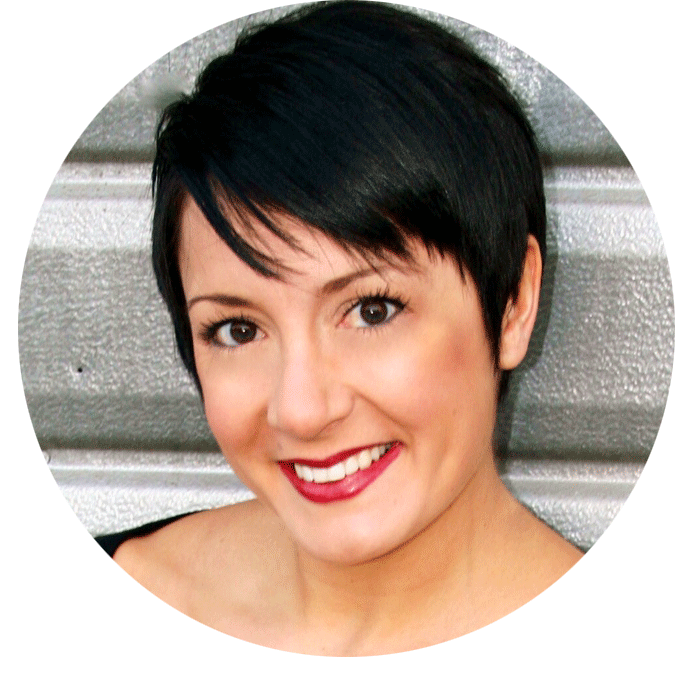 "My go-to when it comes to cleaning out my closet is big Ziploc vacuum bags! I put all my winter stuff in them to store for the summer, then all my summer stuff in them to store for the winter! They save me so much space, which is necessary for living in NYC!" —Traci R.
2. Weed out what you don't wear


"I first switch out my summer clothes and move my fall wardrobe into place. Everything is placed on a hanger backwards. After I've worn something I'll flip the hanger the opposite way. If all the hangers haven't been flipped by the end of the first month that my fall clothing has been in place, I'll put anything I haven't worn into a bag for Goodwill." —Sarah G.
3. Donate to charity


"When cleaning out my closet from summer to fall, I go through each piece of clothing and if I have not worn it in the past two months, I donate it! I know there are thousands of young ladies who are in need of clothes and if I have not worn them within two months, I most likely never will, so someone else should enjoy them!" —Katelyn G.
4. Purge and organize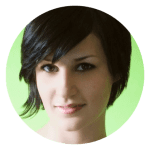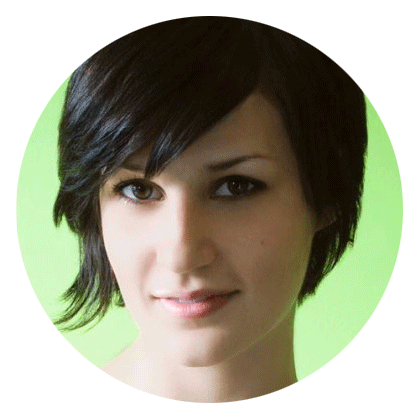 "My husband and I recently organized our apartment so that we can have all seasonal clothes available all year round. This took some purging and organizing but it's nice to have everything in its place all year round." —Melinda F.
5. Ask yourself questions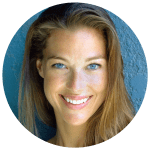 "I start in early September and clear out the things that are really only for summer. If I haven't worn something, I ask myself 'Can I wear this into fall?' Maybe I put a blazer on or add tights to a dress. This way, I have a few weeks of extra wear with those clothes, but I've still maxed out room for some fall pieces. Then, about the end of October or beginning of November, I make the full switch but it's not as overwhelming since it's half-done." —Melissa H.
6. Keep what makes you smile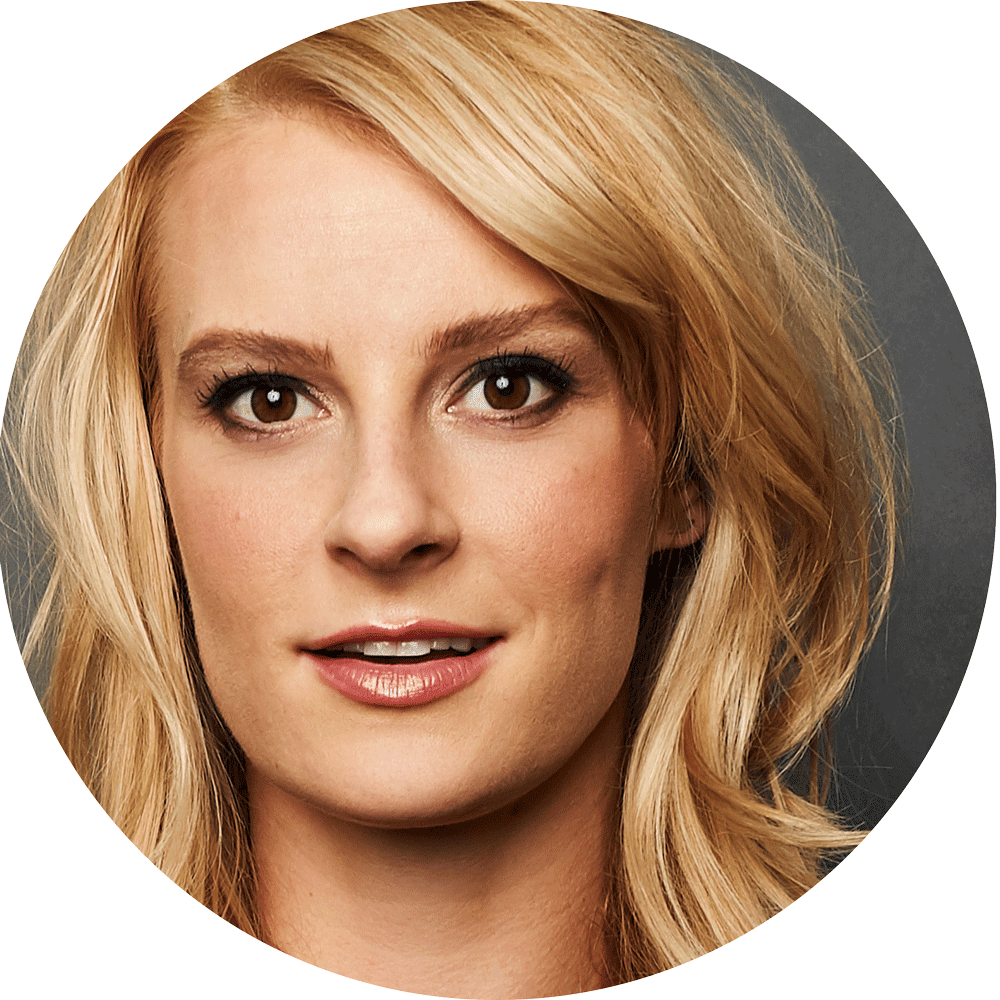 "I get very emotionally attached to clothes. I remember when and where I purchased it, from the crazy discount I got to the friends I was with. So for me, getting rid of a piece from my closet is like getting rid of a memory. So my rule is to ask myself 'Does this bring me joy?' I discovered this nugget of knowledge from the book The Life-Changing Magic of Tidying Up: The Japanese Art of Decluttering and Organizing, and it works! Keep what makes you smile because confidence is always in style!" —Lindsay H.
7. Make piles


"The best way to clean out your closet is to start off slowly and take everything out of your closet, piece by piece. Then make a few piles that consist of 'keeping,' 'throwing out' and 'giving away.' Once you think you're done with that, go back to the 'keeping' pile one more time to make sure you really want those pair of pants that are so hard to get rid of because they're so comfortable!" —Christine S.
8. Enlist the help of friends

"I admit that I have a really hard time doing this, so I enlist the help of my fellow Rockette, Samantha, to help me go through my clothes. She's great at letting me know when it's time to let go. When in doubt … ask a friend!" –Danelle M.
---
Want more Rockettes? Click here to see us at Radio City Music Hall this holiday season in the Christmas Spectacular!