After rehearsals and performances, a few of us Rockettes go home to fulfill our most important role: being a mom! Any mama will tell you that tending to a tot is hard work (it requires certain superwoman qualities!) but add our oh-so-crazy schedule to the mix and it may seem impossible. Fortunately, we have a few tricks up our sleeves. From not overbooking your schedule to reminding yourself that you're setting an example to your little ones, here are our tips that'll help you find that balance if you're juggling work and parenthood: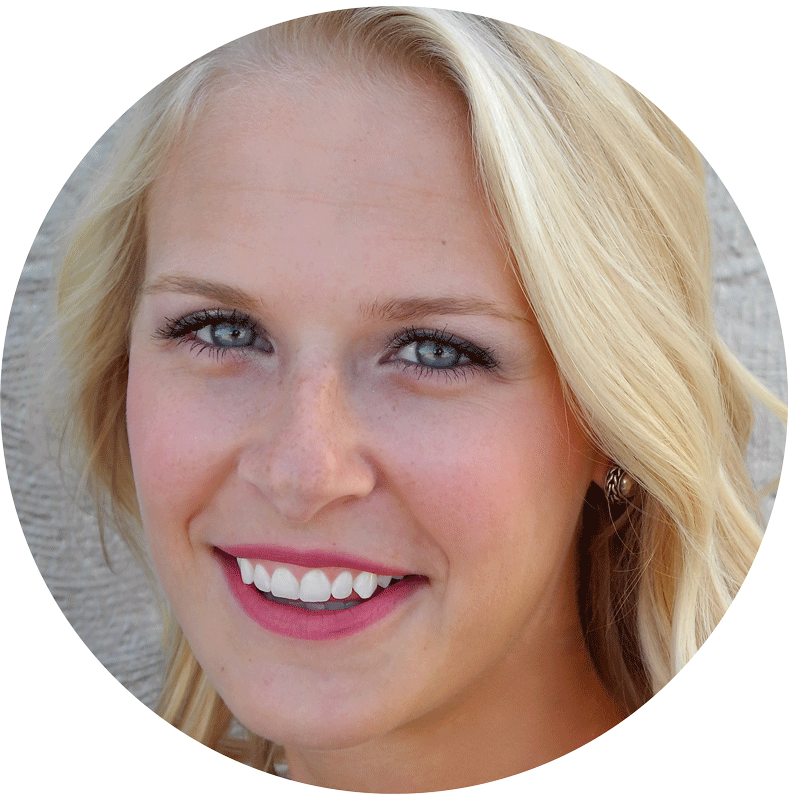 Ask for help. "Well, the saying 'it takes a village' certainly applies during Rockette season! While my husband watches my son most of the time, we also have help from family and friends. And I spend as much time as I can with my little guy and sneak in visits during lunch and on breaks to get a couple extra hugs and kisses when I can!" —Rockette Christine W.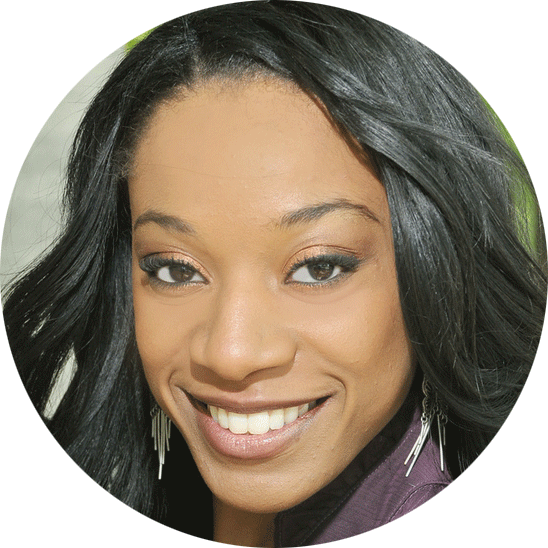 Remind yourself you are setting an example. "As a mom, I feel it's my job to love, protect, guide and inspire my daughter," says Rockette Teneise E. "Being a Rockette requires a lot of time, dedication and hard work. When juggling parenting and being a Rockette gets tough, I know that leading by example is the best way to show my daughter she can achieve her biggest dreams if she sets her mind to it."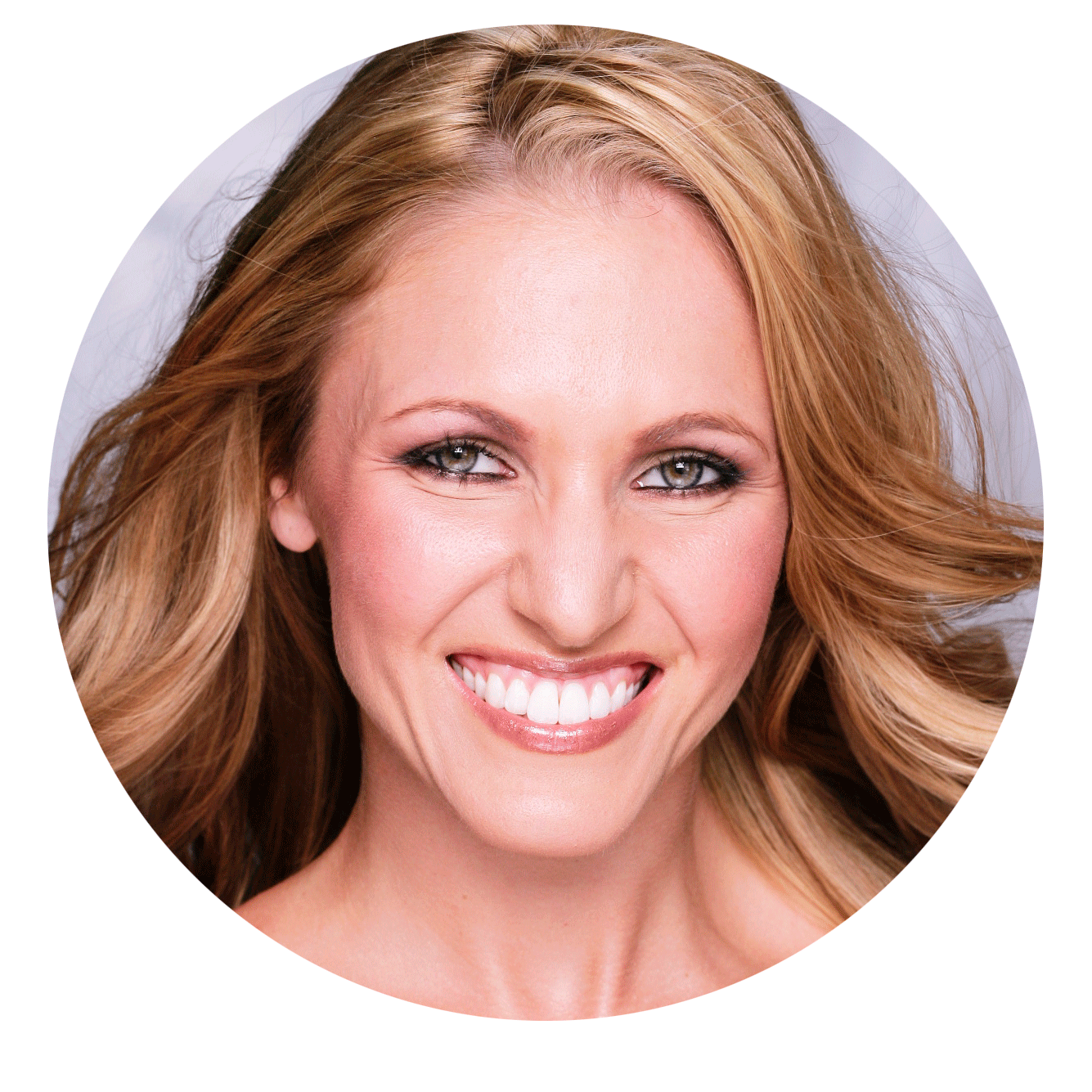 Take good care of yourself. "Because the show is so physically demanding, I pay a lot of attention to my diet, how much water I drink and making sure I get plenty of sleep," says Rockette Alina S. "I also make sure to eat a healthy breakfast—usually Irish oatmeal with dried apricots, prunes, ground flax, chia seeds and cinnamon—and pack a lunch that I've prepared the night before. I also make sure and pack a lot of healthy snacks to munch on during breaks."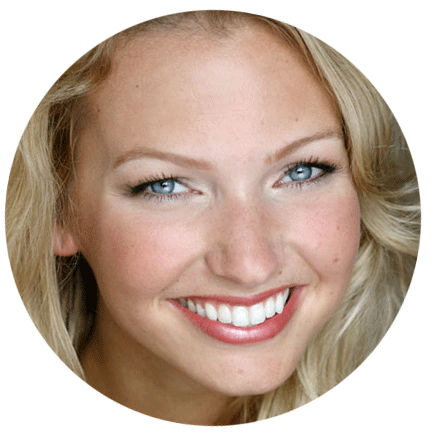 Plan out the next day on your commute home. "It's important to take one day at a time; our schedule is different everyday so I try not to get overwhelmed with the week ahead. I take time on the subway ride home to regroup, have a coffee and look through the next day so when I get home, my son can have more of my attention." —Rockette Christina H.
Don't overbook your schedule. "This is my first season performing as a mom; my little man is only 2 ½ months, so it's all still very new to me. The other Rockette moms have given me some wonderful advice," says Rockette Brittany W. "As far as balancing everything, I try not to have too many set plans outside of rehearsal. With a baby, my schedule changes constantly, so I just take every chance I can to spend with him."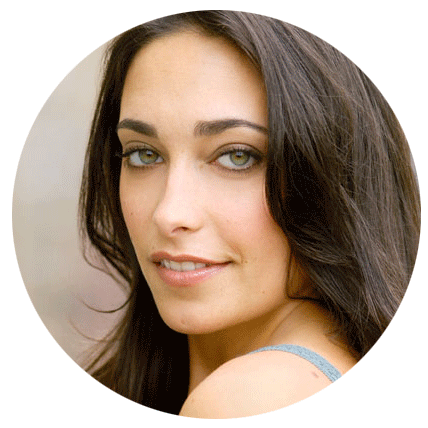 Stay present at work and at home. "Balancing being a Rockette and a mom isn't always easy. I'm so lucky that I have such an amazing support system at home to help! With that help, I'm able to separate when I'm at work and when I'm home. When I walk in the door at Radio City I'm 'Nicole the Rockette,' and when I leave and go home, I'm 'Nicole the Mom.'" —Rockette Nicole L.
---
Want more Rockettes? Click here to see us at Radio City Music Hall this holiday season in the Christmas Spectacular!