Rockettes' Picks: Our First Music Albums
As dancers and fitness-enthusiasts, it's only natural that we have a love for good tunes. From the King of Pop's iconic albums in the '80s to Britney Spears's debut, "…Baby One More Time," here are a few of our first music albums:

"My first album would have been on cassette! It was MC Hammer's "Too Legit to Quit" because I would be doing the running man and dancing to it all the time!" —Christine S.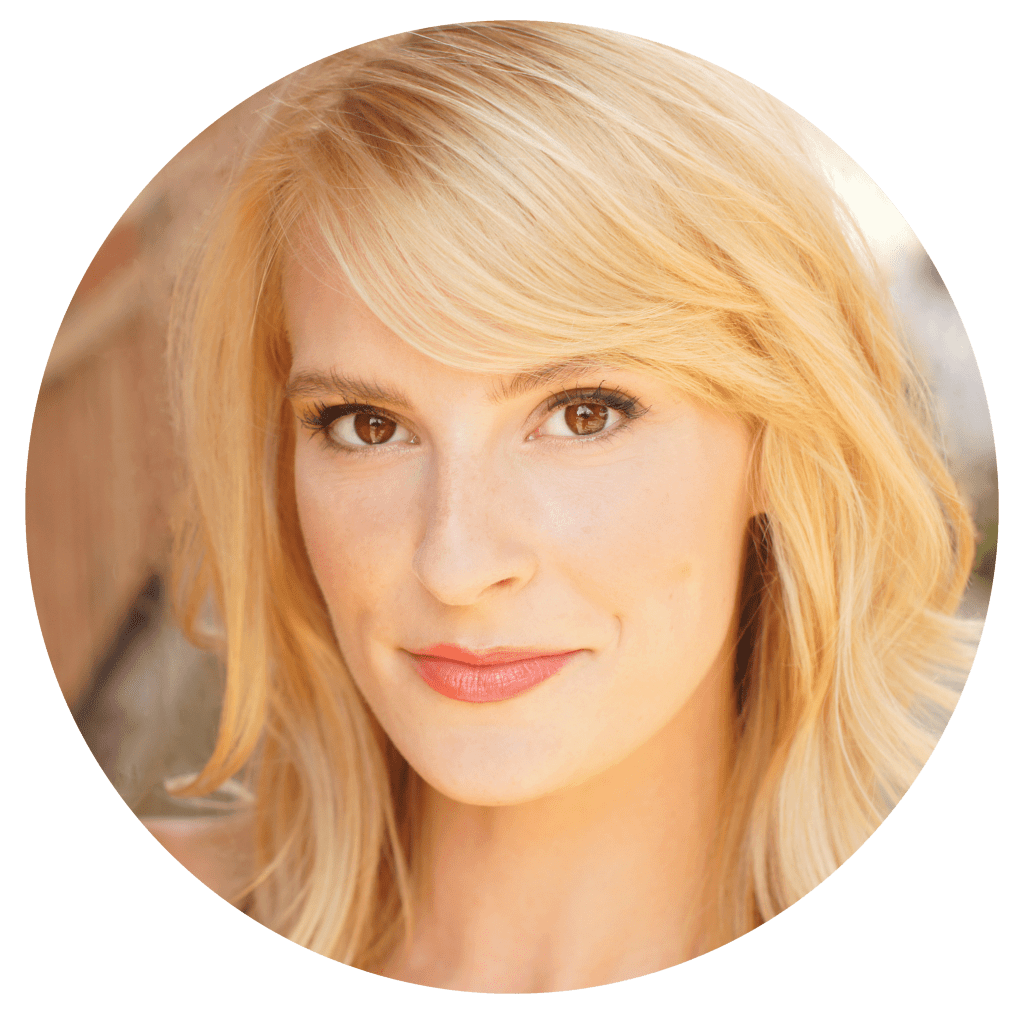 "It was totally Britney Spears, "…Baby One More Time." —Lindsay H.

"My first album, which was actually my parents', was the Michael Jackson vinyl." —Sarah G.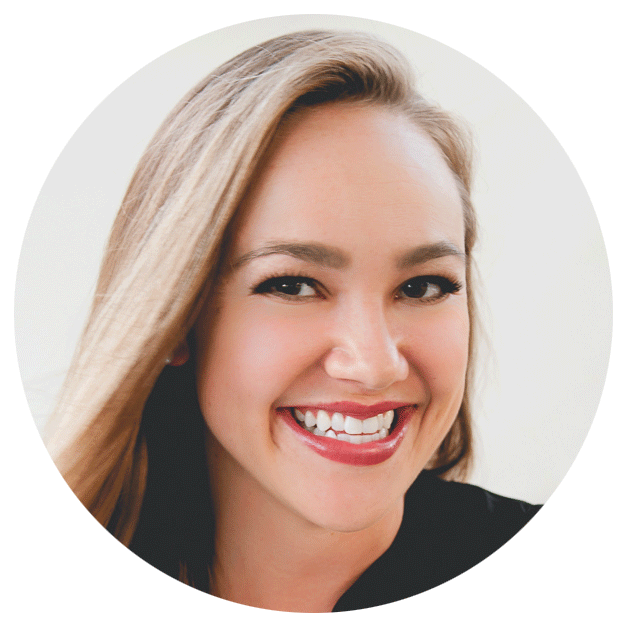 "I'm pretty sure my mom bought it for me, which was the only reason I had it, but my first album was "The Eurythmics." —Raley Z.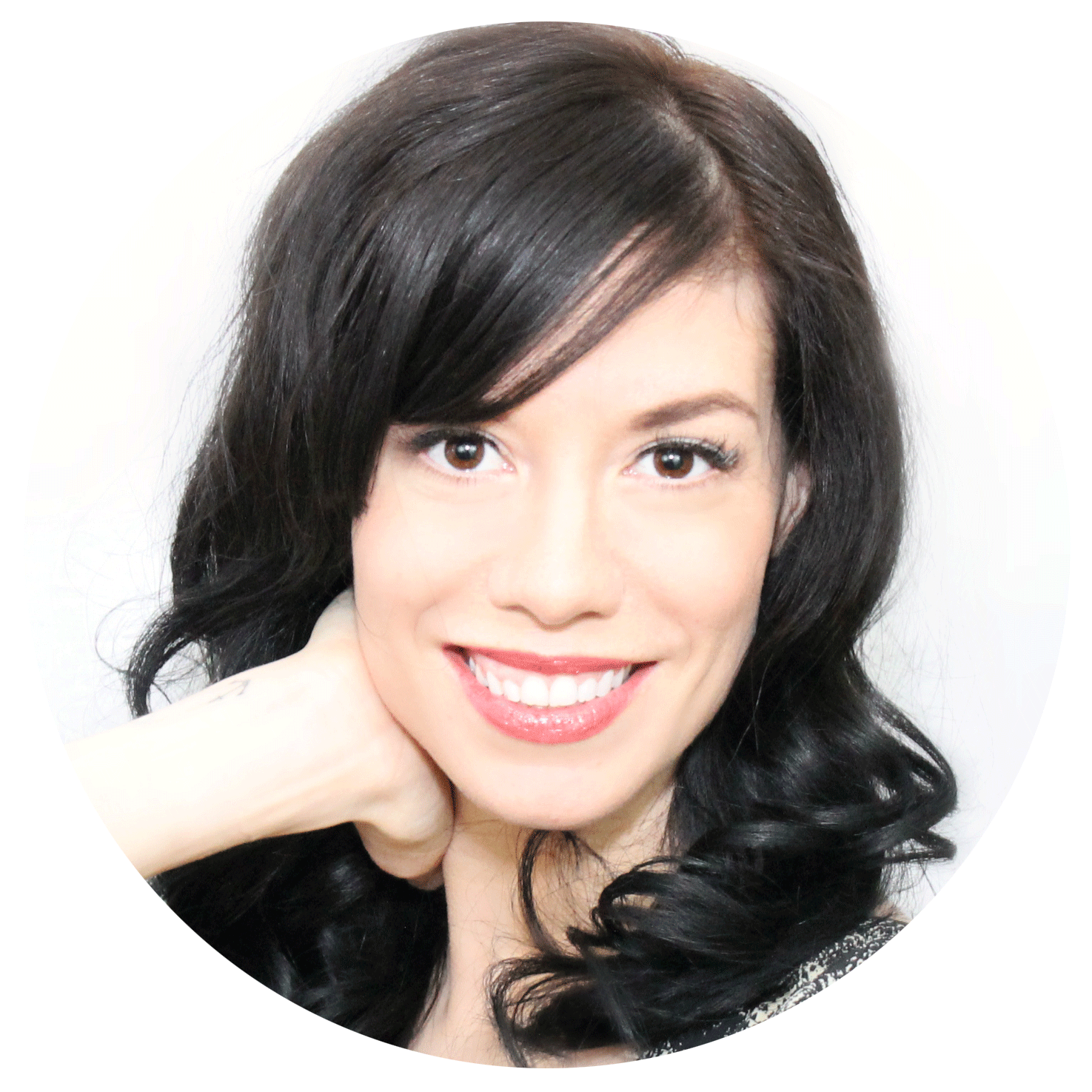 "Janis Joplin's Greatest Hits! My parents gave it to me because I have the same birthday as Janis Joplin. —Nicole S.