T
here's nothing like coming home from a long, busy day and cozying up on the couch in the comfort of our homes to watch our favorite dance flicks. From sassy ballerinas in "Center Stage" to dreamy Hollywood-style musical numbers in "Funny Face," take a trip down memory lane and hit play on some of our favorite dance movies of all time:
"Dirty Dancing" | 1987

"This '80s classic is my all time favorite dance movie (it's a love story with some of the most monumental scenes!) When Patrick Swayze and Jennifer Grey are in the water practicing their famous lift, how could you not want to find a partner and jump in a lake and try it out?! And my favorite quote? 'Nobody puts baby in the corner!'" —Katelyn G.
"Footloose" | 1984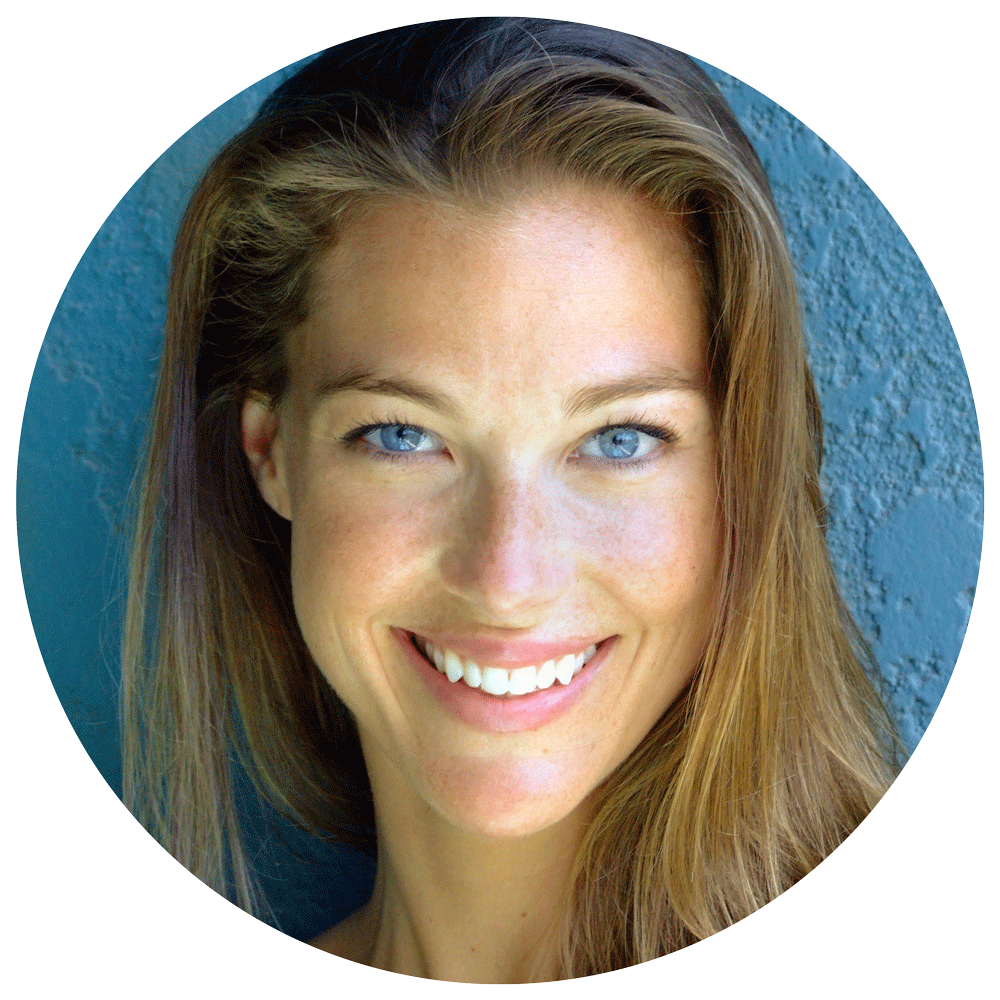 "I love how this movie shows different types of dance at all levels—from Kevin Bacon losing himself in the warehouse and the iconic school slow dance to the friend with no rhythm learning a few steps. It shows the need for dance in everyone's lives!" —Melissa H.
"The Turning Point" | 1977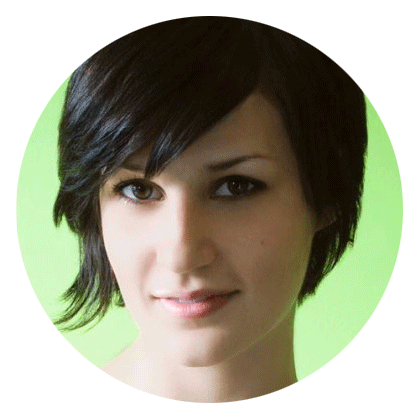 "This movie is a classic. The cast is amazing and the dancing is perfection. Mikhail Baryshnikov, Leslie Browne, Shirley MacLaine…it doesn't get better than that! —Melinda F.
"White Nights" | 1985
"This movie showcases two different style of dance (tap and ballet) from two masters of their genre of the art form. I knew who Gregory Hines was from the time I stepped into my first pair of tap shoes. Mikhail Baryshnikov was someone my former dance teachers referenced in ballet classes constantly. I love that this movie showcases both of these legends along the way of the storyline!" —Sarah G.
"Center Stage" | 2000

"When this movie came out, I really felt like I related to the story—auditioning for a program and beginning a journey at an intensive. I was only involved with summer programs at the time, but I felt like it was my life! Plus, who can resist that final number with the curtain coming down on her fouetté turns to 'Canned Heat' by Jamiroquai!?" —Sarah S.
"Funny Face" | 1957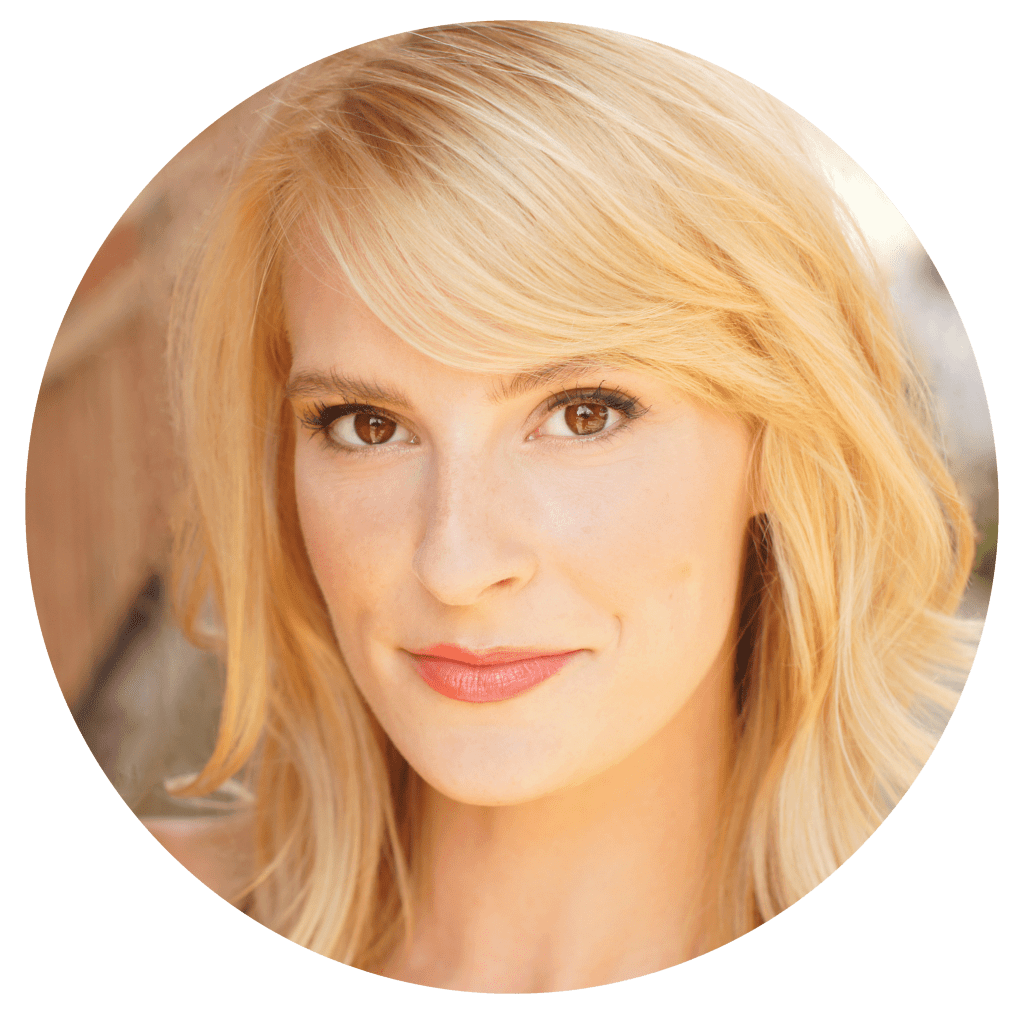 "My absolute favorite movie ever—dance genre and all! You can't go wrong with Fred Astaire and Audrey Hepburn! There are so many classic scenes (my favorite musical number is 'Think Pink!' when they suddenly bust out in a dreamy Hollywood-style musical number). And who doesn't want to shake it when they see Hepburn let loose in her crazy dance in the club with her skinny black pants, turtleneck and ballet flats? This movie makes me smile and dream of the golden age of Hollywood." —Lindsay H.
---