Rockettes' Picks: 7 Holiday Gifts for Dancers
T
is the season for secret Santas, gift exchanges and stocking stuffers! Good thing we've done your holiday shopping for you—at least for that oh-so-special dancer in your life. From a water bottle that also doubles as a foam roller to cozy slippers for relaxing after a long day of rehearsals, here are our favorite holiday gift ideas.
Holiday-Scented Candles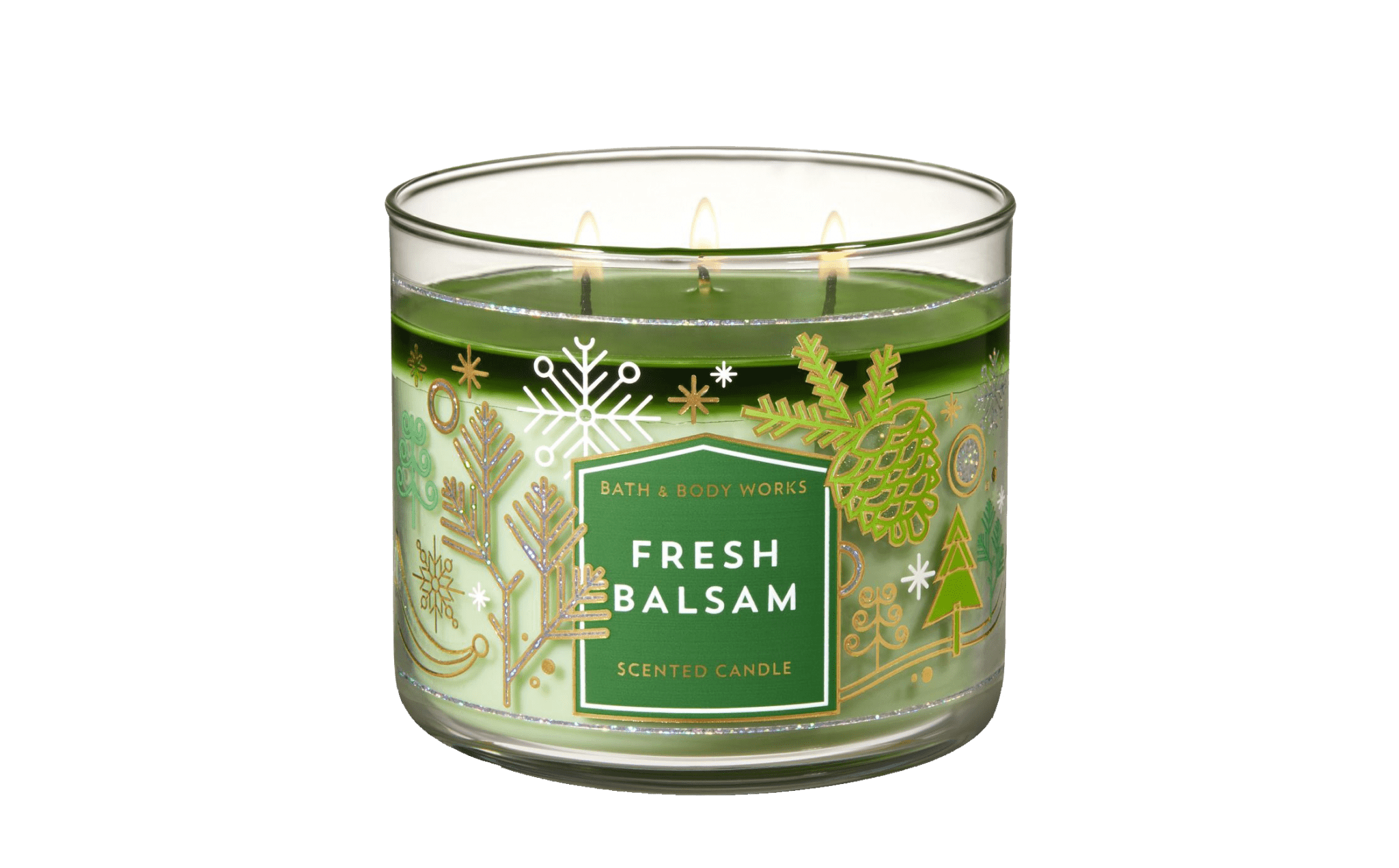 Photo Credit: Bath & Body Works

"The ladies in my dressing room have gotten me obsessed with holiday candles from Bath & Body Works. I received one last year as my secret Santa gift, and I have bought them ever since. My favorite scent is the fresh balsam!" —Rockette Brittany W.
Foam Roller-Water Bottle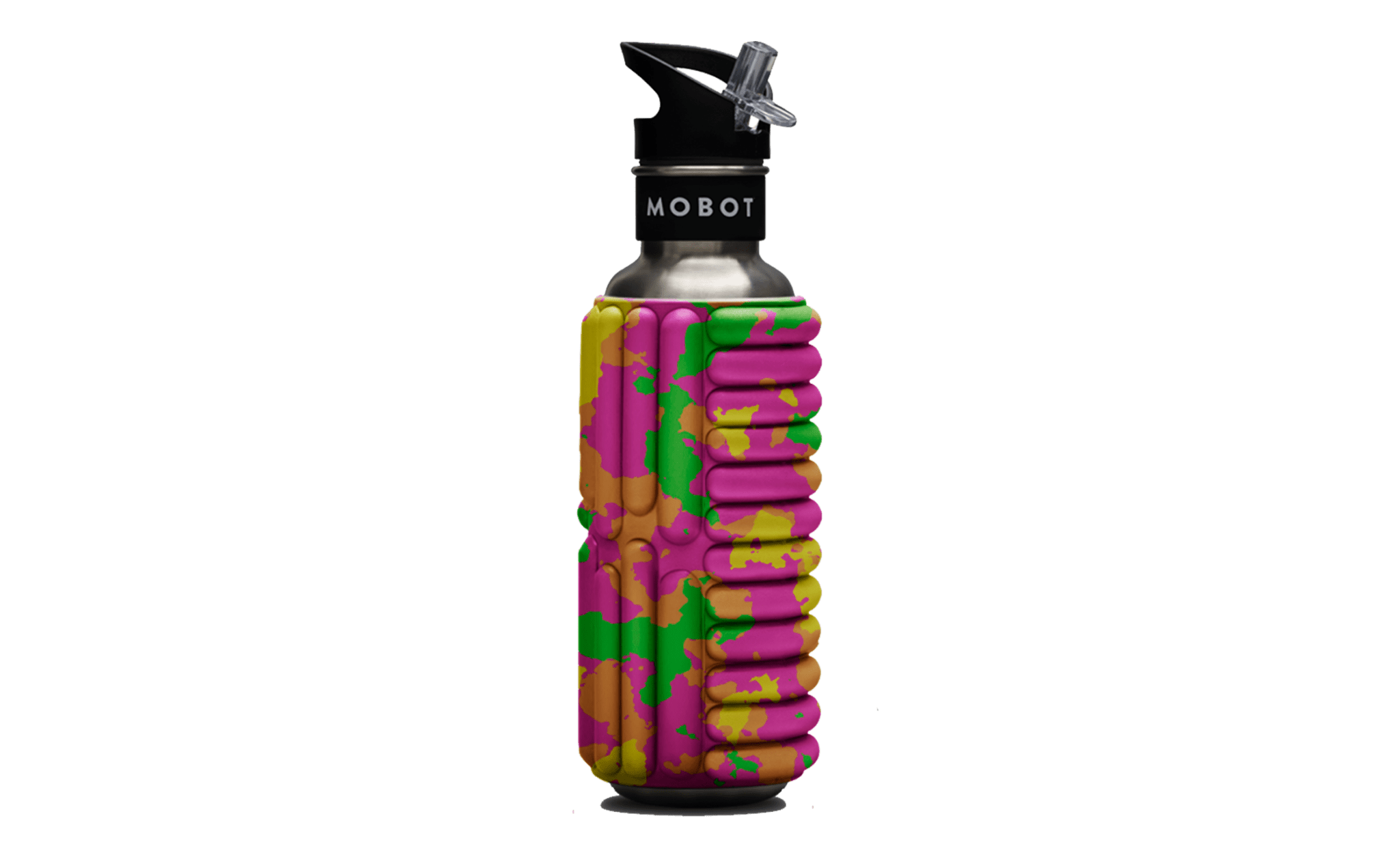 Photo Credit: Mobot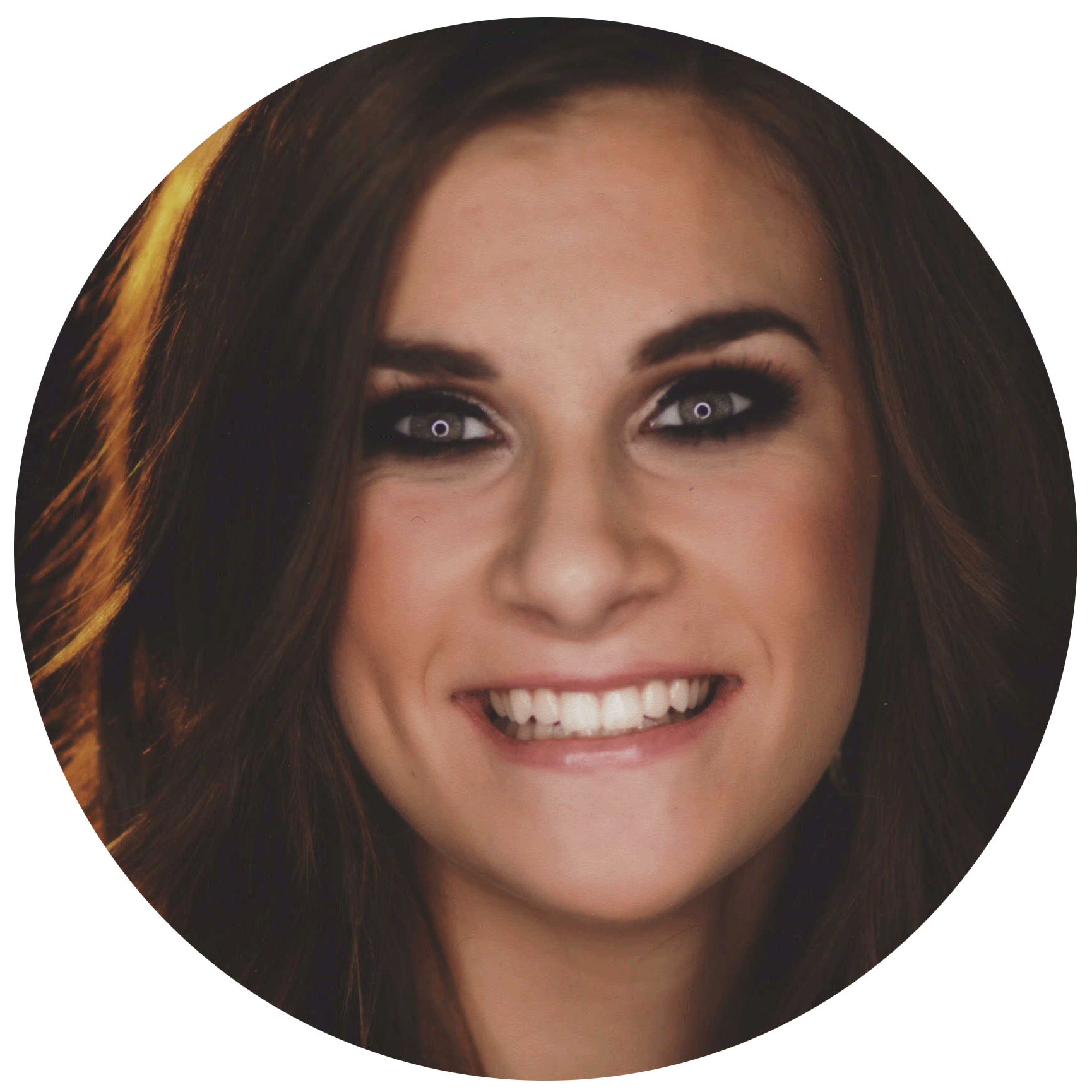 "Dehydrated and sore all at the same time? Why not tackle both issues at once! This water bottle does not only help us dancers stay hydrated, but it also doubles as a foam roller to help rid our bodies of the knots and kinks. Talk about multi-tasking!" —Rockette Jessie C.
One Month of Unlimited Workouts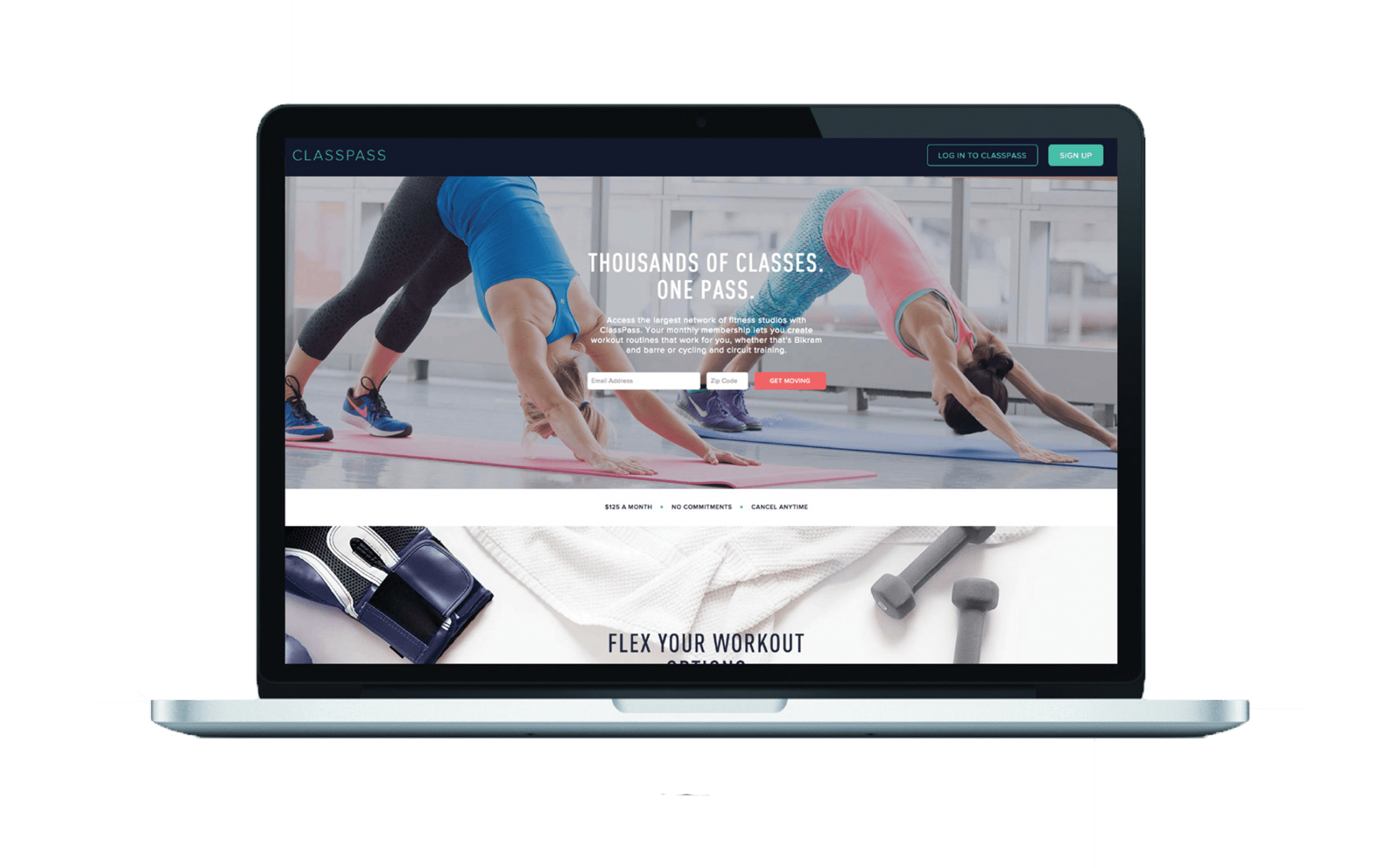 Photo Credit: ClassPass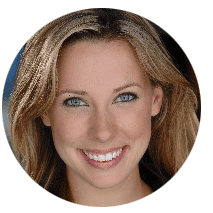 "What dance or fitness fanatic wouldn't love the gift of fitness that keeps on giving? Whether you're buying for a dancer, yogi or general sweat enthusiast, a ClassPass membership (available in over 39 cities!) will have them covered." —Rockette Kristin J.
Powerstation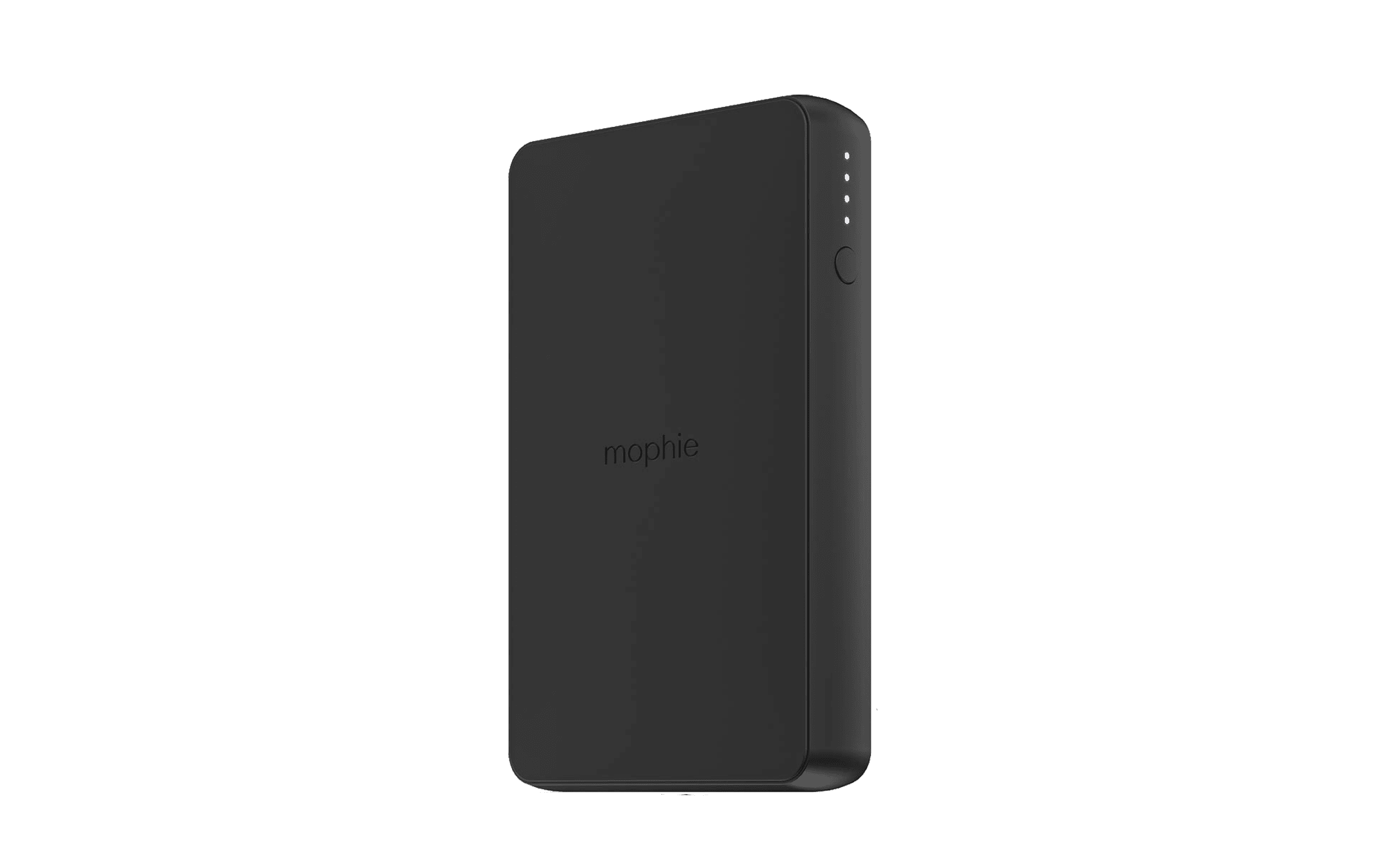 Photo Credit: Mophie

"With a busy schedule and lots of running around, it's easy to find yourself in a pickle with a nearly dead iPhone. This gift is perfect for pretty much anyone because let's be real, the world is only getting busier! You'll be the envy of the party with this as your holiday gift exchange present!" —Rockette Karen R.
Horseshoe-Textured Hair Pins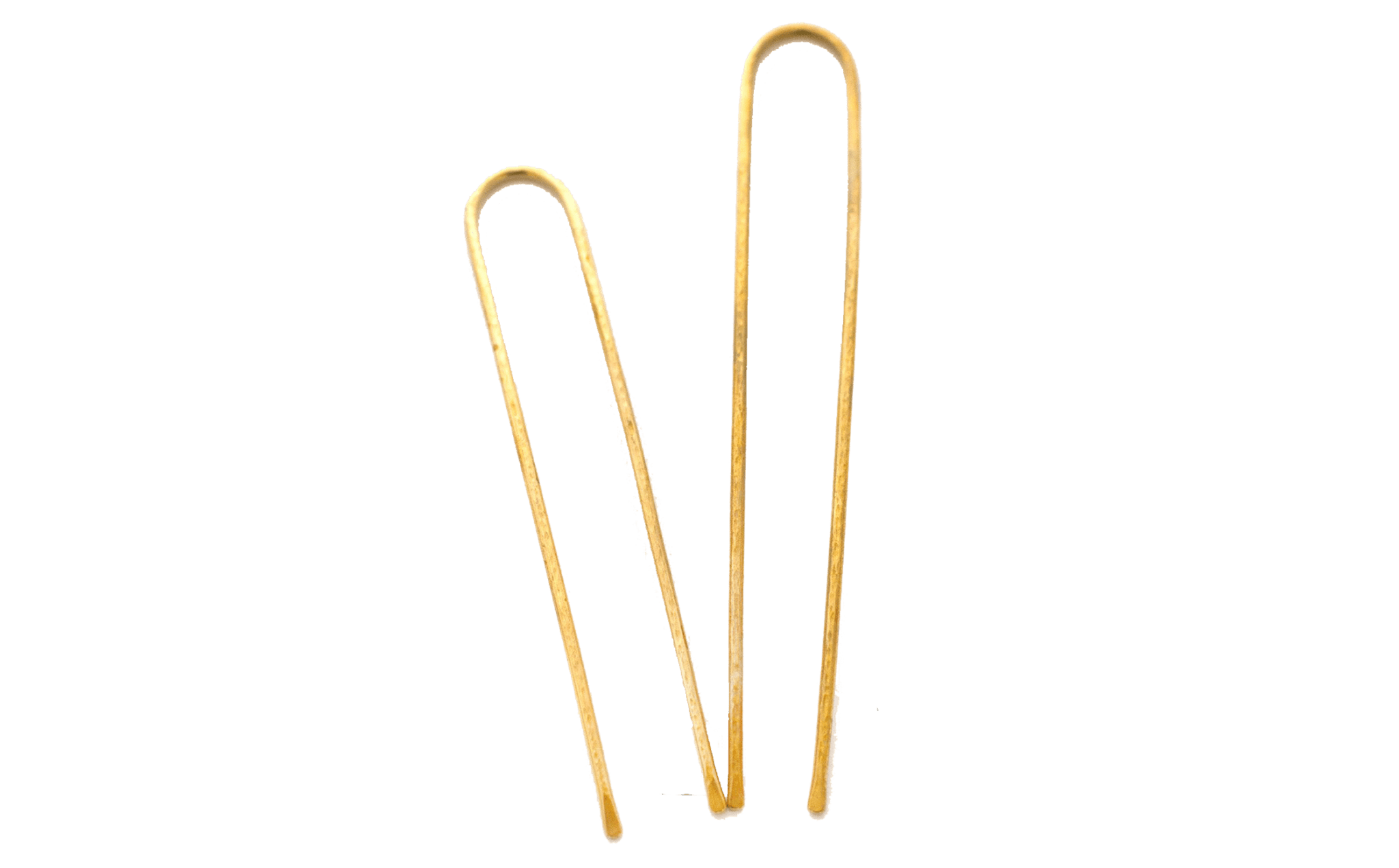 Photo Credit: Mane Message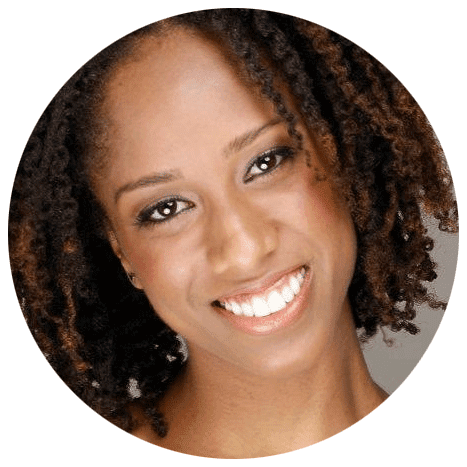 "These hair pins can definitely work for anyone, but as a dancer with thick hair, they are a match made in heaven. The beautiful, brass hair pins are functional and can easily hold your hair in a bun, classic Rockette French twist or your favorite updo for holiday parties." —Rockette Alicia L.
Spa Day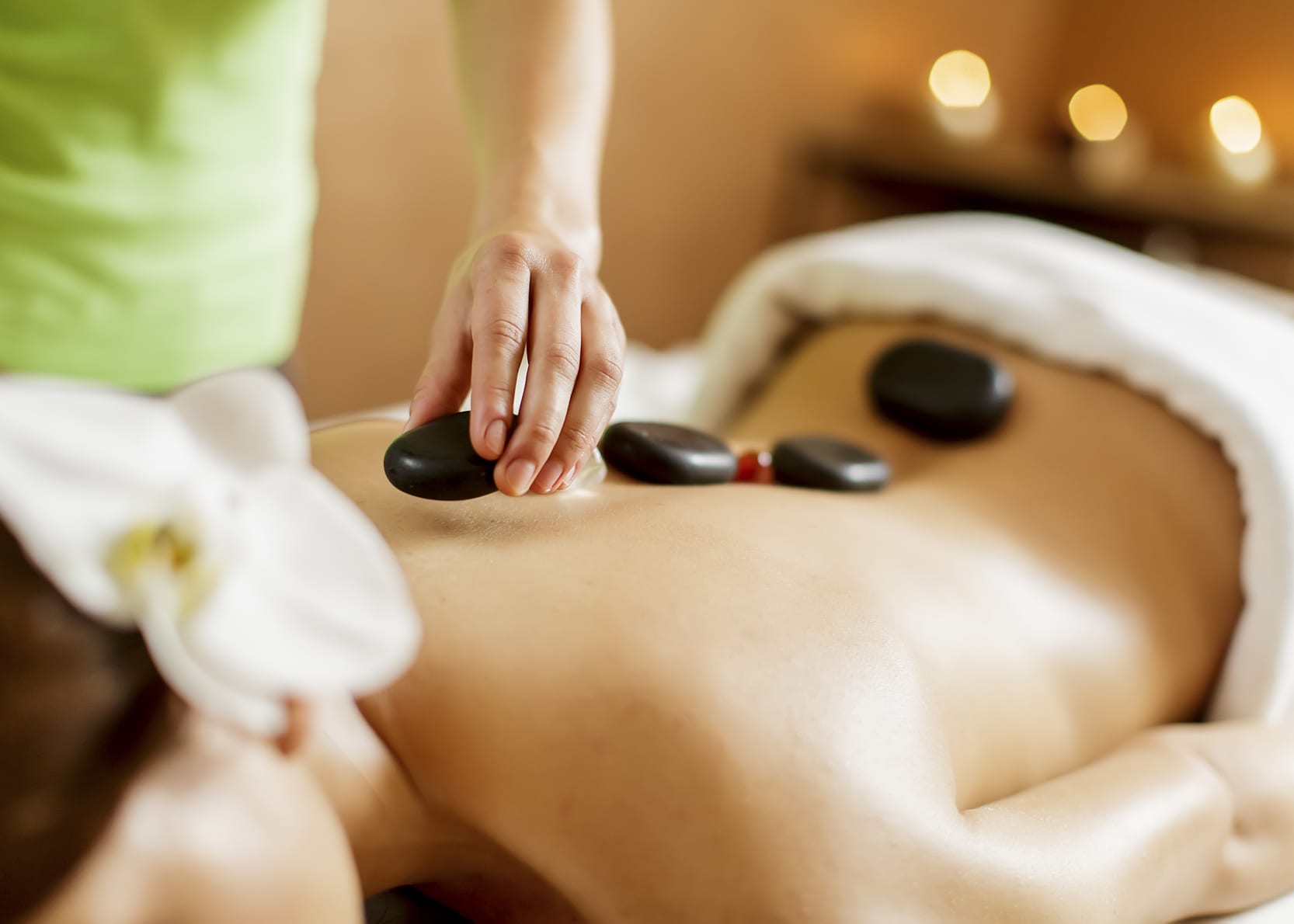 Photo Credit: Mane Message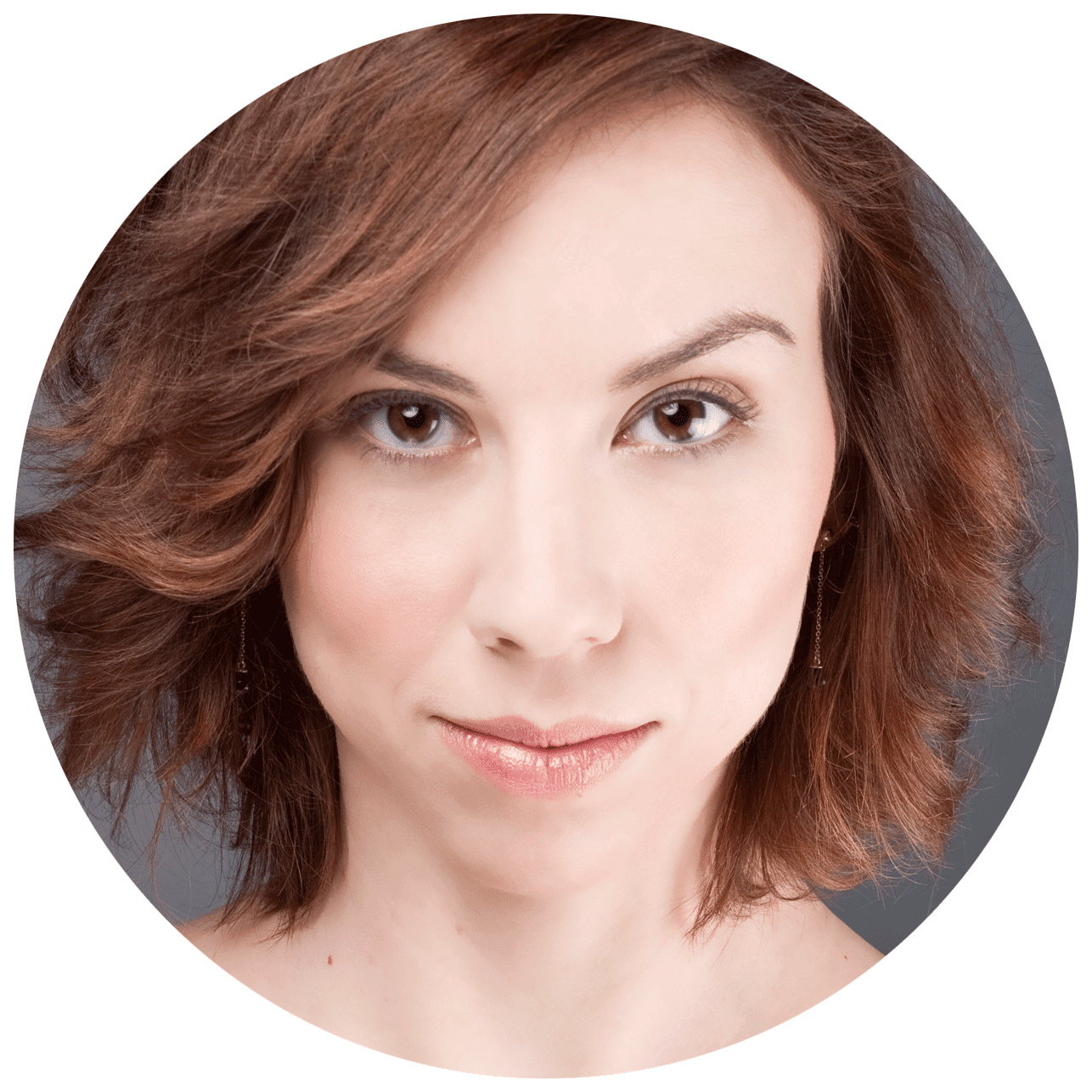 "As dancers, our bodies are our livelihood and we push them to the limits on a daily basis. What a better gift to give the dancer in your life than a spa day! Anything spa-related will leave your favorite dancer physically and mentally ready to take on the rest of the holiday season." —Rockette Amanda M.
Find a service on SpaFinder.com
Fuzzy Slippers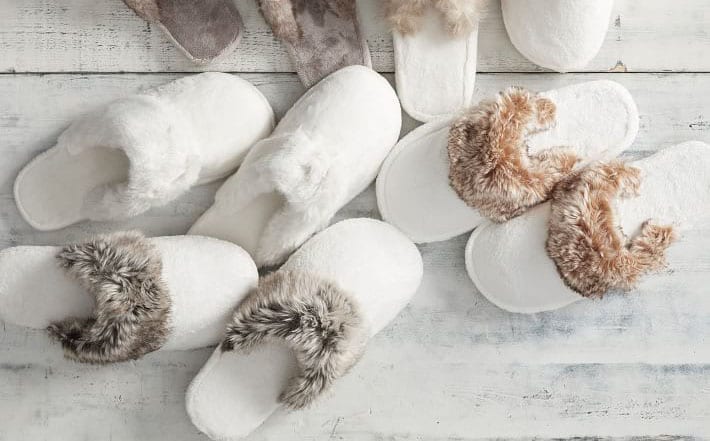 Photo Credit: Pottery Barn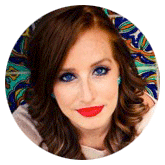 "We hold a secret Santa in our dressing room every year and a favorite gift of mine to give is cozy slippers." —Rockette Natalie R.
---
Join us at Radio City Music Hall for this year's Christmas Spectacular—the show runs through January 1.