Rockettes' Picks: 7 Must-Have Thanksgiving Side Dishes
G
rowing up, most of us spent Turkey Day watching the Macy's Thanksgiving Day Parade and helping our parents, friends or family prepare, cook and taste-test noshes for the yummy feast ahead. But now that we spend this holiday performing in the parade and on the Great Stage, we love to share those childhood memories and recipes with our Radio City Music Hall family. From buttery biscuits to Southern "dressing," here are our favorite must-have stellar side dishes that give the turkey a run for its money:
Buttery biscuits. "I could not imagine a Thanksgiving meal without my mom baking a basket of Pillsbury flaky biscuits. Not only are they buttery and delicious, but you can peel and separate the layers of the biscuit. I like to make little Thanksgiving 'burritos' with a little turkey, some sweet potatoes and a spoonful of cranberry sauce." —Bailey C.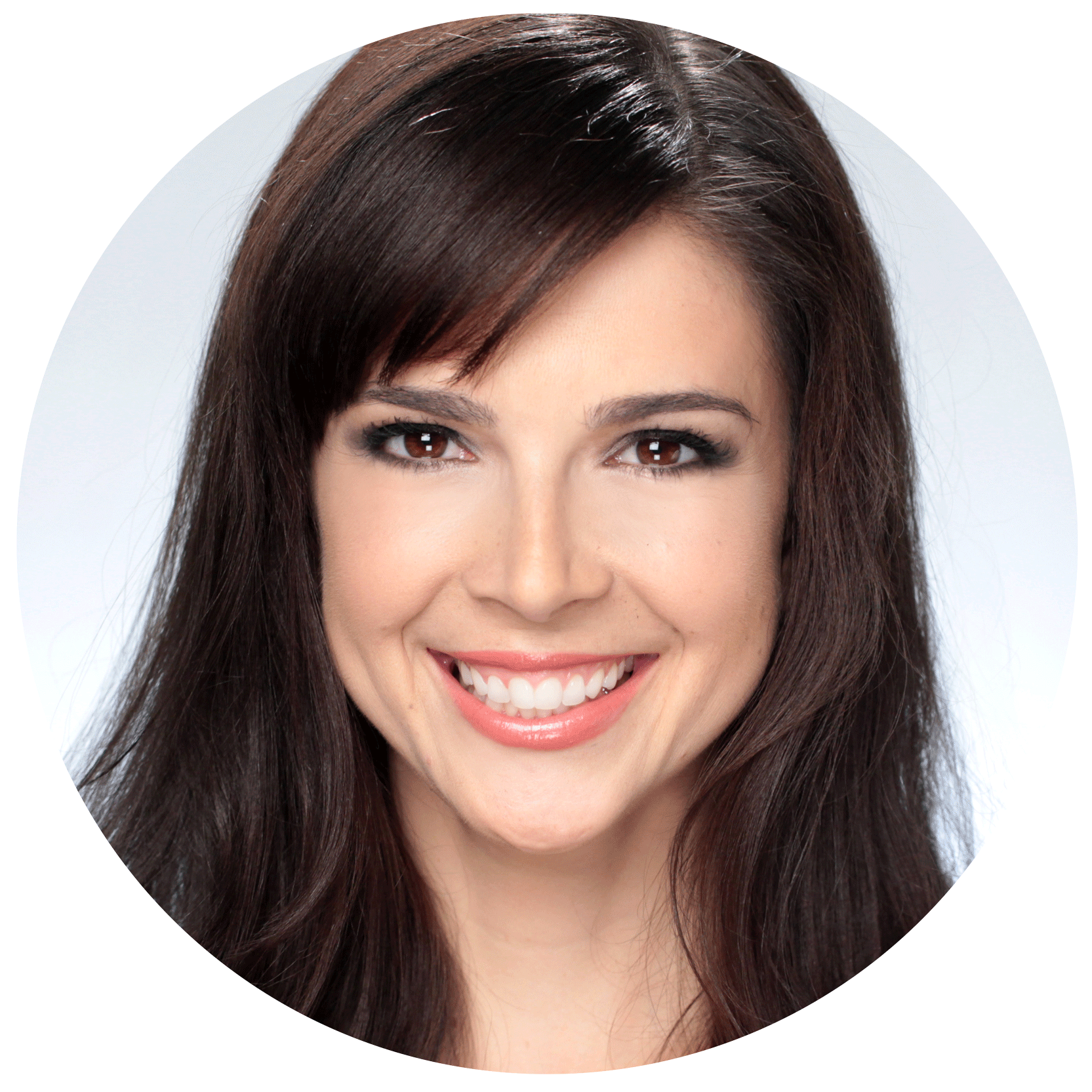 Dad's mashed potatoes. "Growing up, my favorite part of Thanksgiving dinner wasn't the turkey, stuffing or pie … it was always my dad's mashed potatoes! With tons of butter, a bit of milk, sour cream, salt and pepper, the key to my dad's masterpiece is leaving some of the skin on the potatoes. There isn't a Thanksgiving that goes by where this salty, buttery side dish isn't on the table!" —Sierra R.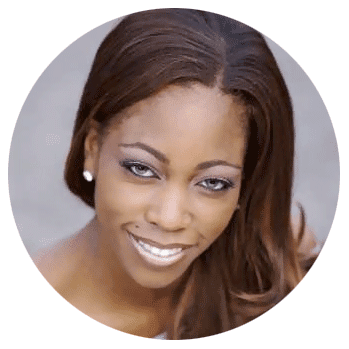 Sweet potato mash. "I am a potato lover! The dish that everyone clears out first is my mashed sweet potatoes. I add a few special ingredients with alluring buttery flavors—like nutmeg, brown sugar, sweet molasses, vanilla and graham cracker crumbs. It's the perfect side dish for any holiday meal!" —Nikki H.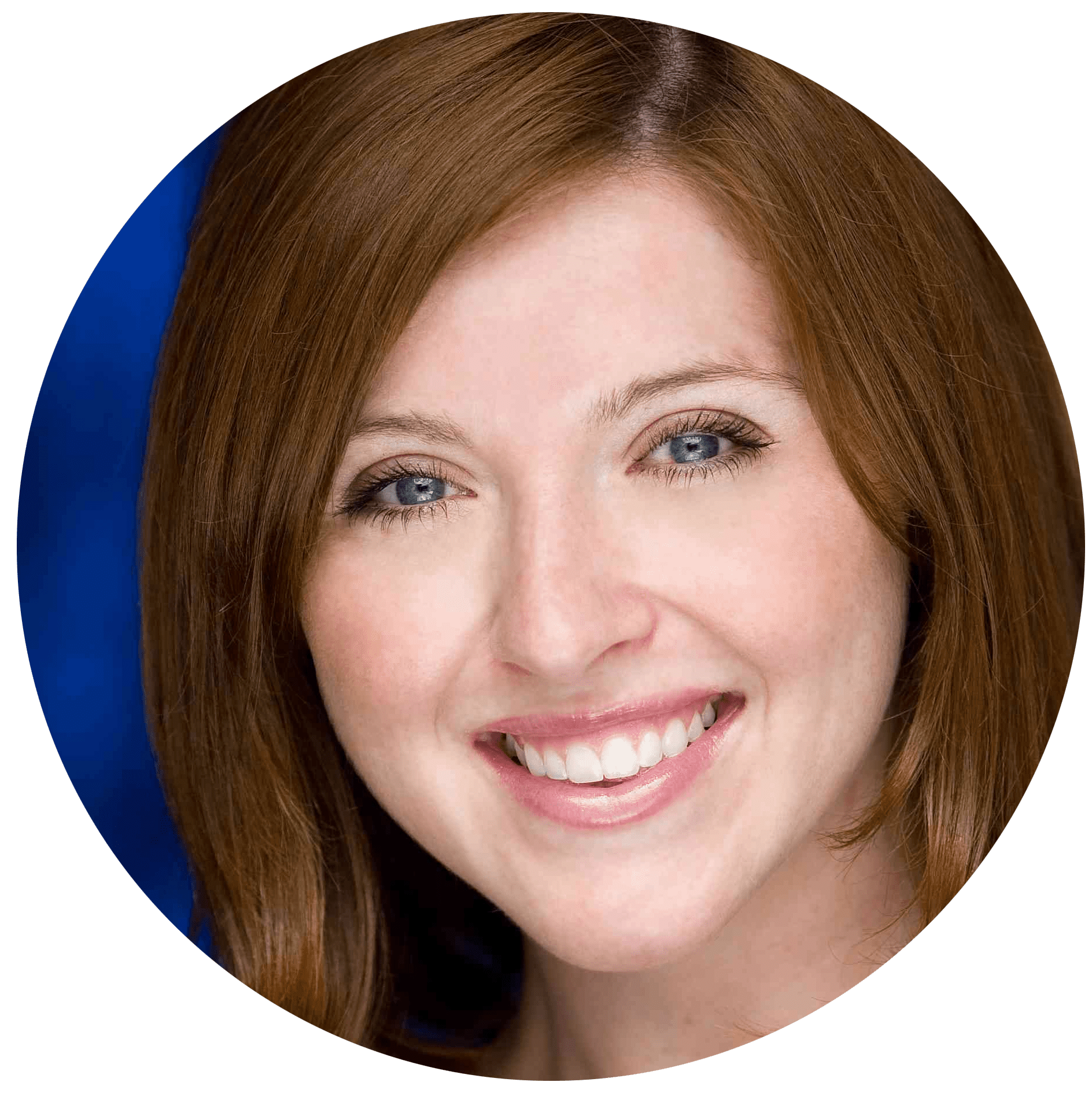 Lemon meringue pie. "My mom's broccoli casserole and lemon meringue pie are the two that I loved the most. The pie is a family recipe that my grandmother created and is always the highlight of my Thanksgiving." —Heather L.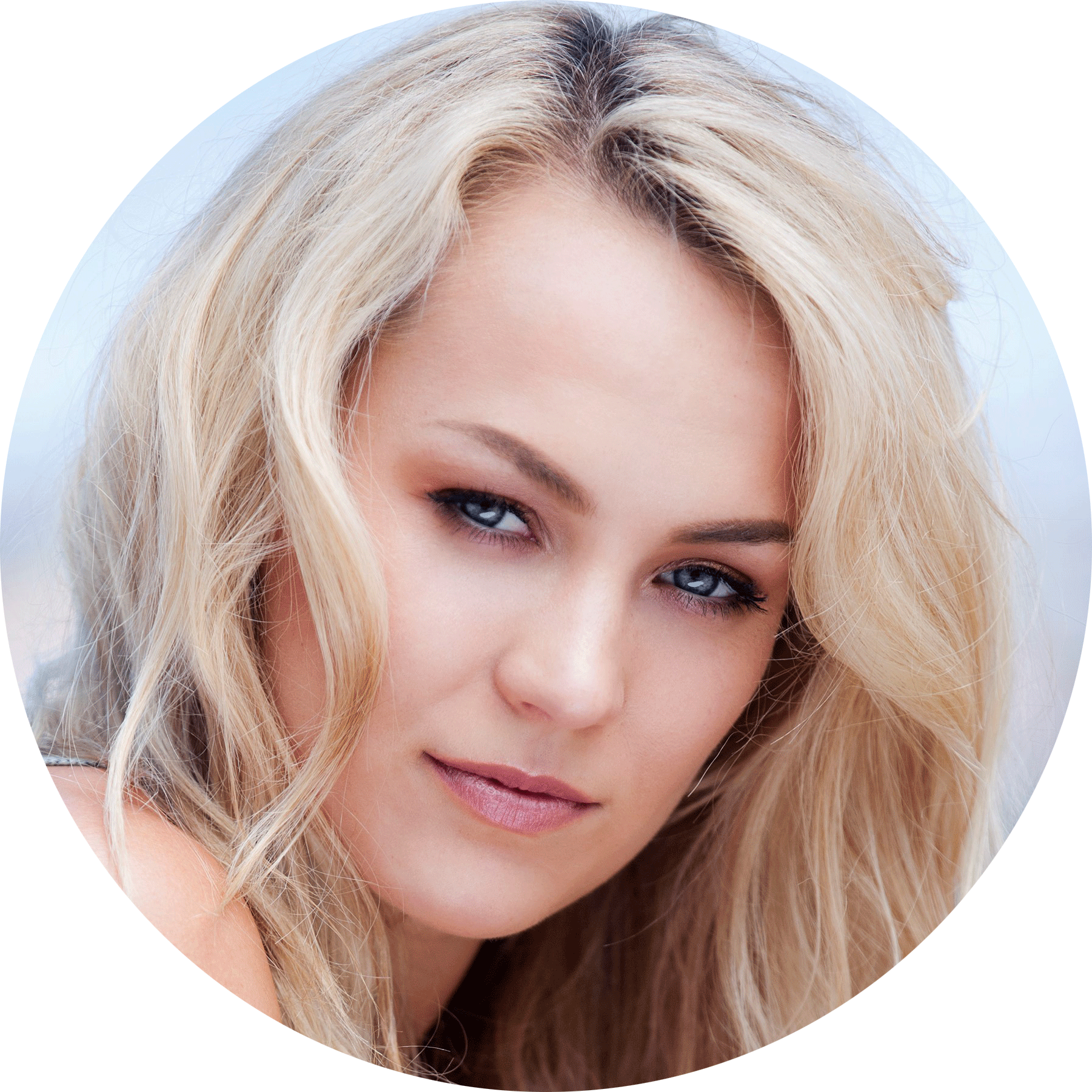 Roasted veggie tray. "In Australia, we don't celebrate Thanksgiving, but I do have a recipe that I always include in our holiday meals. I am a huge veggie fan and Jamie Oliver's roasted vegetable tray is the perfect addition to your home cooked meal. The best part about this is that you can add any kind of vegetable you want—and when cooked to perfection and seasoned correctly, it literally just melts in your mouth." —Sophie H.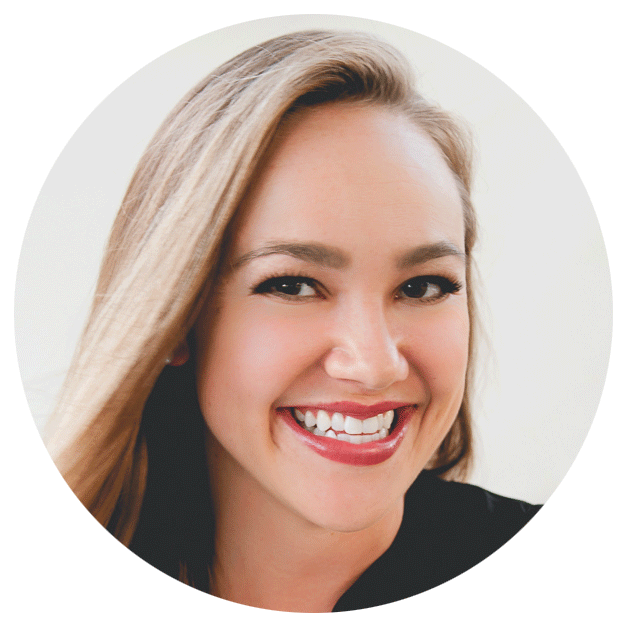 Southern "dressing". "I'm from Alabama, and it's not Thanksgiving without the Southern version of stuffing, also known as 'dressing,' on the table! Traditionally made with a cornbread base, it's as if a corn tortilla and a delicious buttery bread met in the middle to form the ultimate dressing-stuffing combination. Top it off with some gravy and it will make you want to say (as we say in the South!), 'Slap yer mammy!'" —Raley Z.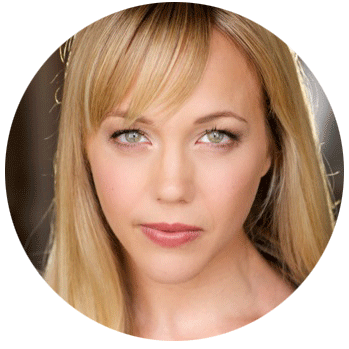 Pumpkin bars. "Thanksgiving for me can be summed up in two words: pumpkin bars. Making pumpkin bars with my mom on Thanksgiving morning made a cold November in Chicago something to look forward to. The 'bars' are essentially pumpkin cake with cream cheese frosting. The pumpkin purée in the cake batter makes it gooey, and it just melts in your mouth. If there's anything better than cream cheese frosting, I don't want to know about it." —Torrie B.