Rockettes' Picks: 6 Places In NYC to Grab a Cup of Joe
New York City is known as the city that never sleeps, but when it comes to satisfying a caffeine craving, New Yorkers—and us Rockettes!—know how to scope the city to find a good cup o' joe. From neighborhood gems that make you feel like you've been transported to a tiny café in Europe to eclectic caffeinated mixtures, here are six warm, cozy places where we like to kick their caffeine buzz up a notch:
Blue Bottle Coffee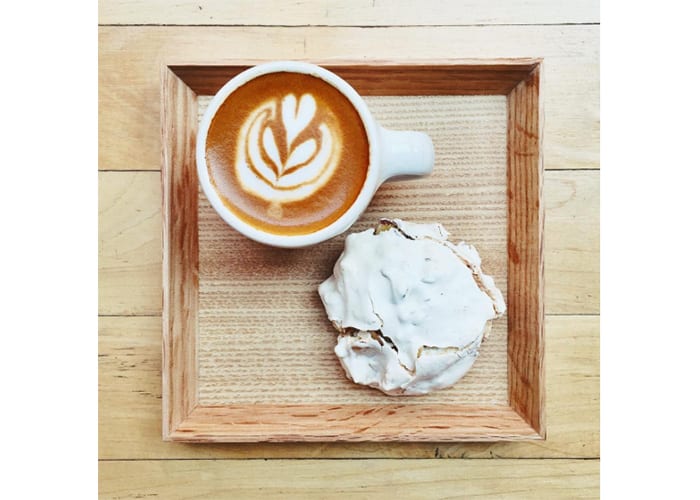 "Up until last year I wasn't a fan of coffee, but now I can't get enough! One of my favorite places to go for some good java is at Blue Bottle, located in Rockefeller Center. Not only is the roast fresh, but it smells amazing. And the coffee art is totally on point." —Katie H.
[Blue Bottle Café, 1 Rockefeller Plaza (Midtown); 510.653.3394]
Grandaisy Bakery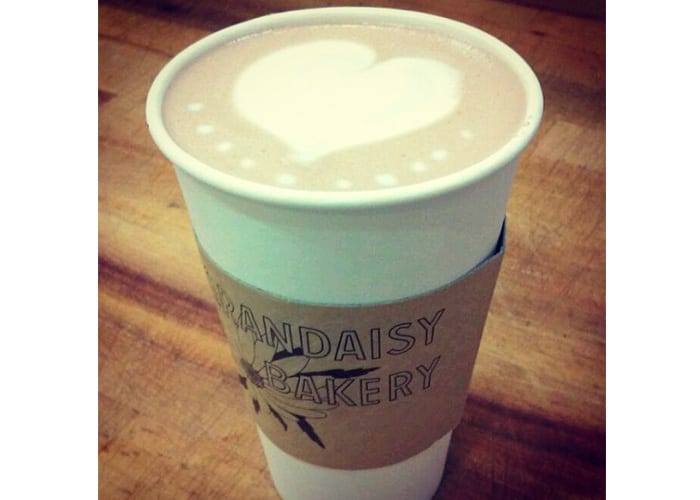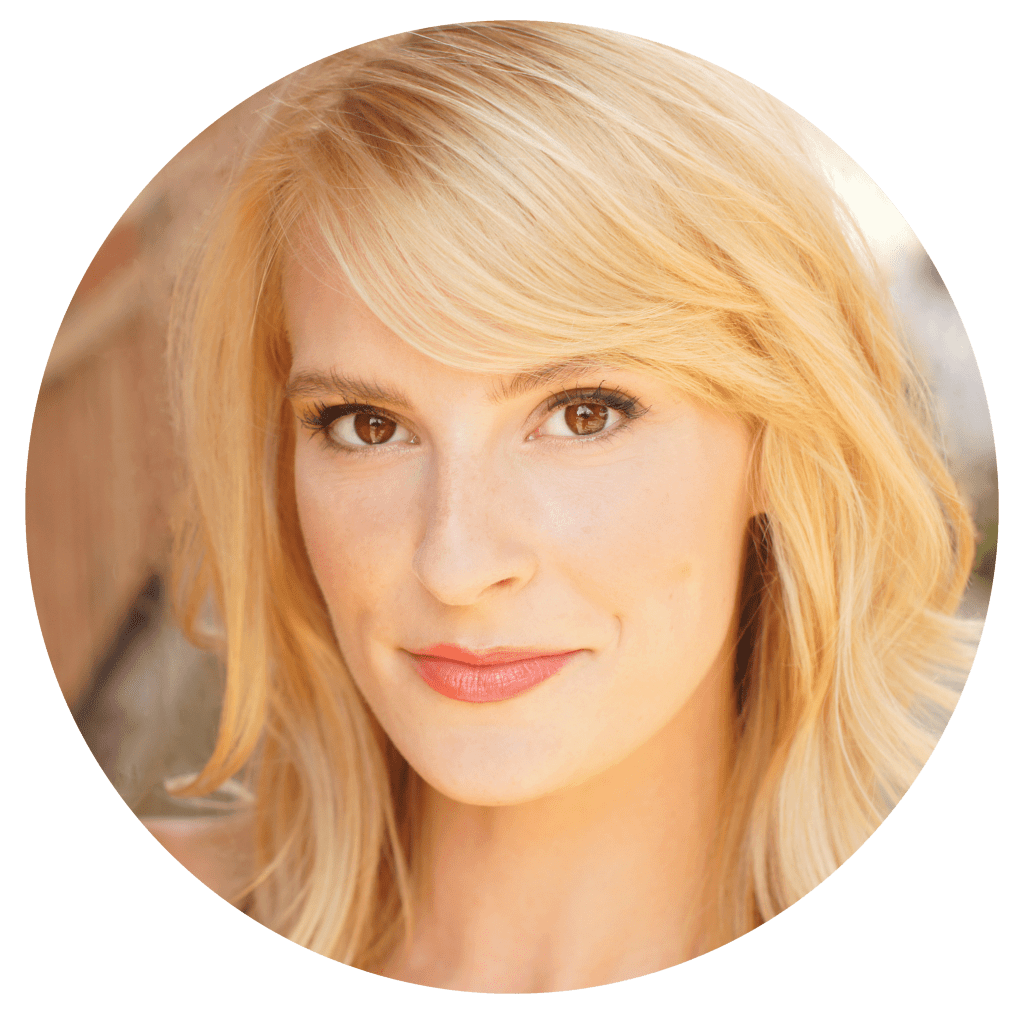 "For a classic cup of joe, I love coming here. Their coffee doesn't have that bitter bite to it; it's smooth and just right." —Lindsay H.
[Grandaisy Bakery, 176 W. 72nd St.; 212.334.9435]
Stumptown Coffee Roasters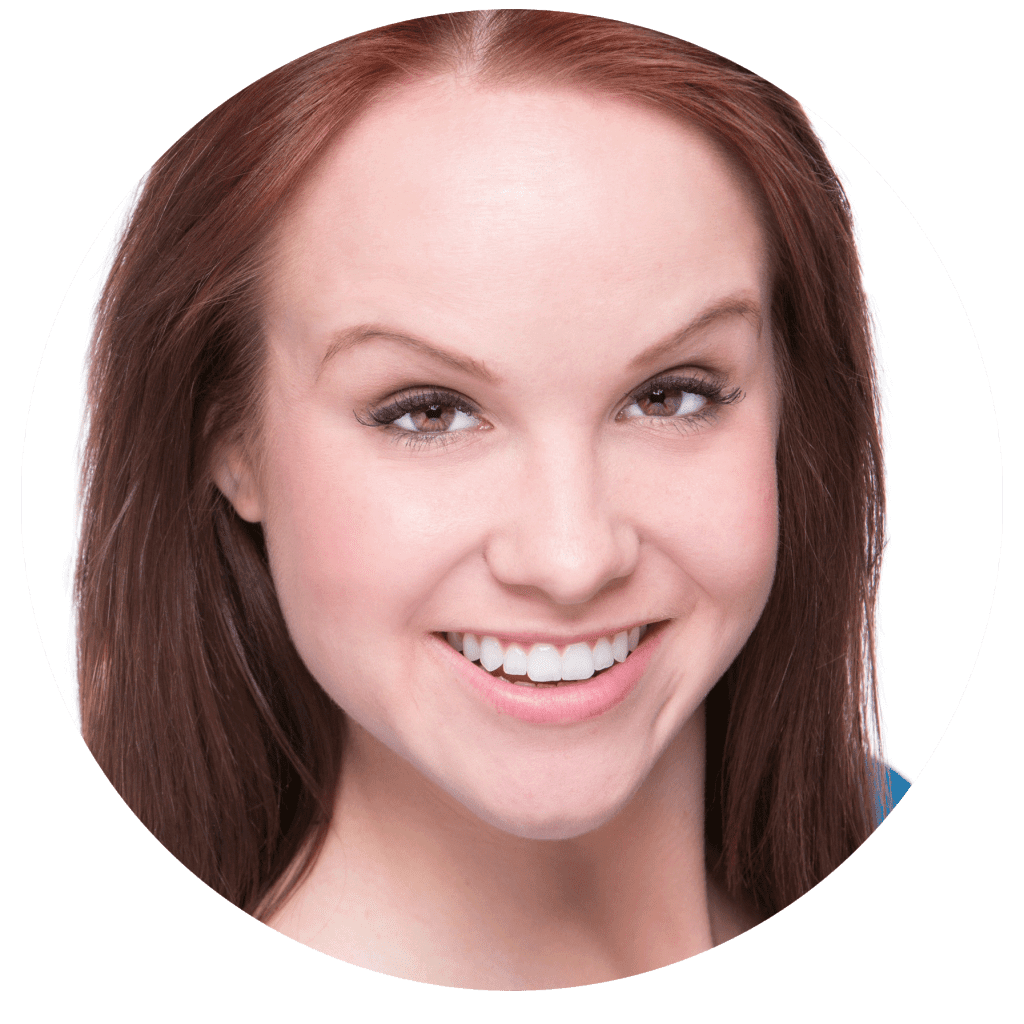 "Three words: chocolate-flavored coffee. It is so good; it's just like chocolate milk!" —Katelyn G.
[Stumptown Coffee Roasters, 30 W. 8th St.; 347.414.7802]
Kahve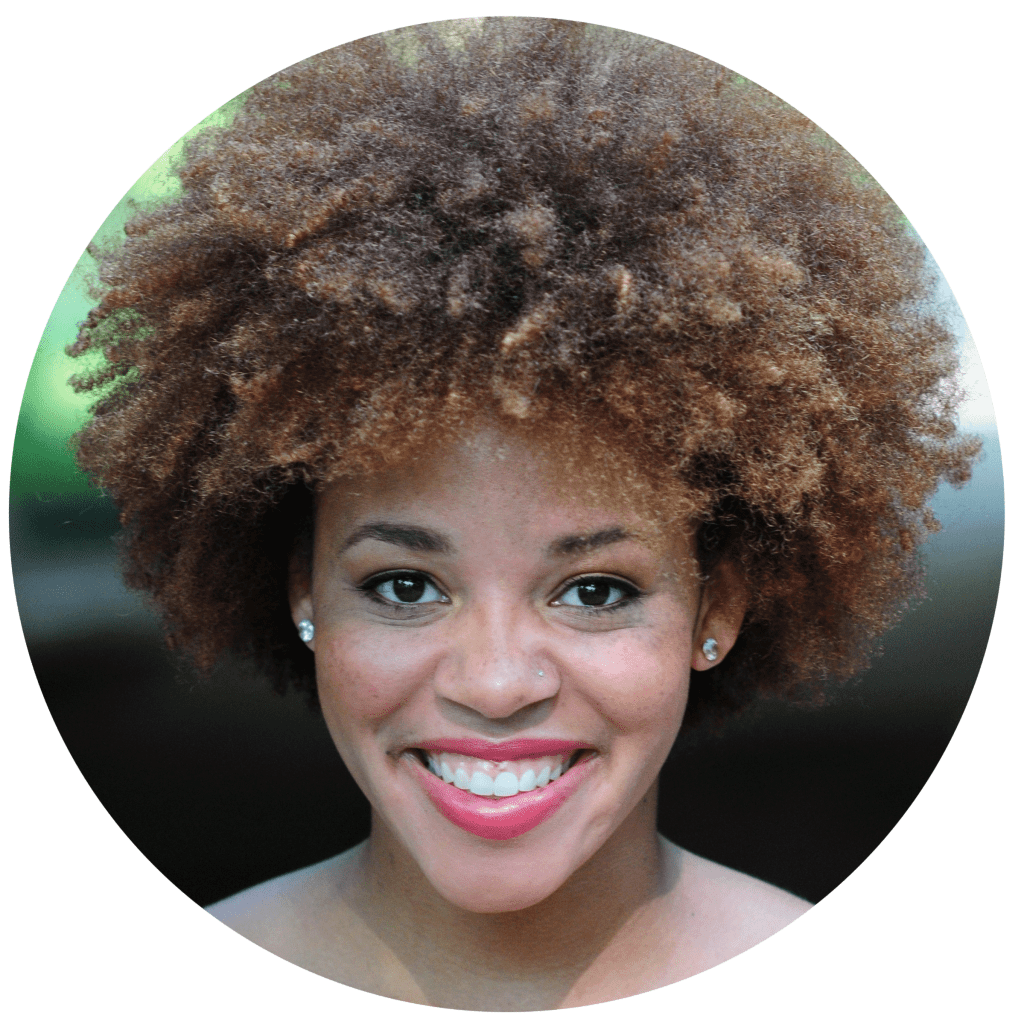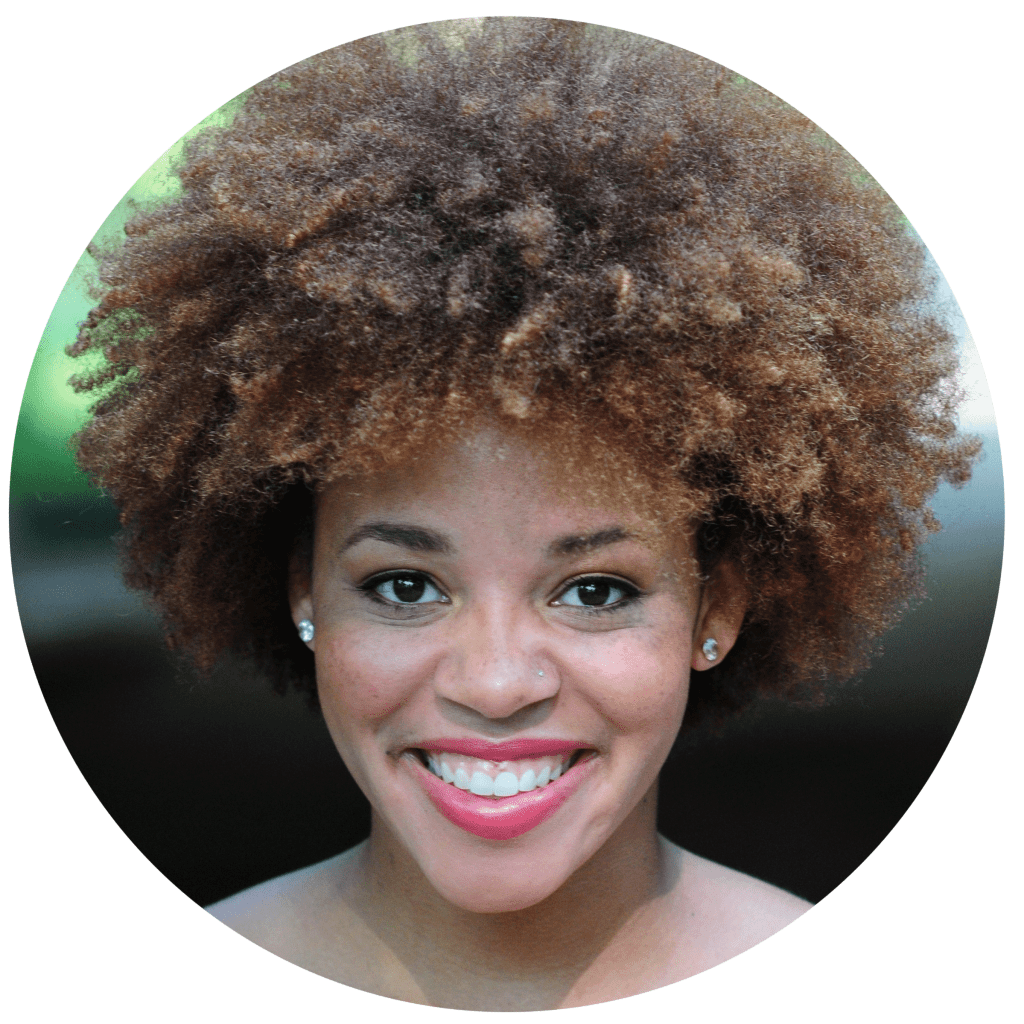 "I love this place! It has this pink awning, so you can't miss it on the streets … and the interior is full of charm and eclectic decor. They have amazing desserts, and what I love about them is it's really low-key. You can listen to some Sinatra, eat some tasty scones and sip on chai almond coffee (my favorite!)" —Samantha B.
[Khave, 774 9th Ave.; 212.256.0207]
Tarallucci E Vino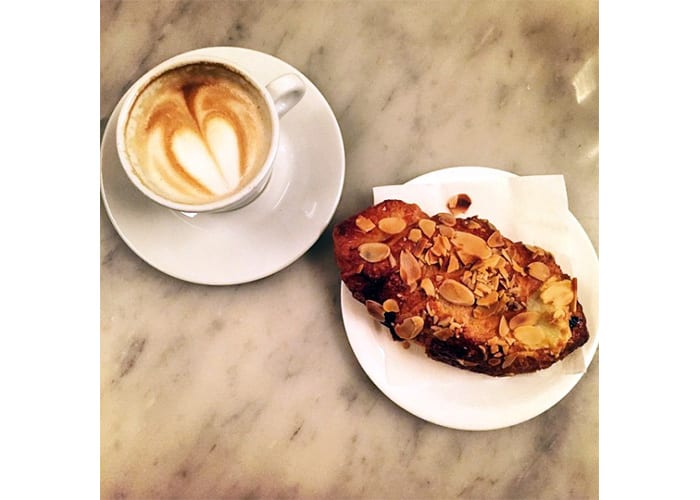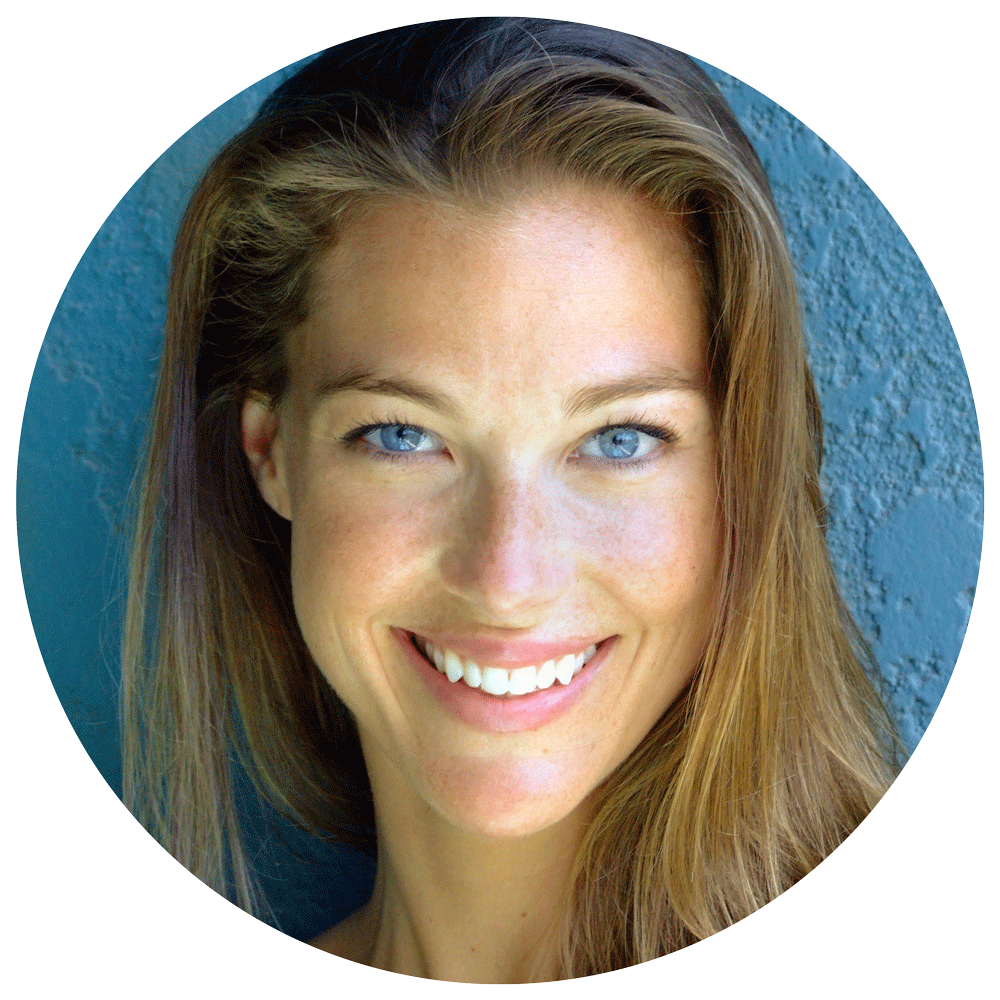 "When I need a strong coffee, this is my go-to place! The Barista knows my order as soon as I walk in (large cappuccino to-go with one Splenda!). It's the perfect combination between milk and froth." —Melissa H.
[Tarallucci E Vino, 475 Columbus Ave.; 212.362.5454 ]
Ground Support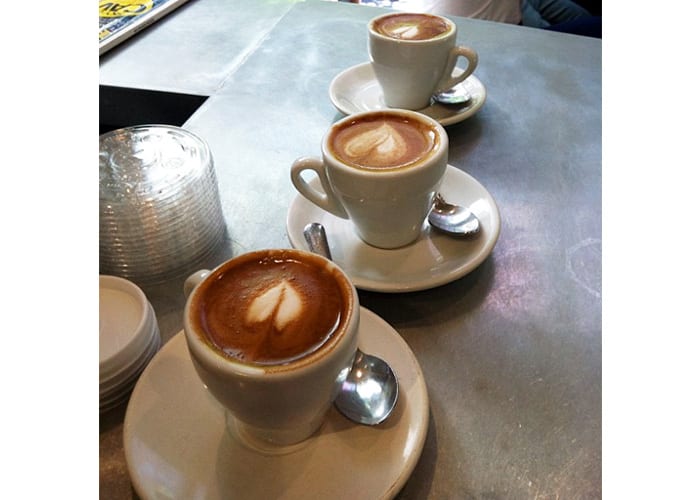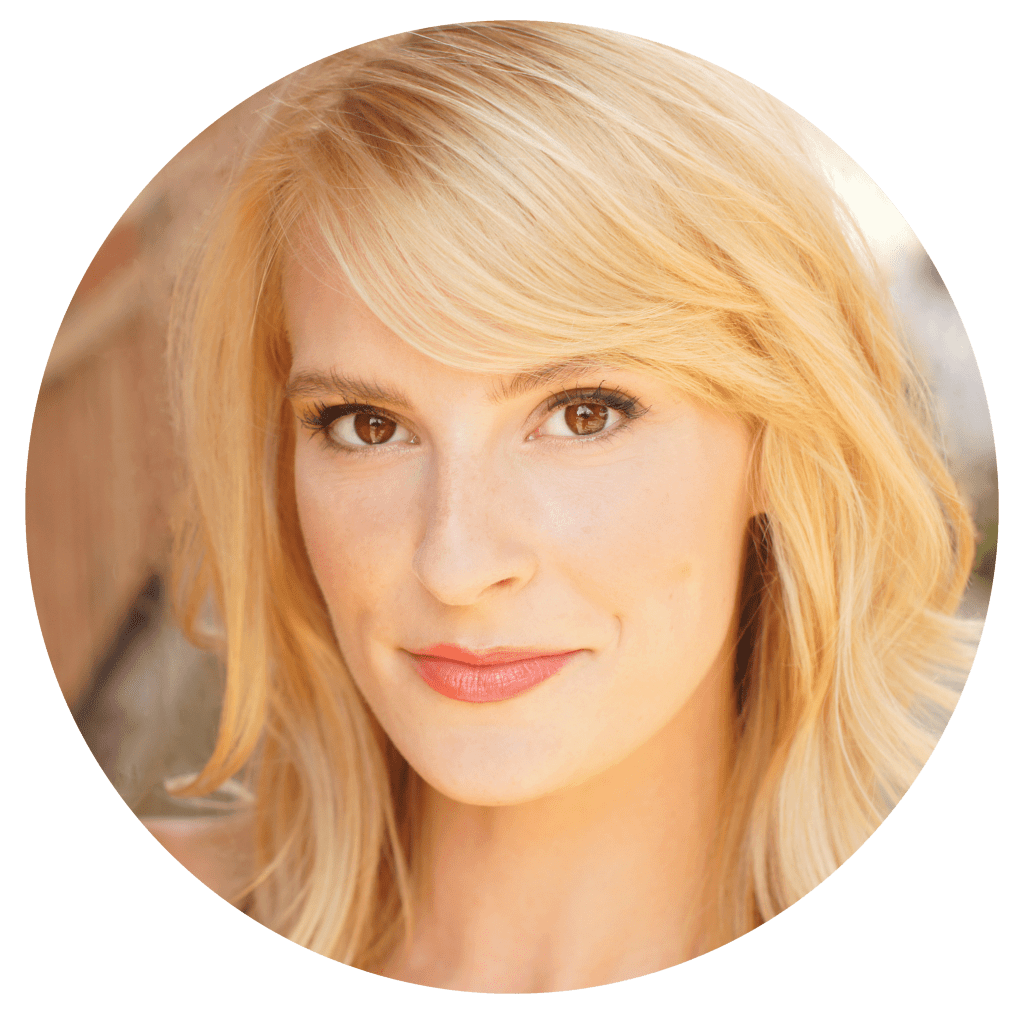 "If I'm downtown, this place is bangin'. They also have a really good ginger cookie that's a lovely compliment to a latte. You get the sweet with the latte and the spicy with the cookie!" —Lindsay H.
[Ground Support Cafe, 399 W. Broadway; 212.219.8722]
---
Want more Rockettes? Click here to see us at Radio City Music Hall this holiday season in the Christmas Spectacular!