Rockettes' Pick: Song of the Summer 2017
It's hard to believe, but summer is winding down. Another year of the Rockettes Summer Intensive has come to an end, and we've kicked off the Christmas Spectacular season with a traffic-stopping performance on 6th Avenue. There's only one thing left to do—crown the Rockettes' official picks for "Song of the Summer." From Luis Fonsi's "Despacito (remix)" with Justin Bieber to anything Bruno Mars, here are our favorite jams from the past year that best represent summer 2017 (don't forget to scroll to the bottom of the page for our complete summer playlist on Spotify!).
"Despacito (Remix)" | Luis Fonsi & Daddy Yankee featuring Justin Bieber … (WINNER!)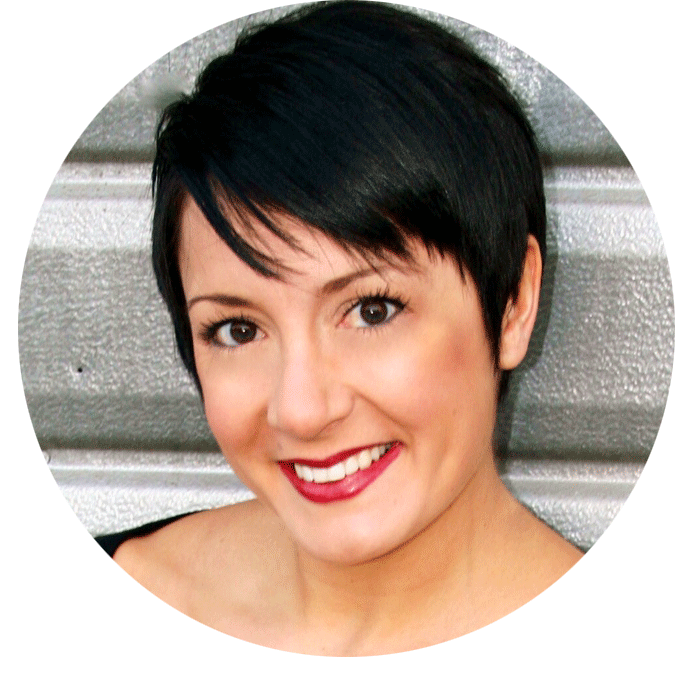 "Despacito is definitely my song of the summer. Who doesn't love some Latin beats to get you dancing in the heat?! Even when I'm just hangin' in the backyard grilling, it makes me want to get up and dance—love it! " —Rockette Traci R.
"Take a great song, add a little Bieber and it's a guaranteed hit! I hear Despacito everywhere I go and I still love it!" —Rockette Danelle M.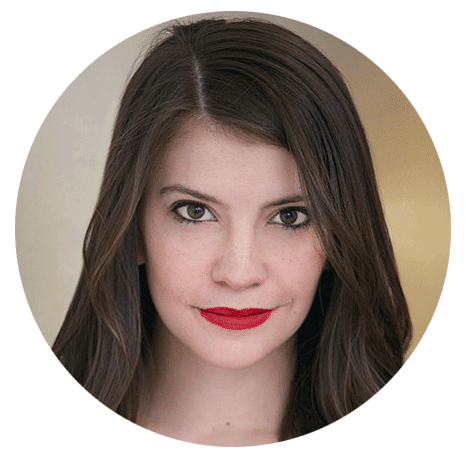 "Without a doubt, Despacito is my choice for song of the summer. This song is so catchy! I love how people of all ages sing a long and dance whenever it comes on. So fun!" —Rockette Courtney R.
"That's What I Like" | Bruno Mars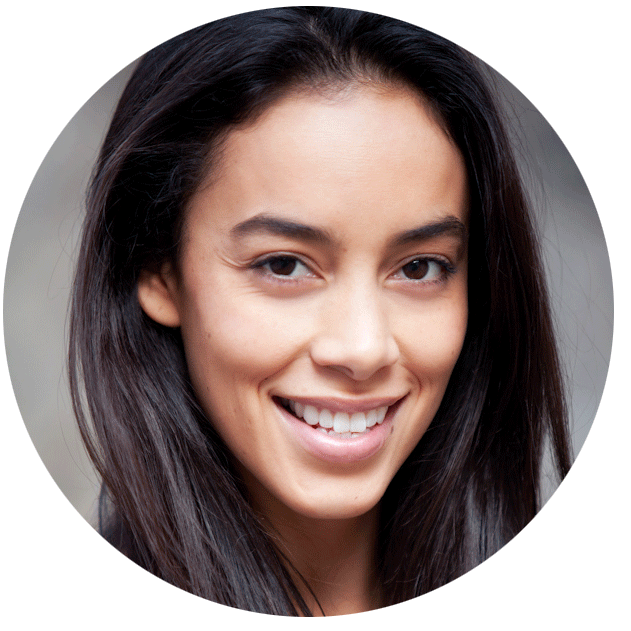 "Every tune Bruno Mars does makes me want to groove, especially That's What I Like. He can never do a bad song in my eyes. It has been my ultimate summer song; I can dance all day and night with my friends when it comes on." —Rockette Jackie A.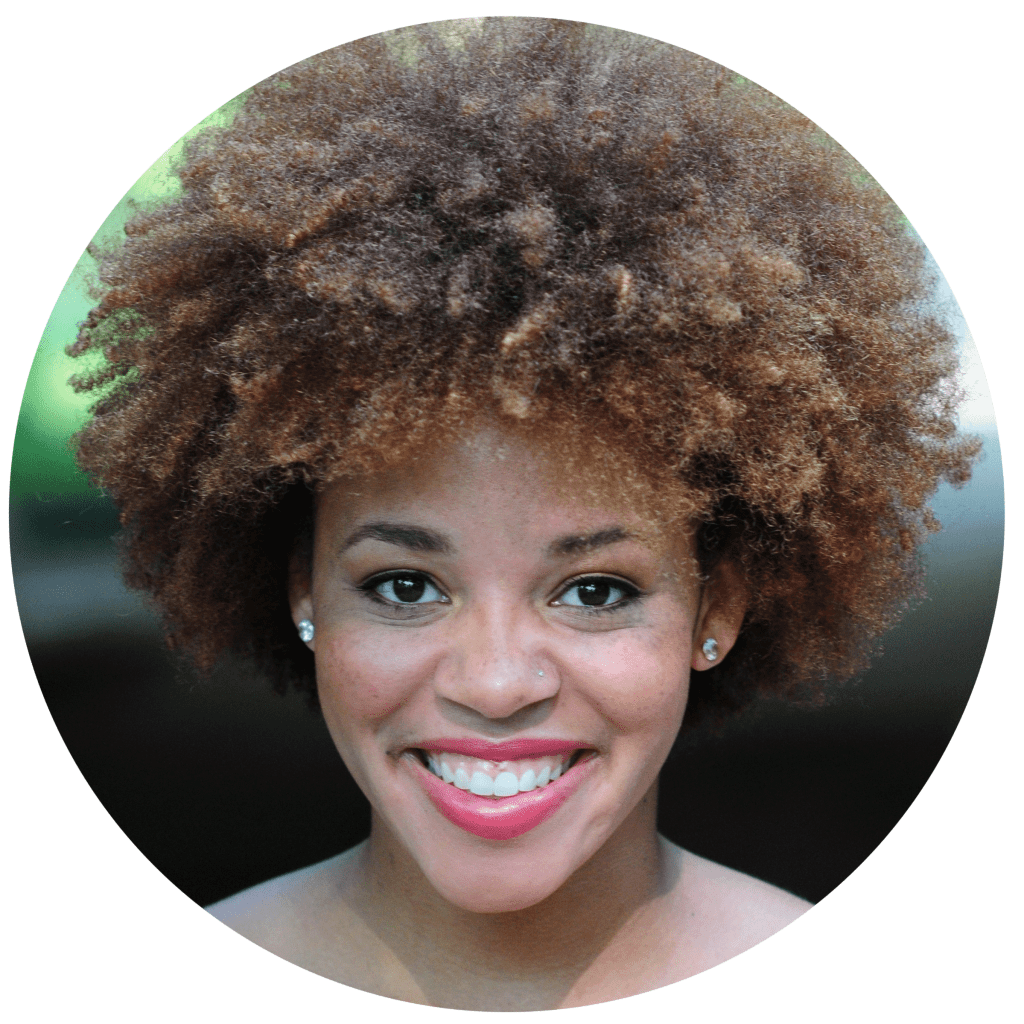 "Whether cruising to rehearsals or teaching fitness classes, I can't get enough of Bruno's sick beats. I'm immediately smiling and ready for a full-on dance party!" —Rockette Samantha B.
"There's Nothing Holdin' Me Back" | Shawn Mendes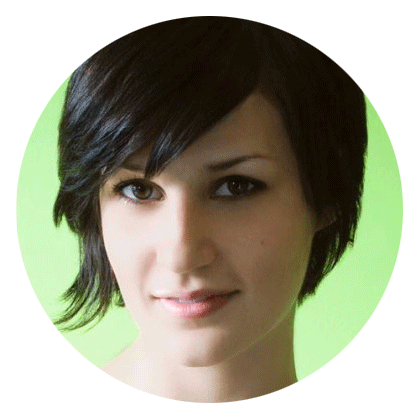 "You can't help but dance to this song! The beat is catchy and the lyrics are sweet. It's all about love and finding your person, someone who challenges you to step out of your comfort zone and encourages you to not hold anything back." —Rockette Melinda F.
"Feels" | Calvin Harris featuring Pharrell Williams, Katy Perry and Big Sean
"I have to say: Feels is definitely my song of the summer! The song is super catchy, upbeat and just reminds me of a sunny day at the beach. Whether you're actually headed to the beach or just hitting the NYC pavement, this song is sure to make you groove!" —Rockette Danelle M.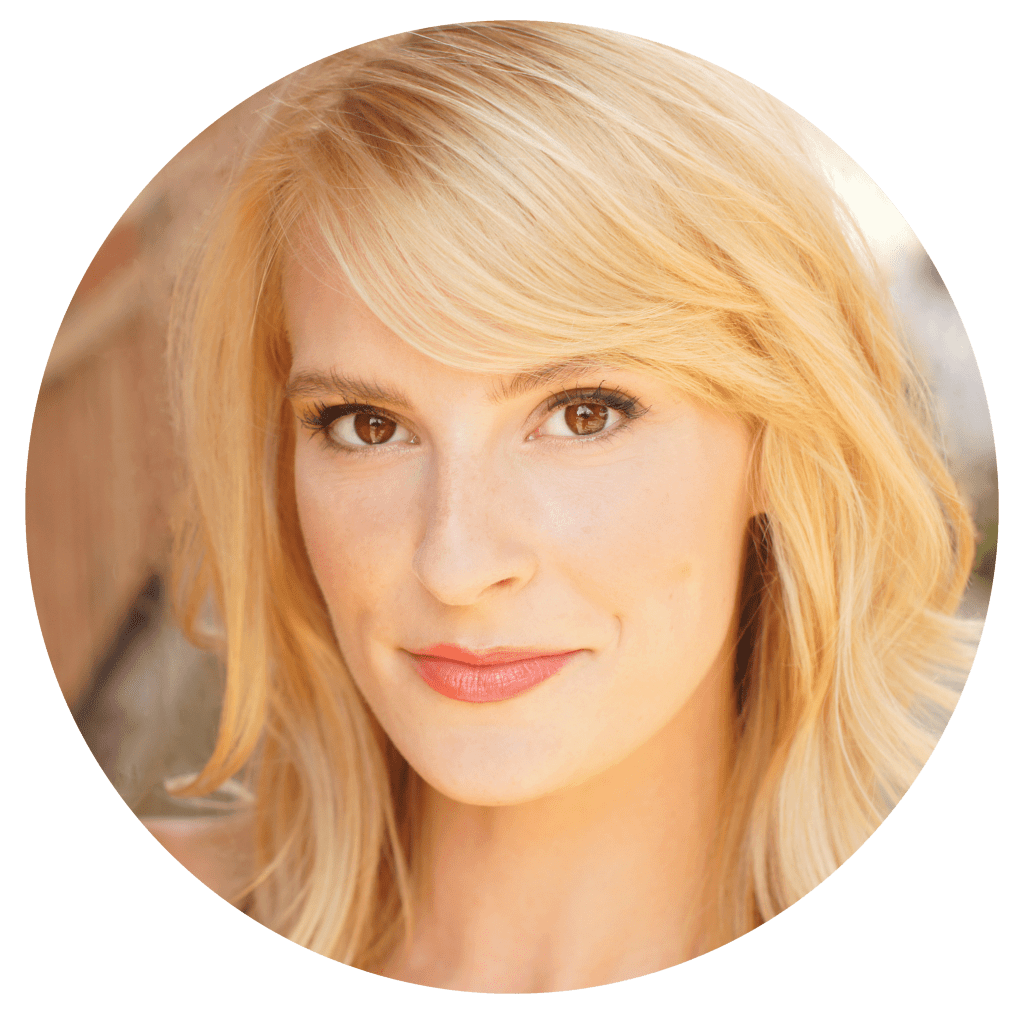 "I love this song for so many reasons (I mean, look at that artist collab!). Feels makes you want to smile and sway. Plus, the calming melody keeps you chill in those hot summer temps. What can I say? This song totally gives me all the feels!" —Rockette Lindsay H.
"Something Just Like This" | The Chainsmokers & Coldplay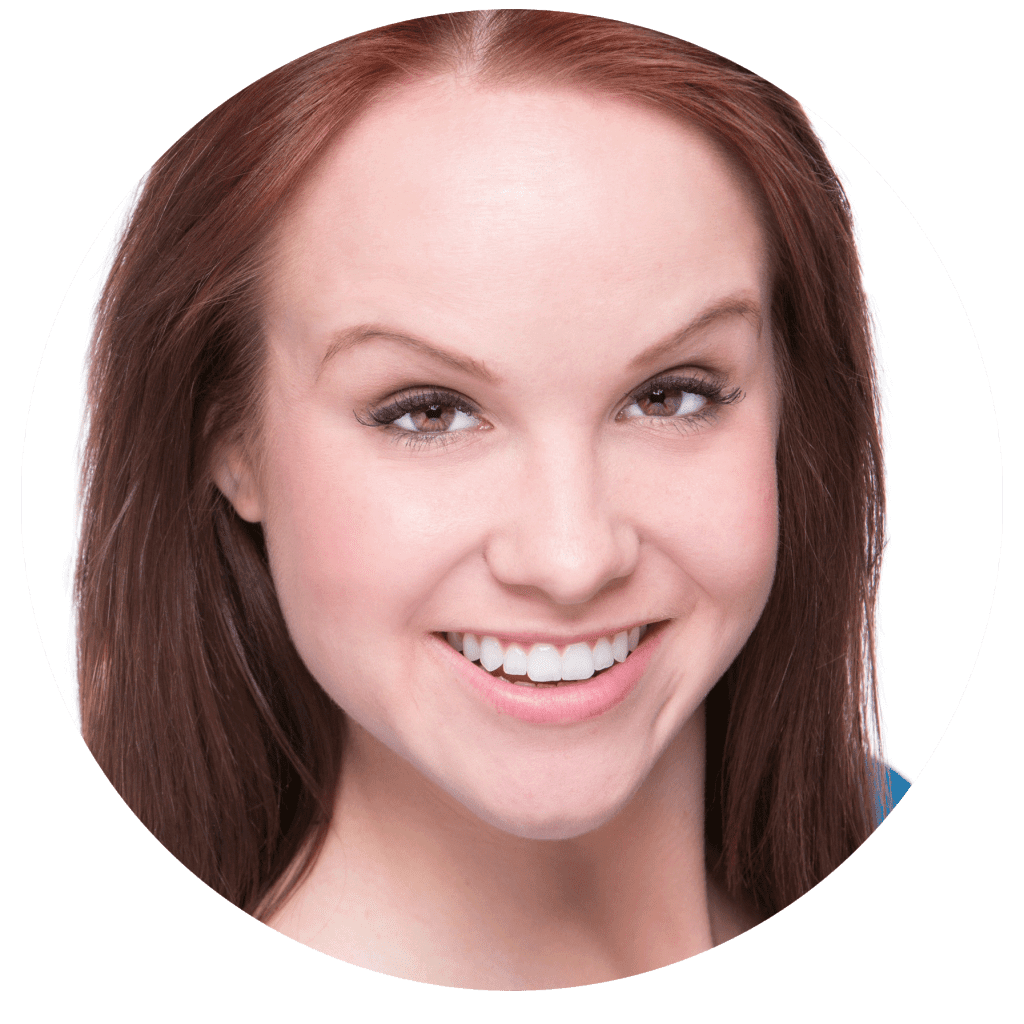 "This song is for sure my 2017 jam! For me, it kicked off the year in the best way possible! It played at one of my best friend's (and fellow Rockette) Eleni's wedding. We sang and danced the night away and continued to play it throughout the summer, reminiscing about one of the best nights this year!" —Rockette Katelyn G.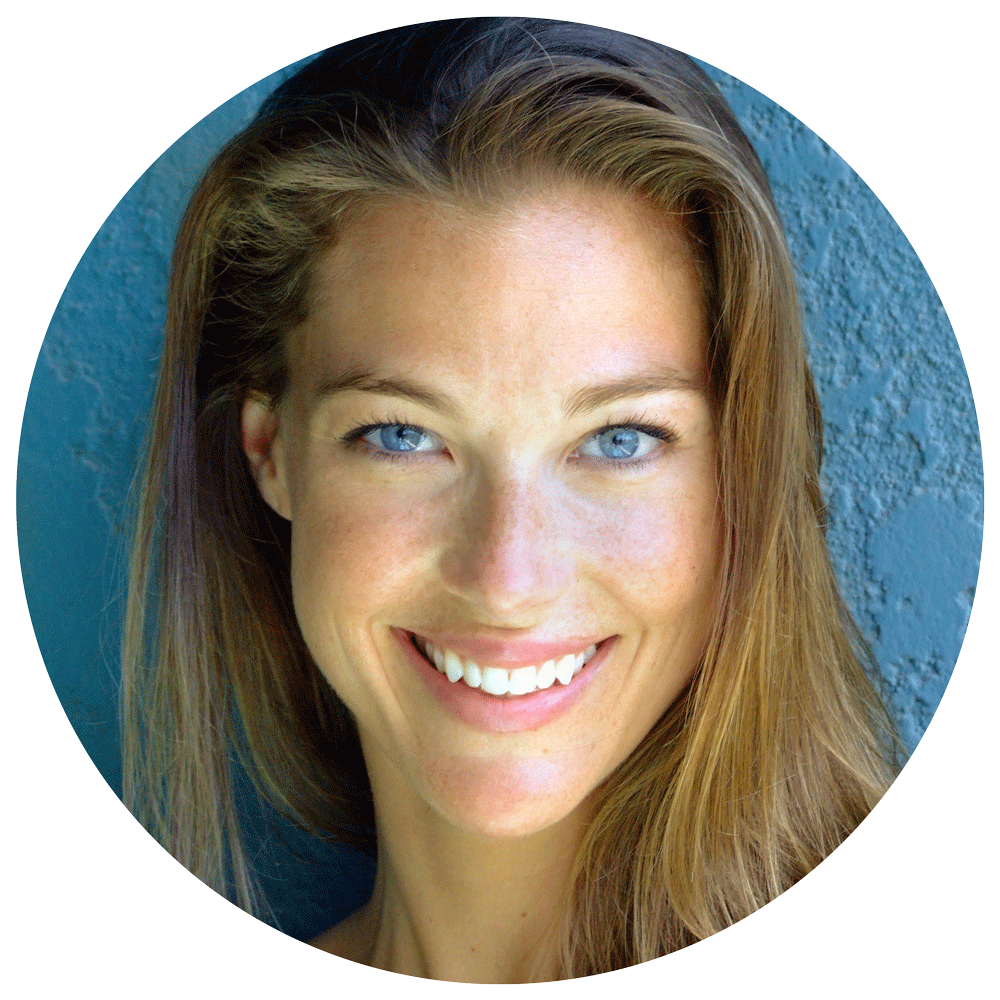 "What a great collaboration! The new hit-makers with an established band. I love the chill tone Coldplay brings into it and then the beat drops! It's perfect for the beach, grilling out or hanging with friends. It just makes you feel good!" —Rockette Melissa H.
Check out more of the anthems that we loved this summer: