Who: The Rollettes and Garden of Dreams kids

Their dance:
Why we picked them: The Rollettes, a Los Angeles-based wheelchair dance troupe, is an inspiration to many coping with physical disabilities. The group strives to promote women's empowerment and destigmatize the disabled community through their love of dance. So when we got the opportunity to team up with them to host a joint dance class as a part of Garden of Dreams Week, we were honored.
The Garden of Dreams Foundation, a non-profit that works to positively impact the lives of children facing different obstacles in the New York area, coordinated the dance class as part of their annual "Garden of Dreams Week." We had the privilege of teaching a dance class to the kids that are part of this organization, many of whom are wheelchair-bound just like the Rollettes. Together, they learned some choreography from our new "Christmas Lights" finale!
We even did a special kickline with everyone in attendance. The Rollettes did their signature "wheelies" and Chelsie Hill, founder of the Rollettes, suggested an arm movement for those who could not do a wheelie, giving everyone an opportunity to participate in this iconic moment! In the end, the performance was incredible!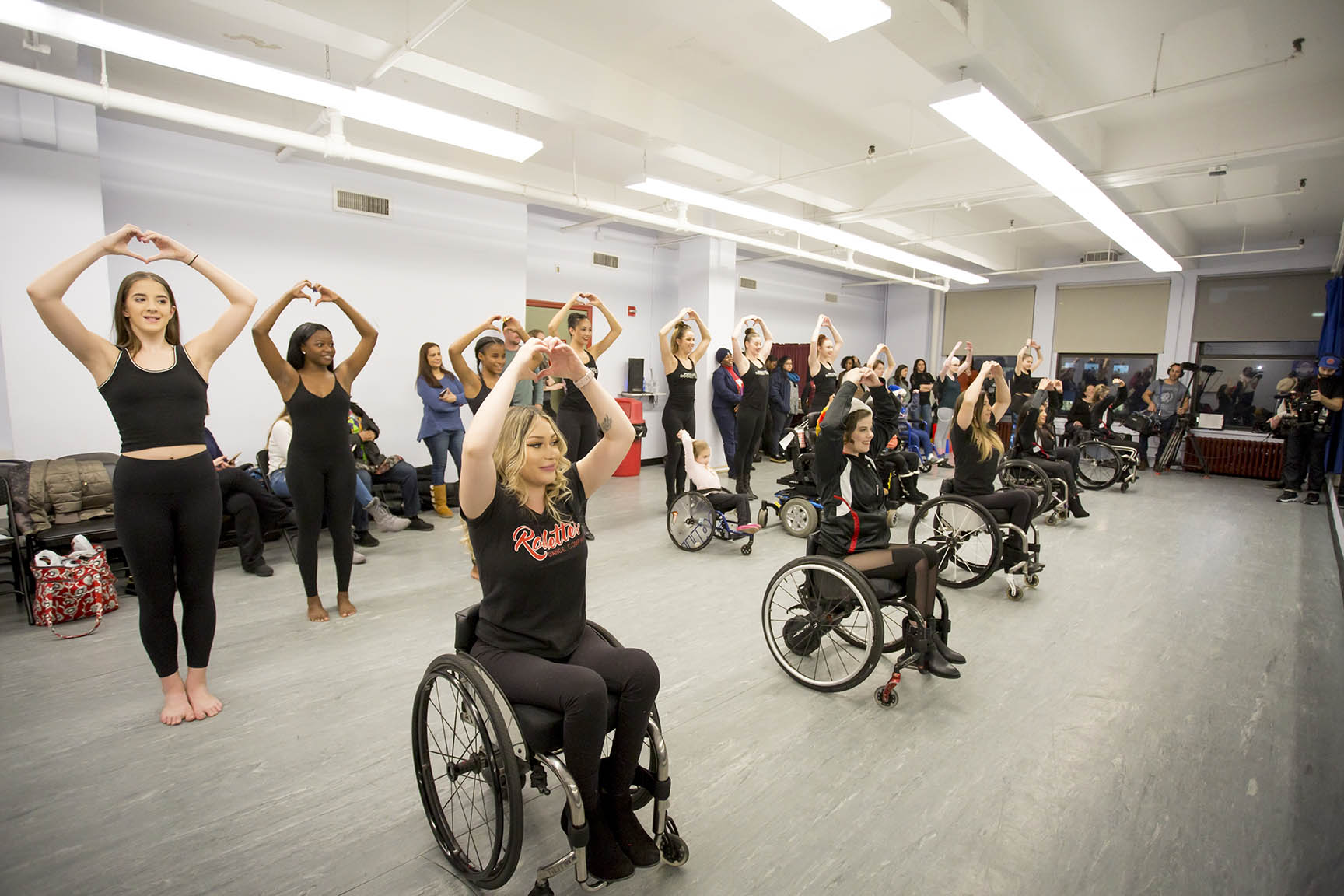 After our routine, the Rollettes even took some time to teach us their own holiday choreography as well!
The entire event was incredibly special and we were humbled to dance alongside the talented Rollettes and the amazing children of the Garden of Dreams Foundation. To see the smiles on everyones' faces was a reminder that no matter what challenges you face in life, you can overcome anything through determination, teamwork, friendship, and dancing your heart out!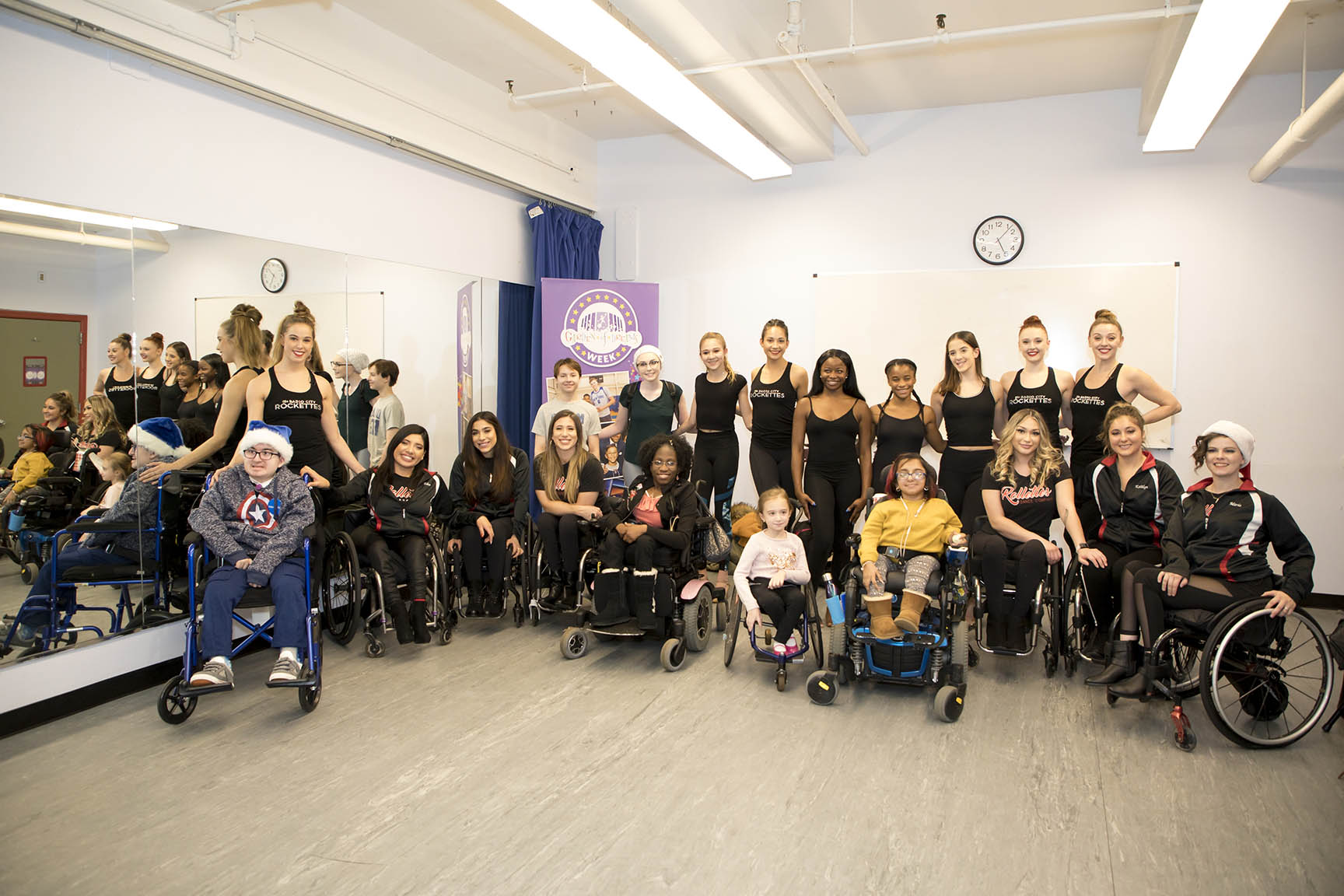 Fun fact: Earlier this year, we featured The Rollettes as our "Dancer of the week" after they took second place at the ICU Worlds in Orlando (their first competition!).
Rockette kicks (on a scale from 10 to 10!):