Rockettes' Pick for Dancer of the Week: 9 Year Old Incorporating ASL Into Her Dance Routines
Who: 9 year old Geneva Ellis of Springfield, New Jersey
Her dance: 
Why we chose her: Nine-year-old Geneva Ellis is giving us all the feels as she combines her love of dance, music and American Sign Language (ASL) into her passion.
Geneva is what the deaf community refers to as CODA—Child of Deaf Adults. Because both of her parents are profoundly deaf, Geneva learned to sign at a very early age. "Geneva signed before she spoke—as early as 6 months old," her mother, Ricarda, tells TODAY Parents. "She loved watching us sign songs to her and still does to this day."
At 3 years old, Geneva discovered her love for dance when she began taking dance classes near her home in Springfield, New Jersey. She eventually started to add a twist to her routines—signing the music's lyrics. Once she became comfortable in front of the camera, her parents filmed her and shared the videos with the rest of the world. Most recently, Geneva's parents shared a video of her dancing and signing to P!nk's "Wild Hearts Can't Be Broken" … and break out the tissue box, because this performance is beautiful, inspirational and emotional.
Watching dance as a deaf person, is a completely different experience. Geneva wants to use dance as a storytelling platform for those who have been missing out on part of the story because of their disability.
"Accessibility is a big thing in the deaf community. Not everything is always accessible to us, and I think Geneva realizes that. To her, it started out as 'mom, let me show you the lyrics' in sign language. Now, she's transitioning into making it a performance instead of just interpreting the song. There's a huge difference between interpreting something and performing and being part of the story you're telling."
Fun Fact: It's Geneva's goal to be a performance artist that incorporates dance with ASL. While her favorite artists are P!nk and JoJo Siwa, she also idolizes ASL performers who create ASL music videos, like Rosa Lee Timm and Amber Galloway Gallego and deaf dancer Shaheem.
Rockette kicks (on a scale of 10 to 10!):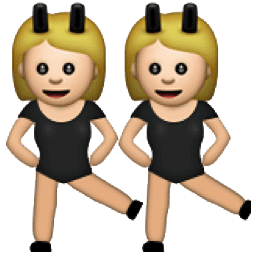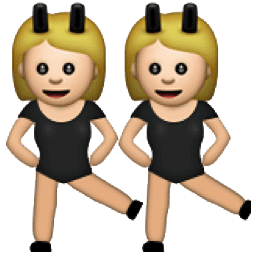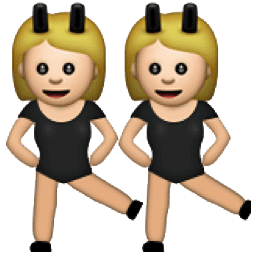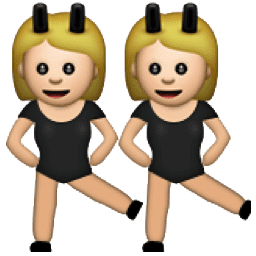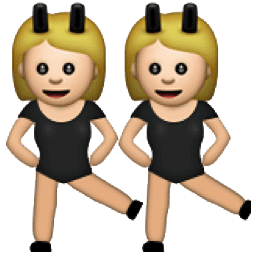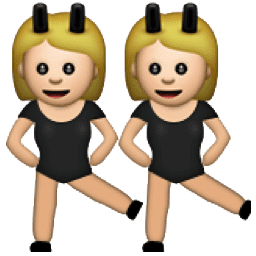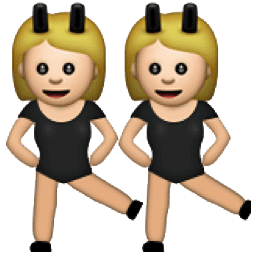 See all your favorite Beatles hits performed live at the Hulu Theater at Madison Square Garden—May 3-6!
Learn More