Rockettes Picks: 8 Guilt-Free Homemade Frozen Treats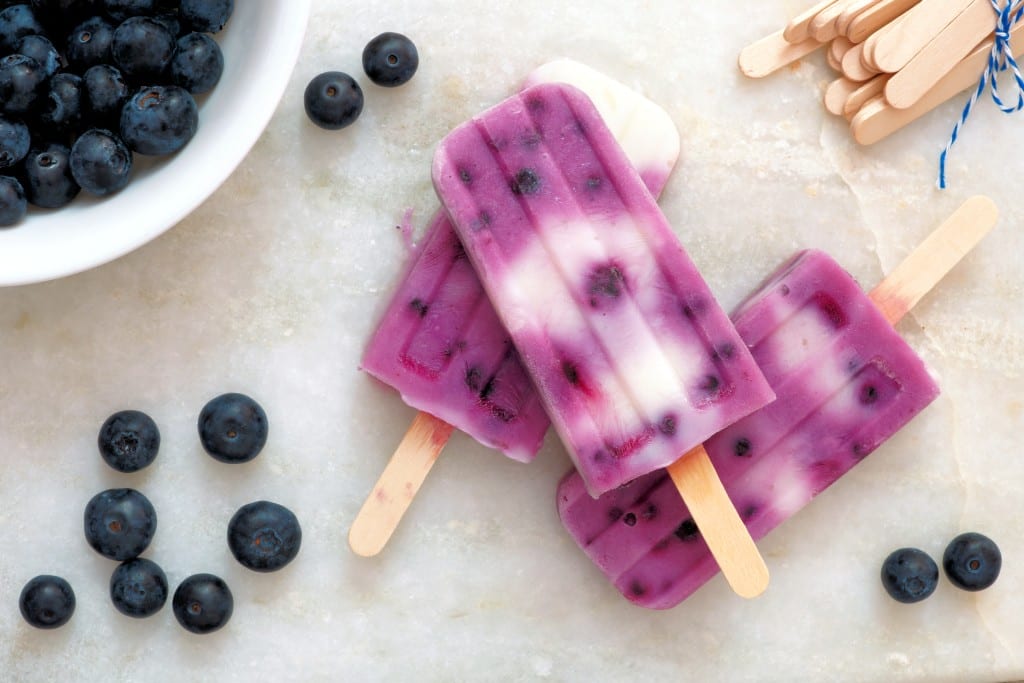 Photo Credit: Jenifoto | Getty Images
O
f course frozen treats and summer go together like the Rockettes and high-kicks … but why chase down the ice cream truck when you could make an even yummier guilt-free version at home? From super-easy refreshing berry popsicles to the unexpected combinations—coconut fig, anyone?!—keep your cool with these five drool-worthy noshes that are sure to tempt your taste buds:
Lemonade Cucumber Spa Popsicles

"It's a perfect treat on a hot summer day. If you love Spa water as much as I do, you'll love this recipe. Super refreshing and great when you get home from a tough workout or class!" —Rockette Danelle
Ingredients:
1 cup julienned seedless cucumber
1 fresh-squeezed lemon (remove any seeds)
2 cups cold water
2 natural sweetener added to taste (Stevia, maple syrup, honey and agave are good options, too!)
Directions:
Slice lemon in half and squeeze it over a strainer into the cold water.
Sweeten the lemon water with your natural sweetener.
Fill popsicle molds (or use dixie cups and popsicle sticks) with 2/3 of the lemonade.
Freeze uncovered for about an hour.
Once frozen, take the pops out of the freezer and scrape away any ice crystals that have formed.
Add a spoonful of the julienned cucumber to the pop molds. Be sur to leave  tiny bit of room at the top of your popsicle mold so they don't overflow when you add the stick.
With a popsicle stick, or butter knife, press the cucumber into the mixture so it's evenly distributed.
Add your popsicle sticks and freeze the pops for another 3 to 4 hours until solid.
---
Creamy Watermelon Popsicles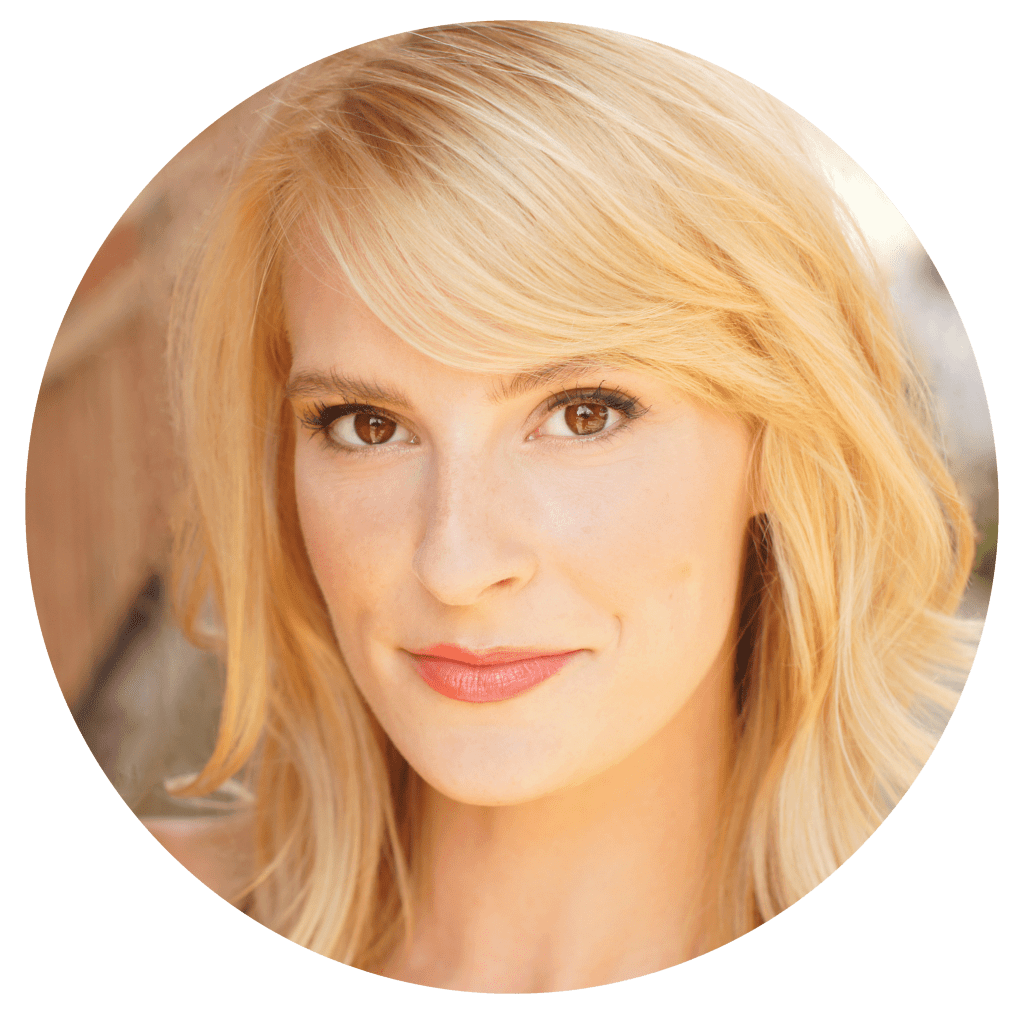 "I always crave watermelon in this summer, so this is one of my favorite recipes!" —Rockette Lindsay

Ingredients:
3 cups of watermelon
1/2 cup of Greek yogurt
1/2 cup of granulated sugar (or honey!)
1 tablespoon lemon juice
Directions:
Blend all ingredients
Freeze for four hours and enjoy!
---
Dark Chocolate Peanut Butter Banana Bites


"I love this recipe because it's the perfect way to cure a crave! Instead of overdoing it by eating a candy bar, this is the perfect balance and it's HEALTHY! Bananas are high in potassium helping to relieve body cramping, peanut butter is protein, and the dark chocolate is a powerful source of antioxidants!" —Rockette Sarah
Ingredients: 
2 large bananas (firm, but edible)
1 bar of Organic dark chocolate (65% or better)
Natural peanut butter
Parchment paper
Toothpicks
Directions:
Cut the small bananas into slices, and place them on parchment paper. Place them into the freezer until they're frozen (about 30 minutes).
While the bananas are freezing, melt the dark chocolate by either microwaving the chocolate or melting on the stove with low heat.
Once the chocolate is melted, make sure to move it to a glass bowl and place into a small pan of water.
When the bananas are finished firming in the freezer, you'll want to grab two pieces of banana for every mini scoop of peanut butter.
Place the peanut butter scoop on one end of the sliced banana and add the other sliced banana on top, as if you're making an oreo cookie.
Take a toothpick and place it through the center of the banana bite.
From there, dip the banana bite into the melted chocolate, place back onto the parchment paper and freeze until the chocolate hardens.
---
Berry Pops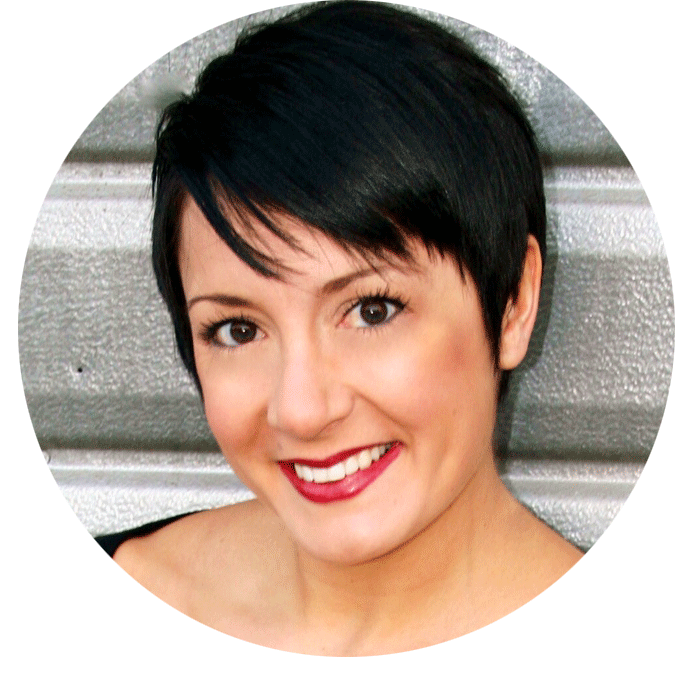 "These are perfect for an after dinner dessert (they're only 53 calories each!), or even better, throw in some granola to have them in the morning!" —Rockette Traci

Ingredients:
16 ounces non-fat plain Greek yogurt
3 tablespoons of honey
1 teaspoon of vanilla extract
4 ounces blueberries
4 ounces raspberries
Toothpicks
Directions:
Mix the greek yogurt, honey and vanilla extract until blended.
Add half of the blended mixture to ice pop molds. Add a few whole berries in each mold and push to the bottom of the mold with a toothpick.
Freeze the pops for about 15 minutes.
While the pops are freezing, in a blender puree the remaining greek yogurt and berries. Add the mix to the ice pop milds and freeze for at least 3 to 4 hours.
Enjoy!
---
Green Smoothie Detox Popsicles

"A fun alternative to green juices. I'll add extra lemon or apple to amp up the flavor. Get your veggies in! Hey, it's bikini season!" —Rockette Danelle
Ingredients:
1 apple, cored and cut into chunks
2 cups green grapes
Juice of 1 lemon
2 tablespoons honey or agave
2 cups chopped kale, packed
1 cup cubed zucchini
1/4 to 1/2 cup water
1 avocado, peeled and de-stoned
Directions:
Put all the ingredients, except the avocado, into a blender. Start out with 1/4 cup of water and add up to 1/4 cup or more water if you need it to get it blending. Blend until smooth.
Place a fine mesh strainer over a medium bowl. Pour the contents of the blender into the strainer and use a rubber spatula to push the juice through. Discard the pulp and rinse your blender.
Pour the liquid back into the blender and add the avocado. Blend until smooth.
Divide the mixture among the popsicle molds and freeze for 4 to 6 hours until firm. After an hour in the freezer, be sure to add the popsicle sticks into the mold!).
---
Dairy- and Sugar-Free Coconut Fig Popsicles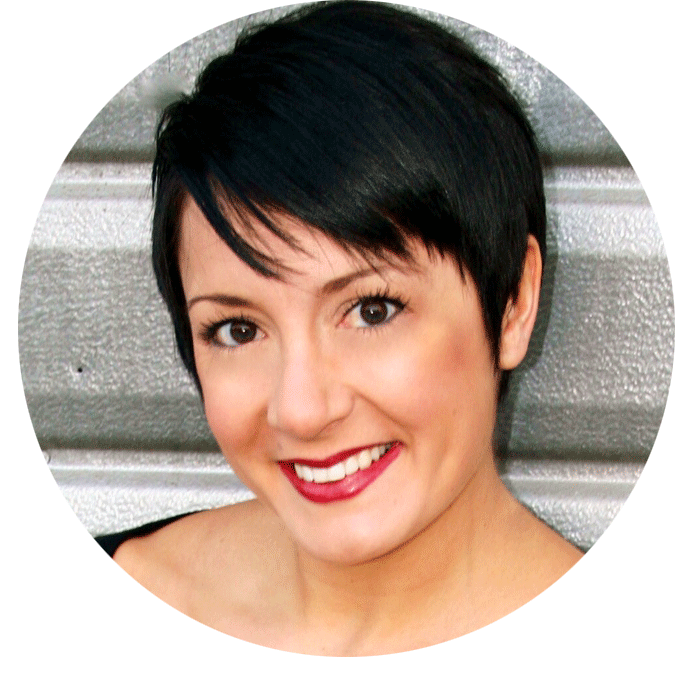 "I love figs in the summer (like figs, goat cheese with honey!), but these are a perfect cool treat for a hot summer day." —Rockette Traci
Ingredients:
1 cup of coconut milk
3 tablespoons maple syrup
1/2 tablespoon pure vanilla extract
5 ripe figs
Directions:
In a bowl, whisk together the coconut milk, maple syrup and vanilla extract.
Peel the figs and use your fingers to crumble the figs into the coconut mixture. You'll want to break the figs up into nickel sized pieces or smaller. Whisk all ingredients together.
Pour the mixture into your popsicle mold. If you don't have one you can use paper cups, or even ice cube trays!
---
Strawberry Frozen Yogurt Popsicles

"I love this recipe because it's the perfect way to cool your body down on a hot summer day. The fruit is refreshing and doesn't sit in your stomach heavily. You can have this as a snack or even an after dinner treat!"  —Rockette Sarah
Ingredients:
1 cup pureed strawberries
2 cups greek yogurt
1/3 cup raw honey
Pinch of salt (that is if you want an extra kick!)
Directions:
 Mix all ingredients in a blender and blend until creamy.
Pour the mixture into a popsicle mold and freeze until solid (a minimum of about 4-6 hours!)
---
Pineapple Blueberry Pops
"During the summer, I enjoy simply freezing fruit like blueberries and grapes. It's an easy way to enjoy something sweet and refreshing without too much work. However, these Pineapple Blueberry Pops are really yummy and easy to make. Tip: Add low-fat Greek yogurt for a creamier treat! Feel free to mix up the fruit options, too." —Rockette Danelle
Ingredients:
4 cups fresh pineapple
1 1/2 cup fresh blueberries,
1/2 cup water
1/4 cup fresh lime juice
1 teaspoon salt
Directions:
Place pineapple, 1 cup blueberries, lime juice, water and salt into a blender.
Blend until smooth and strain.
Pour lime juice into your popsicle mold and add 1/2 blueberries and freeze for about 1 hour.
Insert popsicle stick and freeze until sold (about 3 hours).
Enjoy!