Rockettes Share Their Favorite Holiday Ornaments
T
here's nothing quite like trimming your tree during the holiday season with ornaments—whether they're ones you've collected throughout the years or antiques that have been passed down from generation to generation. Here, we Rockettes are sharing our favorite ornaments that add that oh-so-special sparkle to our boughs:

Rockette Lindsay H.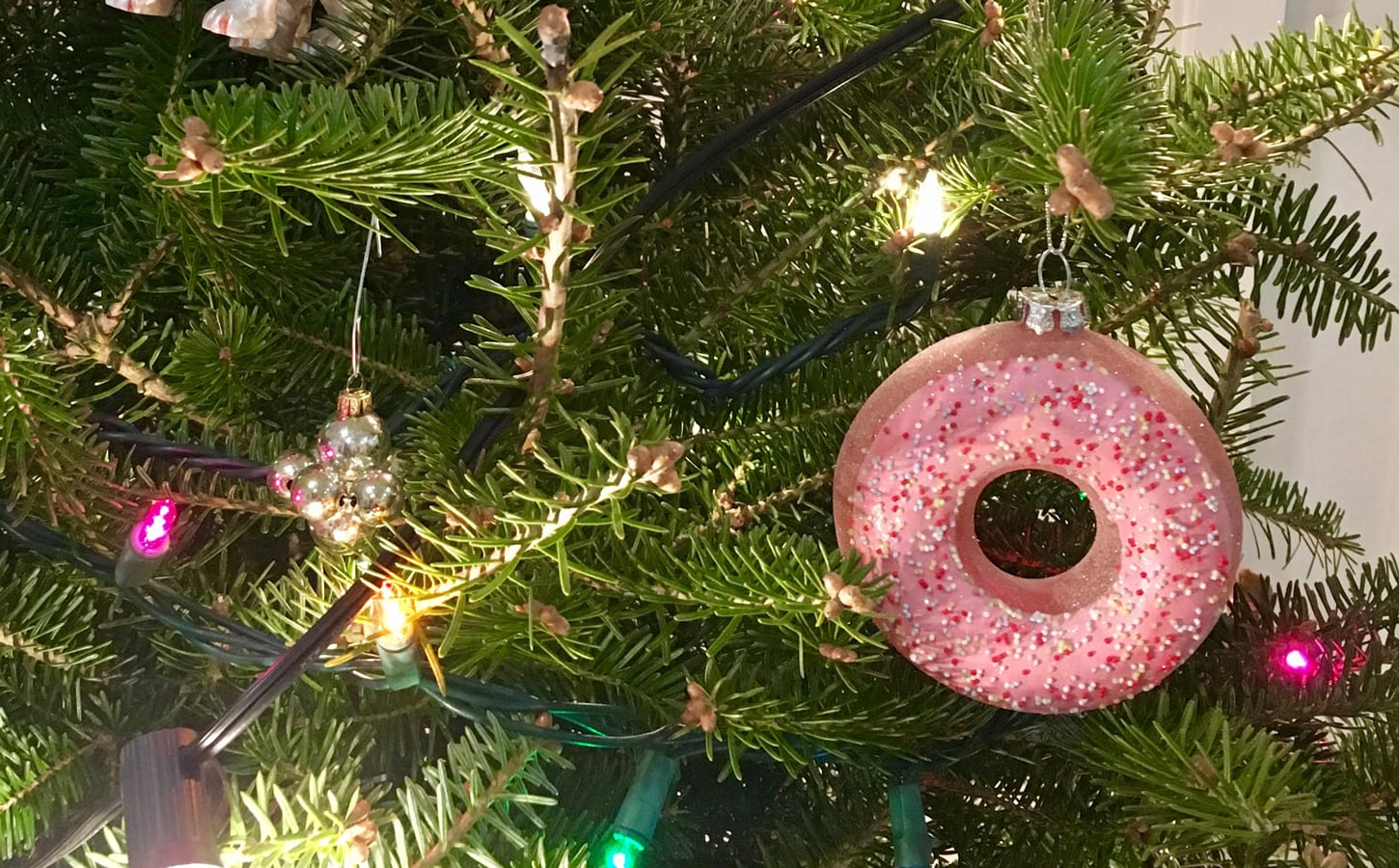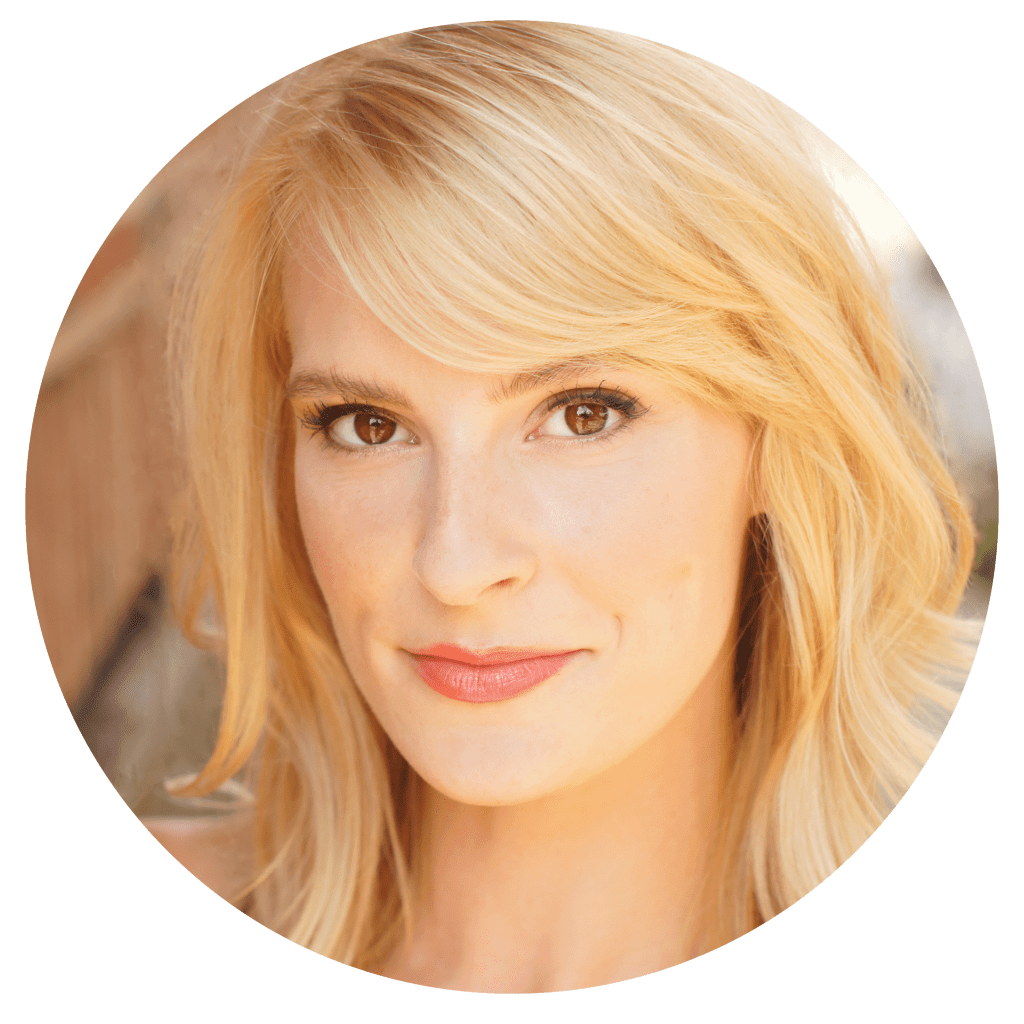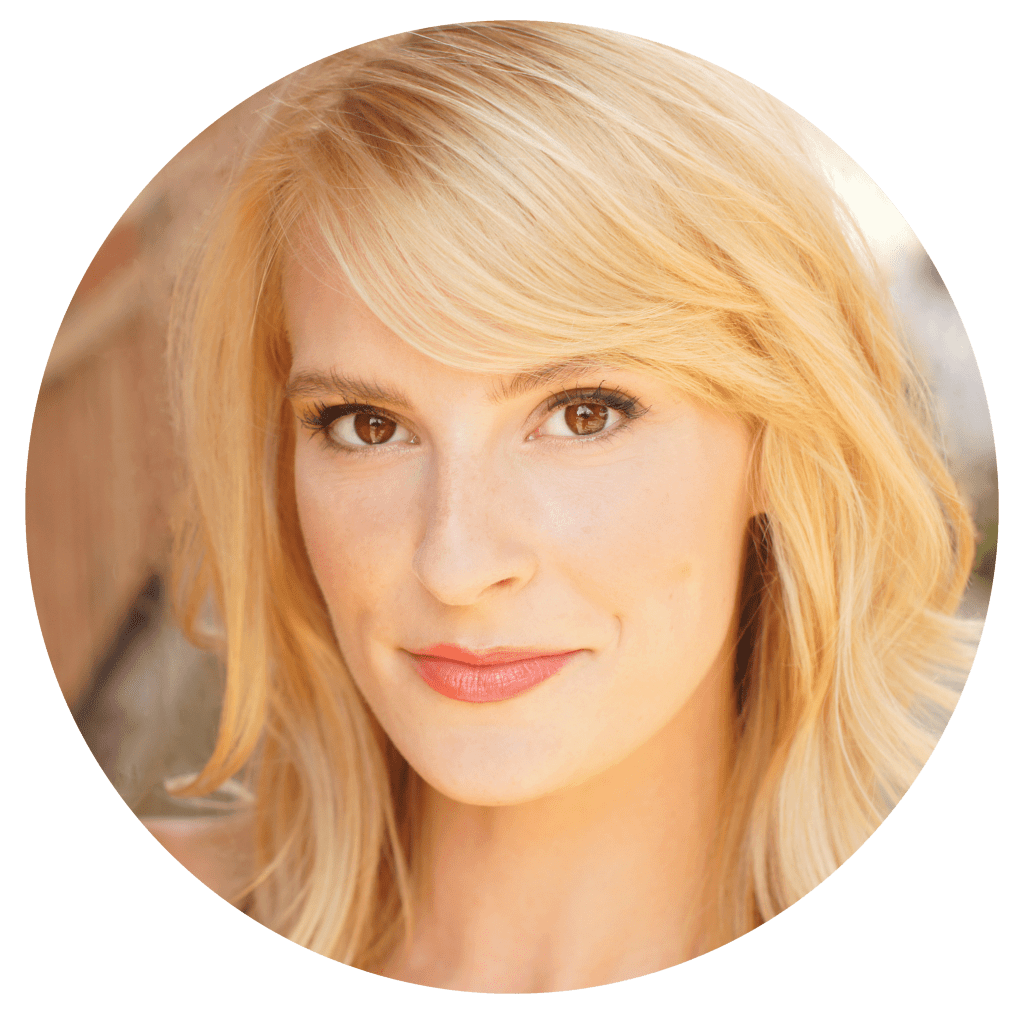 "My favorite ornament is a pink sparkly donut ornament that my husband gave me a few years ago. My husband and I began a tradition when we started dating that each year for Christmas we'd get each other ornaments. It's a fun way to create a memory each year, and I always look forward to seeing what it will be! Sometimes it's sentimental and sometimes it's silly, but I love that 50 years from now we will have a Christmas tree covered in memories!"

Rockette Melissa H.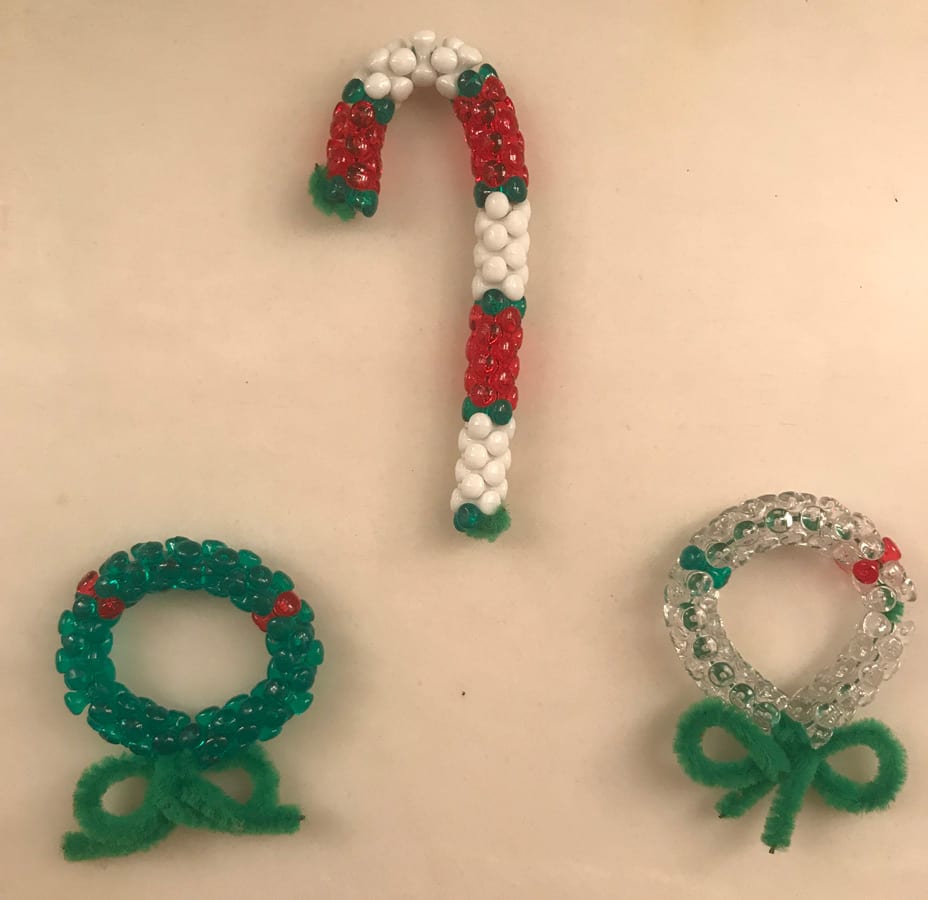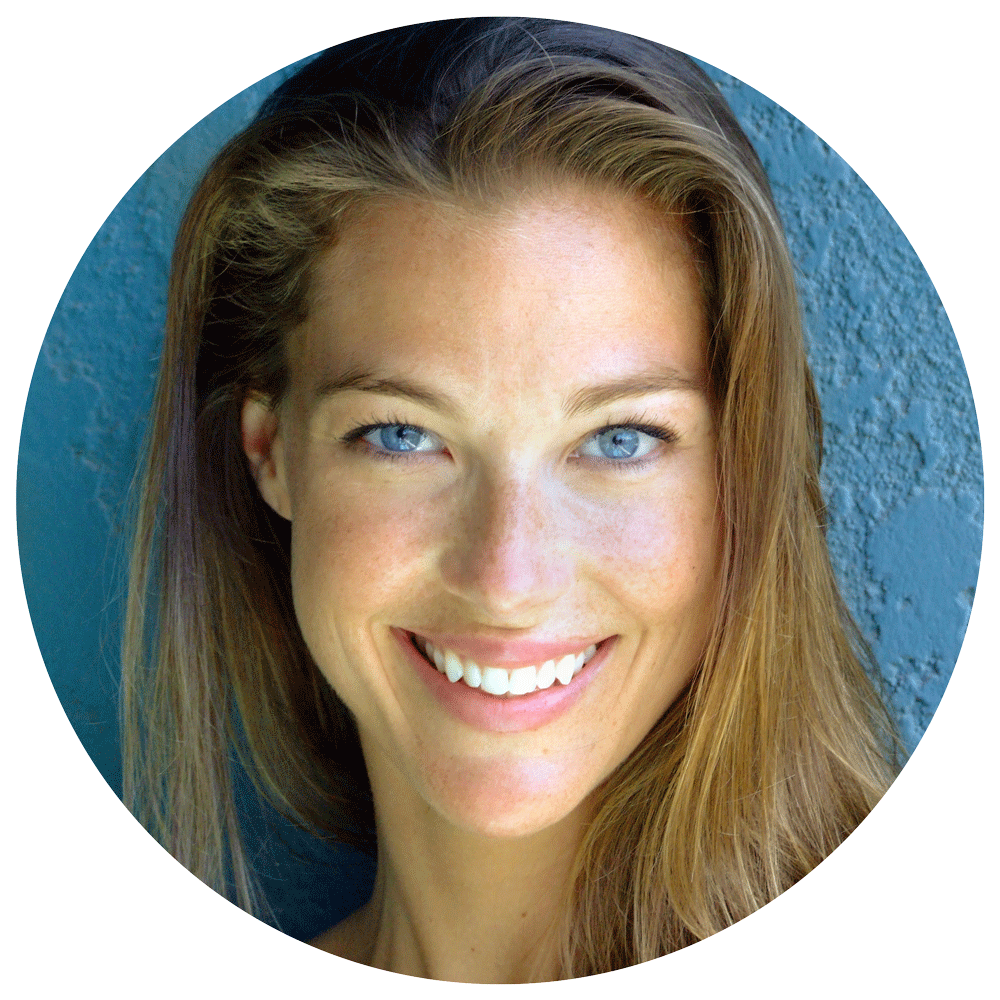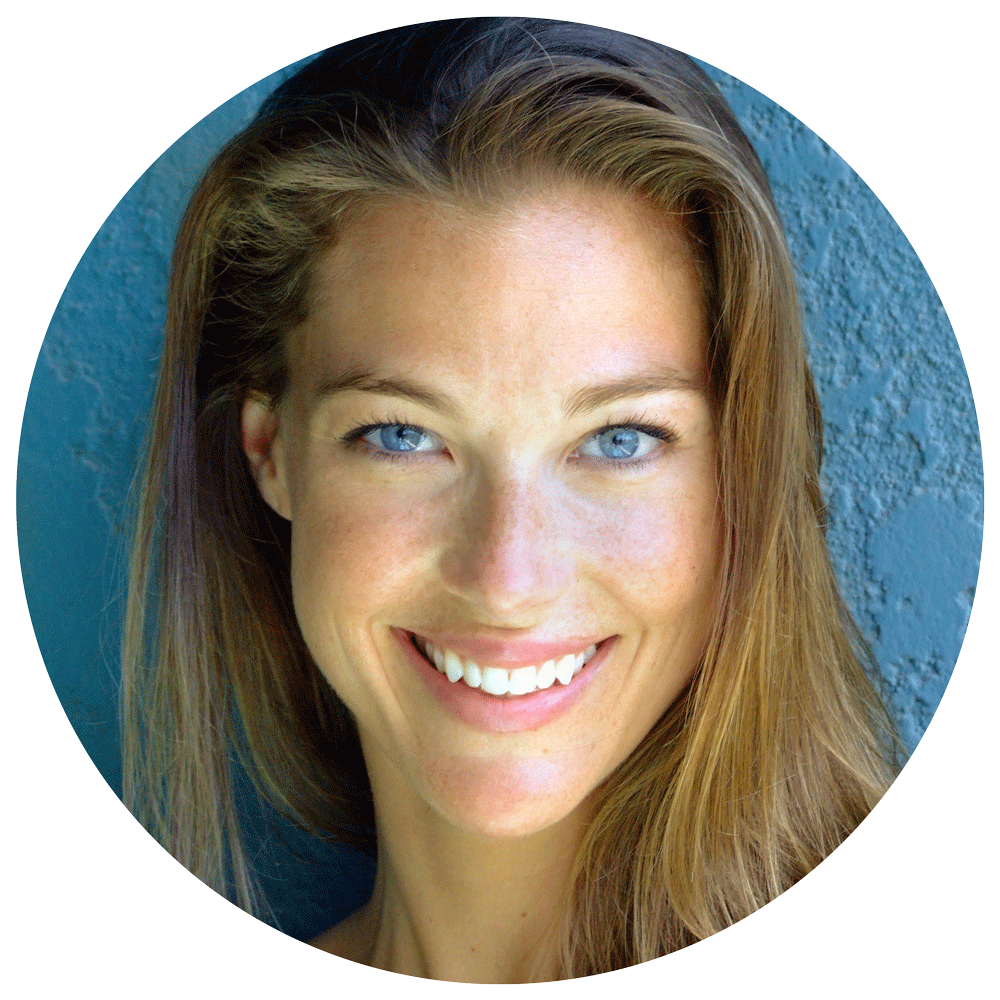 "My favorite ornaments aren't the ones we purchased throughout the years or were passed down through the family. They are actually the ones we made together. I think we made these pipe cleaner wreaths every year and now I put them on my tree in New York. They are so simple but make me smile every time I look at them, remembering the time spent together as a family during the holidays."
Rockette Katelyn G.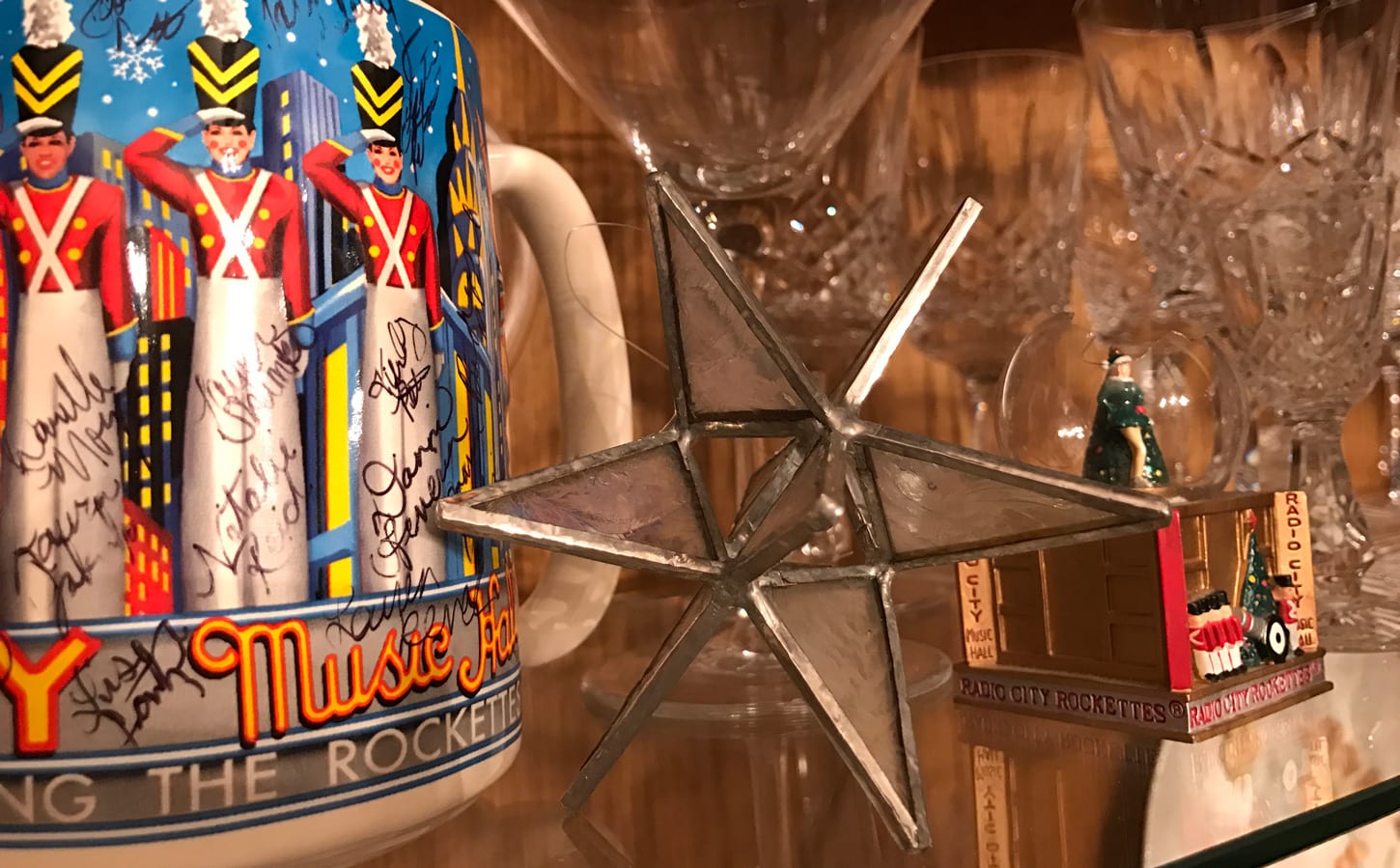 "My favorite Christmas ornament would have to be my families' handmade glass star! Not only do I think it is absolutely beautiful but it has a gorgeous meaning behind it. It symbolizes new beginnings. My family actually keeps it on display all year round when it is not shining on our Christmas tree to remind us that every day is a new chance to do something spectacular!"
Rockette Megan L.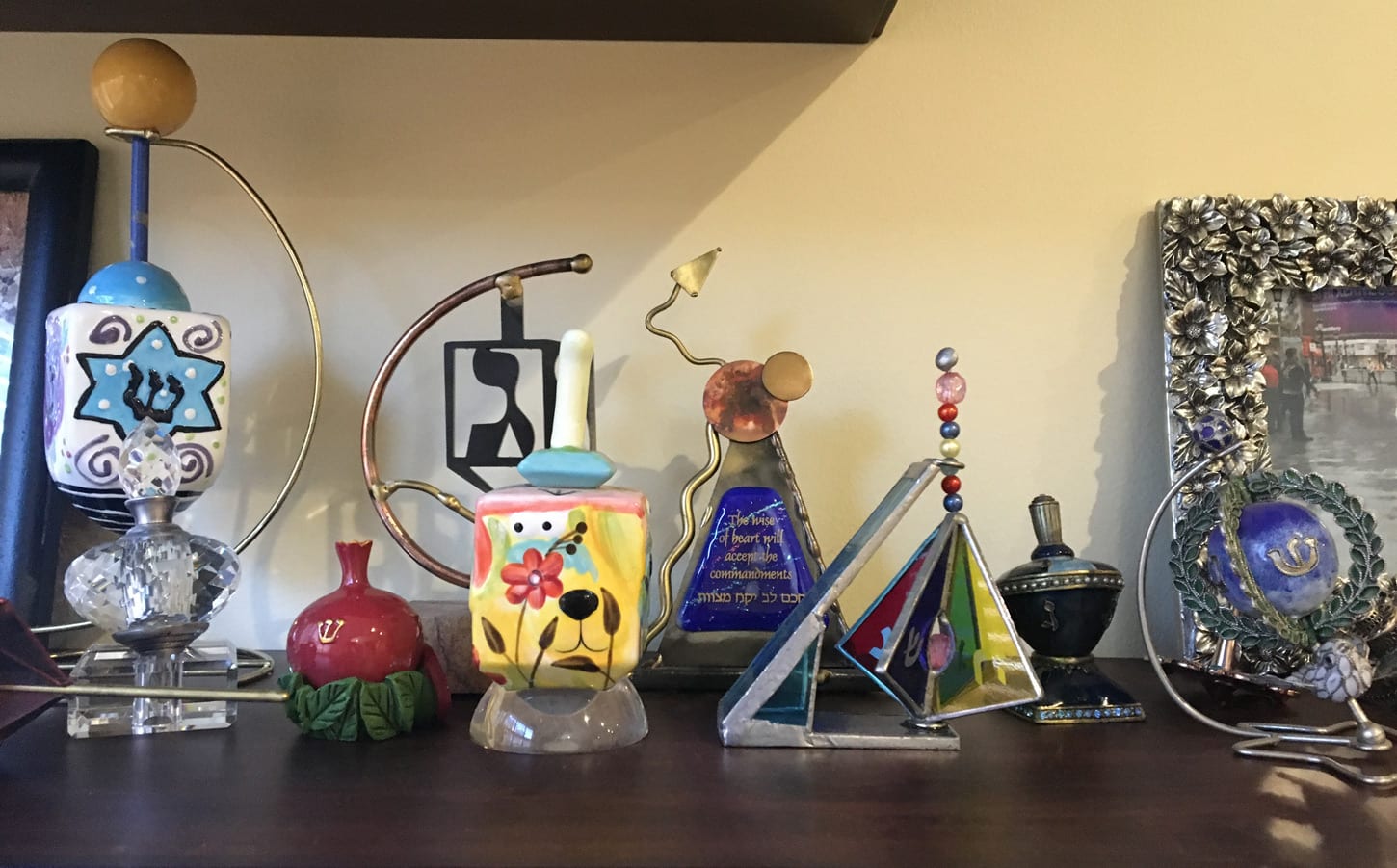 "Besides having every Rockette ornament that the Radio City gift shop sells and loving every single one of them, I have also received over the years many handmade ornaments from my cast mates that I used to help decorate my dressing room during the Christmas Spectacular. At home my family and I celebrate Hanukah; and one of the special things I collect is Dreidels. Since I was 10 years old my Grandmother has given me and my sister a dreidel every year for Hanukah. Each dreidel is unique and completely different, they are some of the most beautiful dreidels I have ever seen. It is so special to me because my Grandma puts a lot of time and love into picking out which dreidel she is going to give us and she gets so excited as we open our gift."
Rockette Courtney R.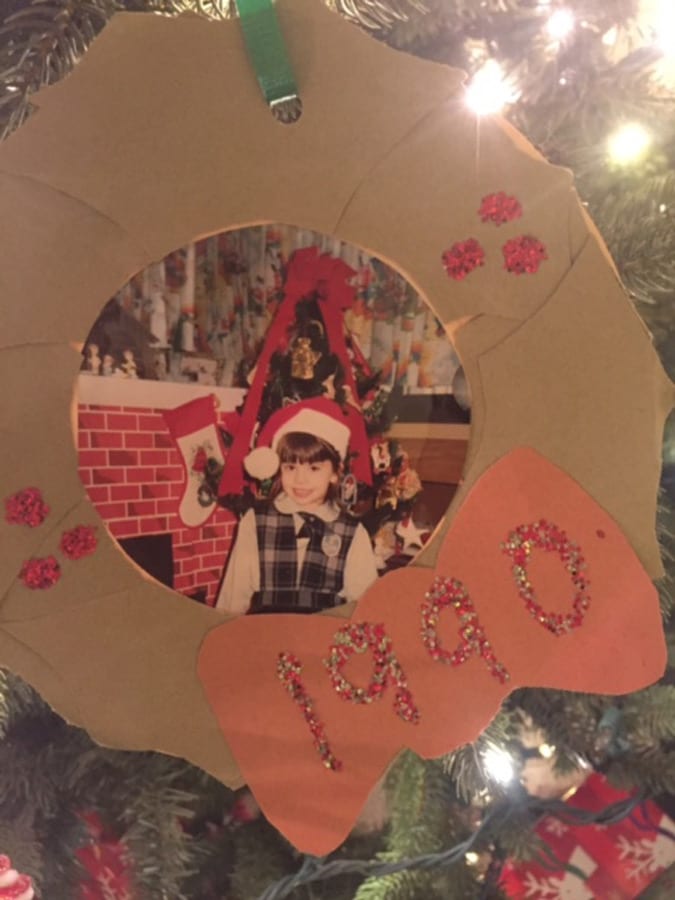 "The day we setup and decorate the Christmas tree is always one of my favorite days of the year!  Growing up, my sister and I would love to pick out our favorite ornaments and meticulously place them on the branches. When I was in kindergarten, we made ornaments for our parents out of a paper plate, construction paper and glitter. We each posed for a picture wearing a Santa hat and our teachers helped us assemble our ornaments. I was so excited and proud to give my parents the surprise I made for them. Even though it's just a paper plate, it still goes up on my parents' tree every year."