Rockettes' 5 Favorite Holiday Cookie Recipes
T
here's something about the holidays that makes you want to crank up that Christmas music and bake sweet, scrumptious treats for friends, family, and loved ones. From oatmeal scotchies to a one-of-a-kind sweet treat called crownios, complete your Christmas cookie tray for Santa with some of our favorite holiday cookie recipes!
Christmas Cornflake Wreath Cookies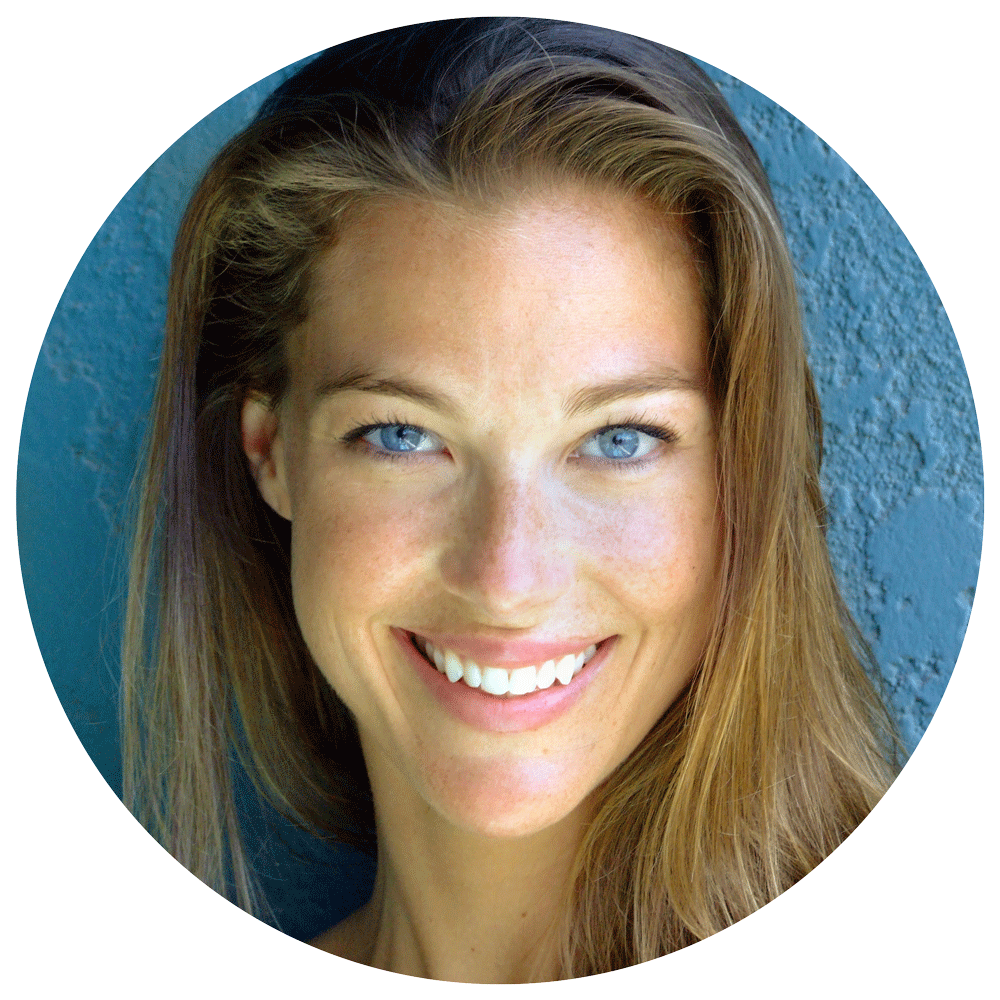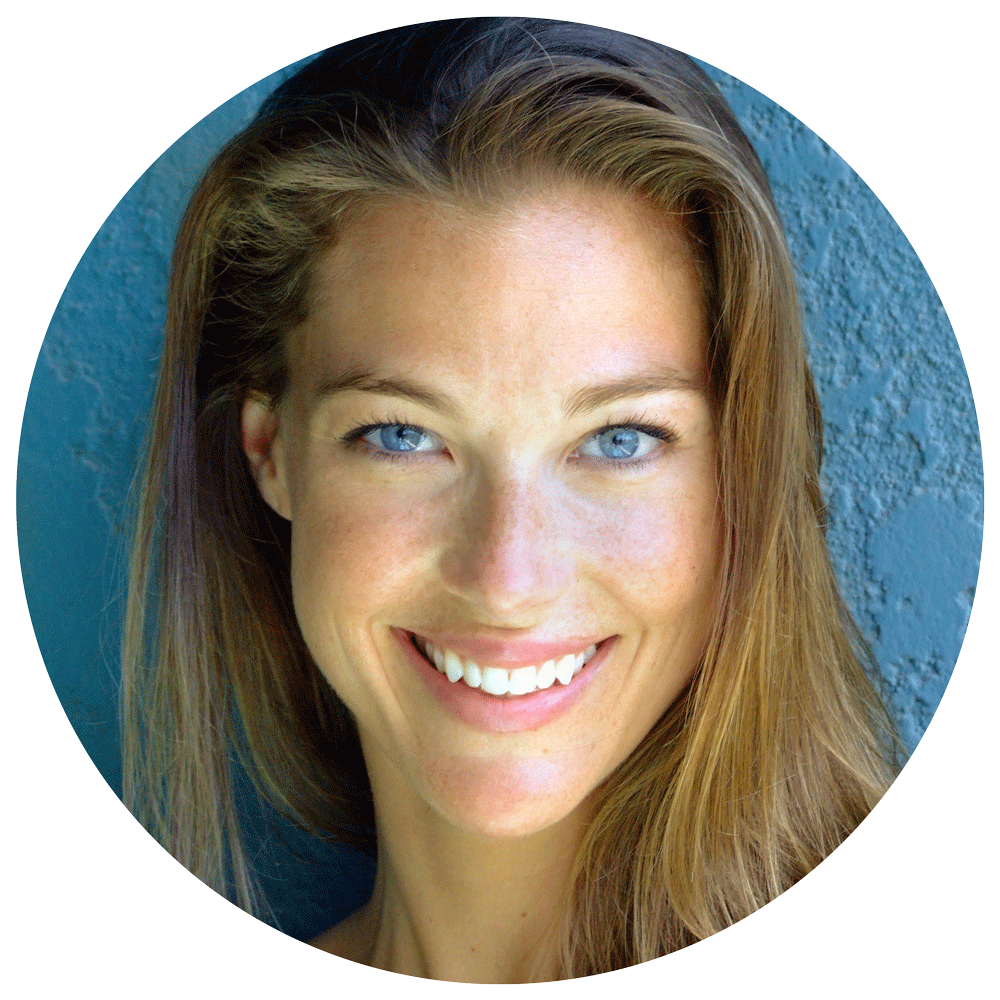 "I remember making these cookies with my mom when I was young. While she is an amazing cook; I am not, but it is something I could easily help with back then and even make today. Now she makes these cookies with my nephews and I always make sure they save me some for when I come home to Wisconsin after the season. The best part is they are NO BAKE! I was really good at putting the red dots on. I may have eaten more than actually made it on the cookies." —Rockette Melissa H.
Crownios

"Crownios, is definitely a made up name for what my family and I think are the best holiday treats! Chocolate chip cookie as the base, Oreos as the center and dark chocolate brownie on the top! Hello delicious!" —Rockette Katelyn G.
Oatmeal Scotchies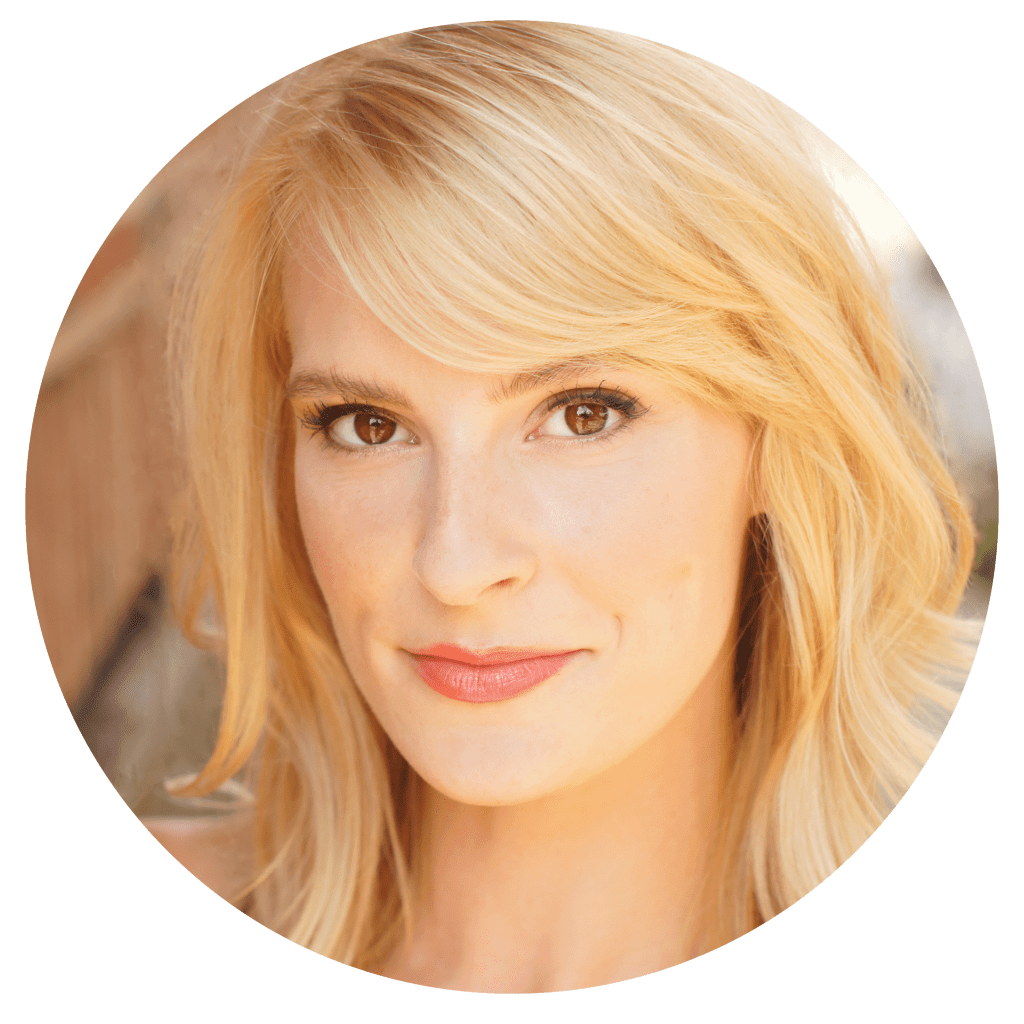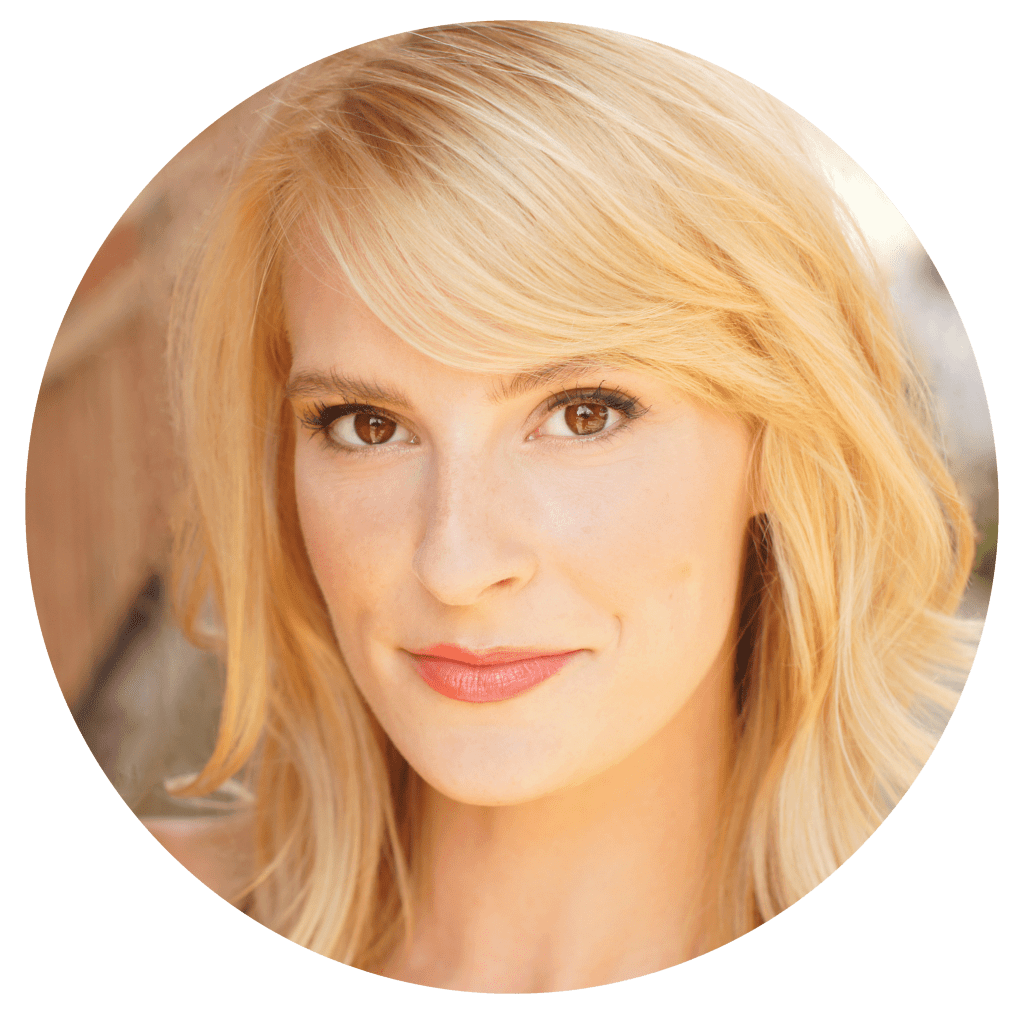 "My favorite cookies to make at Christmas and all year round are my Oatmeal Scotchies! I'll make them for the girls in the dressing room or for my whole cast for Christmas morning! My secret recipe is actually not a secret at all … I take the one from the back of the Nestle Toll House Butterscotch Chip bag and I add about a teaspoon or so fresh orange zest plus a heavy handful of roughly chopped dark chocolate chunks. I'll also sprinkle sea salt over the cookies immediately after I pull them out of the oven for that perfect blend of sweet and salty!" —Rockette Lindsay H.
Chocolate Chip Cookies
"I absolutely love baking with my mom and sister at the holidays. Our favorite cookie to bake is a traditional chocolate chip cookie with a secret ingredient (cinnamon, shhh!). We love to bake while listening to Christmas music and I love to sample the cookie dough (even though you're not supposed to!). We've made these cookies every Christmas for as long as I can remember so we don't even need to look at a recipe anymore, we know it by heart." —Rockette Courtney R.
Potato Latkes

"I have such a sweet tooth and always love any and all holiday cookies, but my absolute favorite holiday treat to cook is potato latkes. Every year right before Hanukkah my mom, sister and I cook so many potato latkes that the entire house smells like a potato latke for days! They are my absolute favorite; my mom will pack up an entire container for me to bring back to my apartment in New York City." —Rockette Megan L.
---
Join us at Radio City Music Hall for the 2018 Christmas Spectacular—the show runs now through January 1.