Rockettes Halloween Costumes Through the Years
T
he most spooktacular time of year is finally upon us … and we Rockettes get really into it (we know a thing or two about costumes after all!). From crafty get-ups like a homemade half woman/half man look to a classic Elvis ensemble, we're sharing some of our favorite costumes we've worn throughout the years!
Half Woman/Half Man | Rockette Christine S.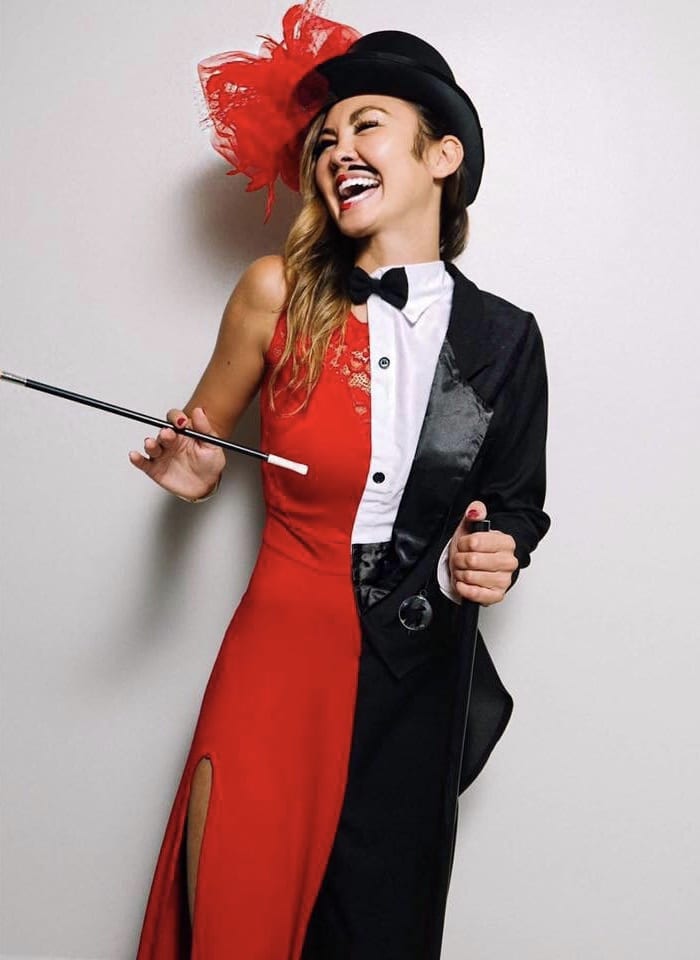 "This was my Halloween costume from 2016. When I was around 10 years old, I decided to be a half man/half woman for Halloween and made my own costume. I loved it. Last year I felt the urge to do it again but amp it up and I made this costume as well. Even wore two different colored LaDuca shoes! This is one of my favorite Halloween costumes because I still felt like I was a dancer in it: The top hat and cane reminded me of so many routines I've done!"
Witch | Rockette Danni H.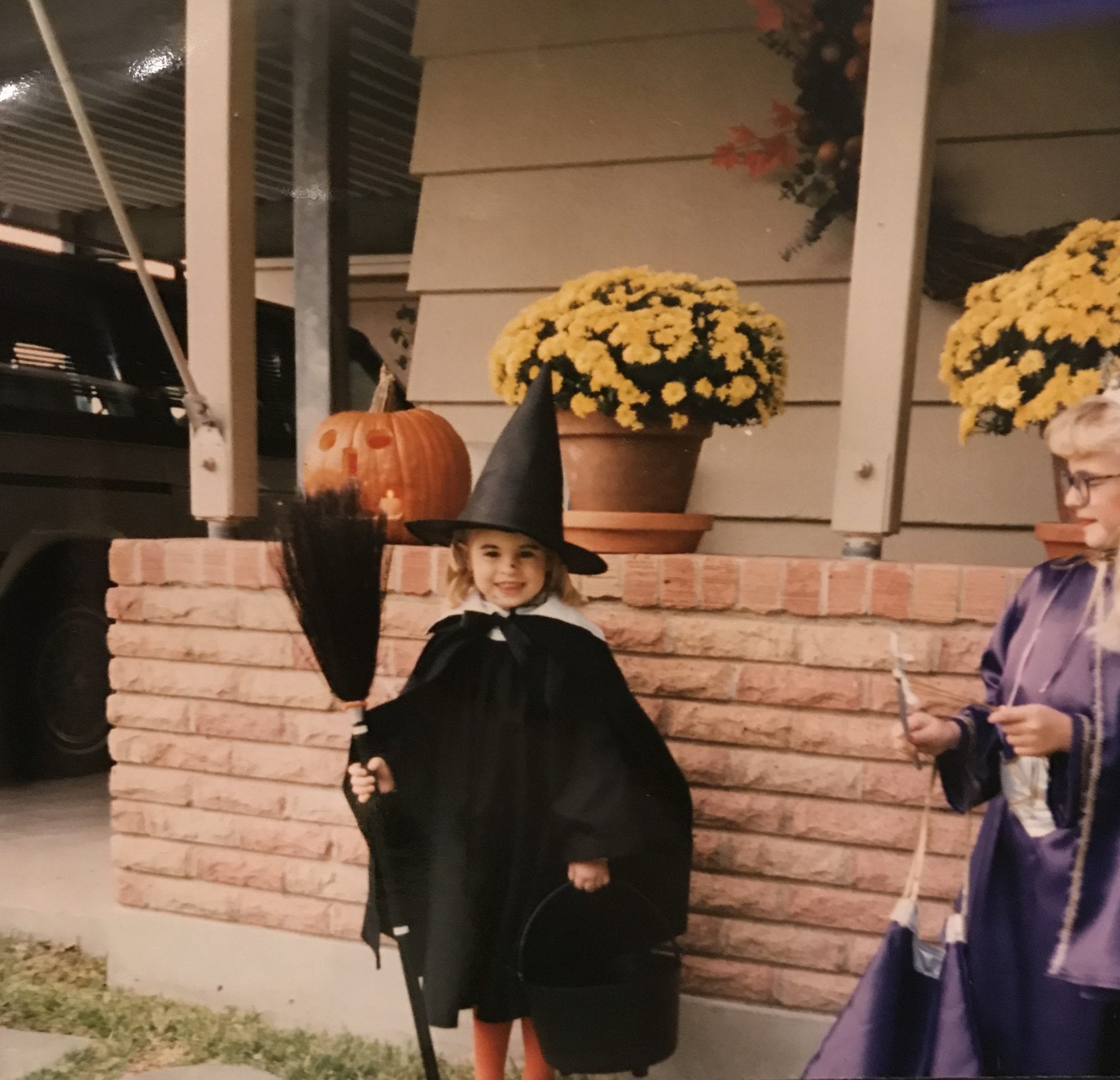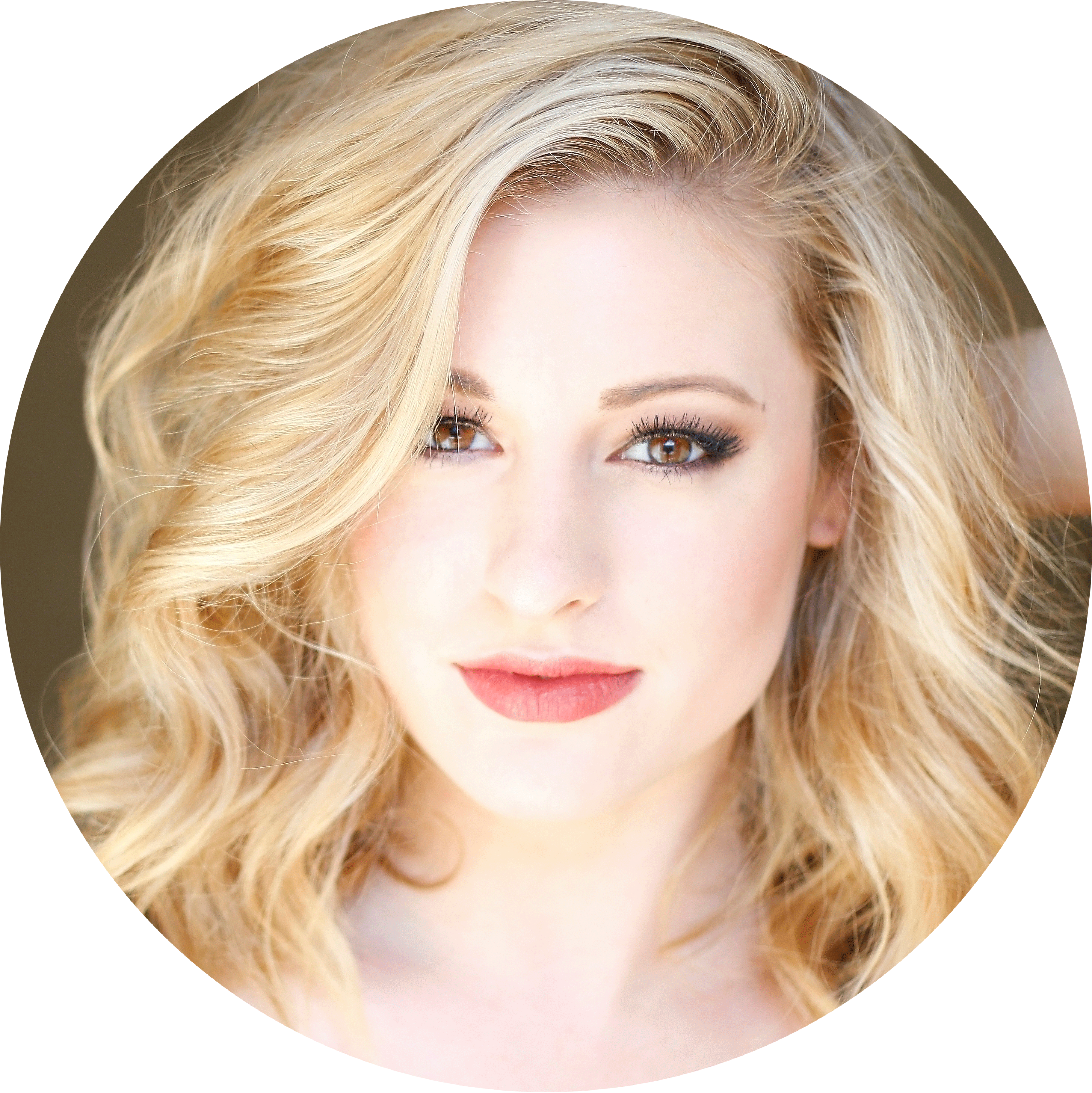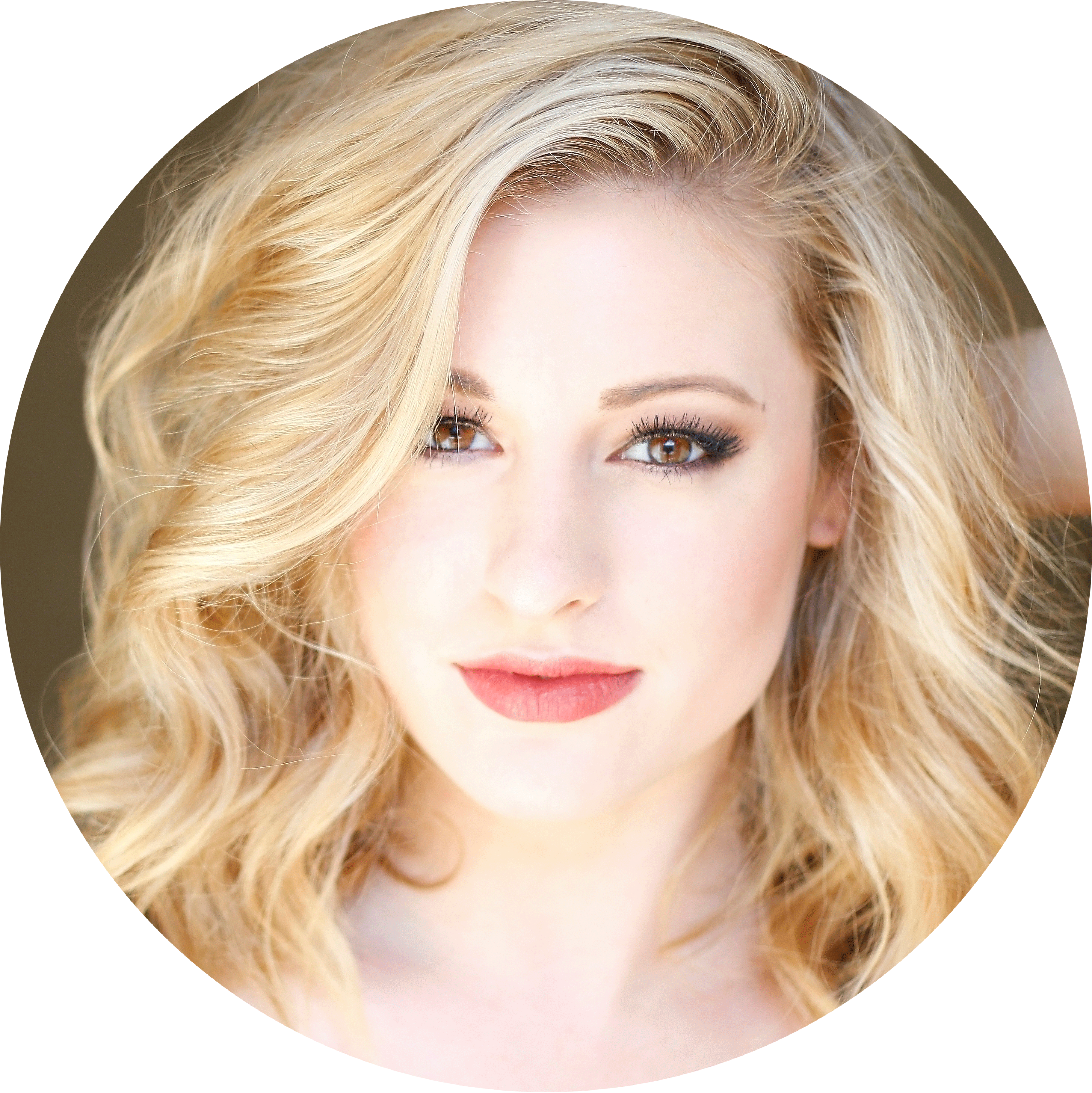 "My mom is super crafty, so every fall she would sew vests, hair bows and even my Halloween costumes! In 1995 I wore the 'Witch' costume, a hand-me-down from my sister who wore it the previous year. Even though I'm smiling about all of the candy I'm about to get, I wasn't too happy about the warts drawn on my face. I threw a fit the entire time before we left the house to trick or treat!"
Dionne from 'Clueless' | Rockette Nikki H.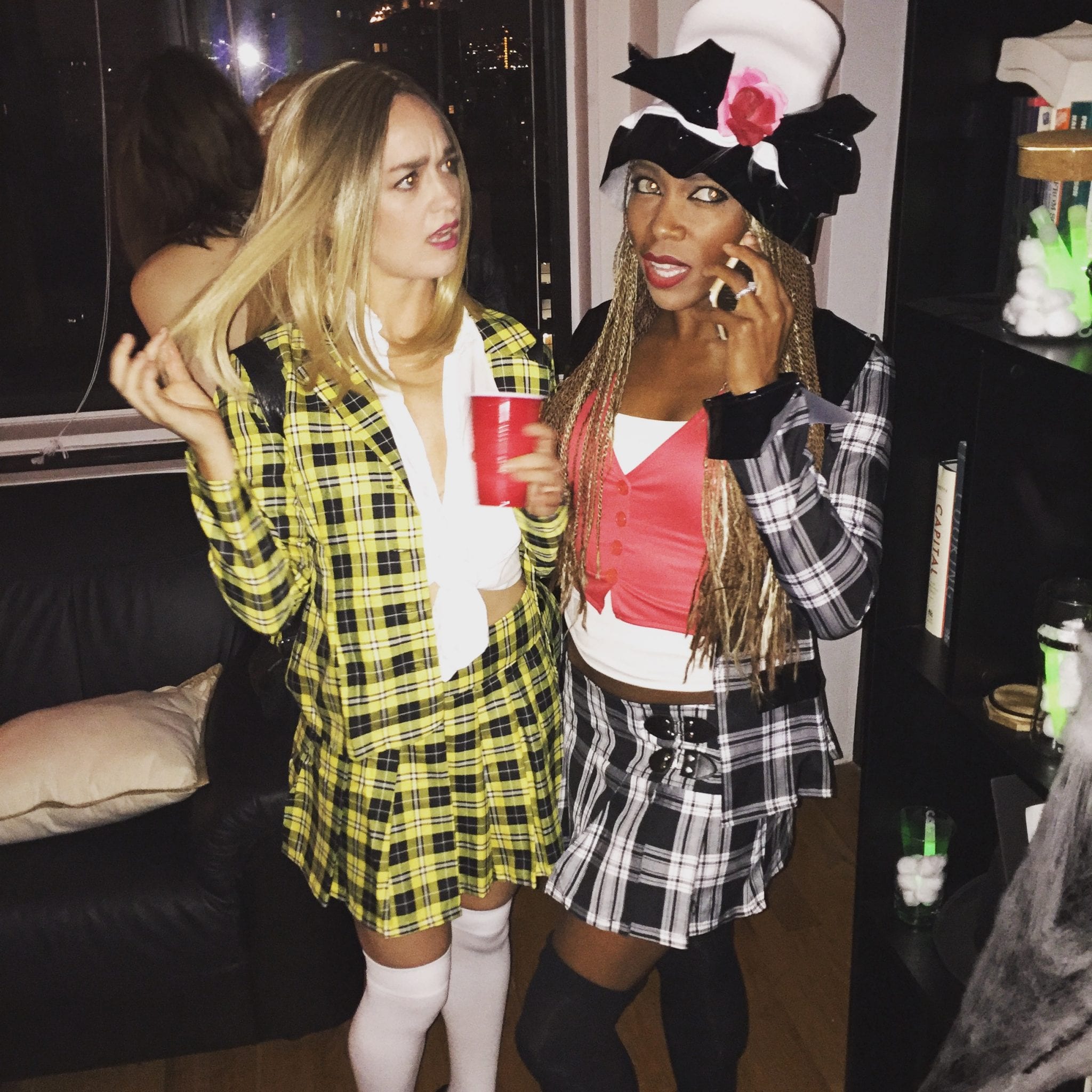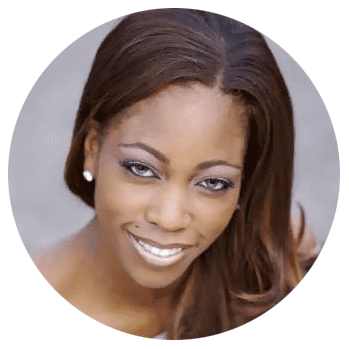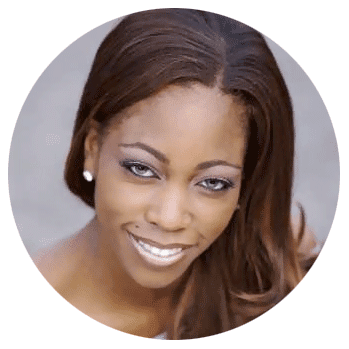 "I love the '90s fashion, so in 2016, Rockette Sagan and I went as Cher and Dionne from Clueless! As if!"
Cheerleader | Rockette Jessie C.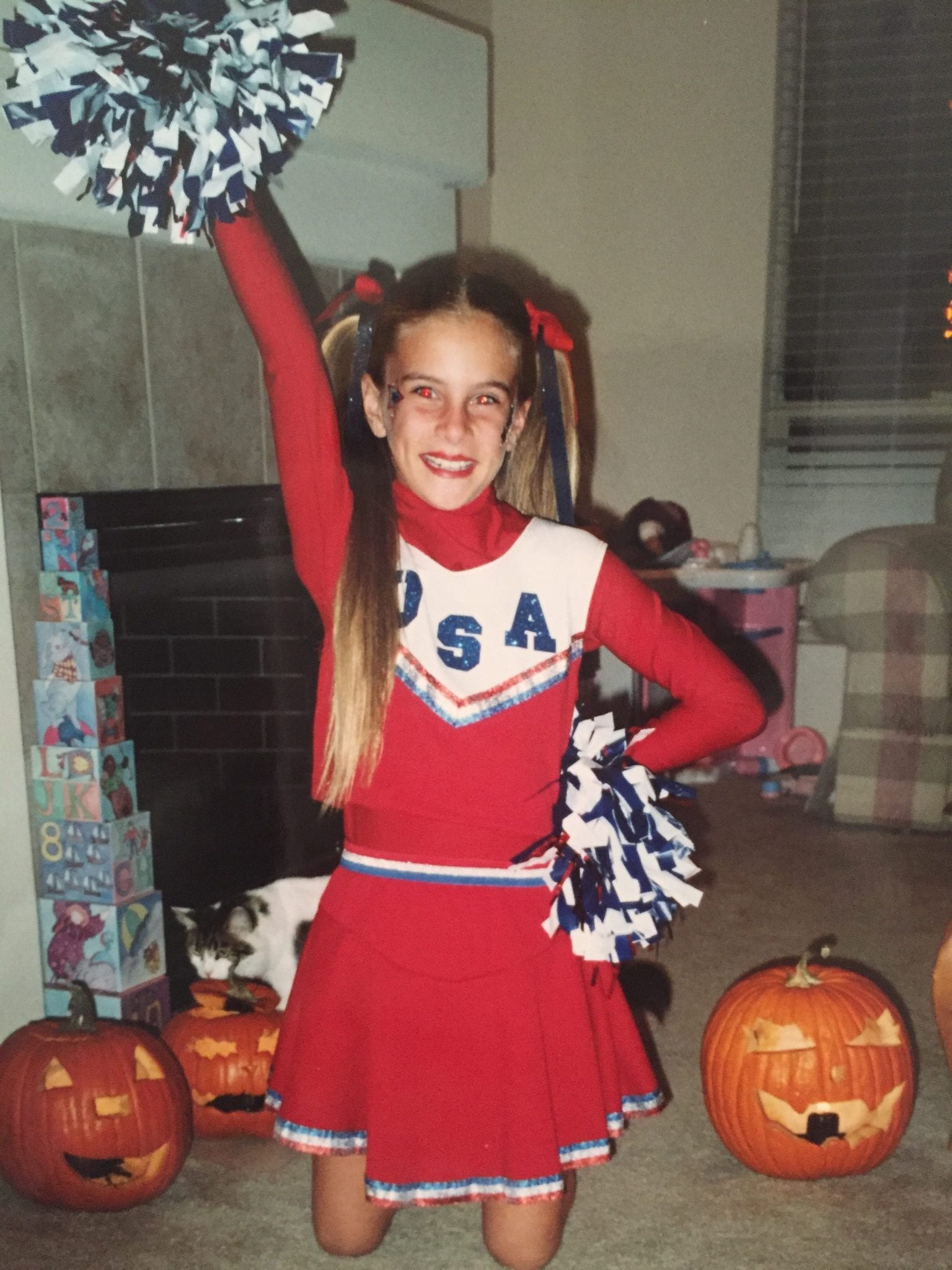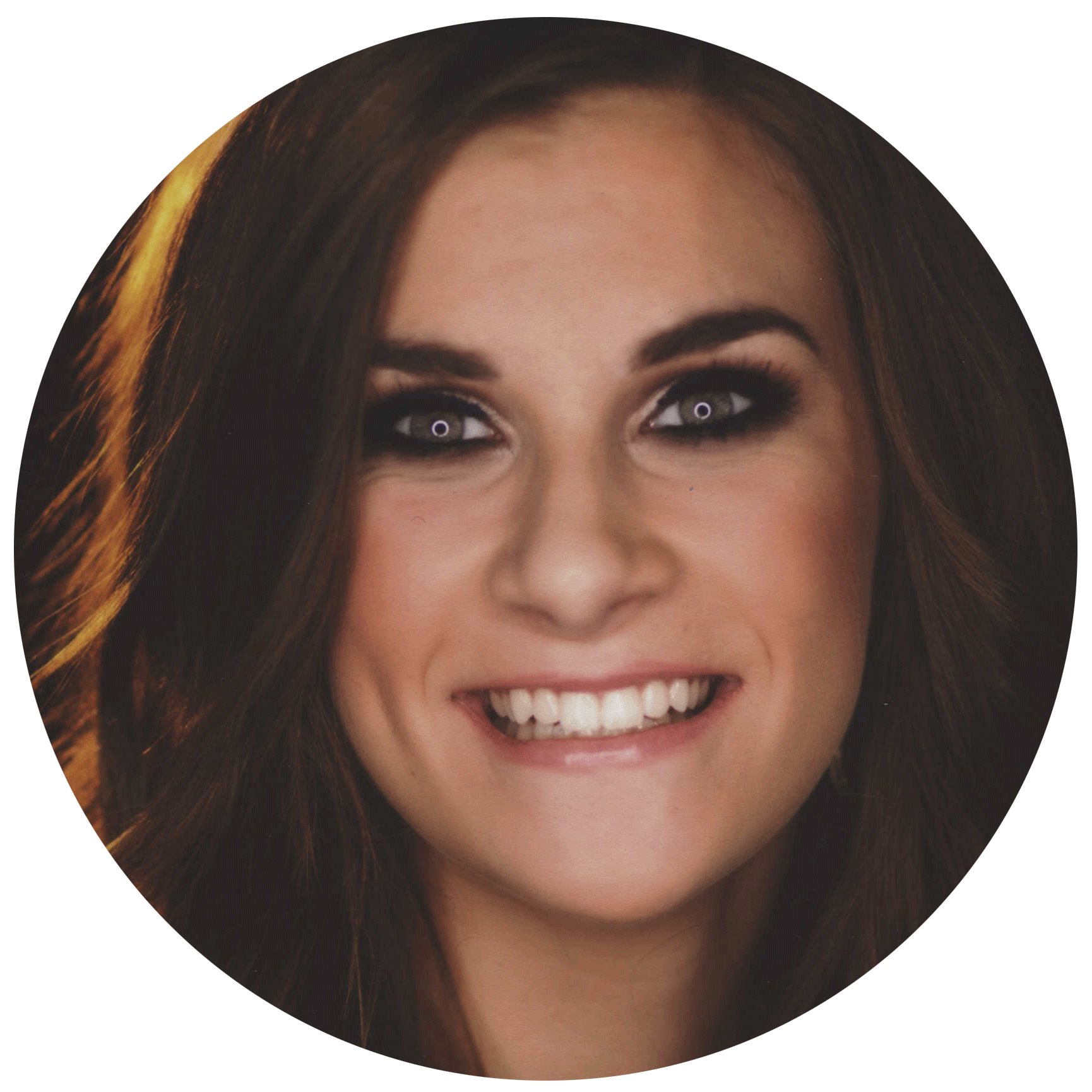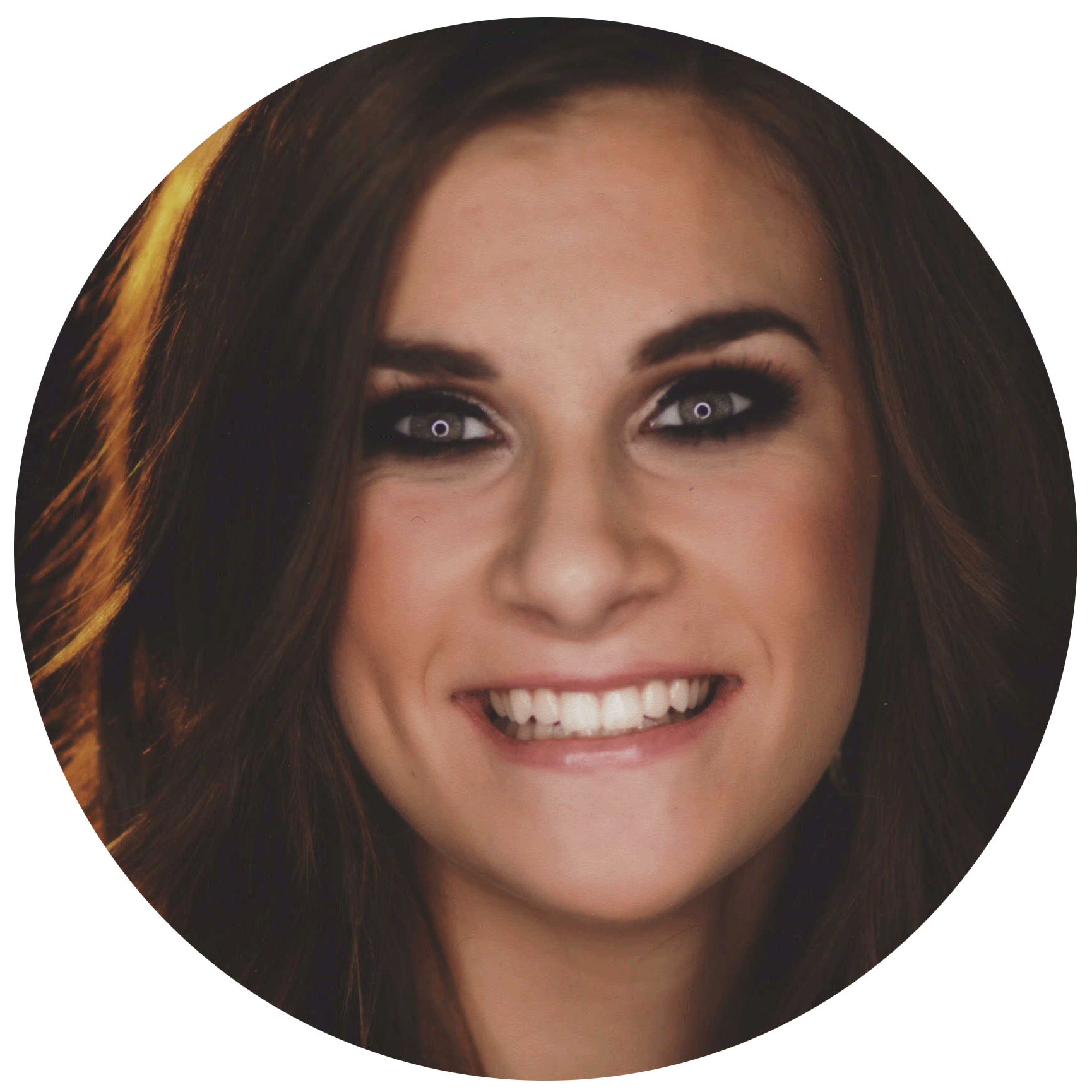 "Although I have always been a dancer, I was always jealous of cheerleaders being able to use pom poms! Halloween 2003 was the perfect day to try a pair out for myself!"
Carmen Miranda | Rockette Rachel B.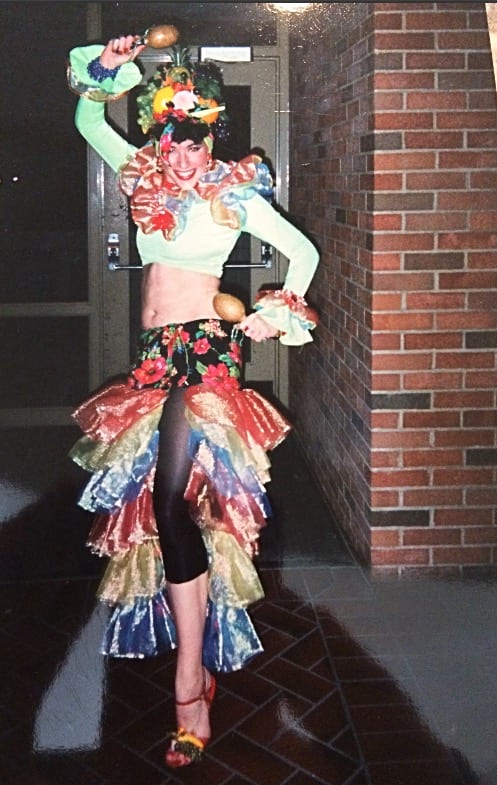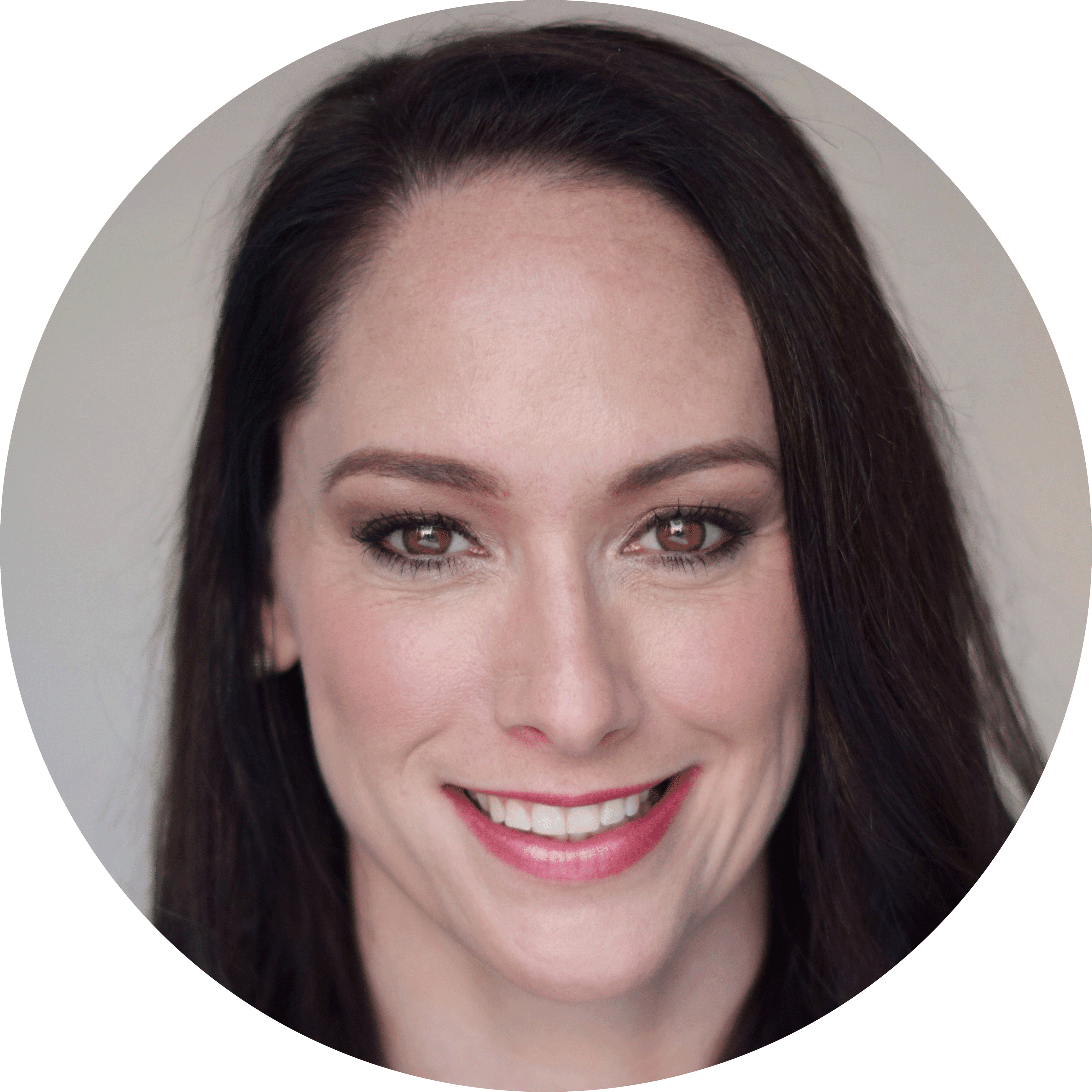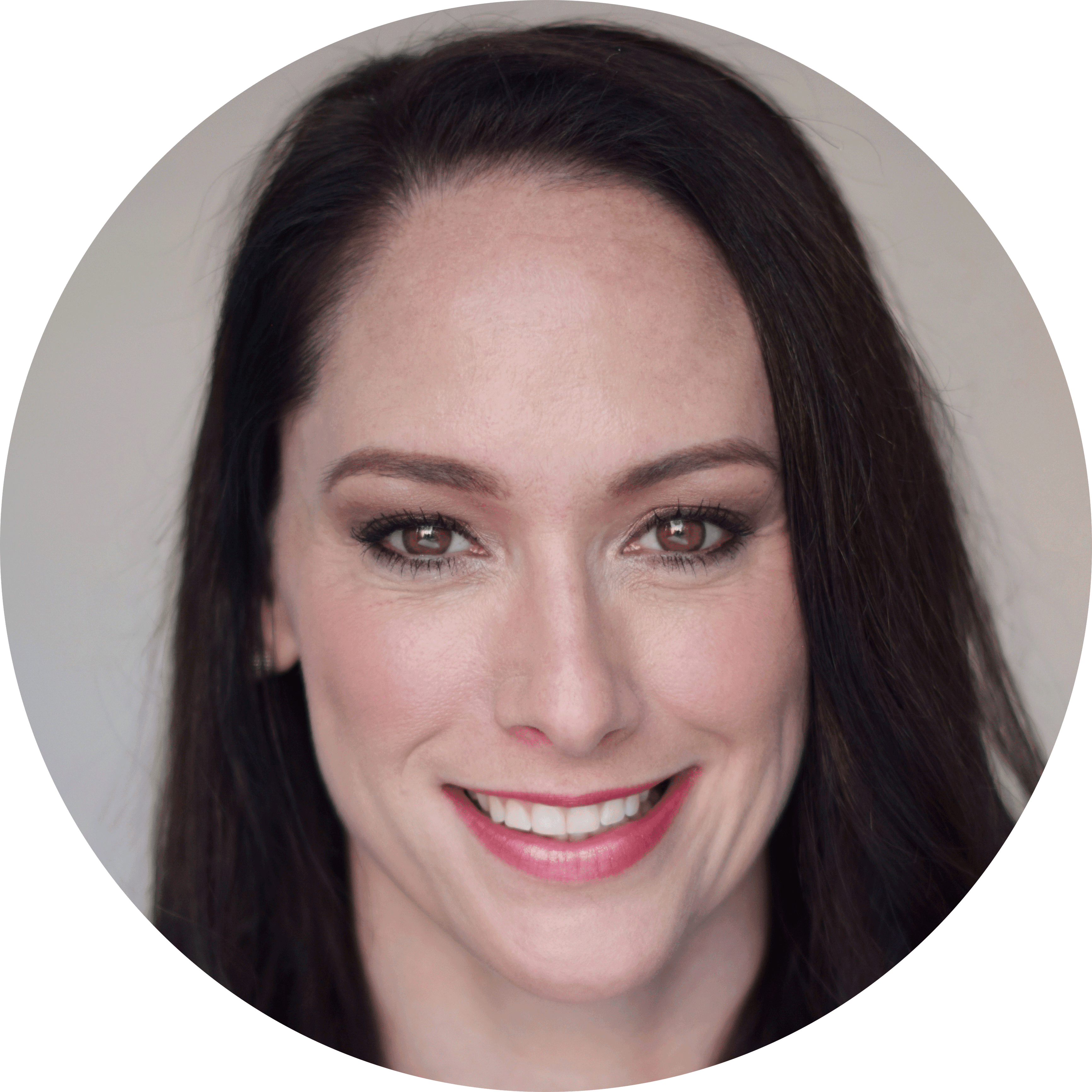 "This is my favorite costume—Carmen Miranda! My mother made two of these costumes, one when I was in the third grade, and this one from 2007."
Egyptian Maiden | Rockette Lauren G.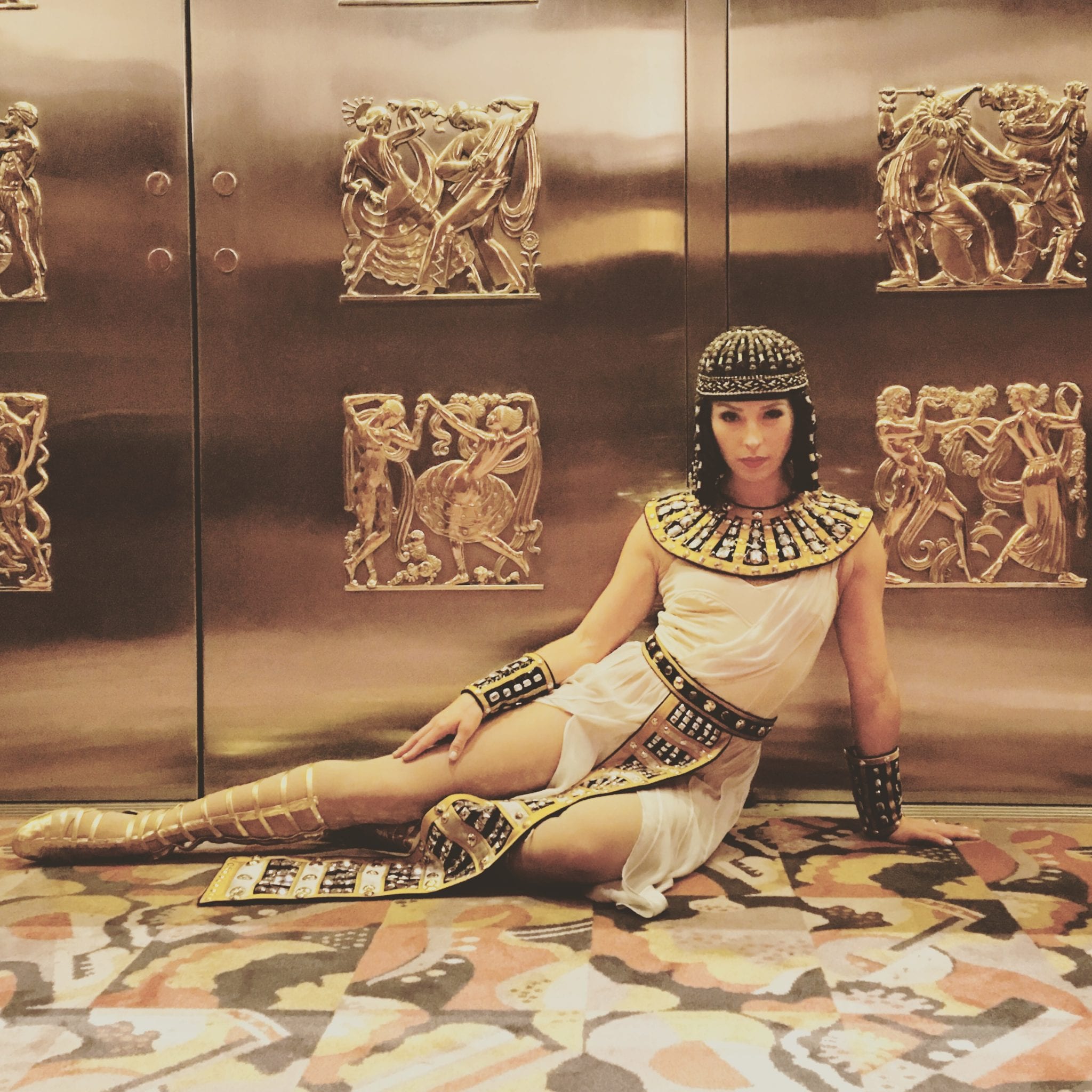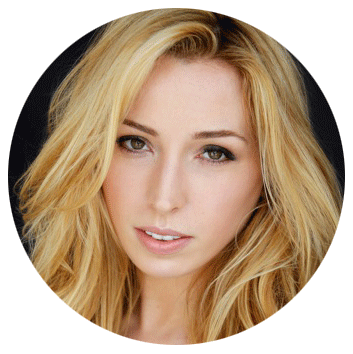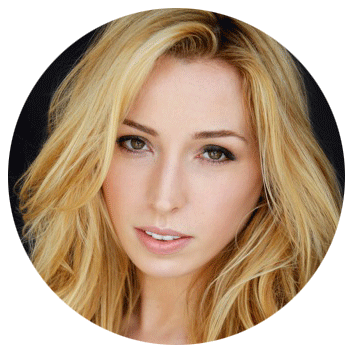 "You can never go wrong with a touch of Egyptian glamour especially with the golden doors of Radio City as your backdrop."
Genie | Rockette Eleni G.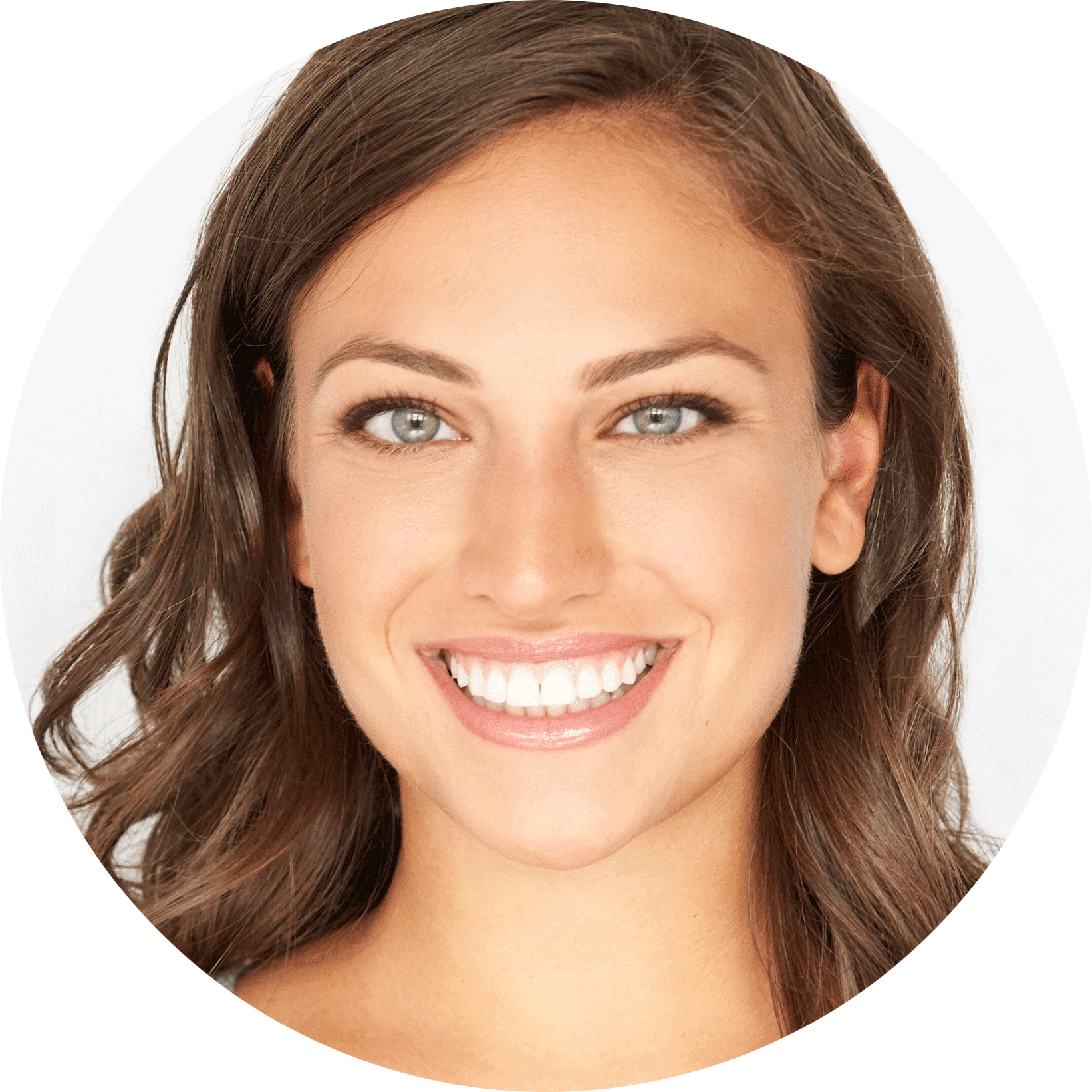 "I loved being a genie. We got to wear costumes for our kindergarten Halloween party in 1998. Pink was my absolute favorite color! Note my younger brother always trying to grab the attention in the background."
Elvis Presley | Rockette Brooke A.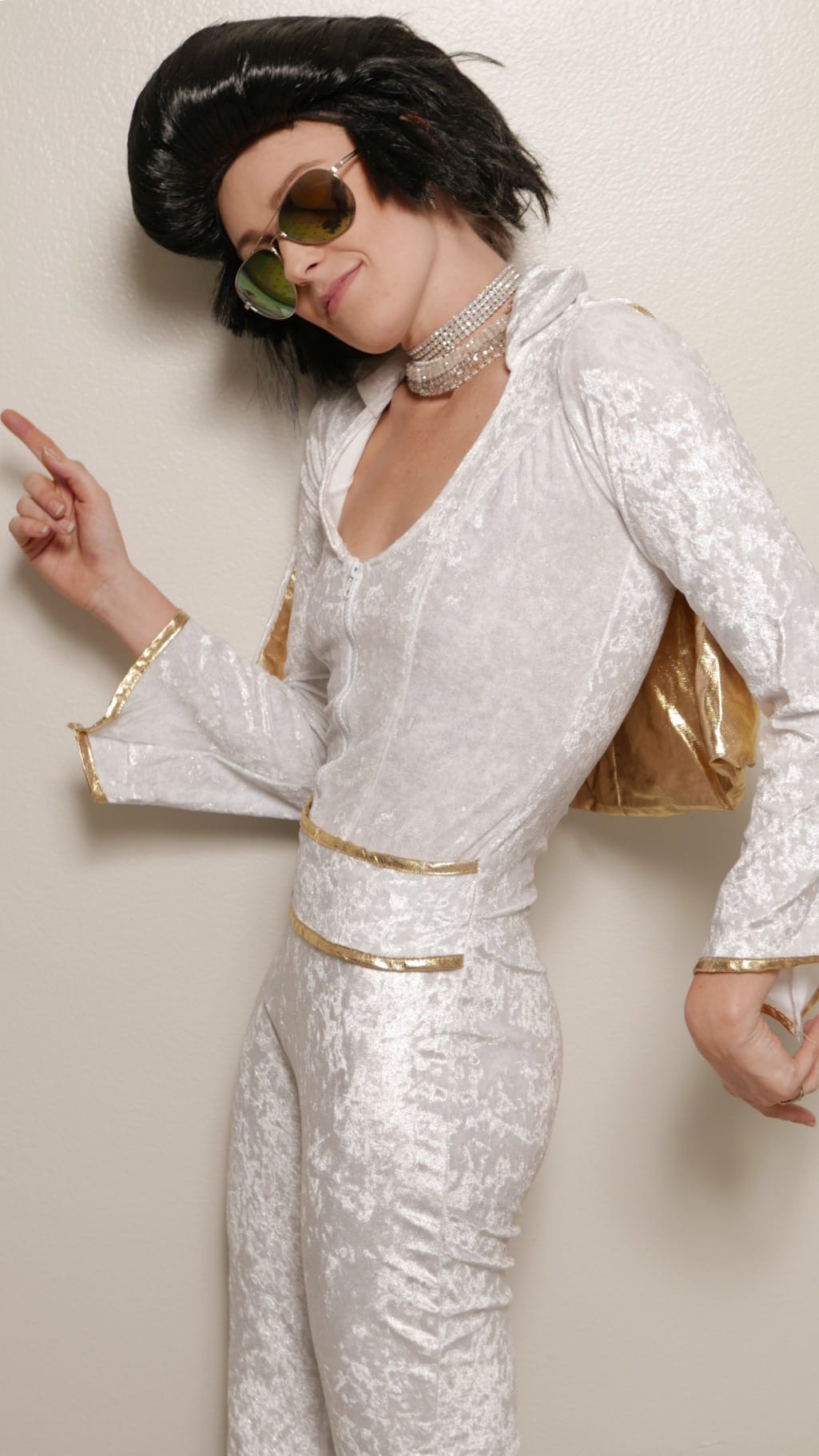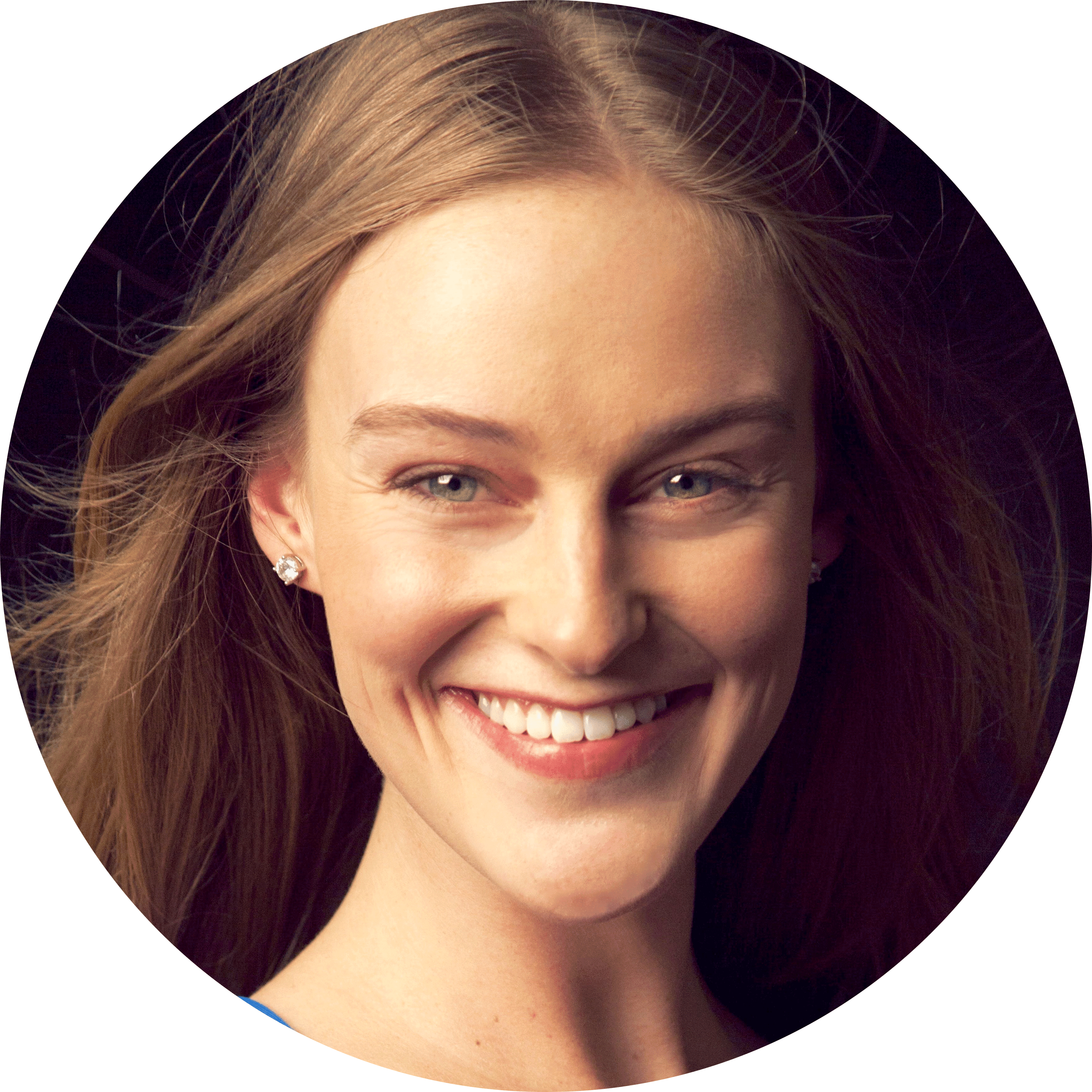 "Elvis Presley is my all-time favorite. Rockette Christine throws an annual Halloween Bash and everyone goes all out with their costumes. In 2016, I finally decided to go big or go home with the King! It was the best night, I wish I could be Elvis every year!"
---
Want more Rockettes? Click here to see us at Radio City Music Hall this holiday season in the Christmas Spectacular!