Rockettes Guilty Pleasures: 5 Favorite Comfort Foods
W
e Rockettes love to work hard, but we also love to eat! After long days of rehearsals or performances, there's nothing better than unwinding with guilty pleasures that hit the taste buds just right. From French fries piled with cheese and gravy to chicken and dumplings, here are a few of our favorite noshes we turn to when we're craving junk food:
1. Chicken and Dumplings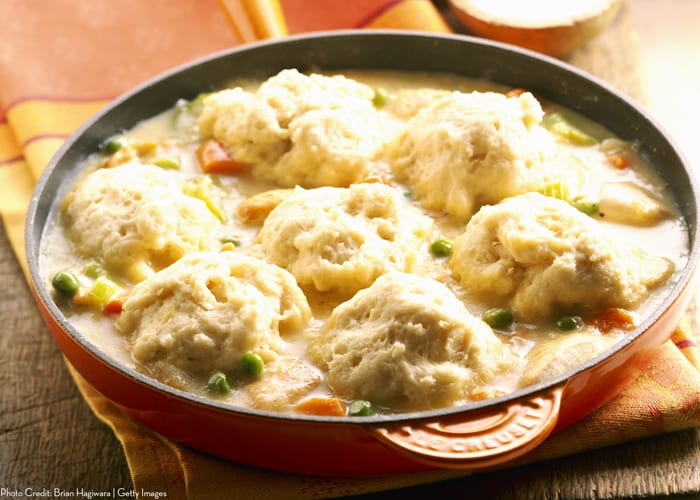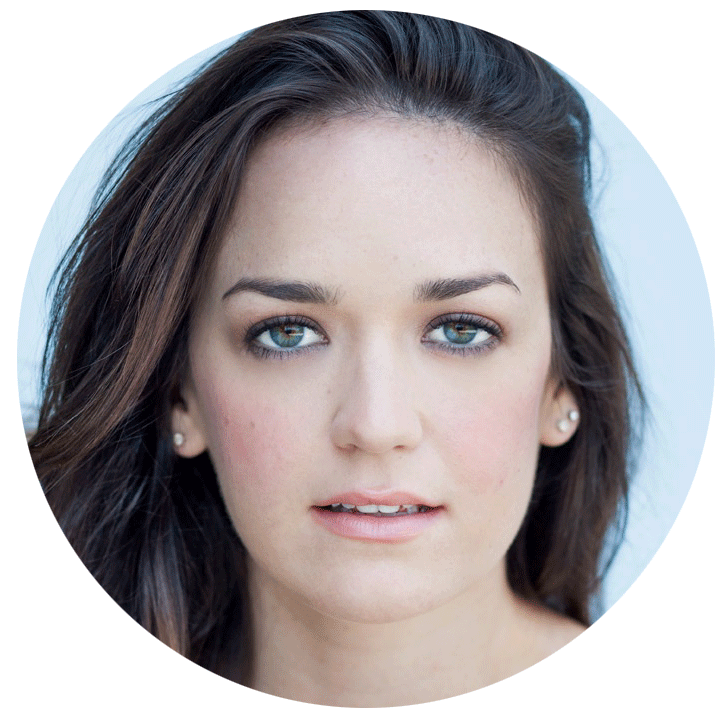 "My favorite comfort food is my mama's chicken and dumplings. I make her cook it at home and when she comes to New York City to visit, she freezes it in like, 20 Ziploc containers." —Rockette Sagan R.
2. Pancakes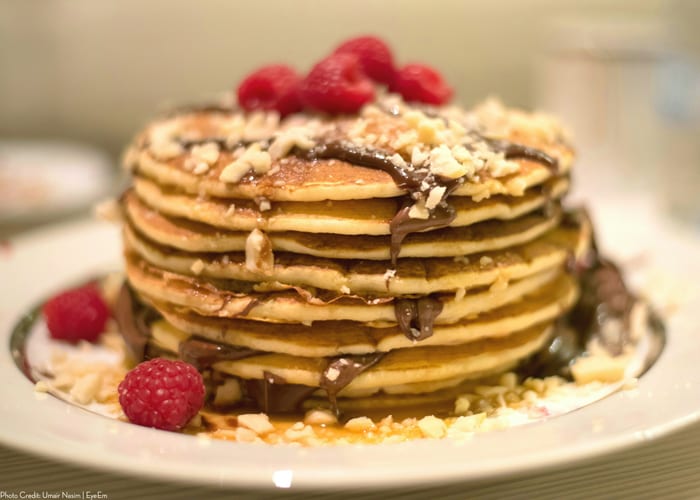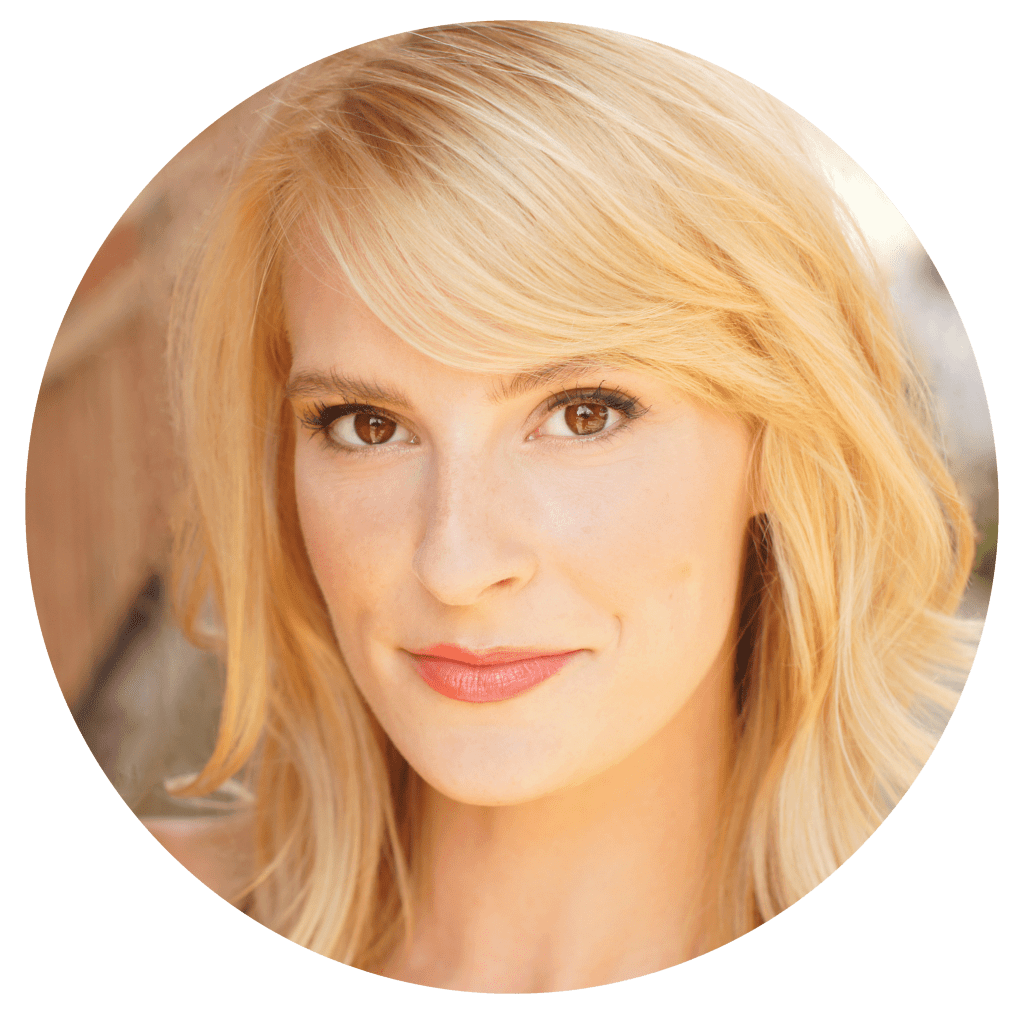 "Pancakes, chocolate chip cookies, macaroni and cheese, pizza, tacos … I can't just pick one." —Rockette Lindsay H.
3. Dark Chocolate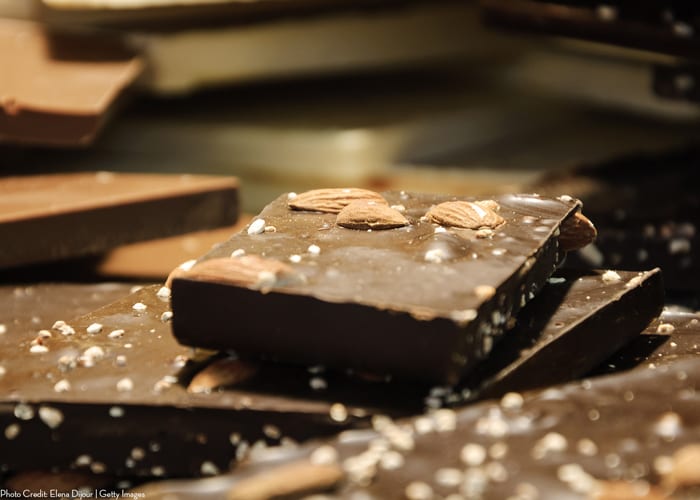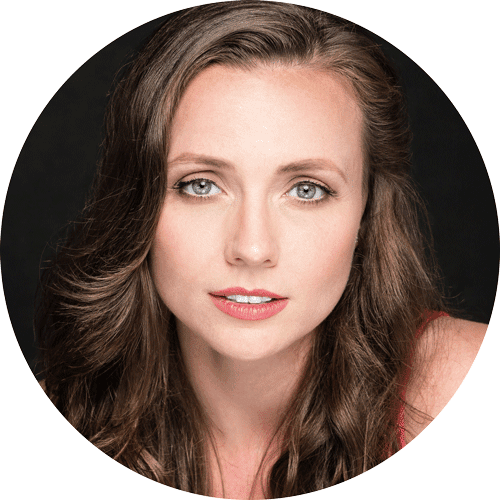 "I keep dark chocolate with almonds in my refrigerator at all times." —Rockette Sarah S.
4. Peanut Butter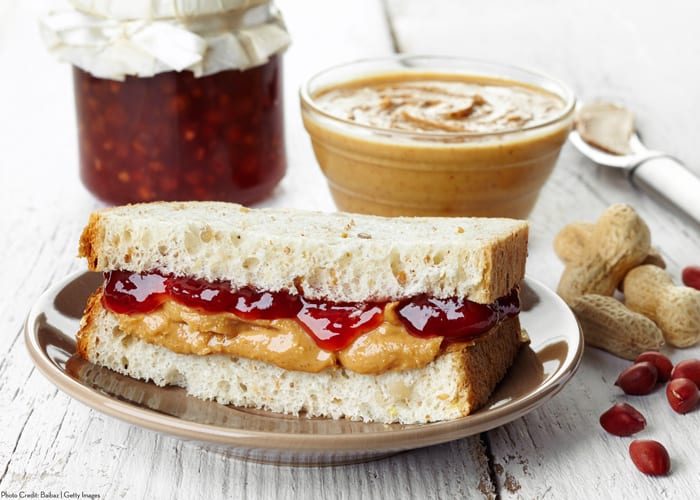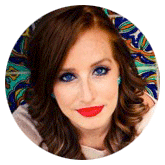 "Peanut butter! I do peanut butter and jelly sandwiches, peanut butter and bananas, peanut butter and honey, peanut butter and cinnamon … I put it in oatmeal and on top of ice cream and smoothies and milkshakes. I just love peanut butter." —Rockette Natalie R.
5. French Fries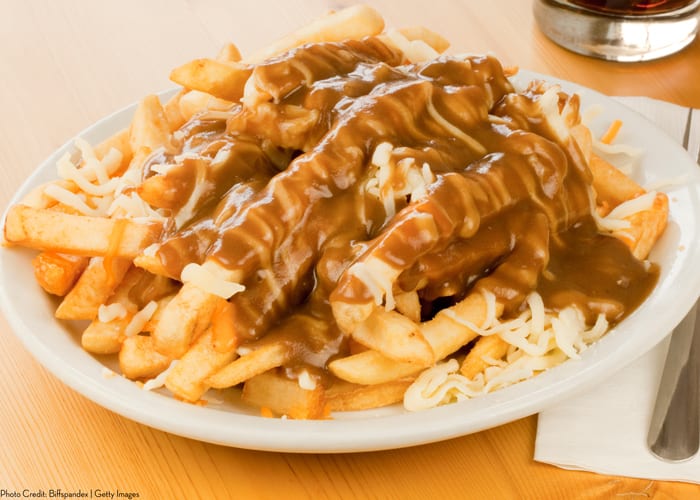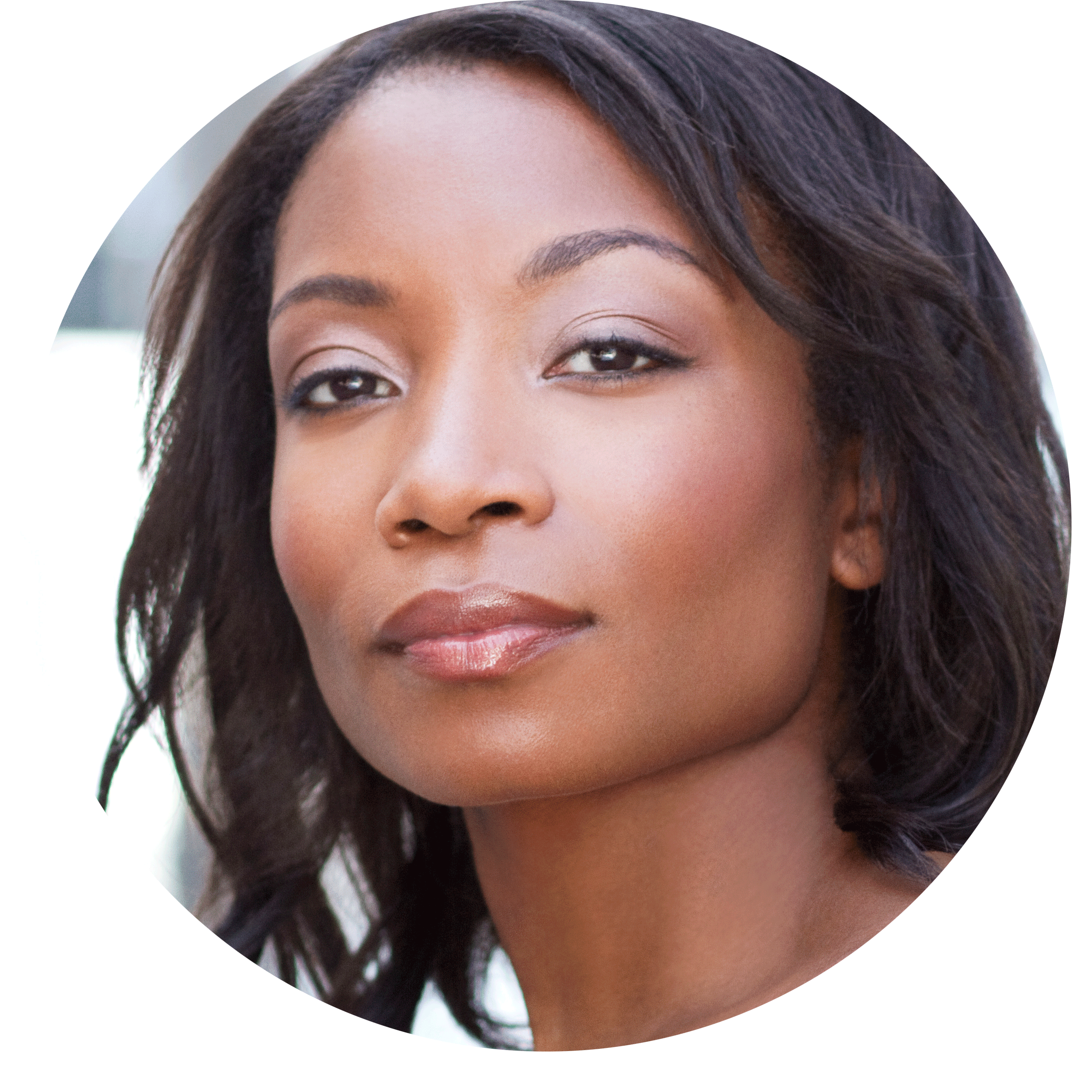 "It doesn't matter what time of day they're perfect with breakfast and obviously with lunch. I make them meals sometimes for dinner—cheese on top, gravy, ranch on the side. Yum!" —Rockette Amber O.