Rockettes' Christmas Morning Traditions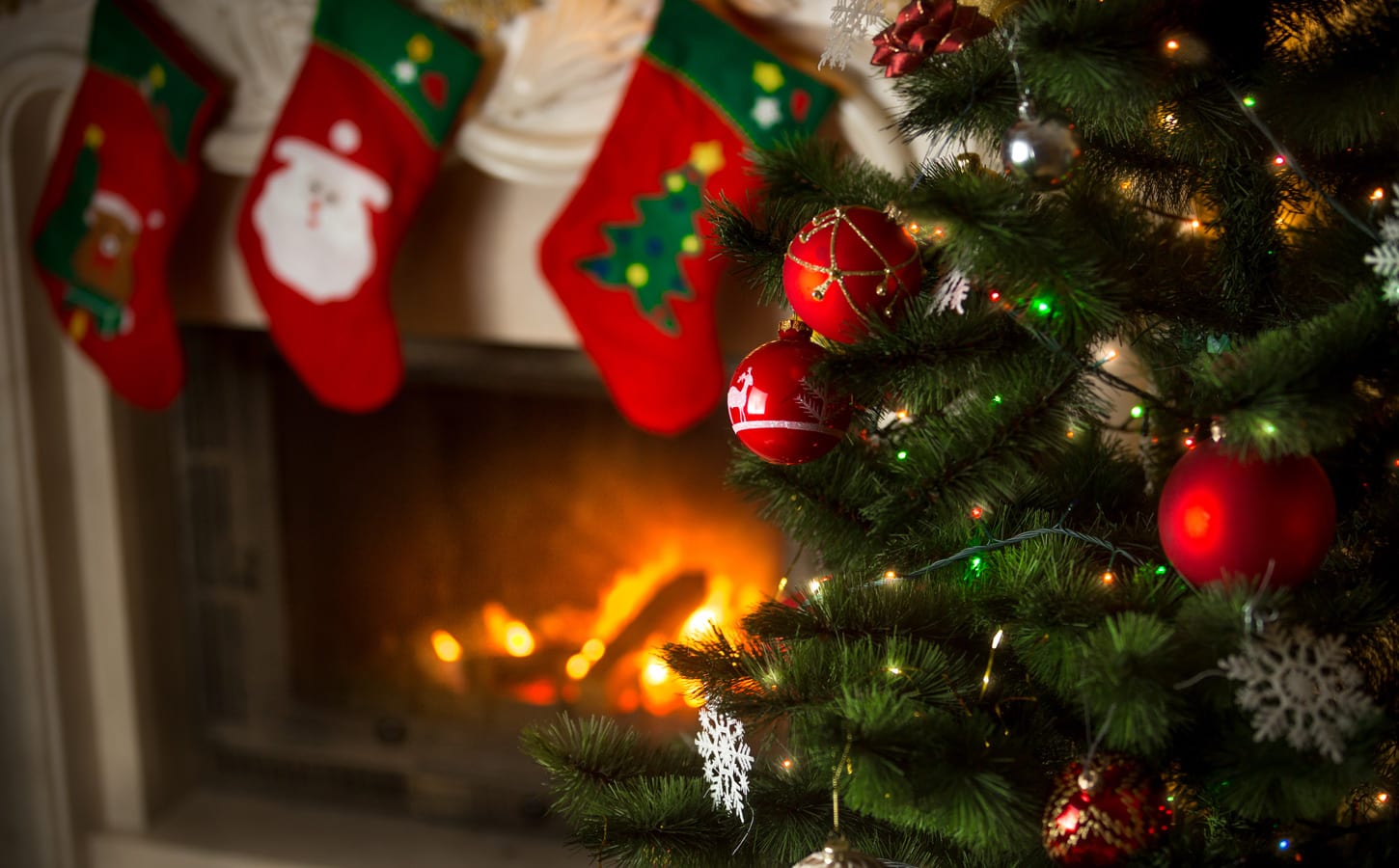 A
s kids, we Rockettes loved the little holiday rituals that came with Christmas morning—whether it was watching holiday movies when we opened presents or gobbling up mom's annual breakfast casserole. Here, we are sharing our favorite holiday morning traditions and why it makes the season so oh-so-memorable.
Christmas Eve Mass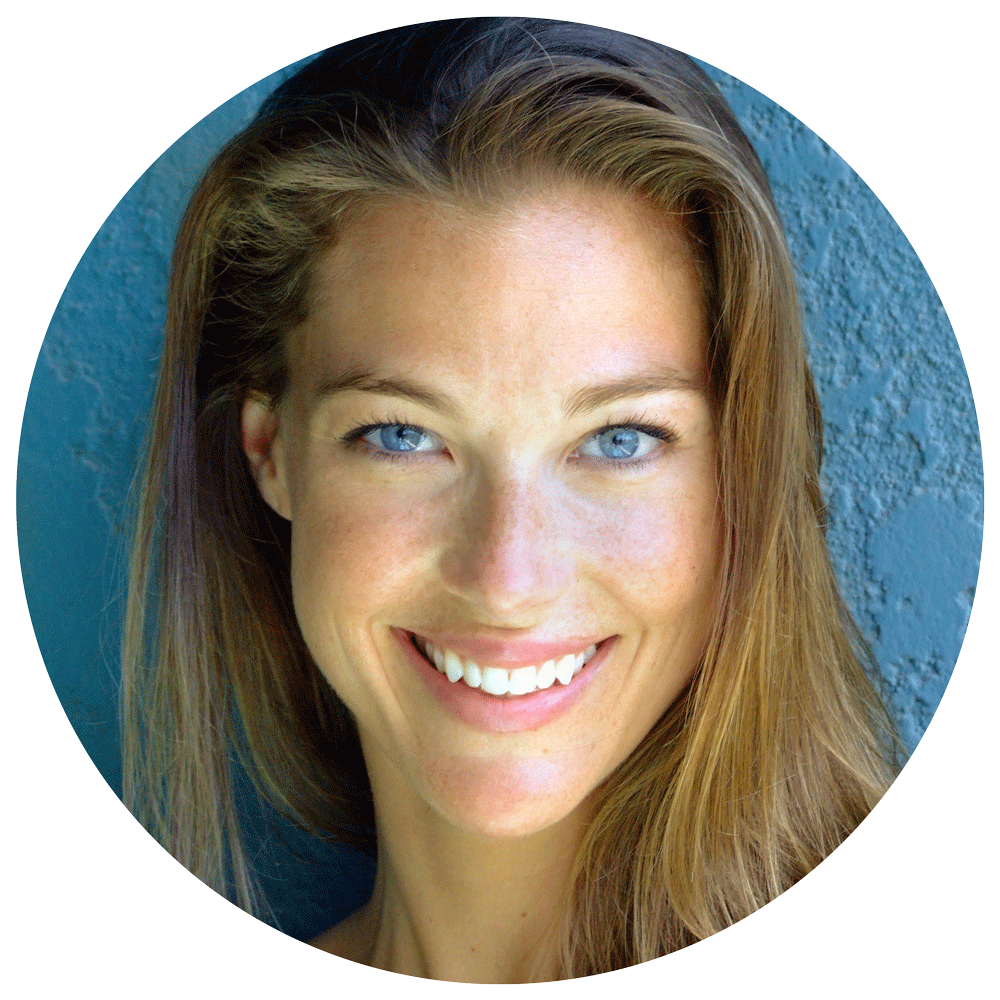 "One of our family traditions was to go to Christmas Eve mass. As we got older we started attending the midnight mass; I remember how beautiful the church looked and the chorus sounded extra sweet. But before we were old enough to go there we went to the family mass at 4 p.m. What was special about this mass is that all the children were asked to bring a bell, and at a certain time during the mass we were all invited to go up to the altar, sit around and at certain times ring our bells. The fun part, of course, was picking out what bell to bring (my brother and I would go around the house days before and try to decide!). My brother now takes my nephews to that mass and they too ring their bells." —Rockette Melissa H.
Christmas-Themed Headbands

"Christmas morning has become one of my favorite traditions with my family! It can be hard living in a different state than most of my relatives, but I'm very fortunate that they have made the tradition of coming to visit me in New York. Every Christmas morning we wake up early! My mom, brother and I make breakfast before we gather around my "Charlie Brown" Christmas tree. Before anything is opened, my mom always gives each of us a headband of sorts. Now, these are no ordinary headbands. They range from reindeer antlers to holiday bells and candy canes! After we finish our breakfast, it's on to opening gifts while we watch various Christmas movies, which has been a staple in our family for as long as I can remember! Once our bellies are full, it's time for me to head to work. Lucky for me my family always comes to see the Christmas Spectacular. There's just something extra special knowing that they are in the audience on this day! After the last curtain is down, we make our way to Rockefeller Center to see the tree in all its glory." —Rockette Sarah G.
Unpacking (and Packing!) Stockings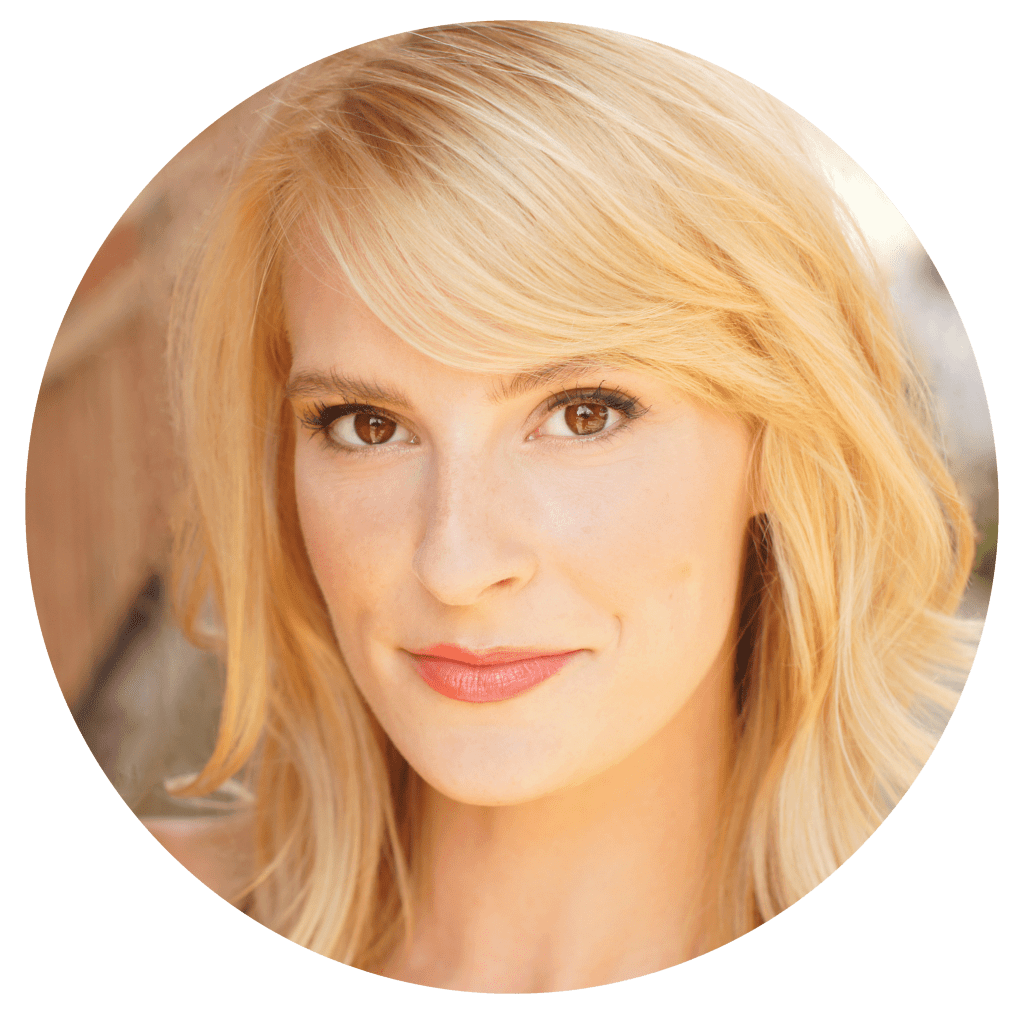 "When I was young, my sister and I would wake up super early and sneak into the living room to unpack our stockings to see what Santa left us (and then repack them all before our parents woke up!). Santa was always a very awesome gifter when it came to filling the stockings in our house, so that was what we were most excited about! In the glow of the Christmas tree lights, we'd carefully pick apart the goodies from our stockings and lay them out one by one with excitement; then we'd put everything back together like it never happened and go back to sleep!" —Rockette Lindsay H.
Wearing Matching Pajamas

"Every year we spend Christmas Eve with my mom's side of the family (when I don't have shows!) and we pop Christmas crackers. Christmas crackers are a tradition that started in the U.K. They're small cardboard tubes covered in brightly colored Christmas paper and each contains a paper crown and trinkets. When you pull the ends apart the crackers pop open and the prizes fall out. It's like a mini Christmas piñata! Christmas morning is always such a happy, special time for my family. Every year we open presents in our pajamas while we listen to Bing Crosby's White Christmas album. My sister, mom and I always wear matching pajamas for Christmas morning." —Rockette Courtney R.
Eating Homemade Pizza

"My favorite Christmas morning tradition is eating pizza … yes, pizza! Every year for the holidays my family makes homemade pizza! The second that pizza comes out of the oven my cousins and I inhale every last bite! We make tons of Sicilian-style pies and there is never any evidence we even made it; except for fully satisfied bellies!" —Rockette Katelyn G.
---
Join us at Radio City Music Hall for the 2018 Christmas Spectacular—the show now runs through January 6th.