Rockettes' 6 Favorite 'Ugly' Christmas Sweaters
O
f course it's the season to be jolly, merry and bright, but it's also that festive time of year where the holiday party invitations are filling your mailbox—and we're guessing a few of those invites are asking you to rock an ugly Christmas sweater. But whoever said this holiday necessity needs to be ugly?! From creating your own one-of-a-kind piece of art to channeling your inner elf, here are our favorite "ugly" sweaters that are sure to have you looking stylish before your first cup of mulled cider: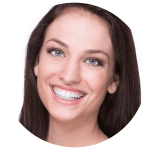 "This stylish, oversized sweater quotes the best line in Home Alone and has a slouchy shoulder line adding a bit of cuteness to the 'ugliness.' You can wear it with just a pair of leggings or dress it up with some cute heeled boots. I definitely plan on rocking this at my ugly sweater Christmas party!" —Rockette Eleni G.
"I'm loving the trend of the ugly holiday sweater—the more tacky the better! Most of the sweaters I have are hand-me-downs from my mom (she has a collection of the best ugly sweaters!), but I love this sweater that's designed with vintage pieces from around the world." —Rockette Brittany W.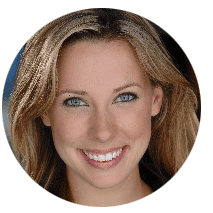 "Let your ugly Christmas sweater be a one-of-a-kind work of art with this DIY kit—complete with bells, pom poms, felt reindeer and snowflakes, pipe cleaner, fringe and other fancy decorations. So if you want to express your individuality through your get-up, this crafty kit is an excellent activity for you and your friends (of all crafting abilities!) to enjoy." —Rockette Kristin J.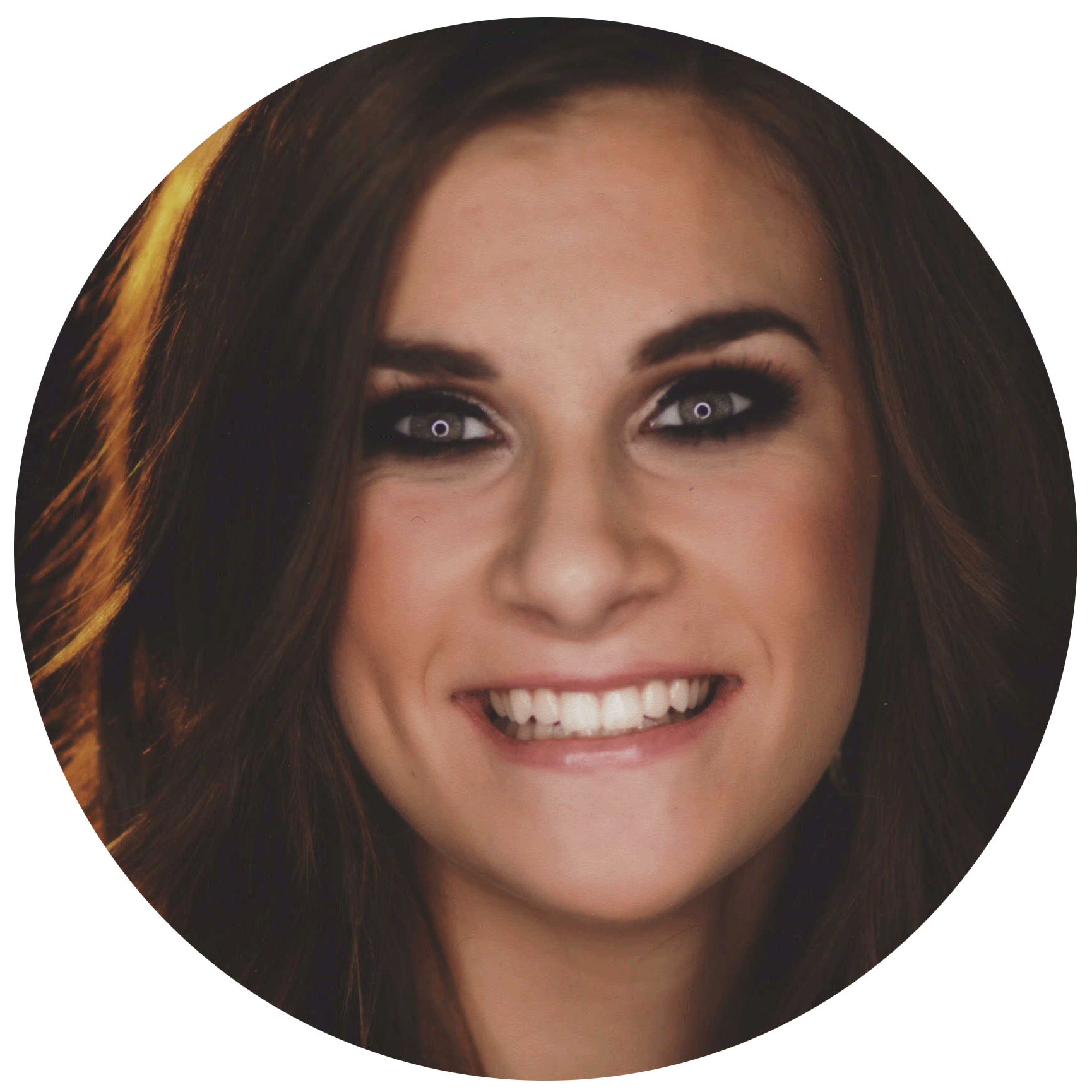 "Ugly Christmas sweater party? Stand out in this sweater that isn't necessarily the ugliest, but definitely the cutest. For me, versatility is key! So I love how this can be worn at your holiday party or out at the mall shopping for gifts!" —Rockette Jessie C.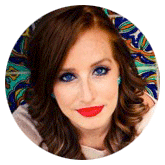 "A funny, festive and ugly Christmas sweater is something I will absolutely be wearing to our annual Christmas party! And how can you not love one that plays on the words?!" —Rockette Natalie R.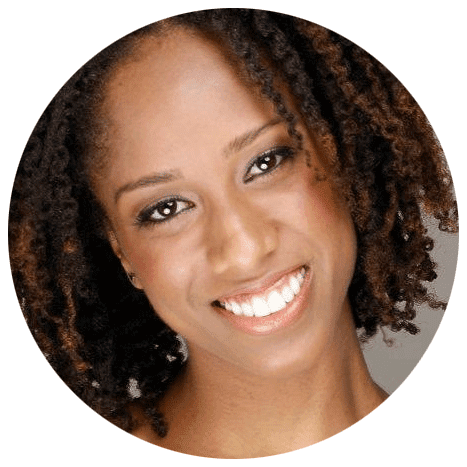 "The holidays are usually about tradition, but why not infuse some pop culture into them and create some new traditions? I thought this Drake 'Hotline Bling' Christmas sweatshirt was super cute, festive and funny. I like things that spark a little conversation, and I'm sure this little gem will do just that throughout the holiday season!" —Rockette Alicia L.